These Hunky Firefighters Will Make You Want To Burn Your House Down
A fire department in the city of Liuzhou in China released new promotional posters and they are smoking hot!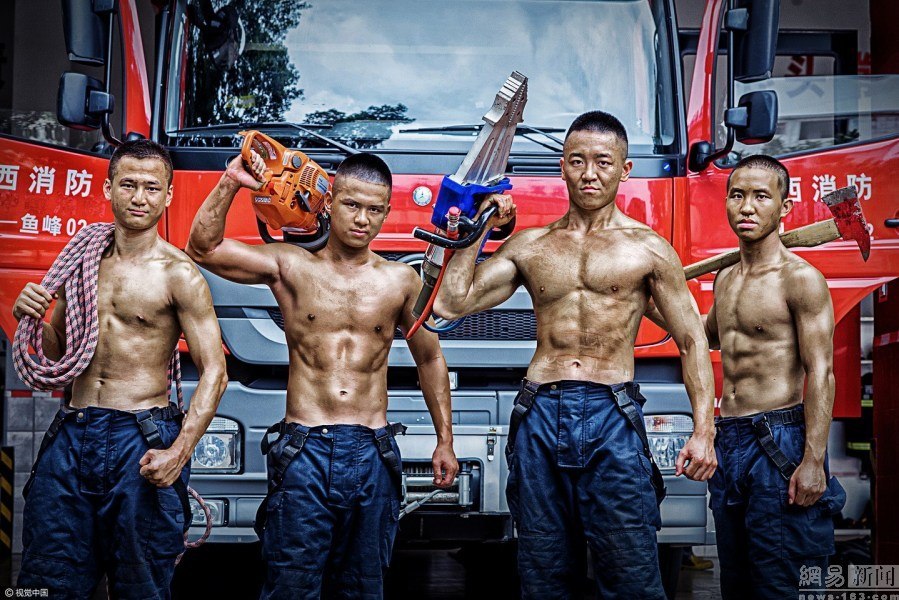 The posters spread like wildfire on Chinese social media sites with netizens going crazy over the rugged firemen.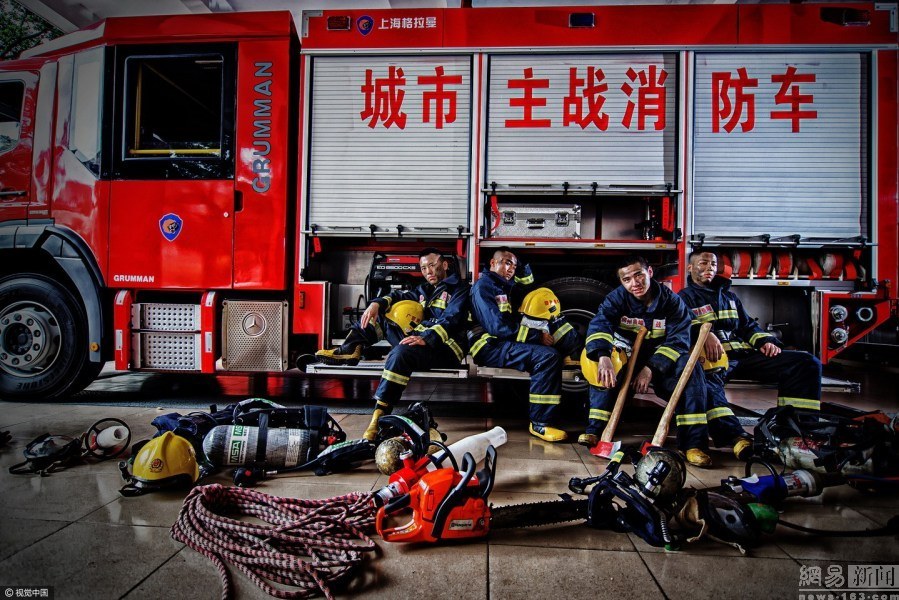 Many of the fiery photos show the firemen carrying heavy tools and partaking in training and different rescue drills.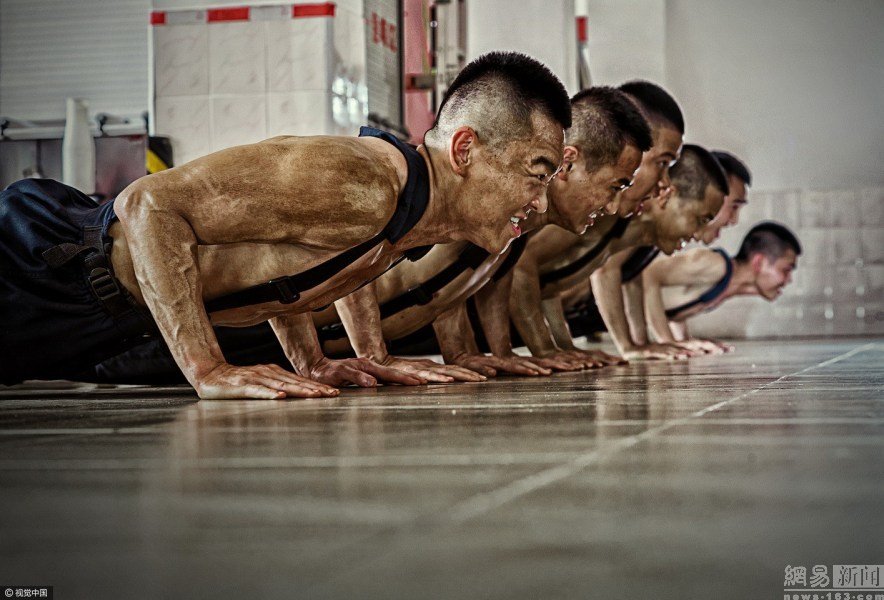 There are even photos of them splashing water on each other.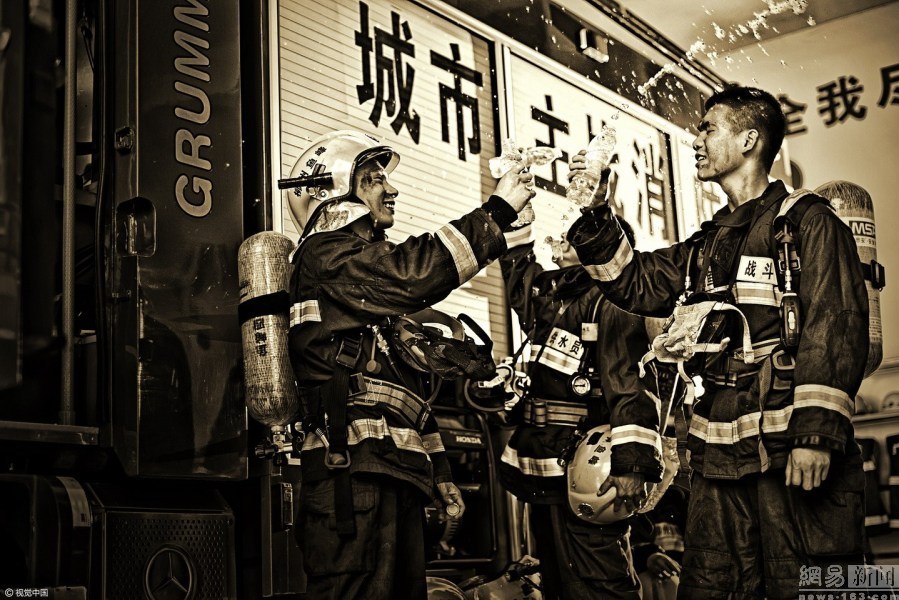 The fire department is raising the city's temperature with the hunkiness of their promotion work.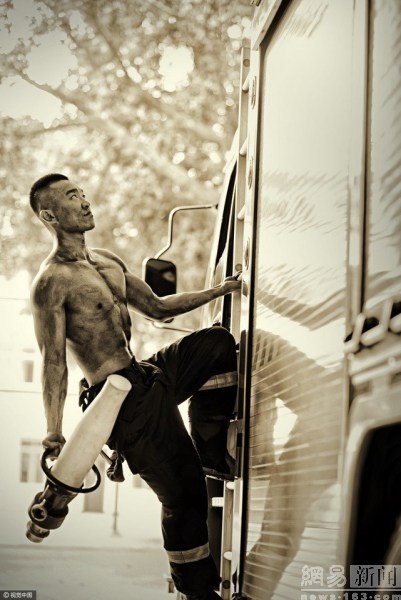 One thing the department is not missing is creativity when it comes to raising awareness of fire safety.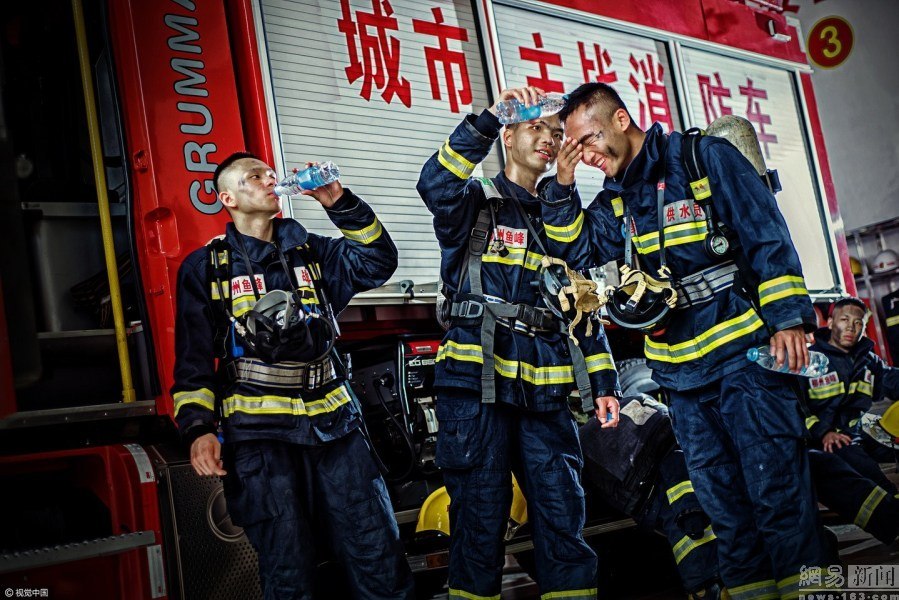 Netizens just can't stop checking out the searing hot posters and will need to try and keep their cool as they wait for new ones to be released.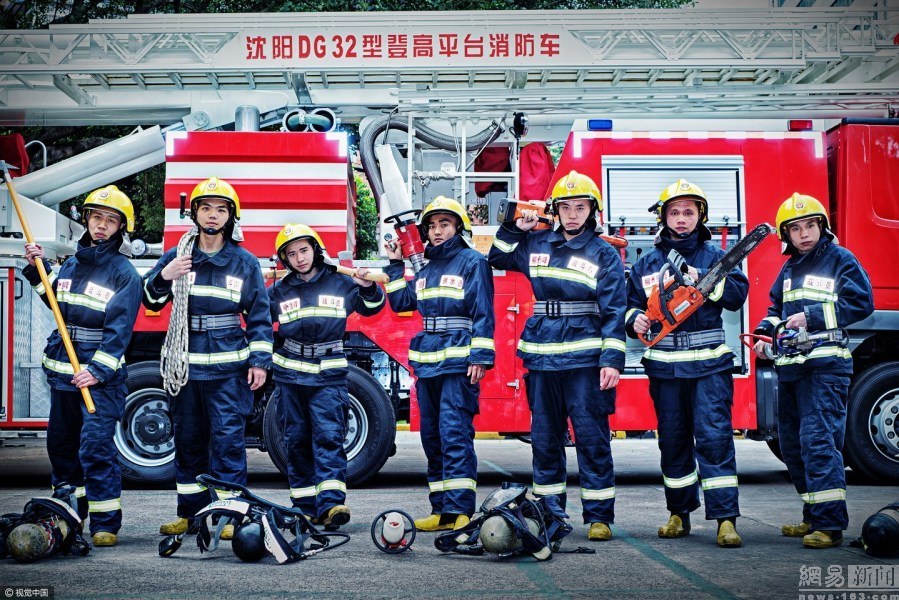 Share This Post