BTS V admits one of the Hwarang cast members is scary in person
In an interview, the star-studded cast of Hwarang described their personal first impressions of each other.
The cast of the hit K-Drama Hwarang is full of famous actors including the handsome Park Seo Joon, Park Hyungsik, SHINee's Minho and even BTS's V. There's no doubt that the cast was definitely attractive and full of amazing acting abilities, however, the cast had their own views of each other when they first met.
Since first meeting up to now, the cast of BTS have become quite close; however, the members of Hwarang have recently admitted their first impression of one another.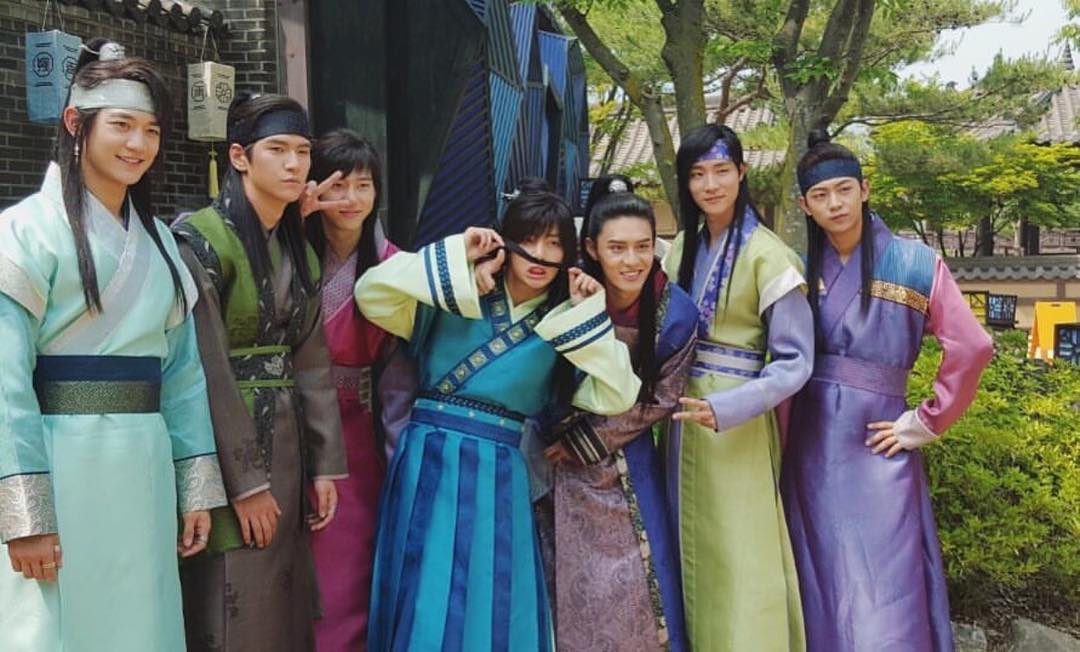 When asked what their first impressions were, BTS's V admitted that when meeting the cast, the actor Park Seo Joon was the scariest, however upon getting closer to him, but his feelings gradually changed. The cast also praised Seo Joon, saying he was friendly and even bought them lunch on multiple occasions.
"He [Park Seo Joon] was a little scary. At first, it was difficult to get close to him. But actually, he was so cool."

–BTS V
Since the beginning of filming, the cast members have been spotted supporting one another on multiple occasions, and it seems that despite the K-Drama coming to an end, their friendships will not.
Check out the video below:
Everyone's first impression!! ??? #hwarang #kdrama #koreandrama #화랑 pic.twitter.com/xVooj1zvq9

— KBS World TV (@KBSWorldTV) January 20, 2017
Share This Post