Hyeri and Ryu Jun Yul Celebrated Their Anniversary In Public….But No One Knew
Fans put together a series of Ryu Jun Yeol and Hyeri's Instagram posts to see how the couple secretly celebrated their relationship!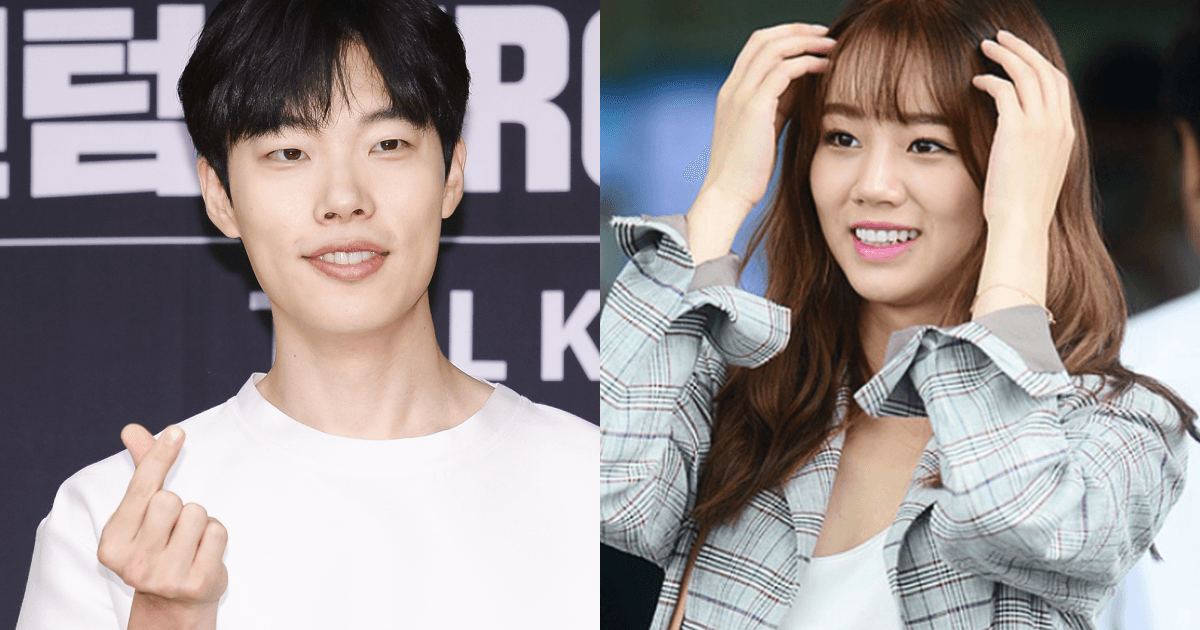 It started when fans noticed Ryu Jun Yeol posted a series of tweets on August 5th with the captions "100", "200" and "300".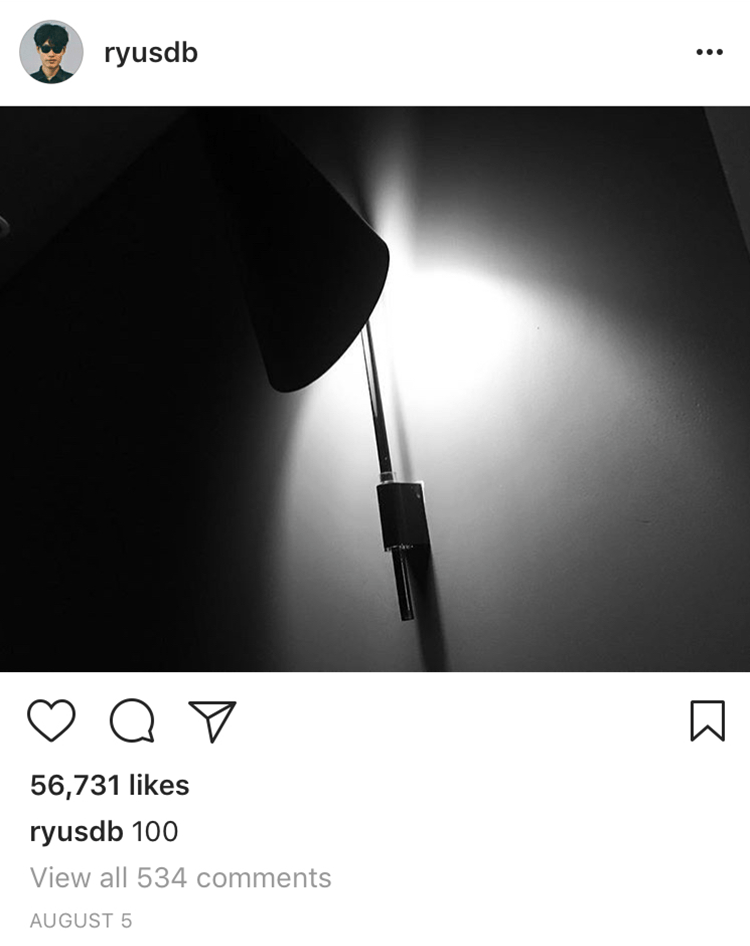 The fans wondered if they were celebrating their 300th day anniversary because Hyeri only liked the post with the caption, "300".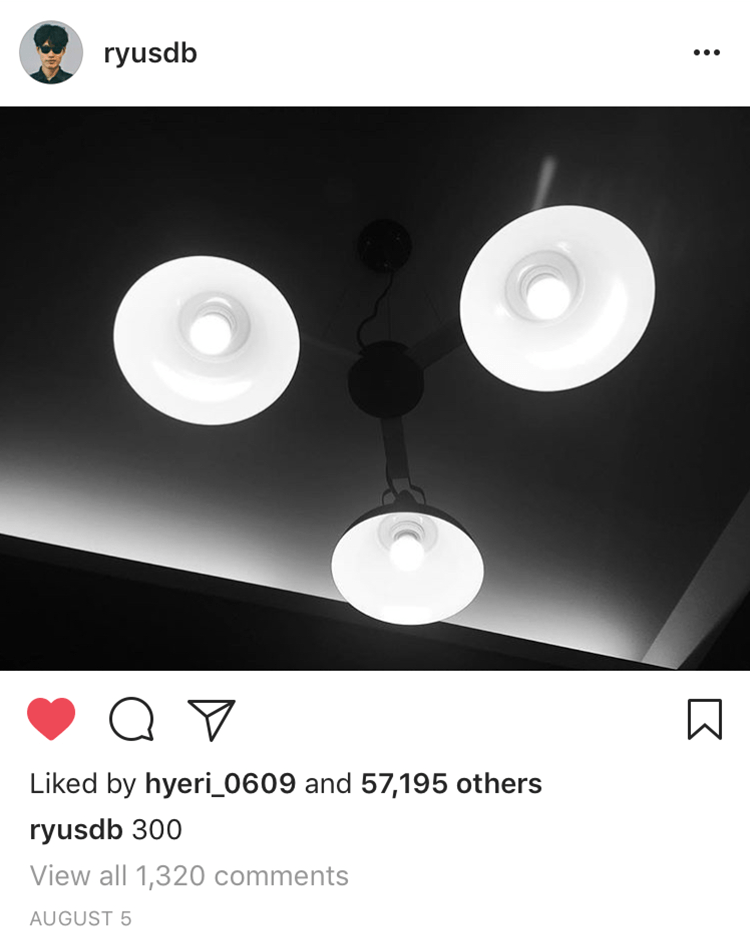 300 days before August 5, 2017, was October 9, 2016.


Source: Time And Date
Fans referred back to Ryu Jun Yeol's post on October 9, 2016, with a caption fit for the 1st day of a relationship.
"I'm still excited that my heart is pounding."

— Ryu Jun Yeol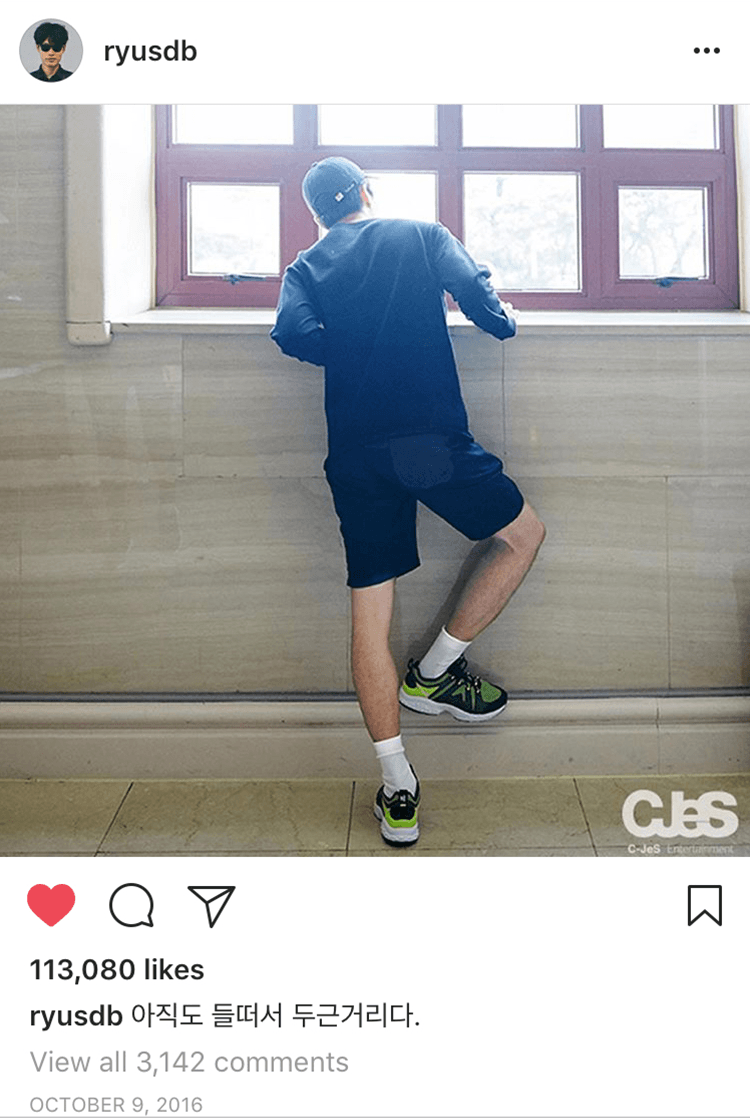 Hyeri uploaded a photo with Ryu Jun Yeol the next day…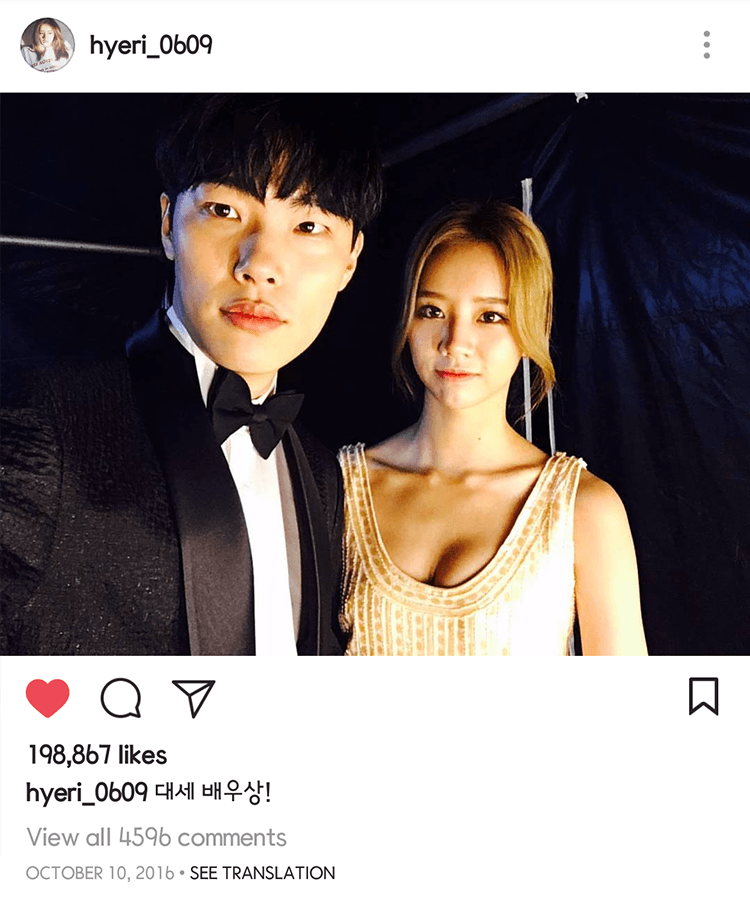 … And then Ryu Jun Yeol uploaded another the following day.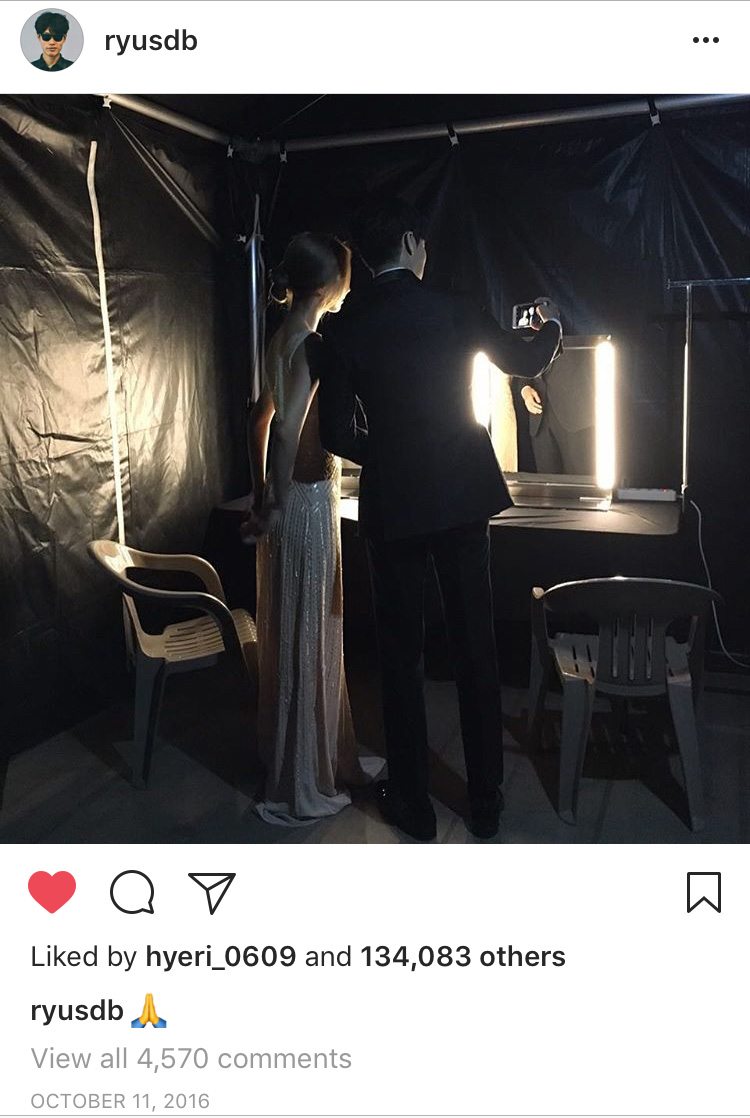 Afterwards, Ryu Jun Yeol suddenly uploaded a photo of Kim Junghwan and Deoksun on January 16th.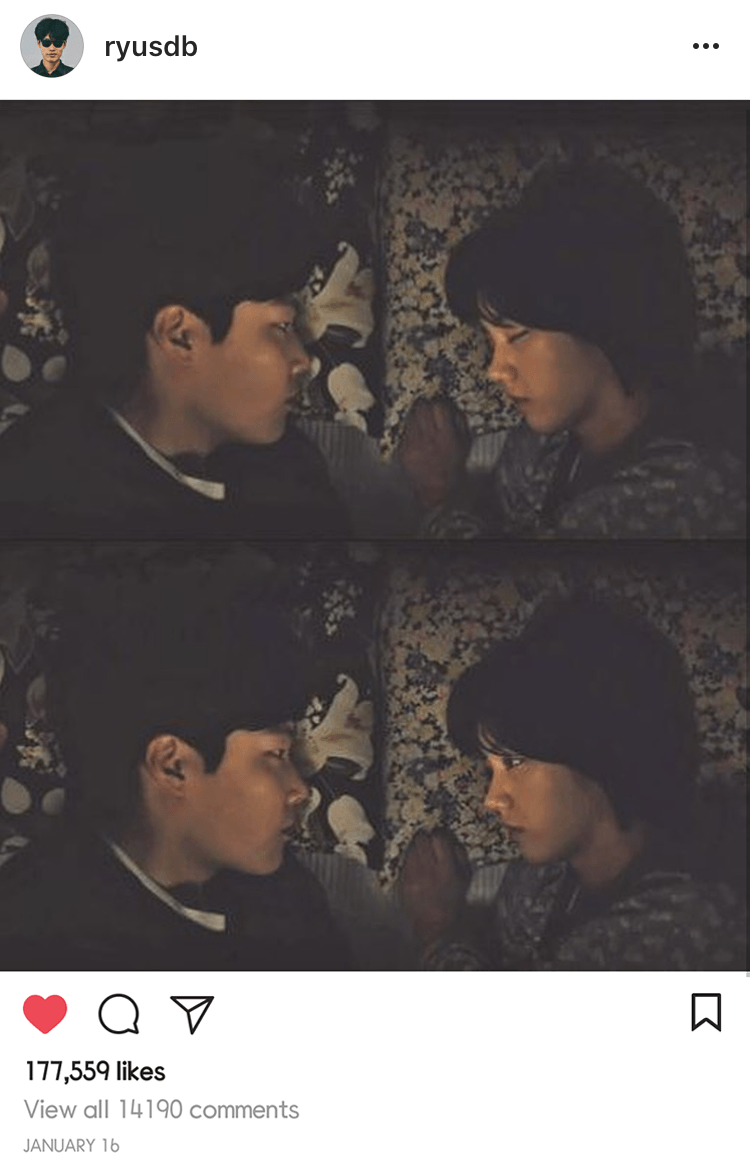 If they started dating on October 9, 2016, then January 16th would've been their 100th day anniversary!


Source: Time And Date
Through a series of Instagram posts, fans are convinced that the two have been secretly celebrating their relationship over the past months!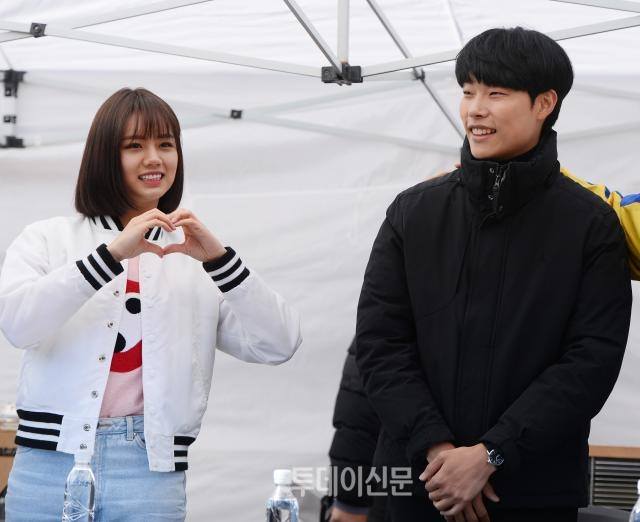 Source: Bada TV
Share This Post