Hyeri unveils her new platinum blond long hairstyle
Deokseon or Hyeri? That is the question. The Girl's Day member has transformed herself into a totally different person for their most recent group project!
On September 20th, Koreaboo's popular news and entertainment outlet partner, Dispatch, revealed behind-the-scenes photos from their July filming of an upcoming CF music video which has yet to be released.
Many Korean netizens have become ecstatic to see the girl group as a whole again with all four members, especially after seeing how different member Hyeri has transformed herself for the commercial.
Ever since the star played the role of Sung Deokseon on tvN's "Reply" drama series, Reply 1988, many netizens and fans have been unable to picture the idol star as anyone other than Deokseon until now, especially due to her role having been one of the most notable television characters over the last year. As strong as the "Deokseon image" has been over the past year, it has even overshadowed her most recent character from the SBS drama, Entertainer.
Though many people have pictured her as Deokseon even until this day, they should not be having any more issues with changing their perspective now as Hyeri has become a gorgeous, blonde dancing queen!
Check out the before and after pictures of the star below!
Before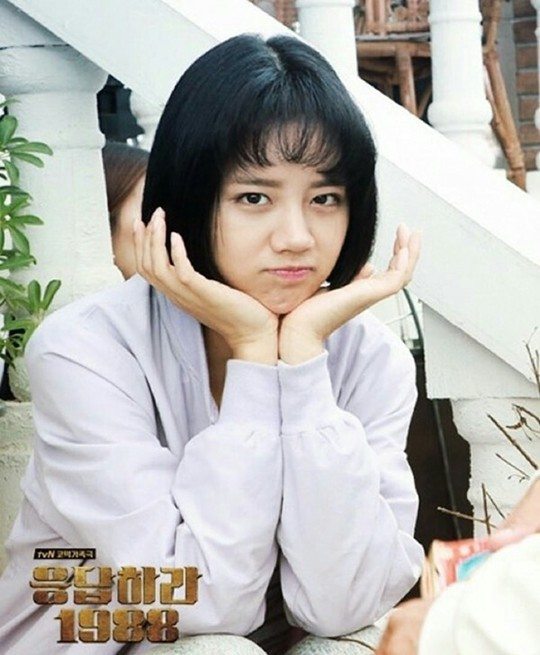 After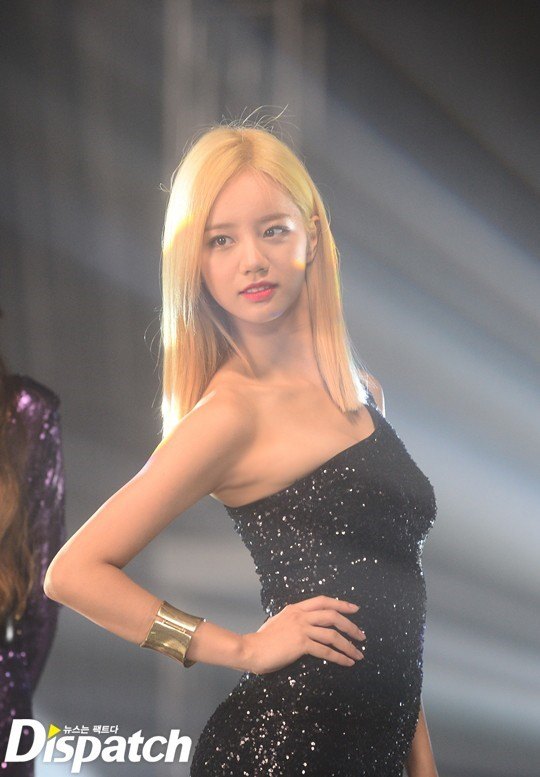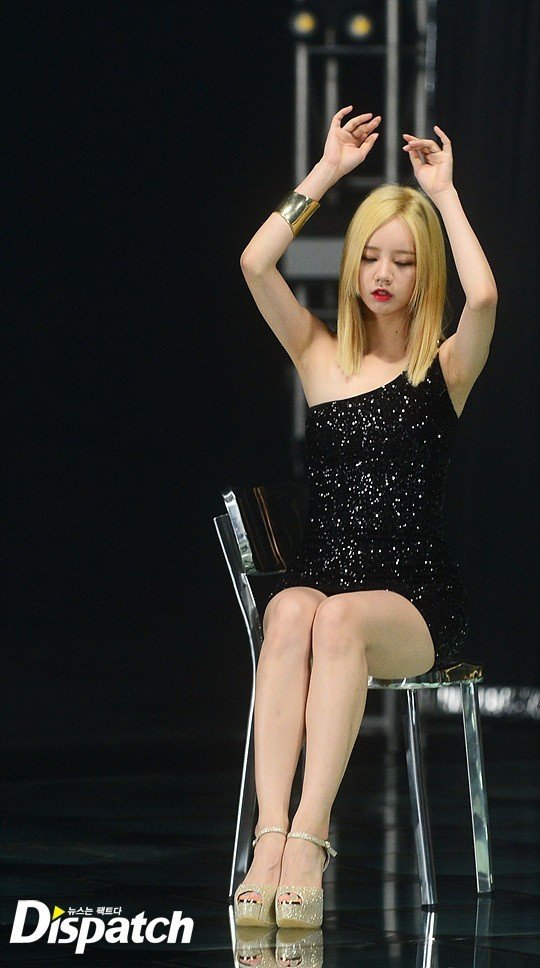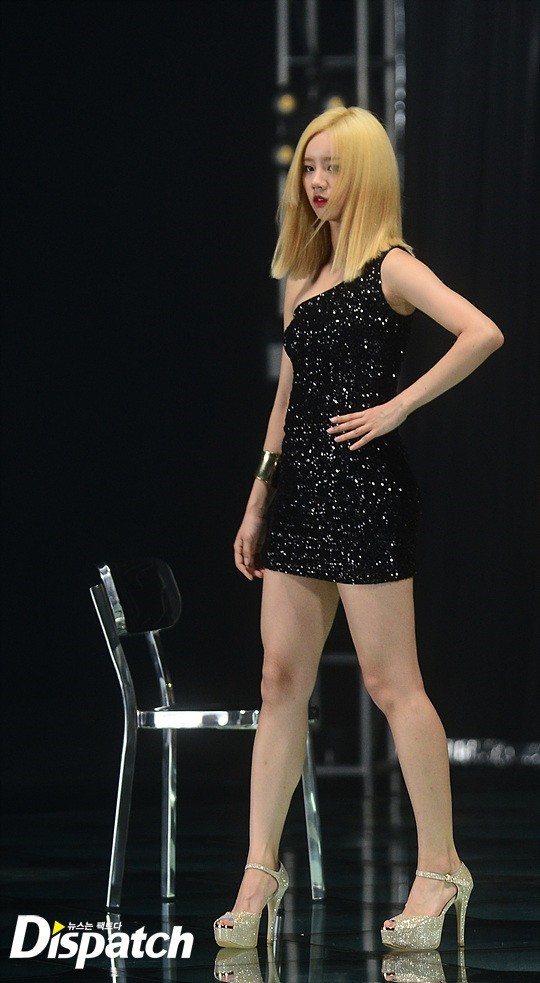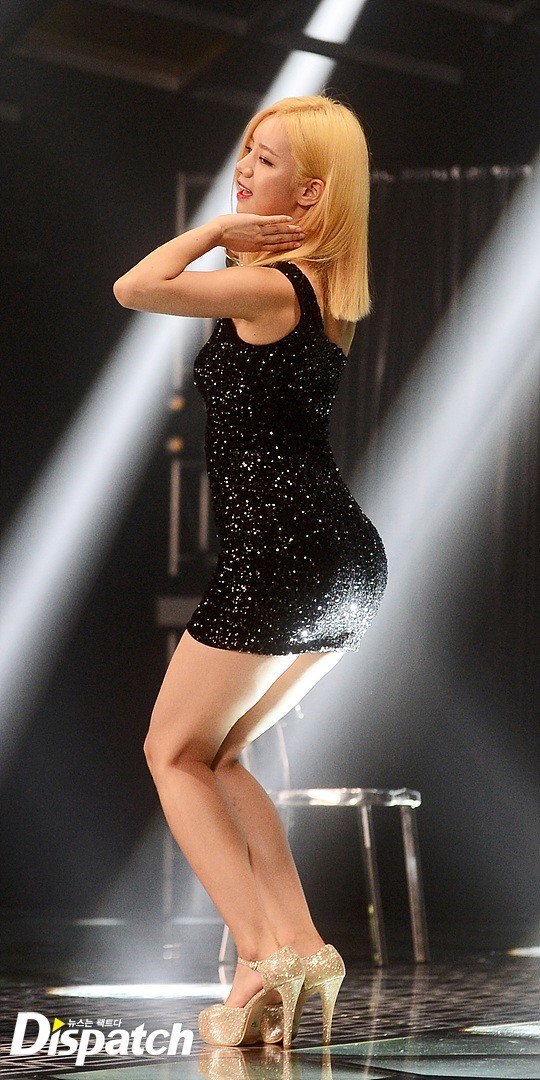 Source: Starcast
Share This Post