Hyolyn Hints At A Possible SISTAR Summer Comeback
Hyolyn revealed that SISTAR was currently working on their next album, possibly set to be released in the summer.
In a recent interview with MBC's entertainment news program, Section TV, Hyolyn revealed that SISTAR's summer comeback album was currently in the works.
The host first suggested that summer was undoubtedly a season that reminded everyone of SISTAR, and asked if fans could expect to see a release soon.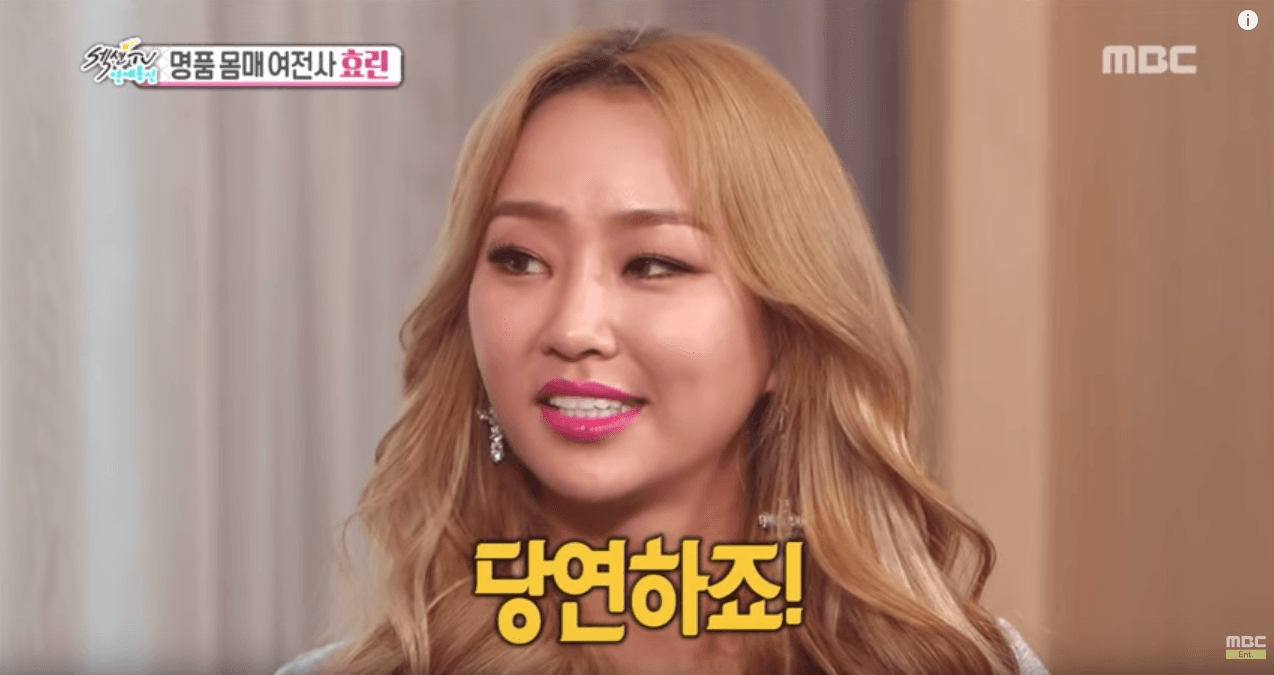 Hyolyn confirmed that SISTAR were currently working on their album, and that fans could look forward to seeing them on stage again shortly.
Towards the end of her interview, Hyolyn expressed one thing that she found frustrating and annoying as an idol.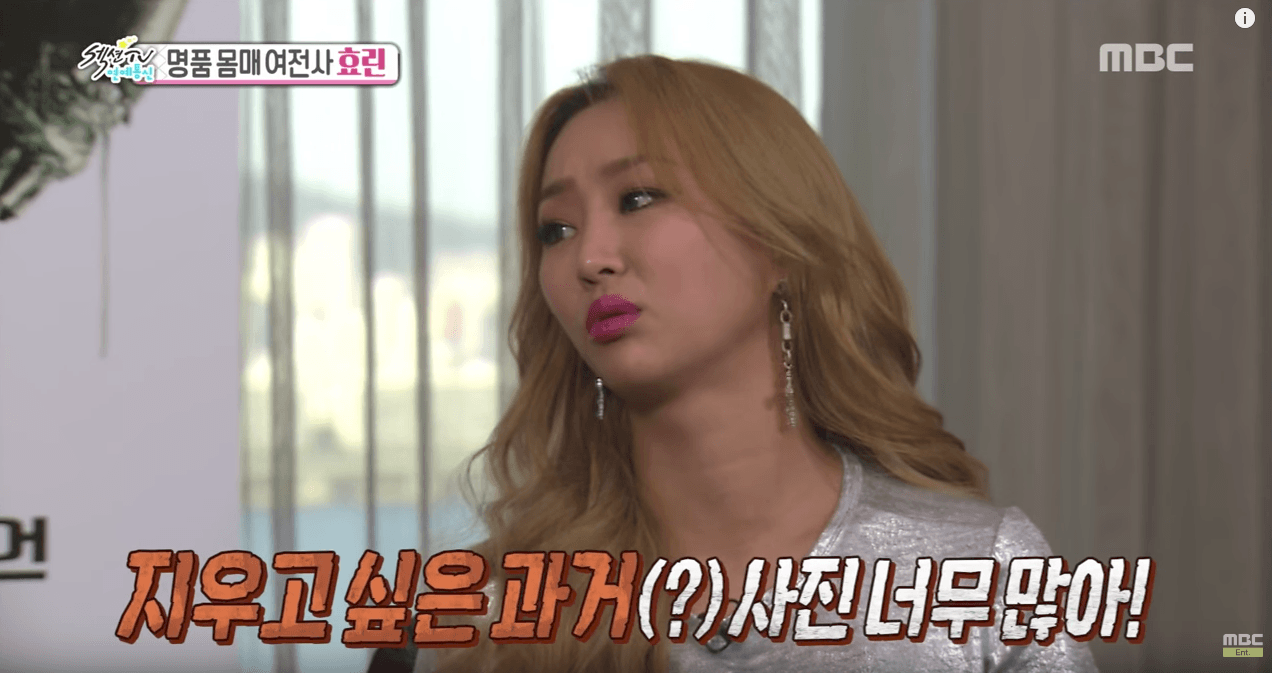 She explained that whenever she searches up her name, old and unflattering photos of her were more commonly found rather than her most recent ones.
Hyolyn then shared her message with anti-fans who continue to spread such unflattering photos: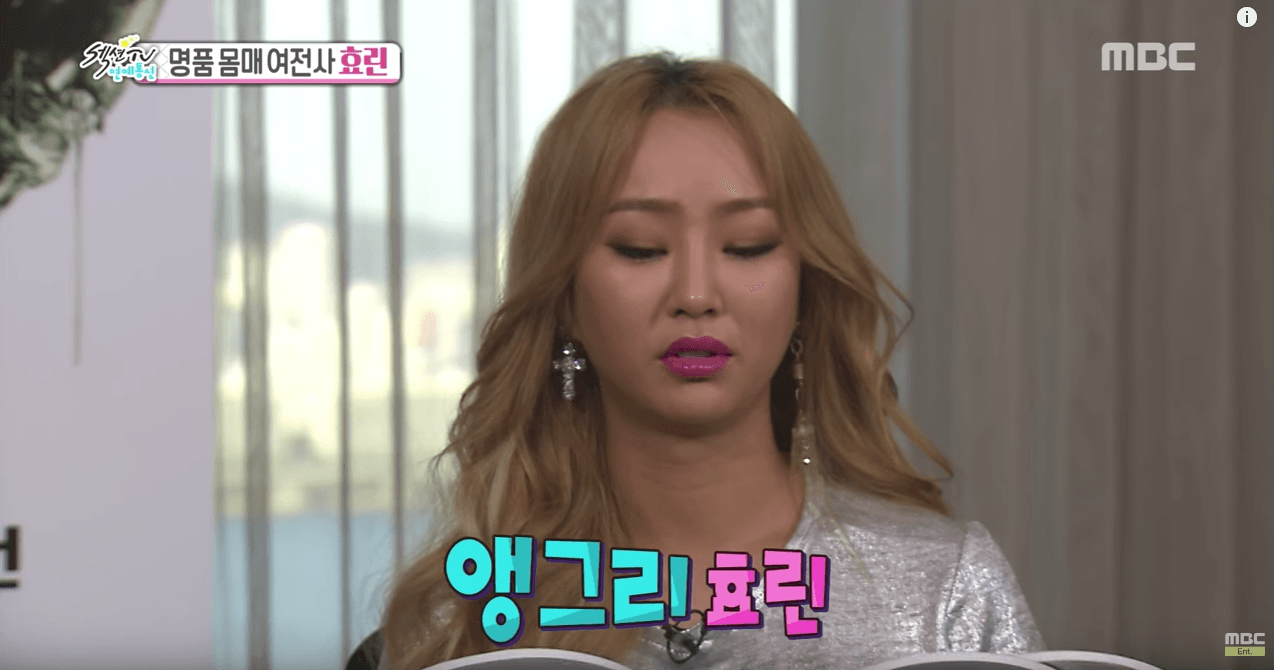 "There are so many bad photos of me that I can't choose which one's the worst. I think they're attacking any part of me that they can. [If I meet them in person] I'm not going to leave them alone. Seriously. We'll see what happens if you cross my line of sight."

— SISTAR's Hyolyn
Watch the interview here!
Share This Post