Hyolyn Ranks Her Own Vocal Skills Among Female Idols
Hyolyn revealed what she thought she ranked among other girl group members in terms of vocals.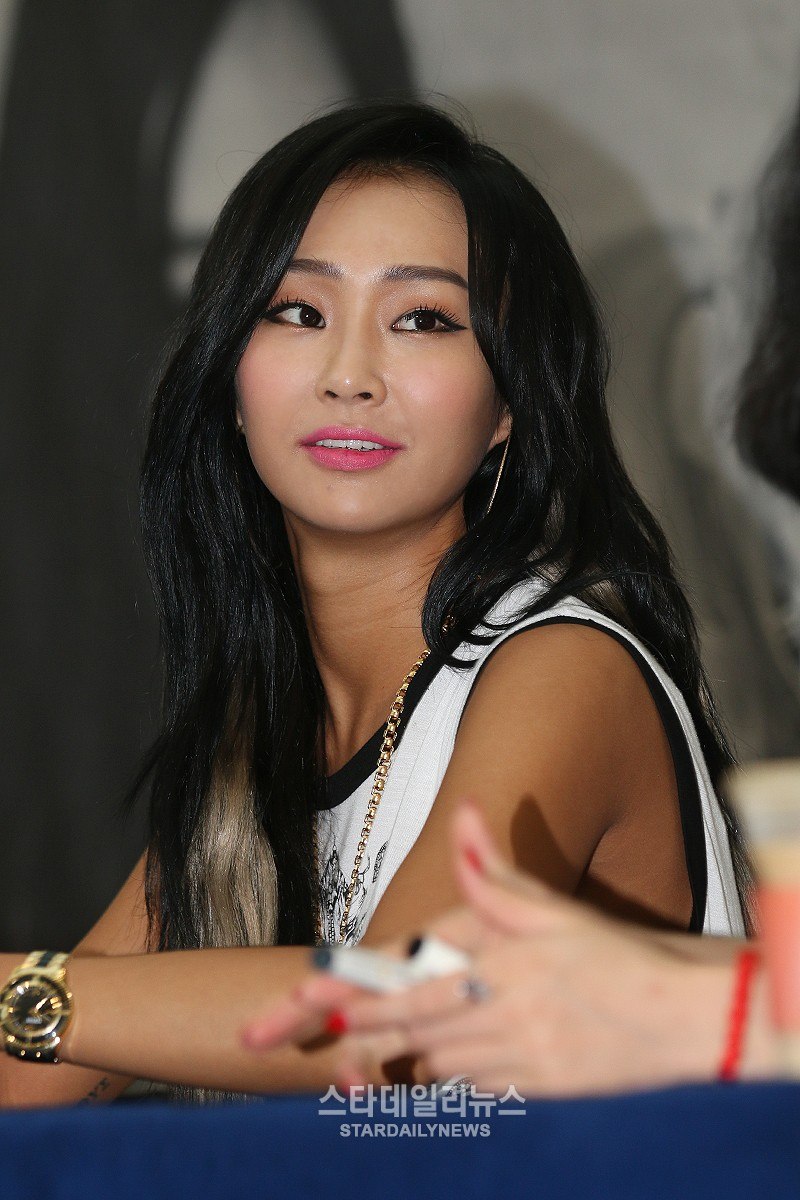 She took a while and thought long and hard about the question until she came up with her answer.
"I think I'm in the top 15 at least. I was a main vocal [of SISTAR] so I don't want to call it too low. That'll be like degrading the group."

— Hyolyn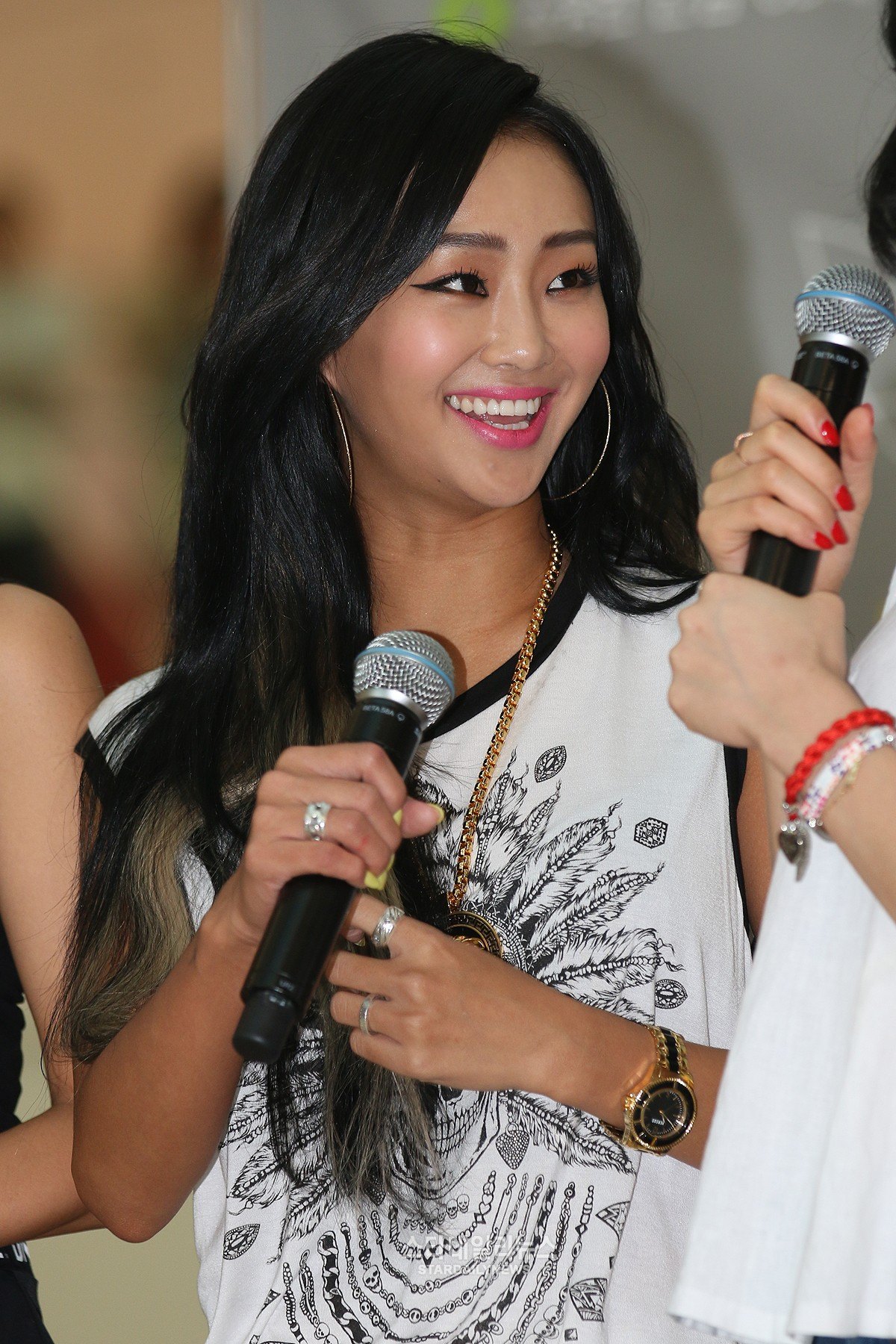 She also talked about one of her biggest concerns, both as an artist and as a former main vocal of an idol group.
"While I was in SISTAR, I tried to show people new things but that resulted in me losing my original vibe. So I was really sad. I love R&B and black music, but I've lost a lot of that vibe."

— Hyolyn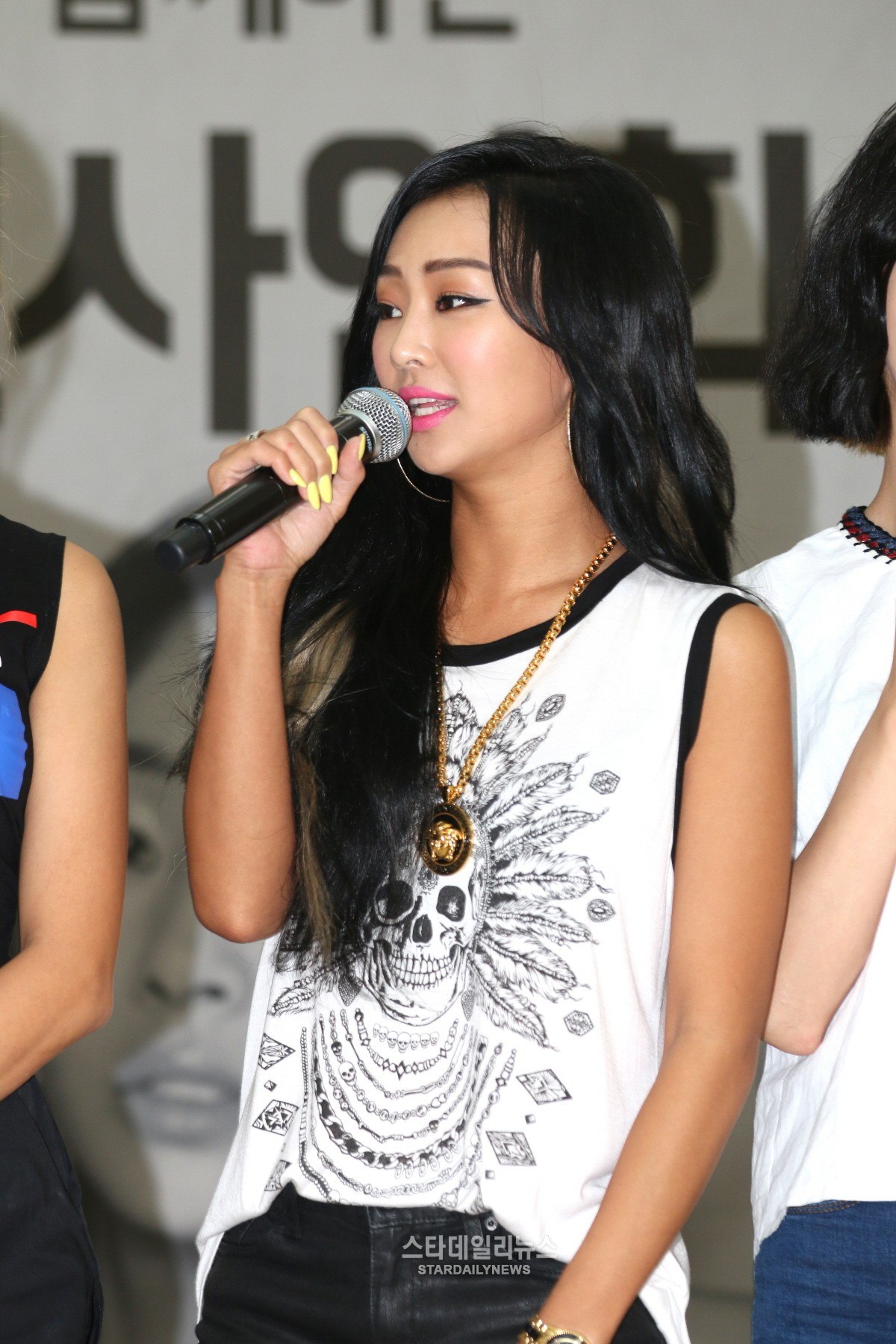 With a voice as powerful and unique as hers, fans believed she gave a humble and respectable answer.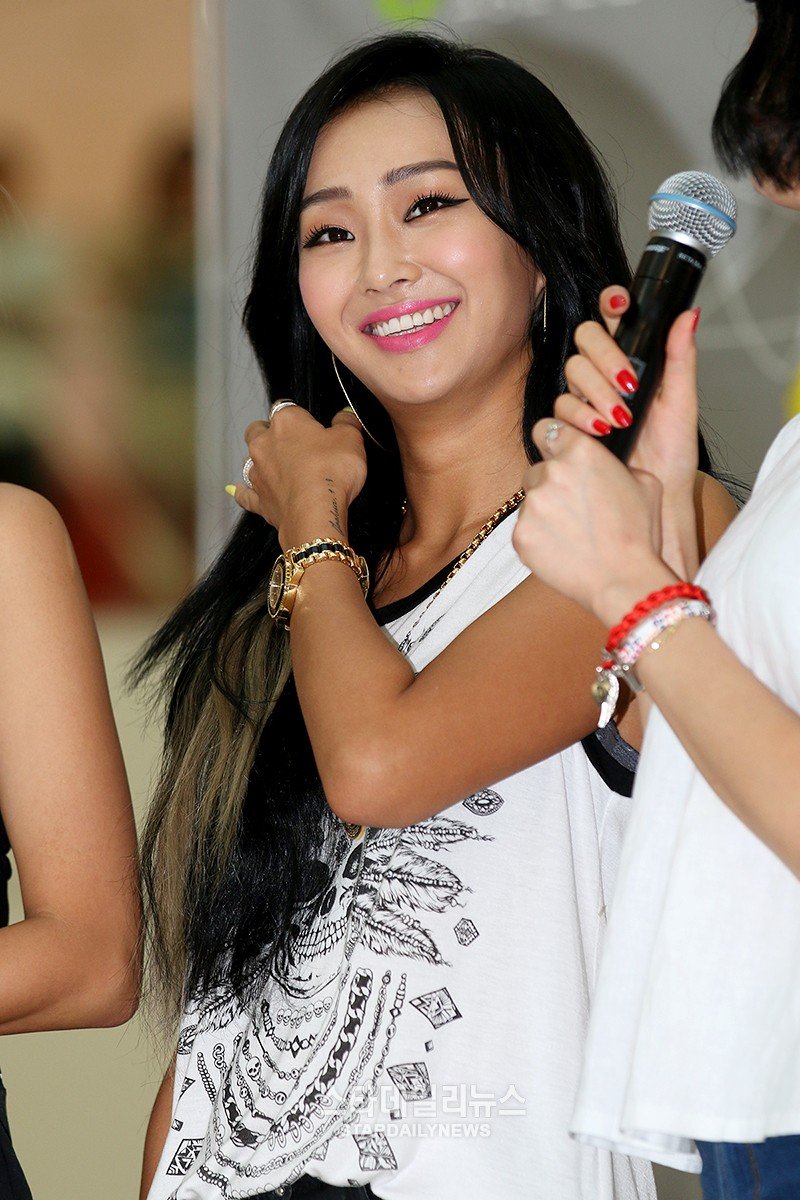 Source: Bada TV
Share This Post