"Hyori's Bed And Breakfast" Guest Raves About IU's Kindness On Instagram 
Despite her busy schedule, IU gained a lot of interest for her participation in Lee Hyori's homestay program on jTBC.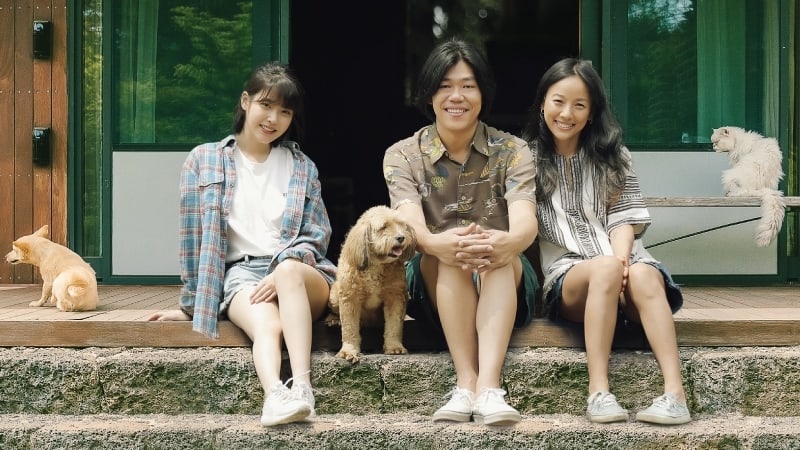 She worked as a part-time worker while filming for the program and it seems she got the praise of Hyori's house guests.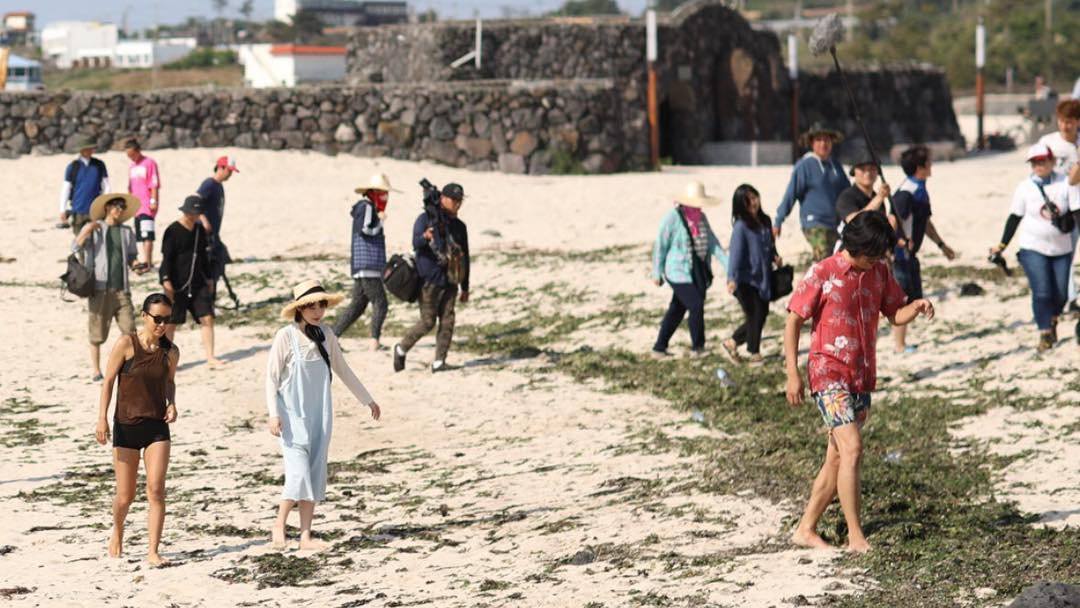 A fan cannot help but rave about IU's kind and welcoming nature.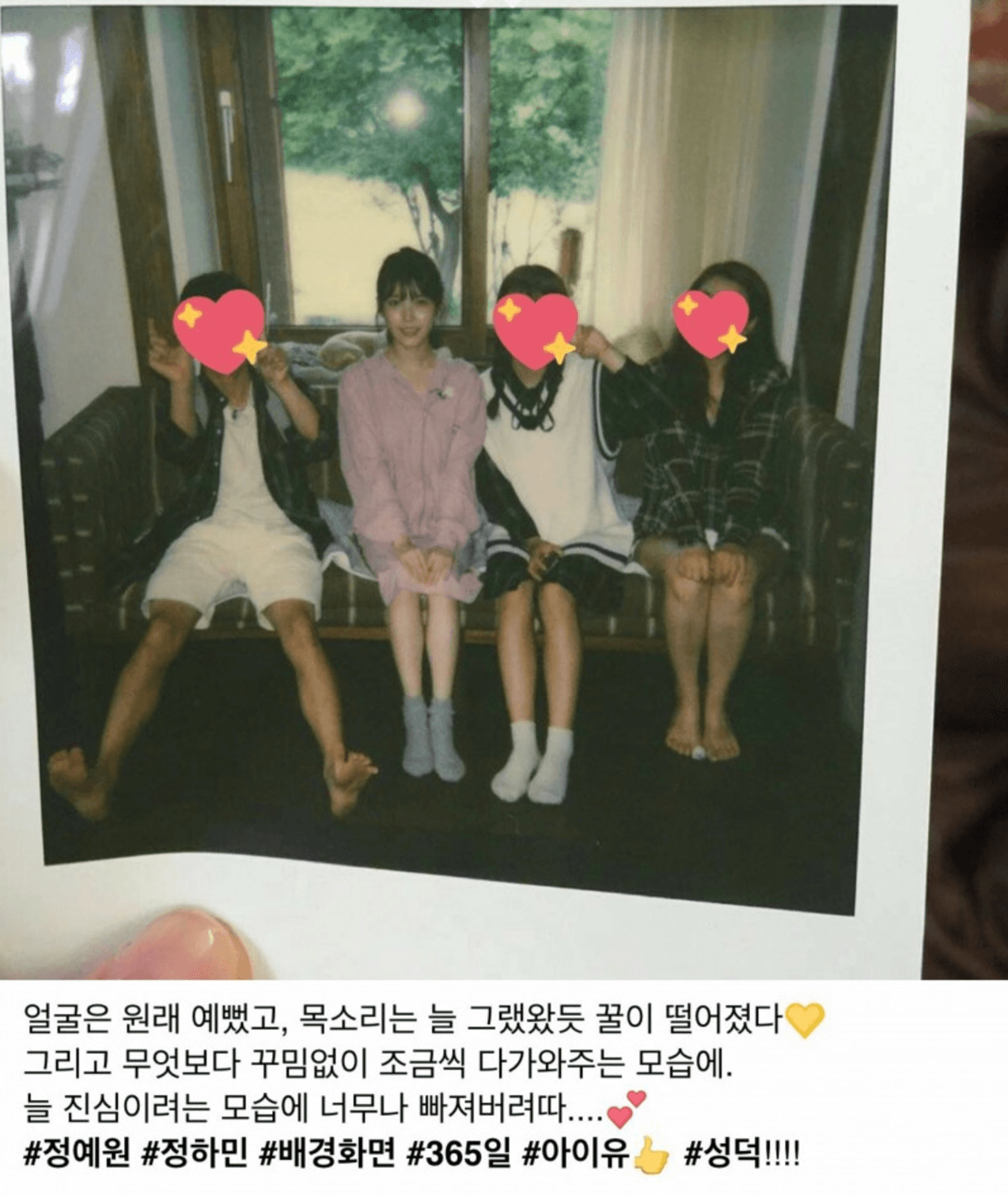 Although the post was posted on a private account, details of her stay in Hyori's homestay were immediately shared on different online boards.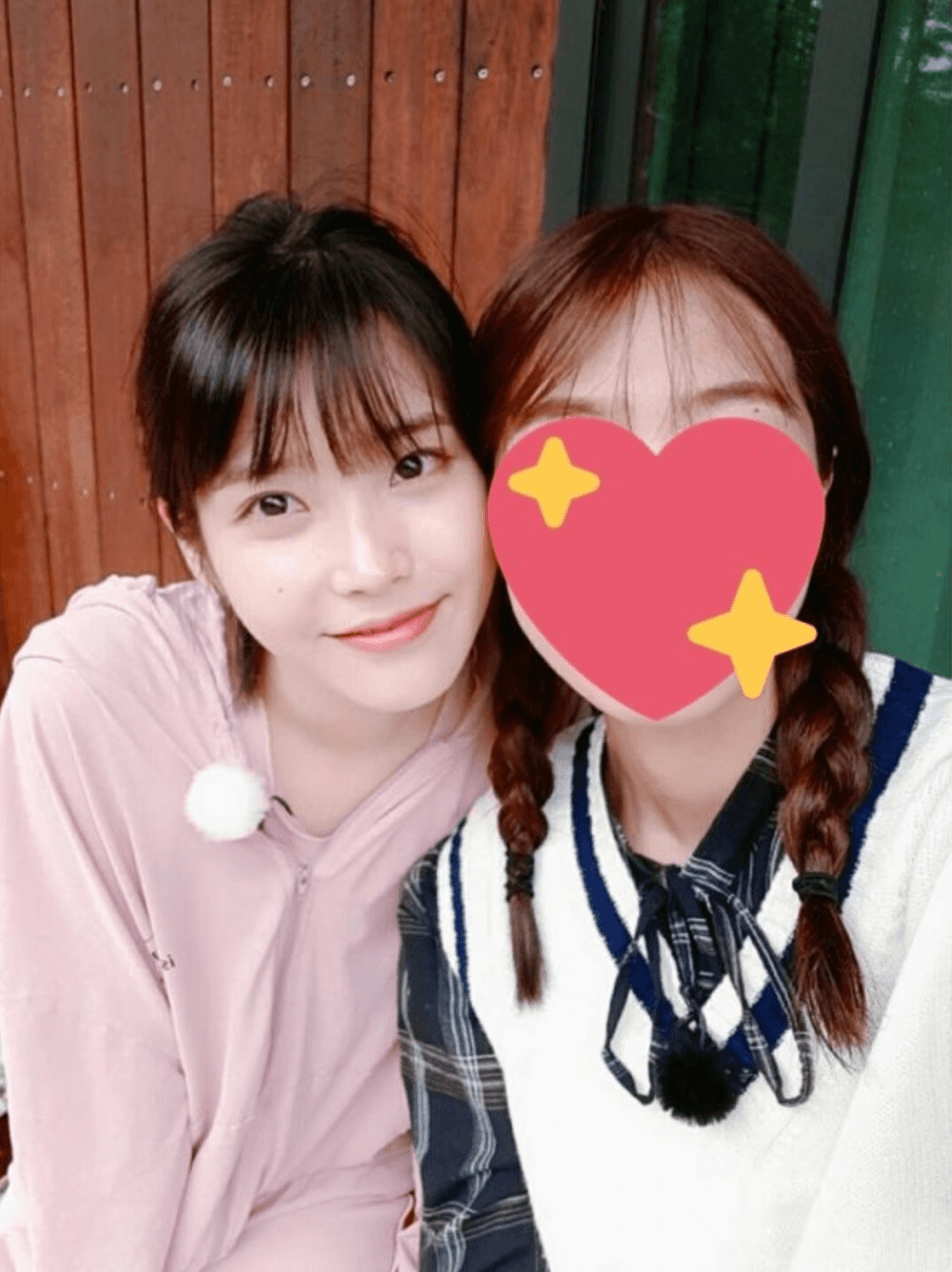 According to the fan, IU wrote each guest a handwritten letter even though she was already tired from her own schedules.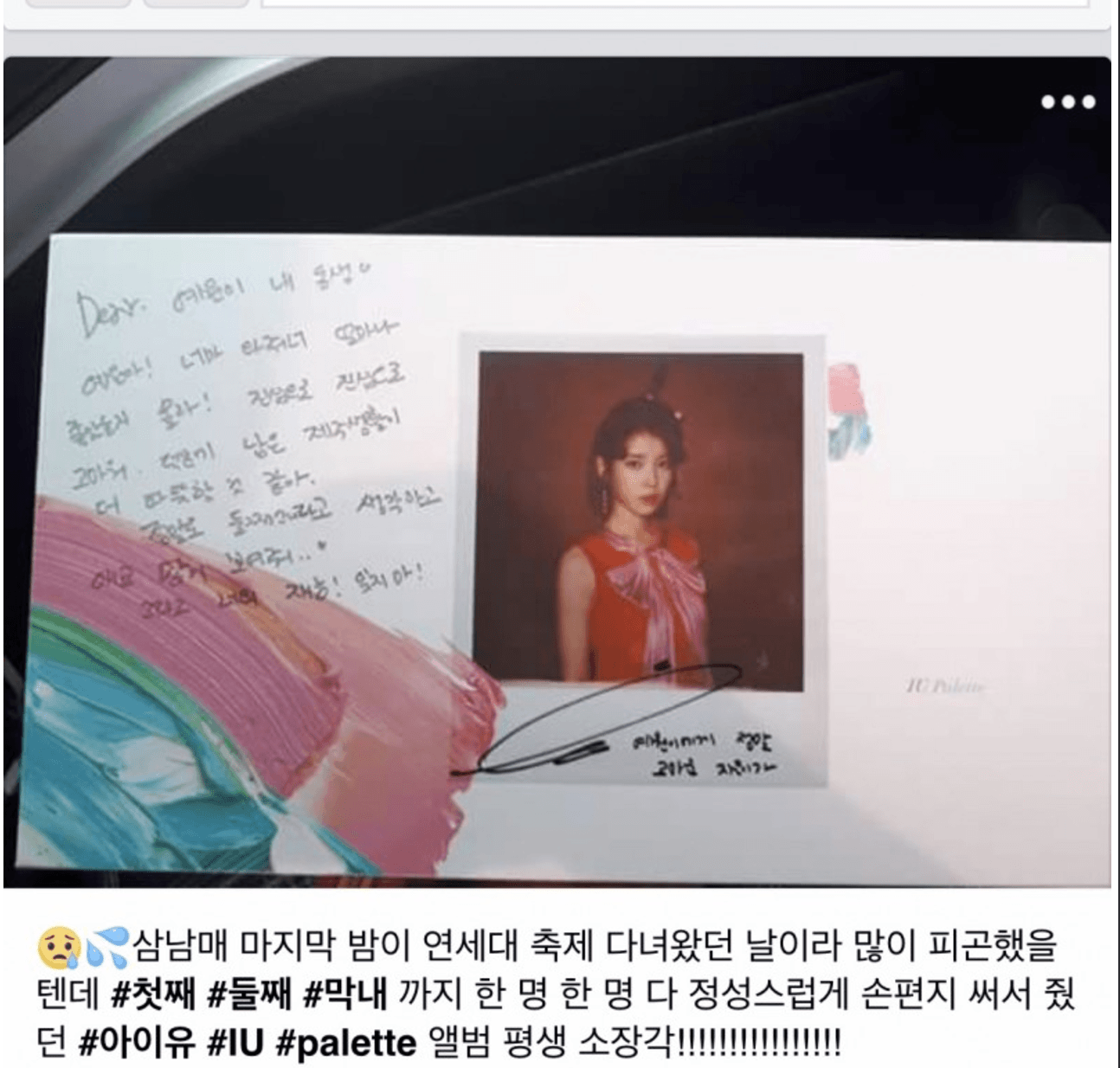 She even bought them all snacks whenever she returned from her own schedules.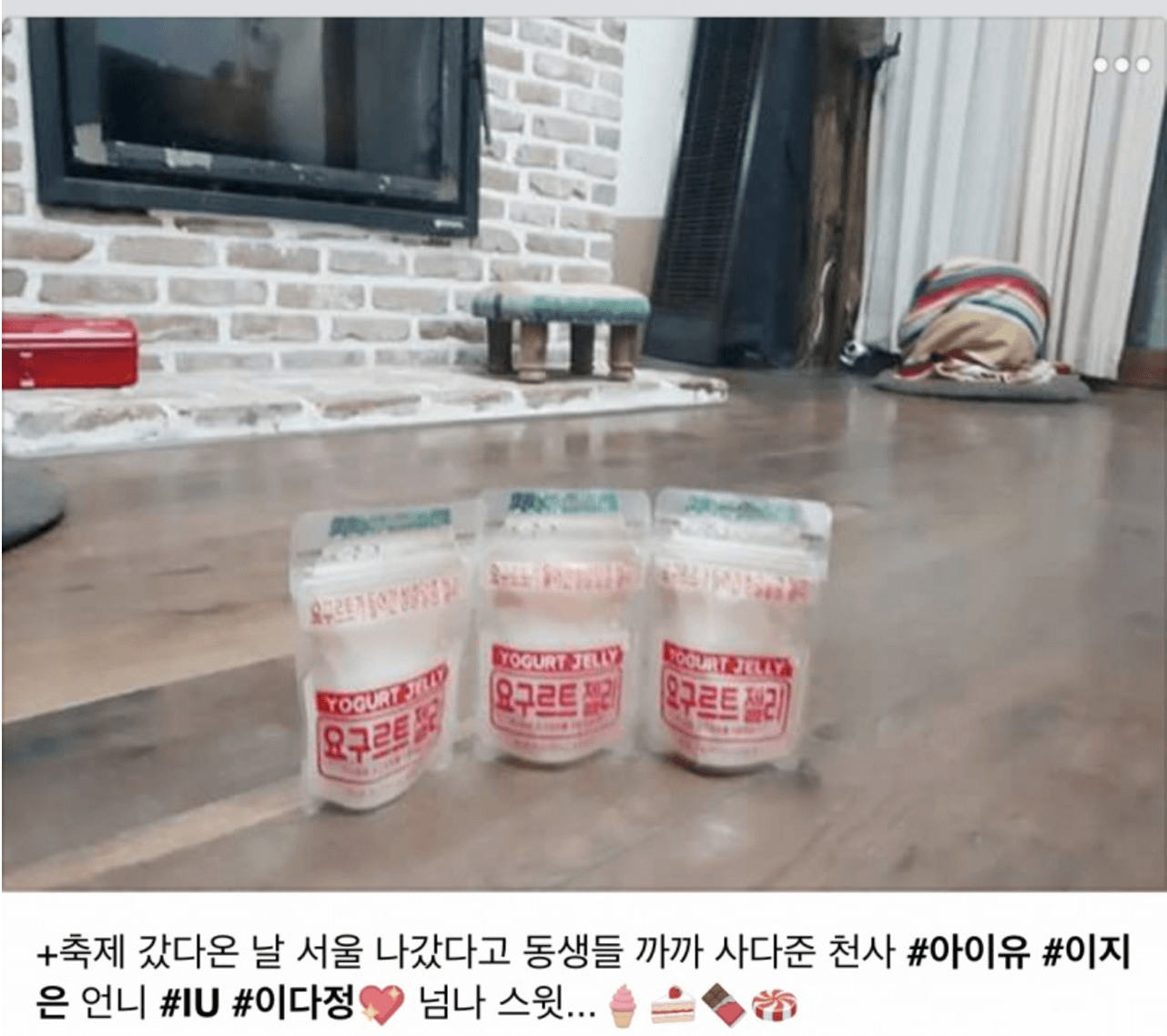 The photos she shared along with her detailed account certainly proved that.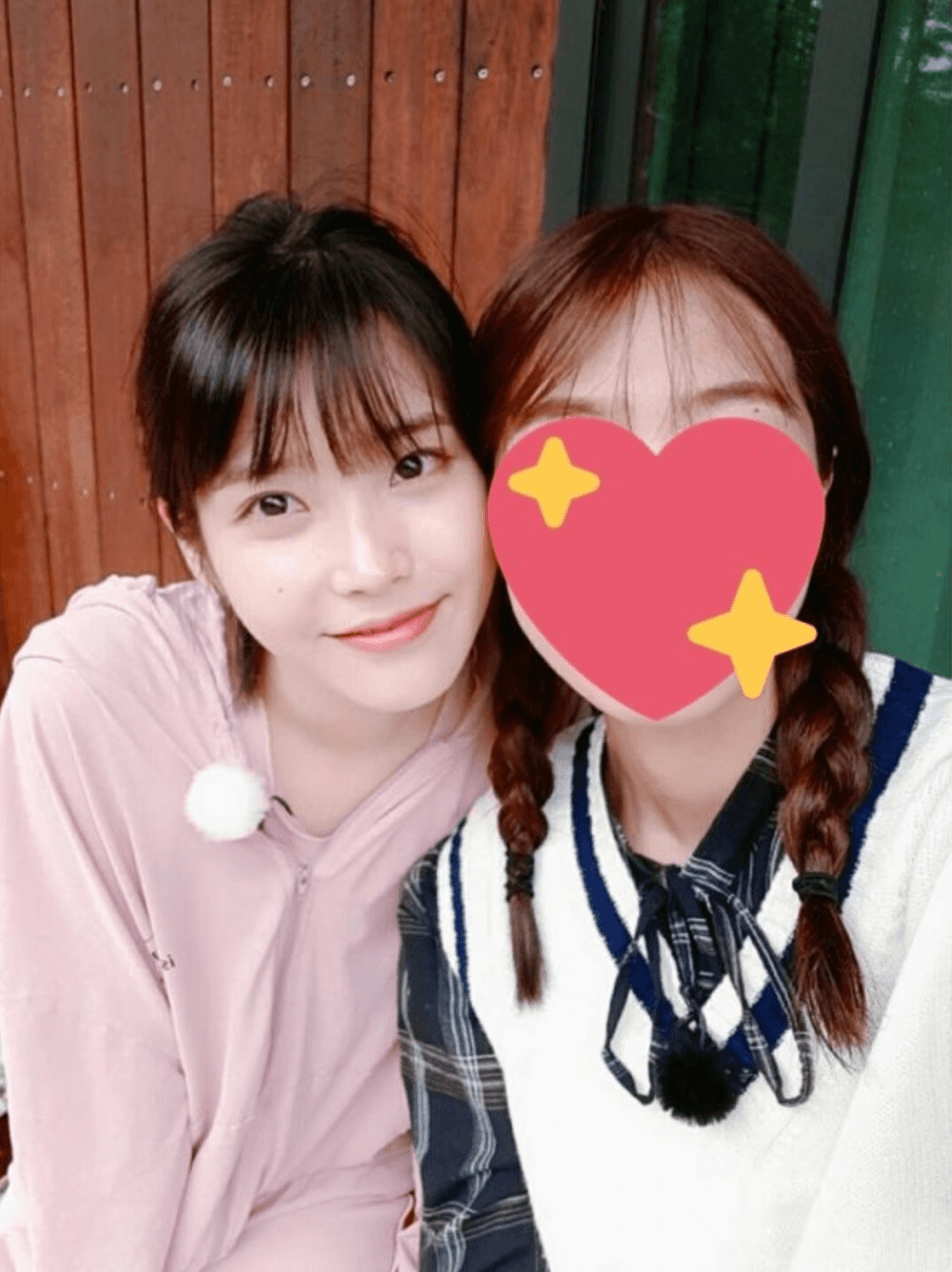 No wonder IU is loved by many!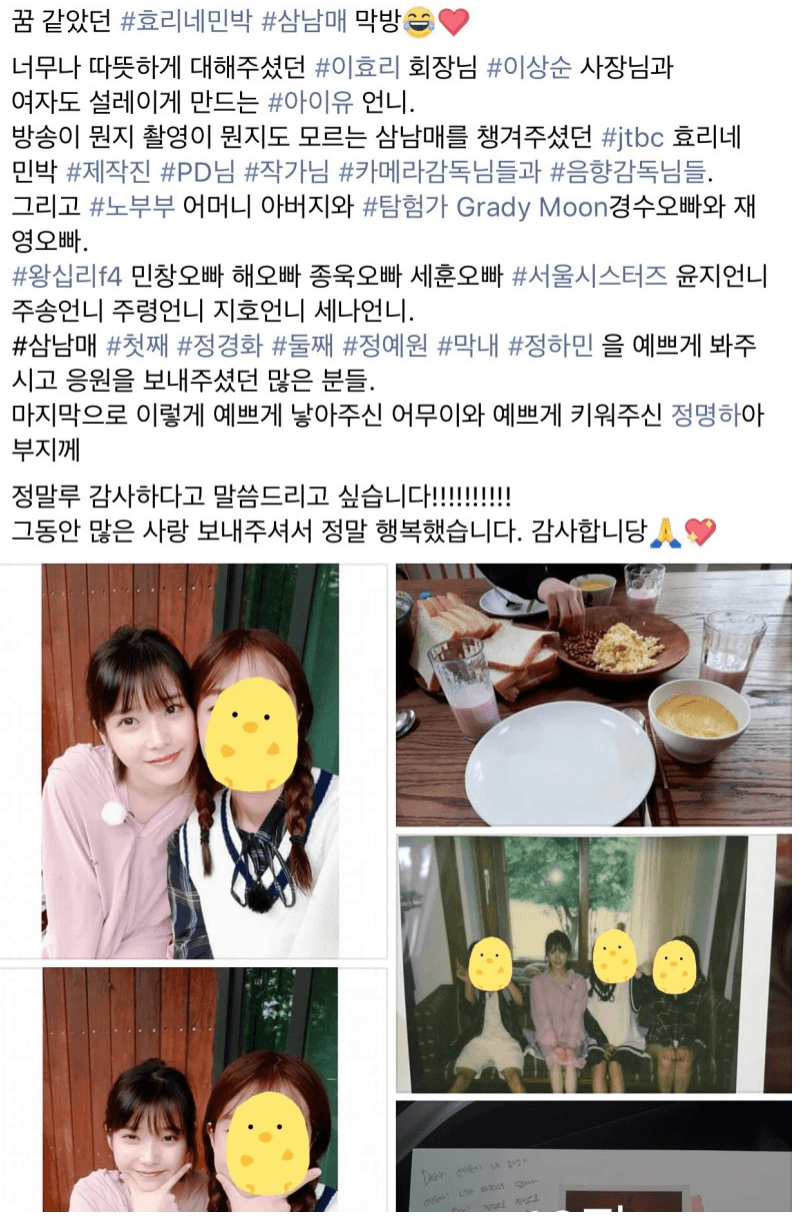 Source: Idol Best
Share This Post