Hyoyeon and Sunny Spotted With Brand New Epic Comeback Hairstyles
With Girls' Generation's comeback just around the corner, fans have been eagerly anticipating all the new and exciting stuff that goes along with a comeback. Hyoyeon and Sunny are the first members to change around their hairstyles and they didn't disappoint. In fact, their hairstyles look so delicious, they could have been modeled after Starbucks "frappuccinos"!
Sunny's Strawberries and Cream Frappé comeback hair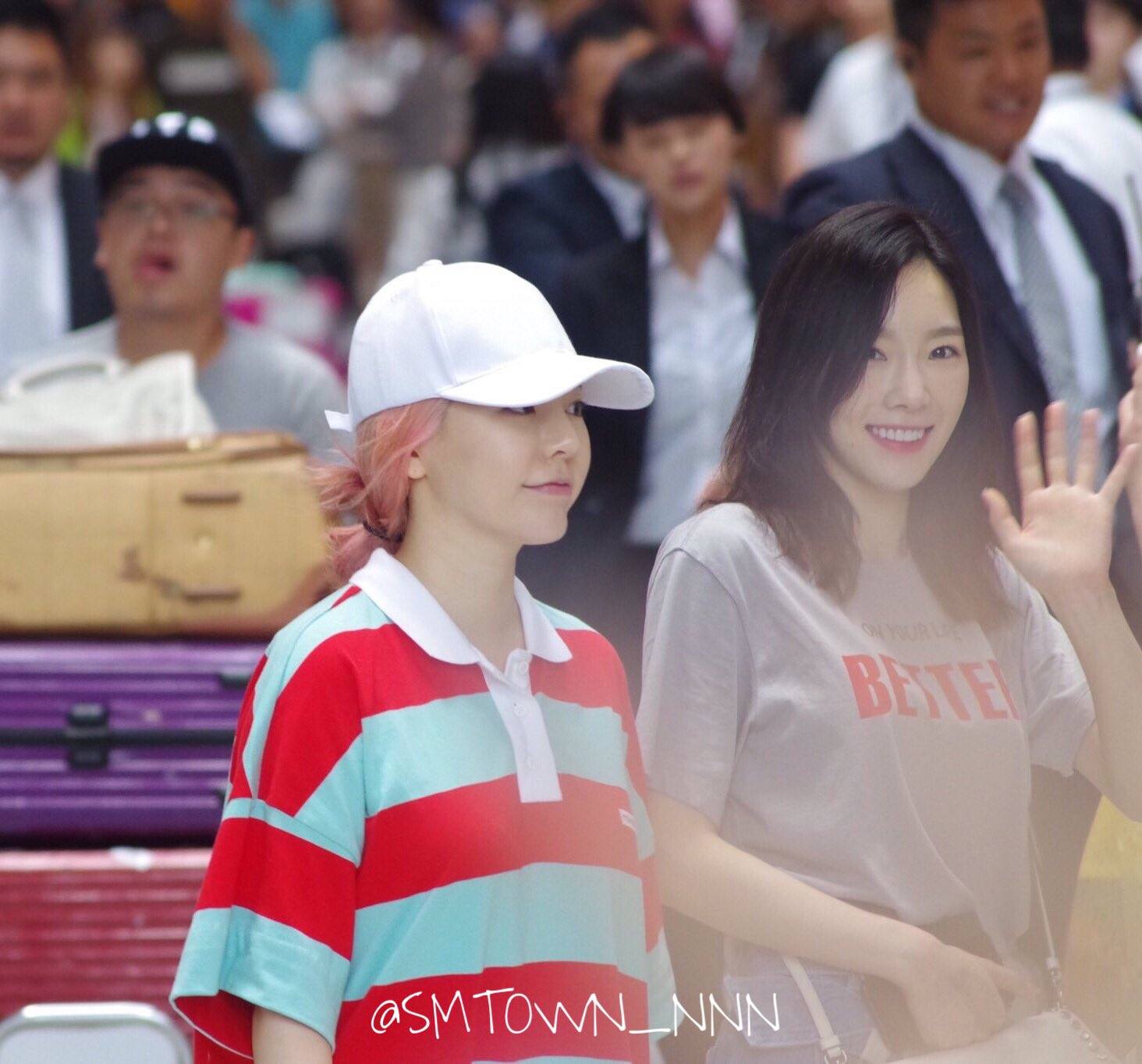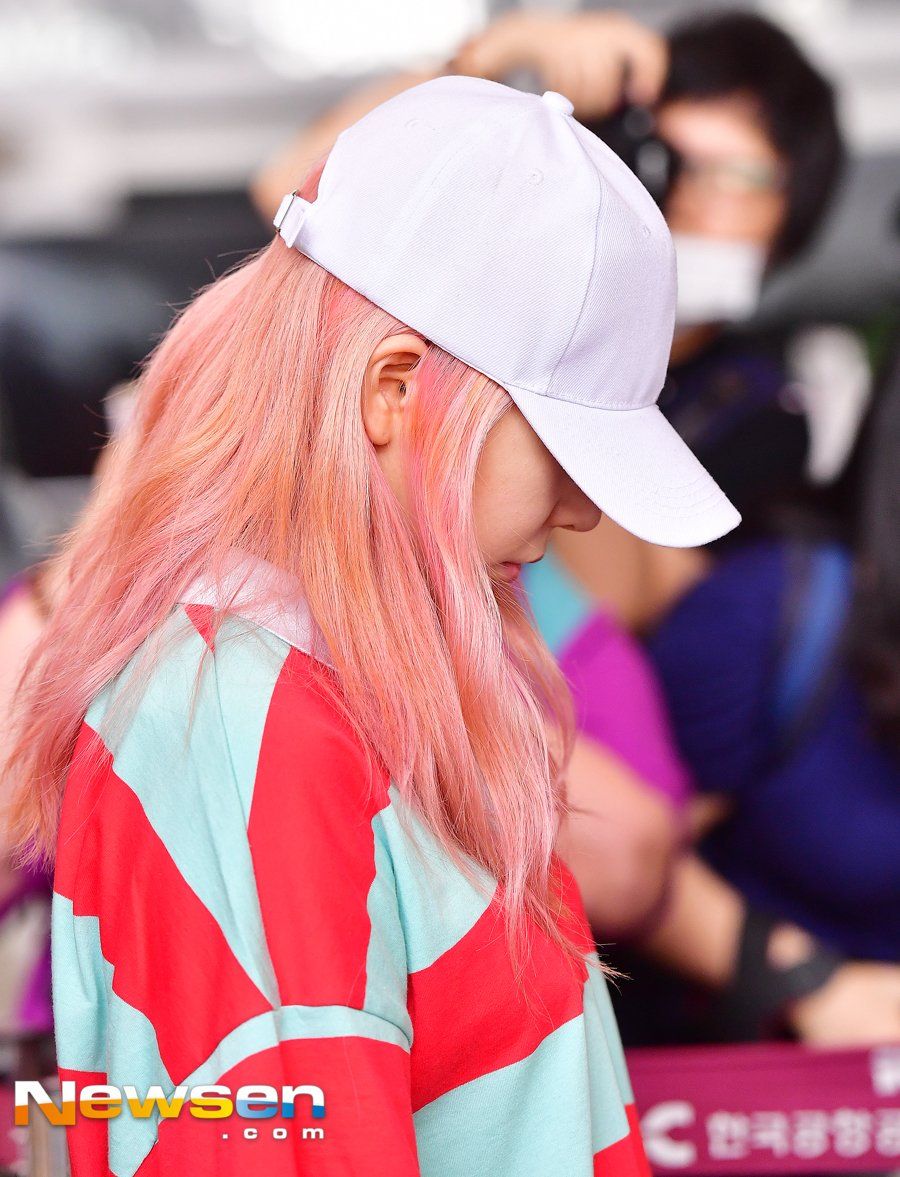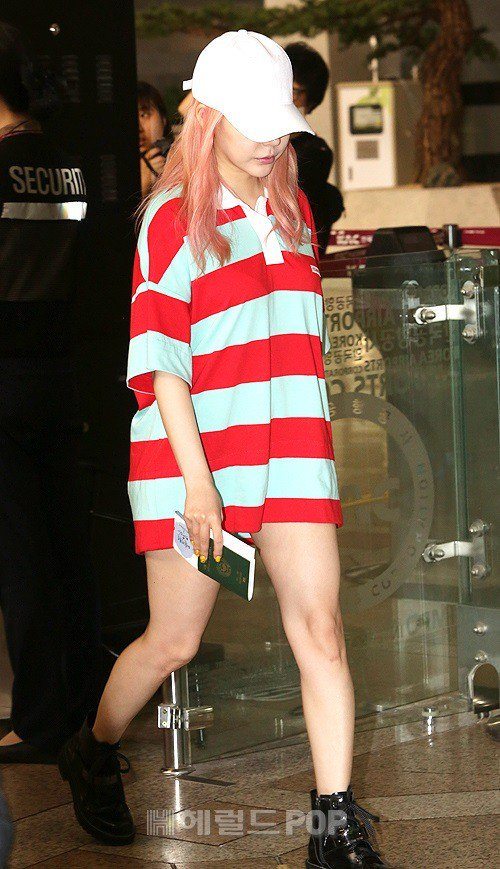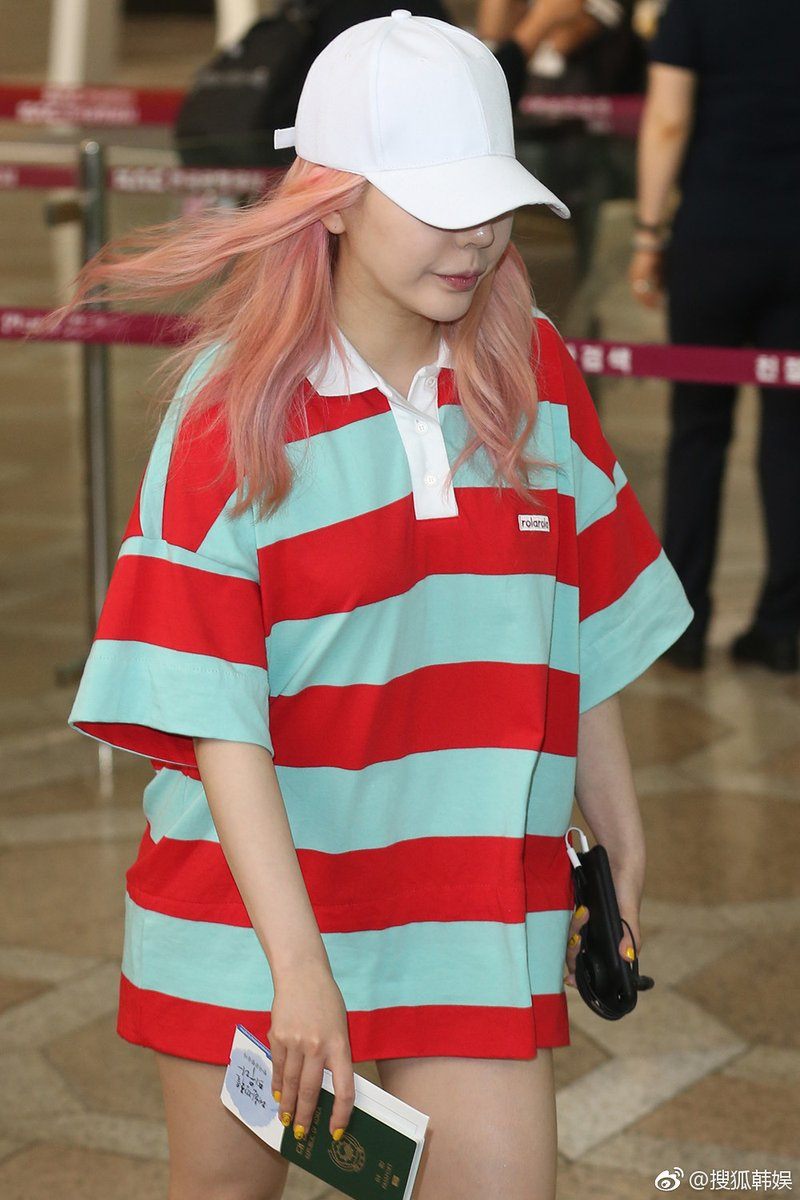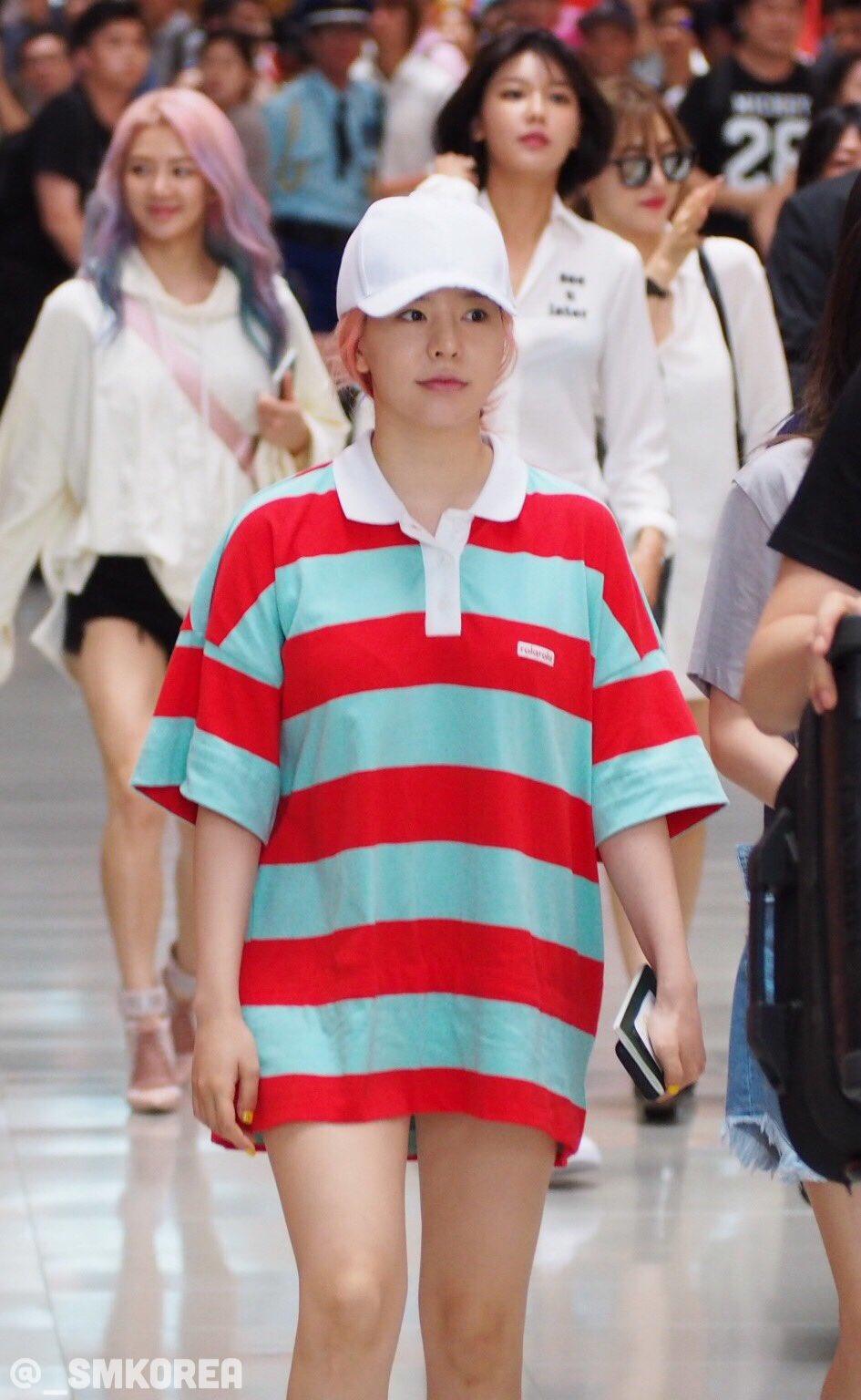 Hyoyeon's Unicorn Frappé comeback hair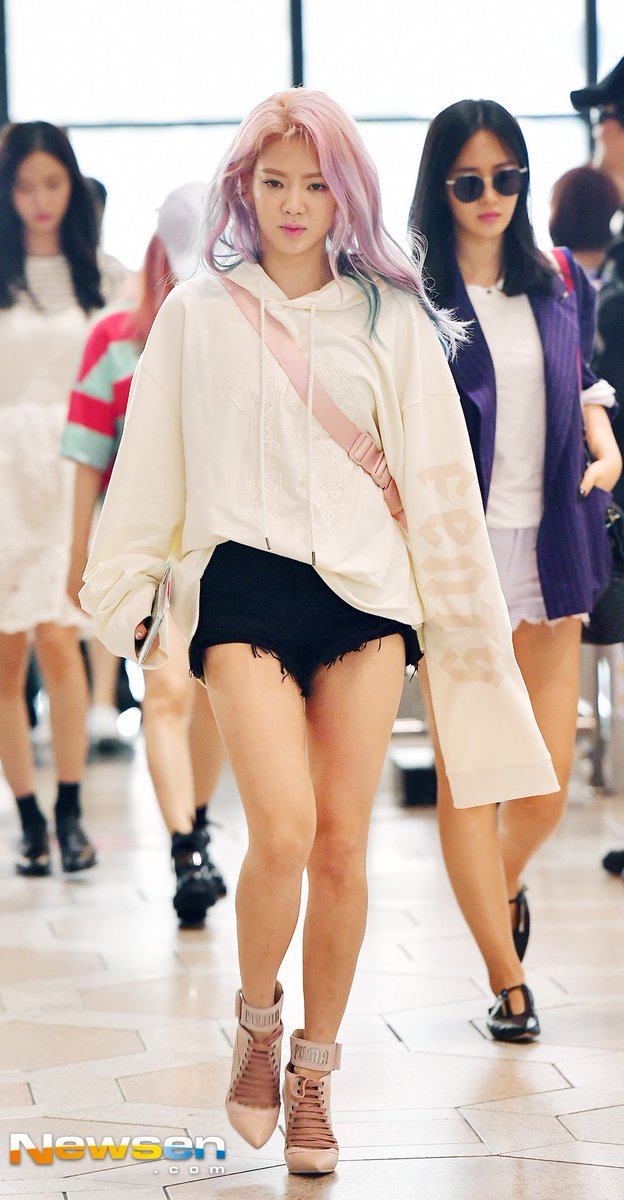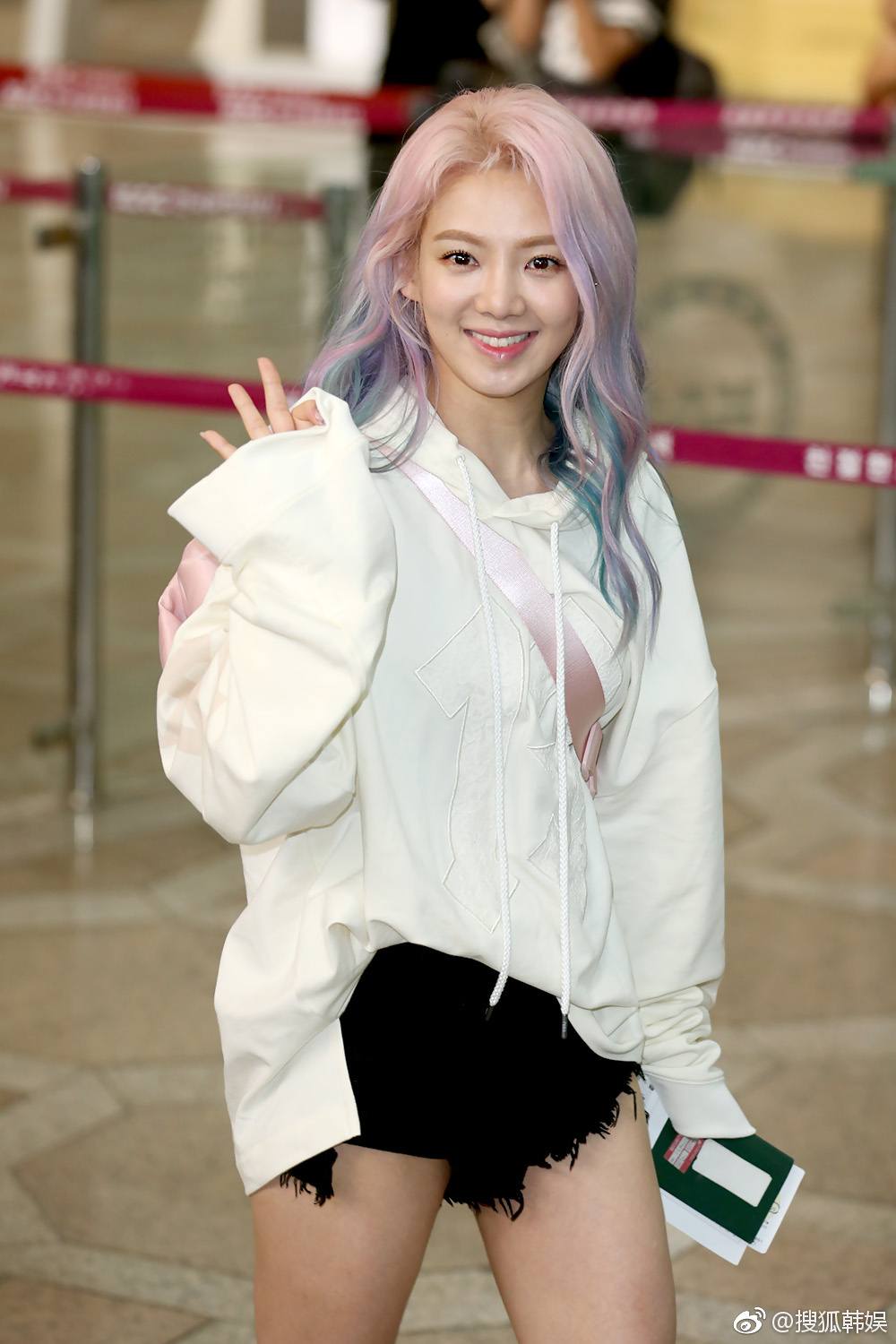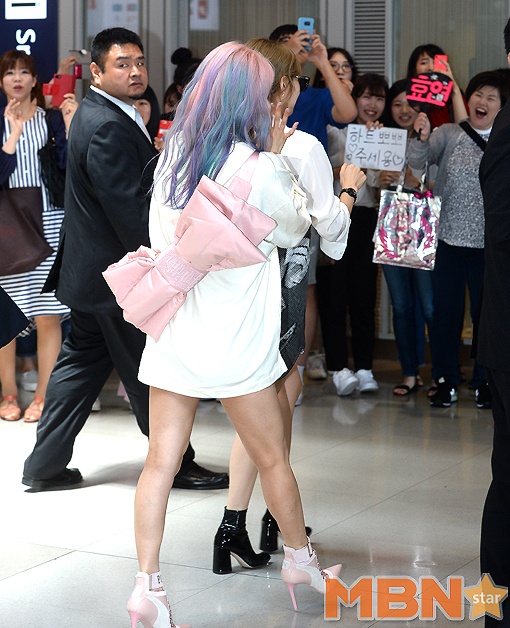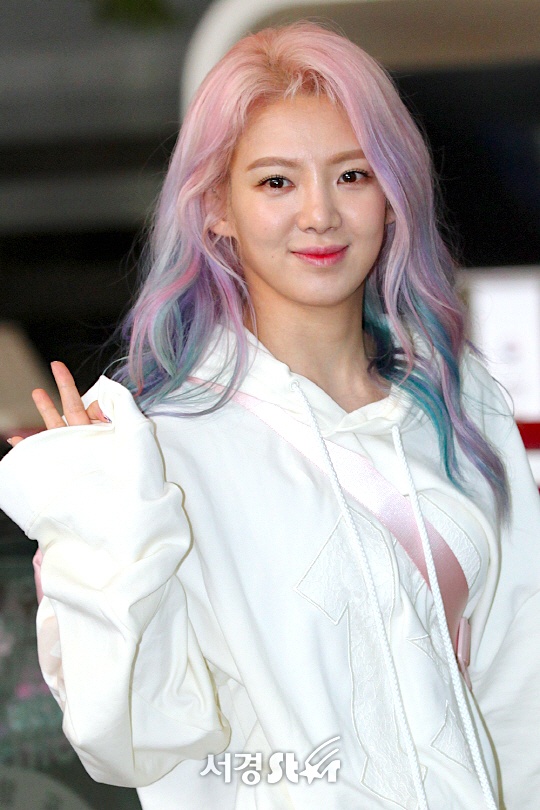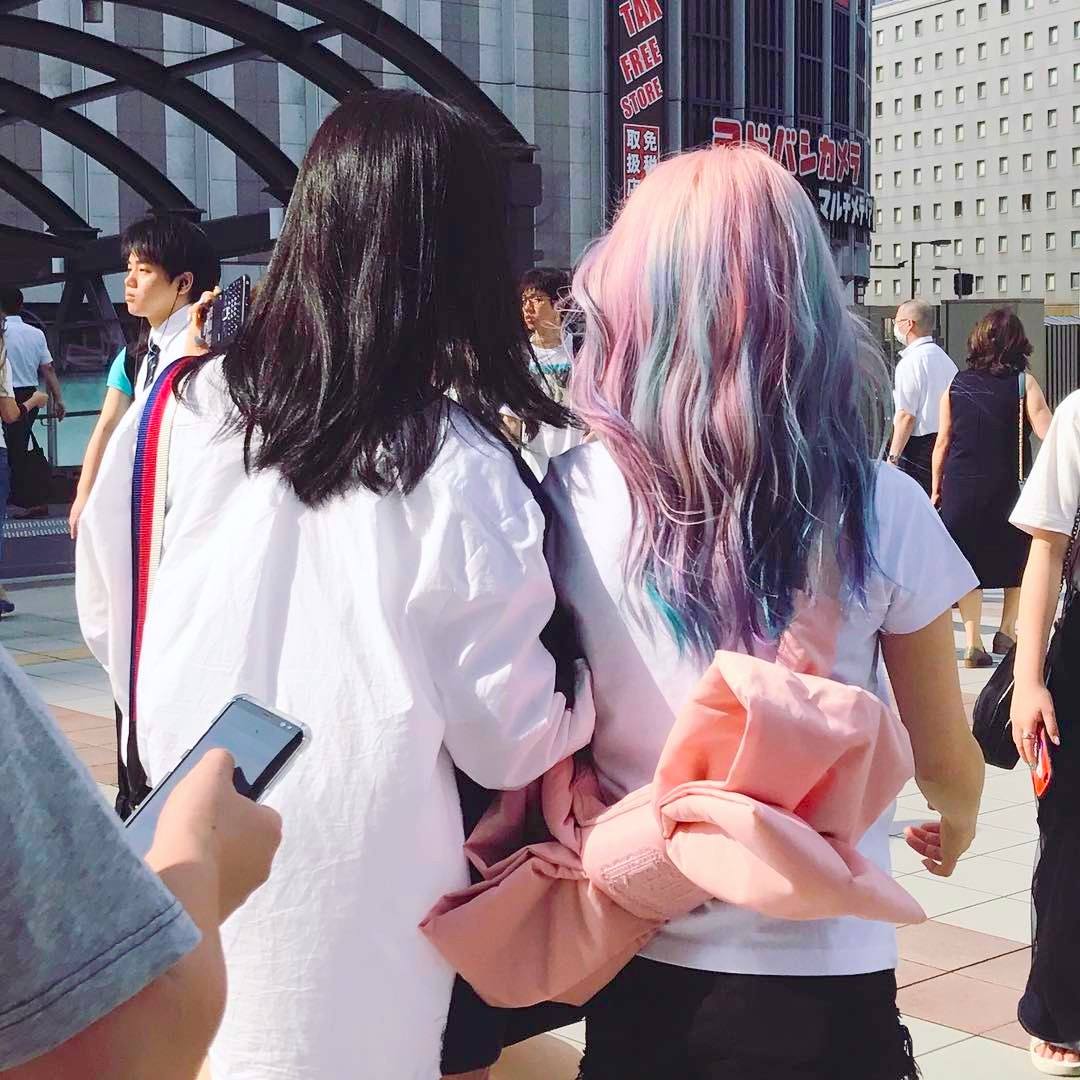 Hyoyeon noticed the resemblance herself and posted the following photo on her Instagram account.
Share This Post