HyunA dances her heart out in this sexy performance
 HyunA proves she's one of the sexiest idols in K-Pop with her performance at the Spectrum Dance Music Festival!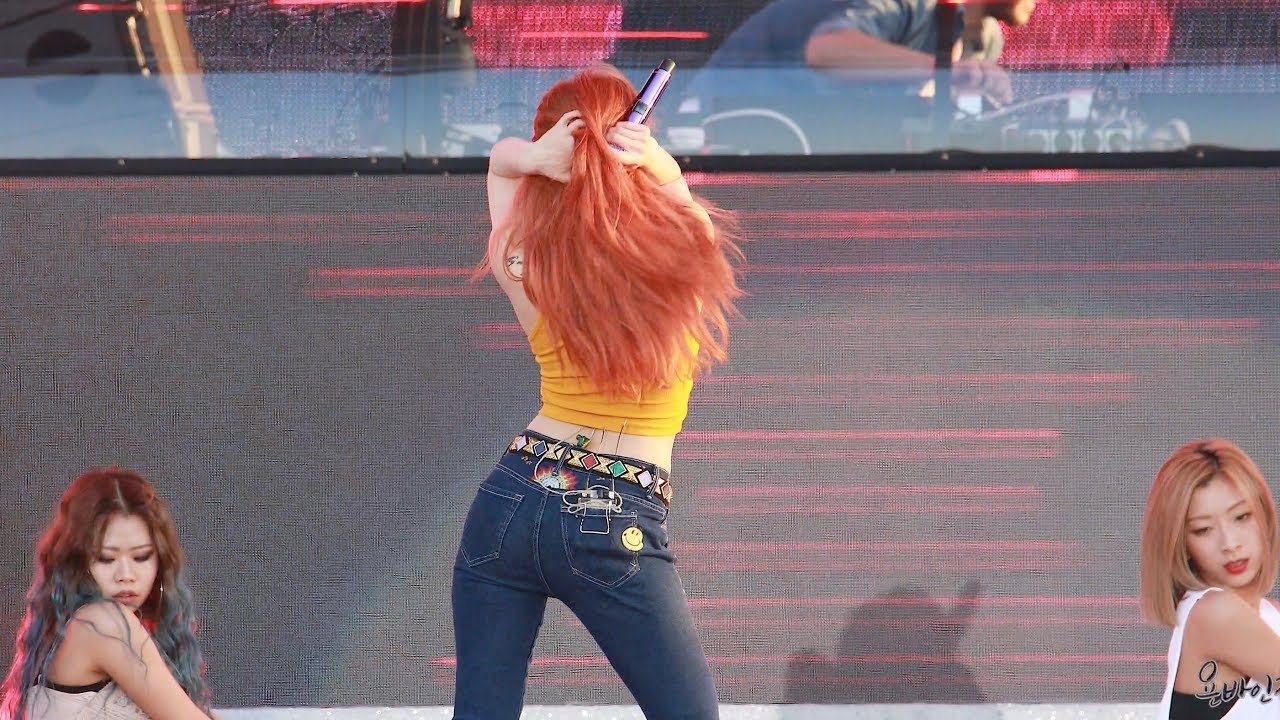 Hyuna performed with a simple crop top and jeans that showed off her figure clearly as she performed!
During her performance, she sent a wink and kiss to her fans and immediately showed off her fierce dance routine. 
Fans also noticed that her yellow top and jeans looked similar to her attire in her music video "Run & Run.
HyunA put on a show that everyone enjoyed… even herself!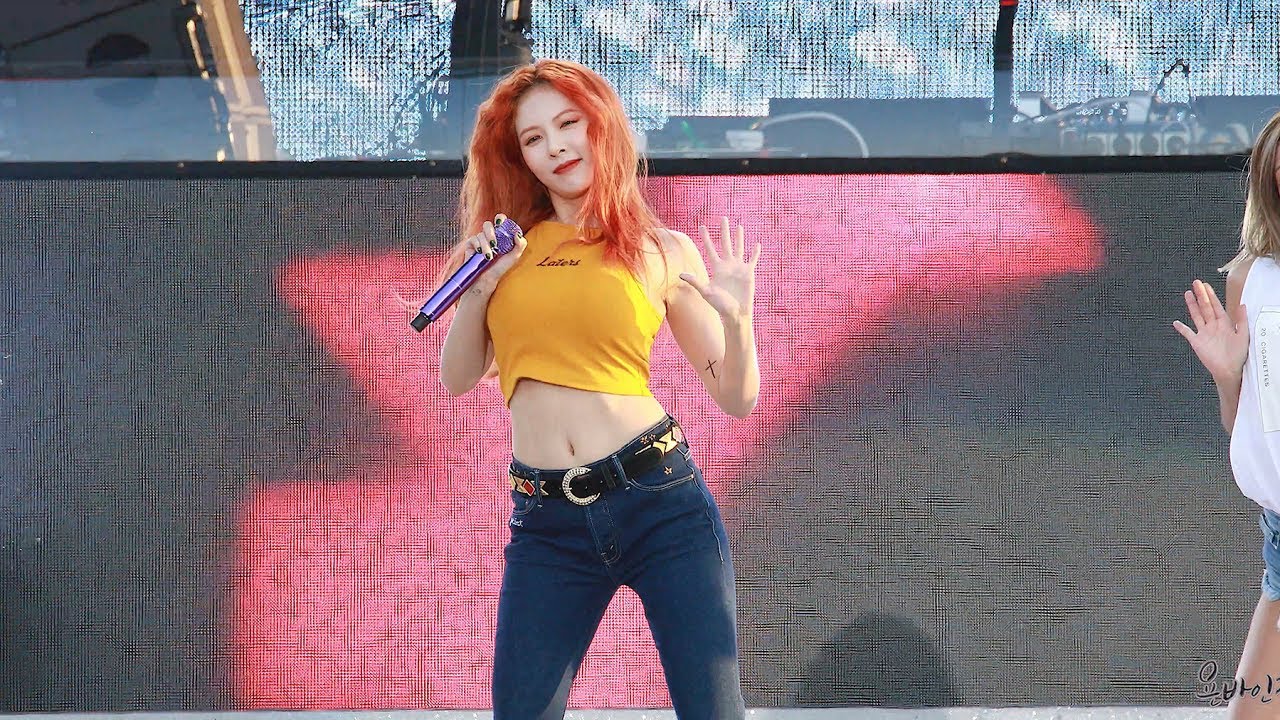 Share This Post