Hyuna expressed she loves same sex skinship
Hyuna revealed that she loves skinship between members of the same gender.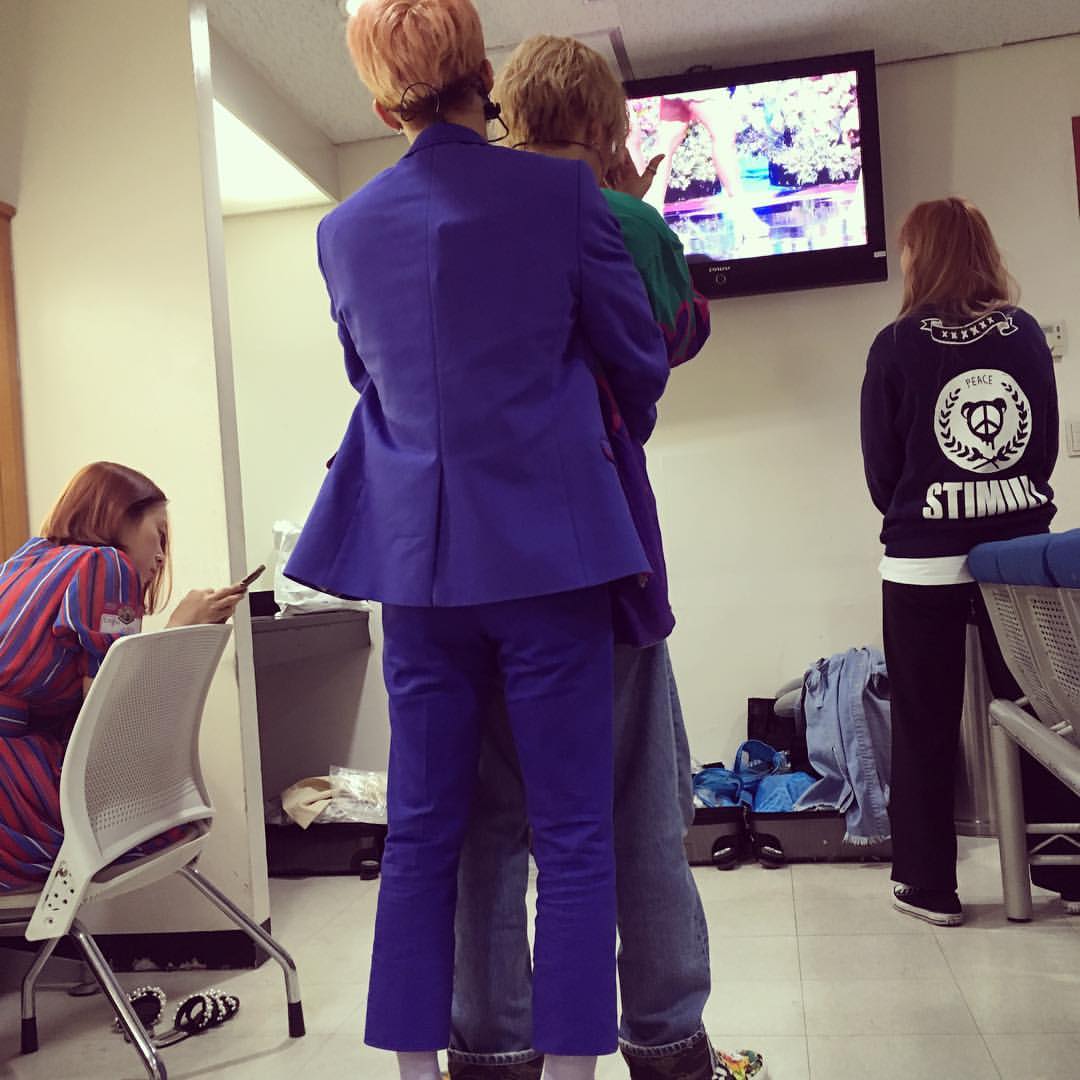 In a recent interview with her unit group, Triple H, the male members shared that she likes it when they have skinship with each other.
Hyuna, however, responded that skinship is good for them, but she has other preferences.
Instead, she said she prefers to have skinship with other girls.
"Actually, I don't like being physically affectionate. I like to have physical contact with girls."

— Hyuna
She has had no problems proving this point as she openly displays skinship with her girlfriends on her Instagram.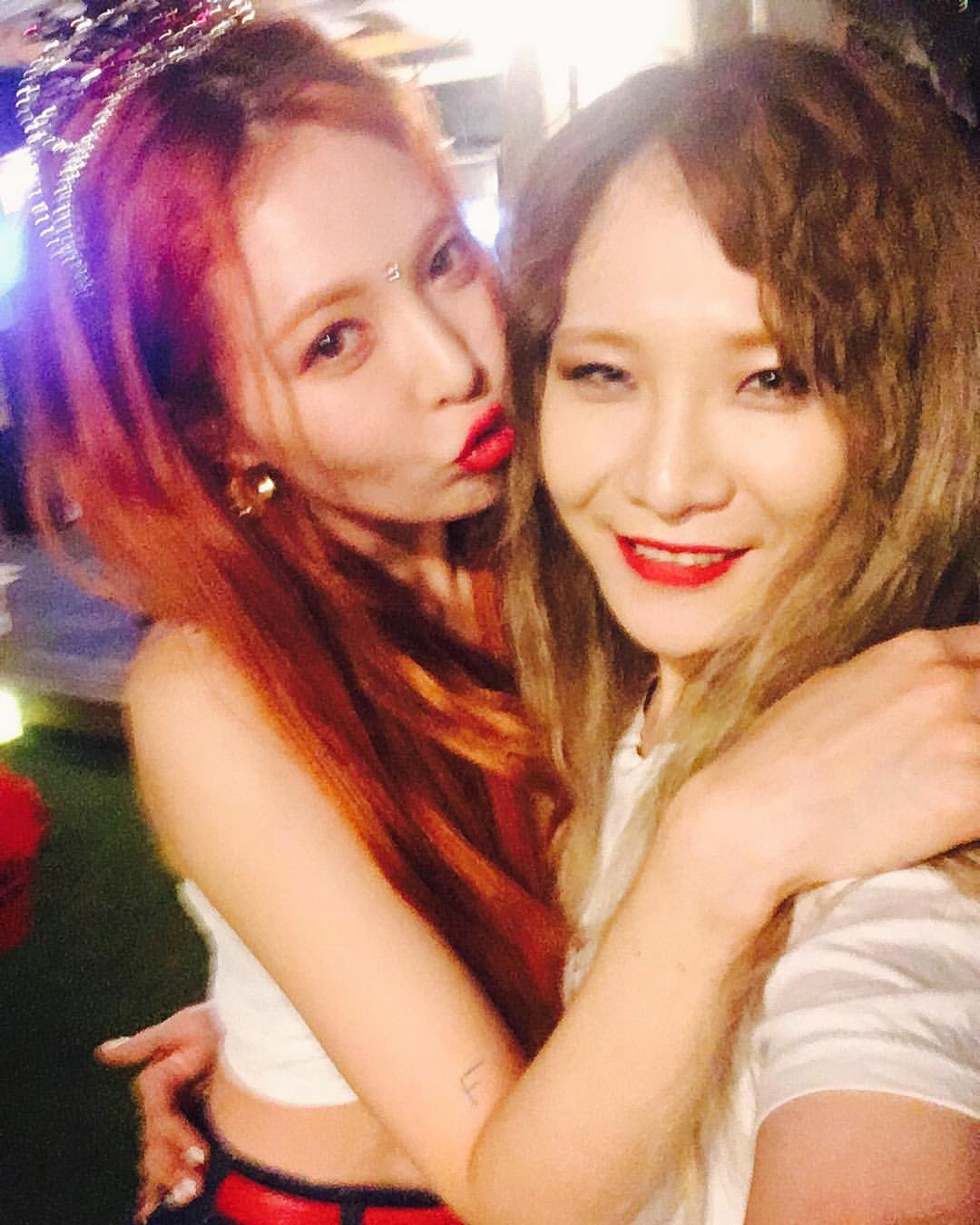 This just goes to show how affectionate Hyuna is with the people she's close to.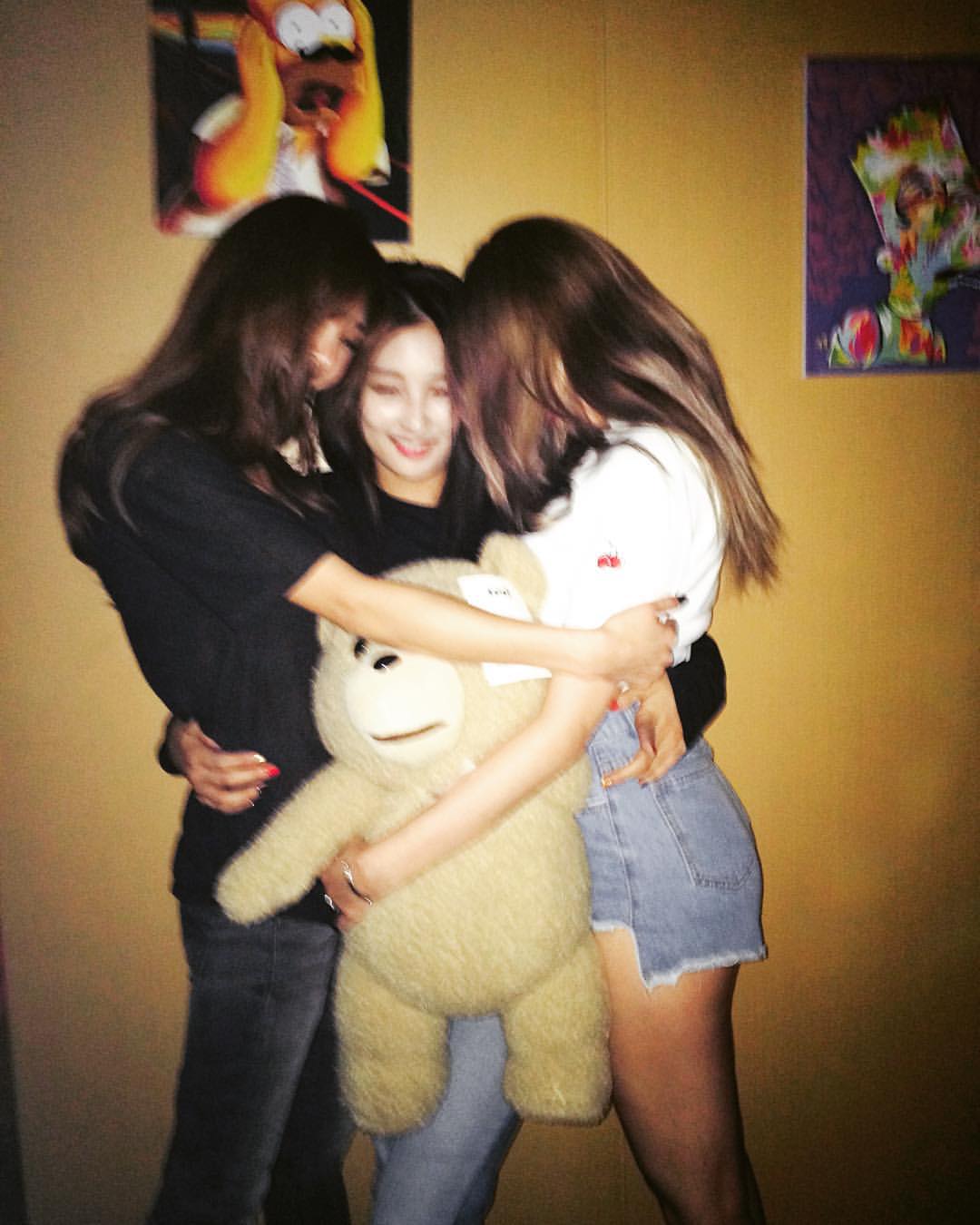 Share This Post