HyunA Reveals How She Truly Feels About Being The Sexy Icon Of K-Pop
HyunA expressed how she feels about her songs and performances constantly being labeled "suggestive".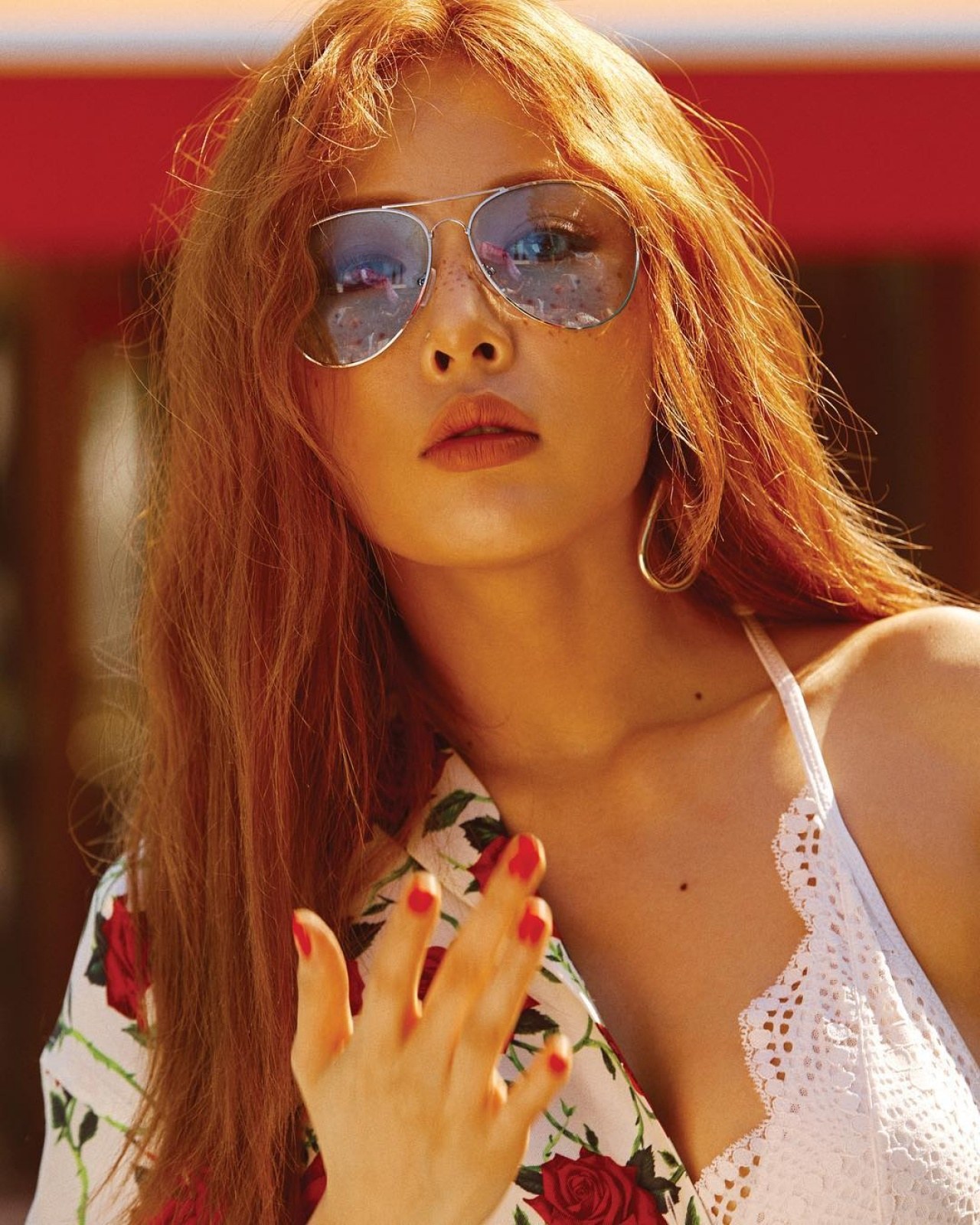 Many people associate Hyuna with "sexy", as she has consistently rocked sexy stage concepts for her songs over the years, but it has also led to some disadvantages in her career.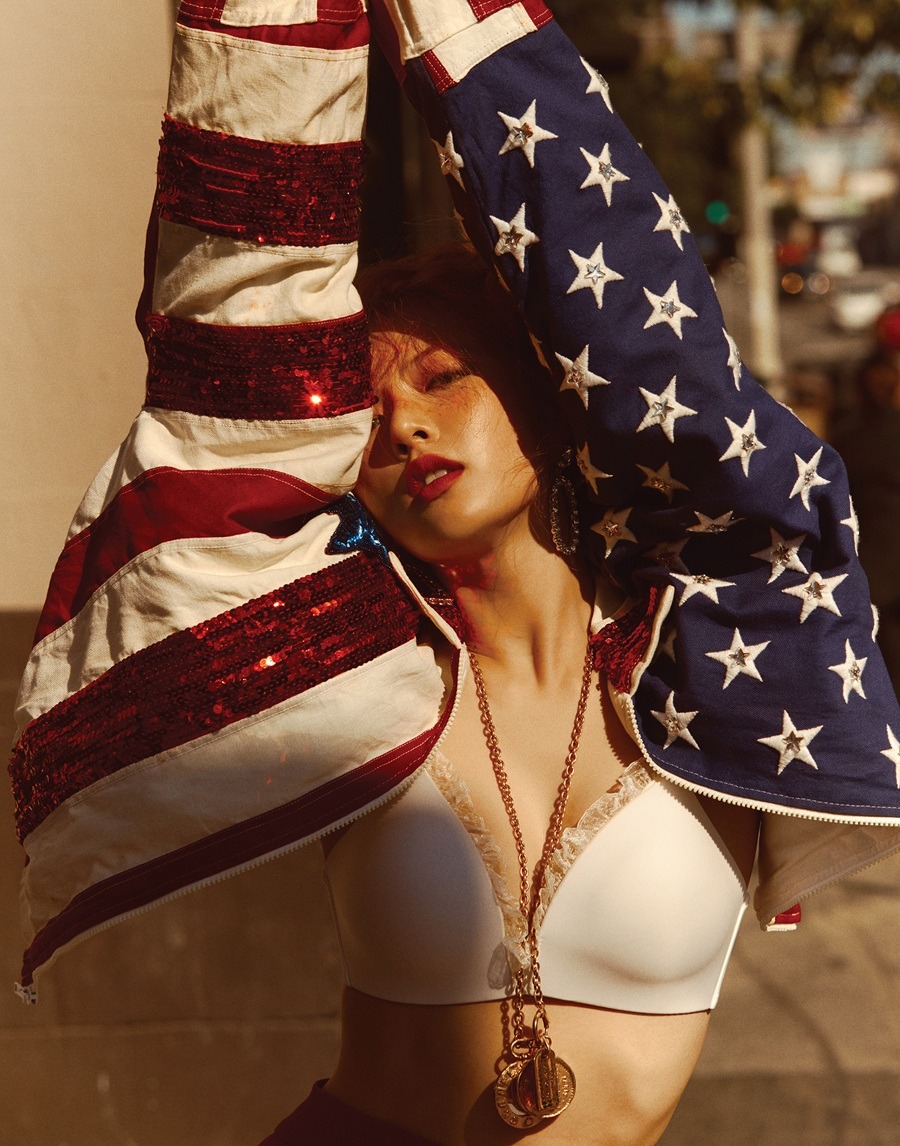 In a recent interview, Hyuna was asked how she felt about her songs and music videos being labeled as "too suggestive" which often resulted in being banned in music shows, to which she gave an incredibly mature and positive answer.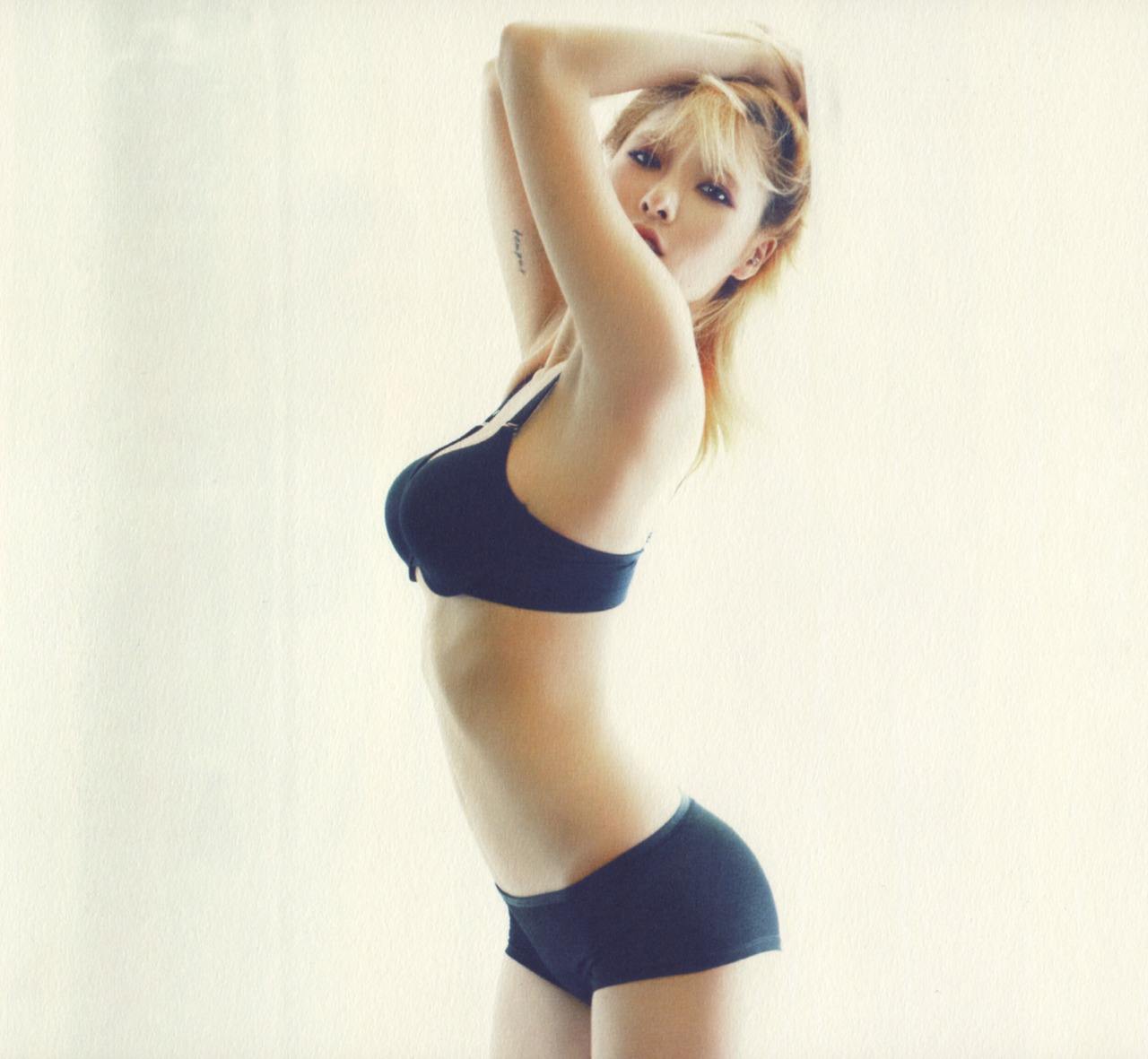 She revealed she wasn't phased by the labels, and instead, expressed that she liked to focus on her fans' reactions.
"I think I'd feel like a liar if I said I was saddened by people saying my concepts are too suggestive.

After 10 years of working in the industry, I've heard that my songs are rated R even if I just show some cleavage.

But I think it's contradictory to say that I'm saddened by people's reactions when I'm showing them that concept in an energetic way."

— Triple H's Hyuna
She then continued by putting a positive spin on this question, thanking the fans that support her, rather than worry about her concepts.
"I think it's right to say that I'm 'thankful' to those who like my music instead of saying that I'm saddened because people think my concepts are too suggestive with every album I release."

— Triple H's Hyuna
Source: TV Daily
Share This Post