Hyuna Spotted In A Bikini At The Pool With Friends
Summer is nearly here and idols aren't hesitating to throw on swimsuits and enjoy the warm weather by the pool. Hyuna is among the first of the year to be seen in her bikini having fun at the pool with friends. 
Hyuna recently posted to her Instagram a collection of photos of herself having some fun in the pool at night with friends. She can be seen in a black bikini top and casual shorts, standing knee-deep in a pool.
Fans commented the look on her face could suggest her realization that the water is cold, and maybe it's a little too soon for a night swim! ㅋㅋㅋ As always Hyuna received praise for her fabulous body and dedication to personal fitness throughout the winter. Looks like she's having a great time!
Check out the photos below!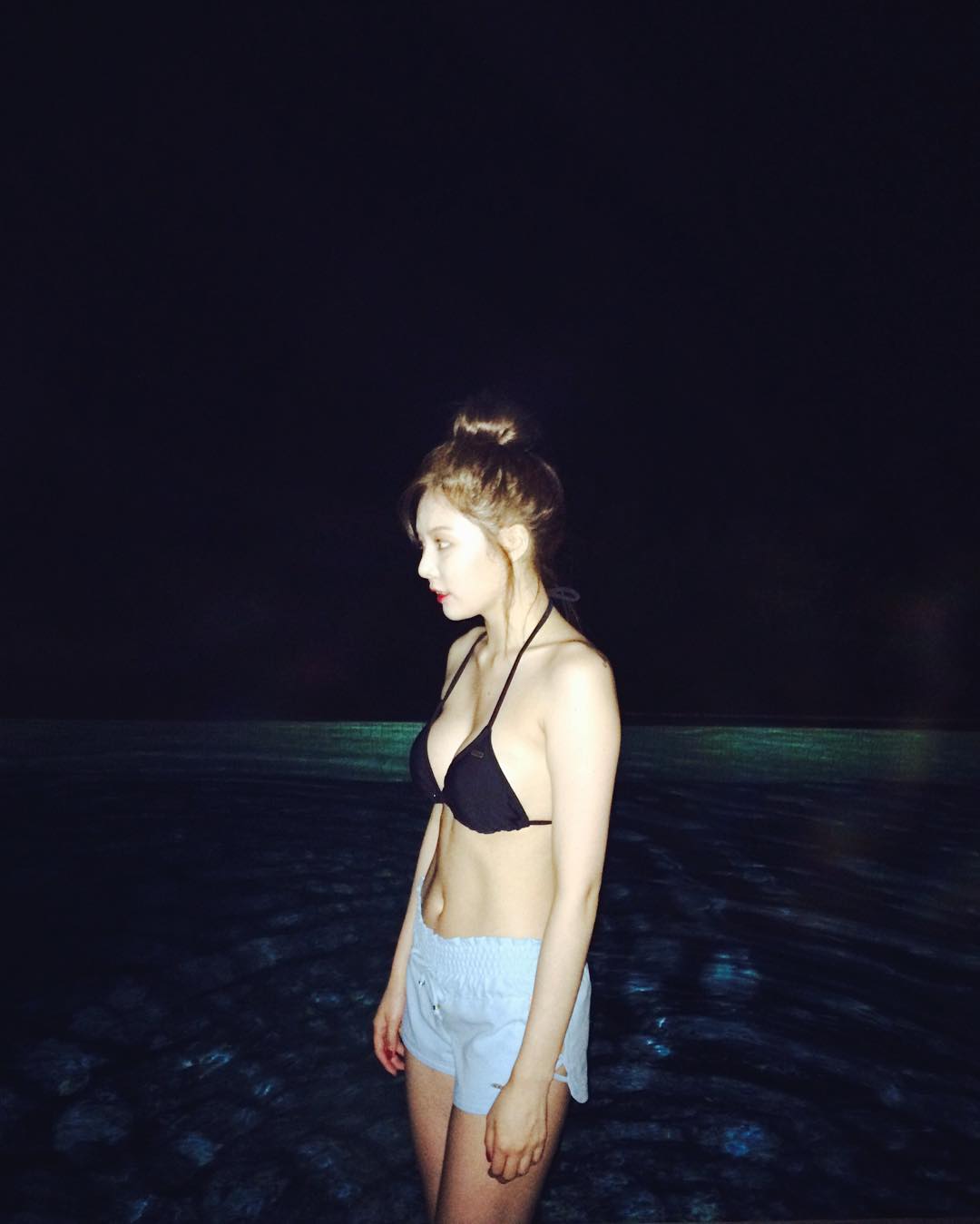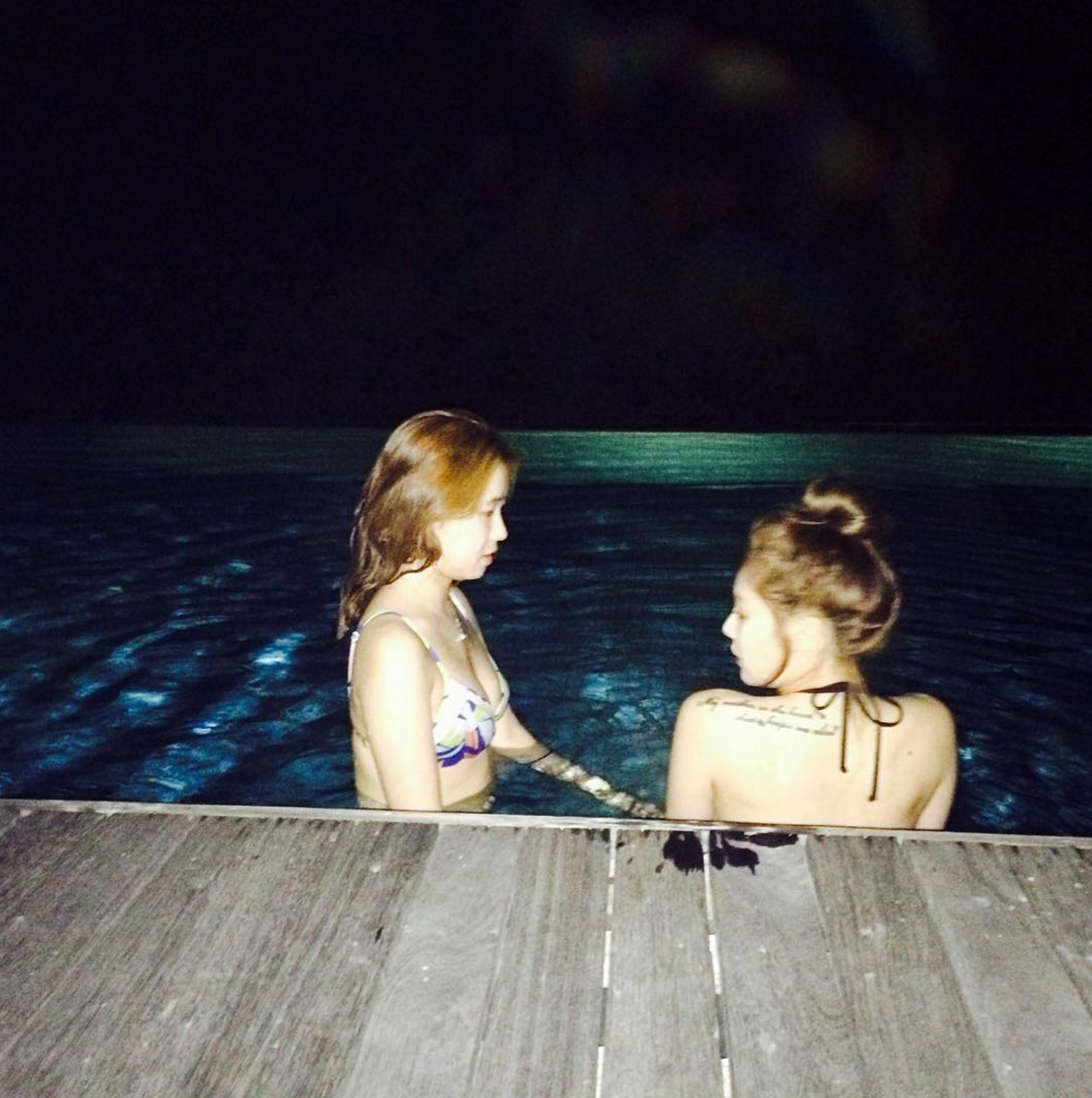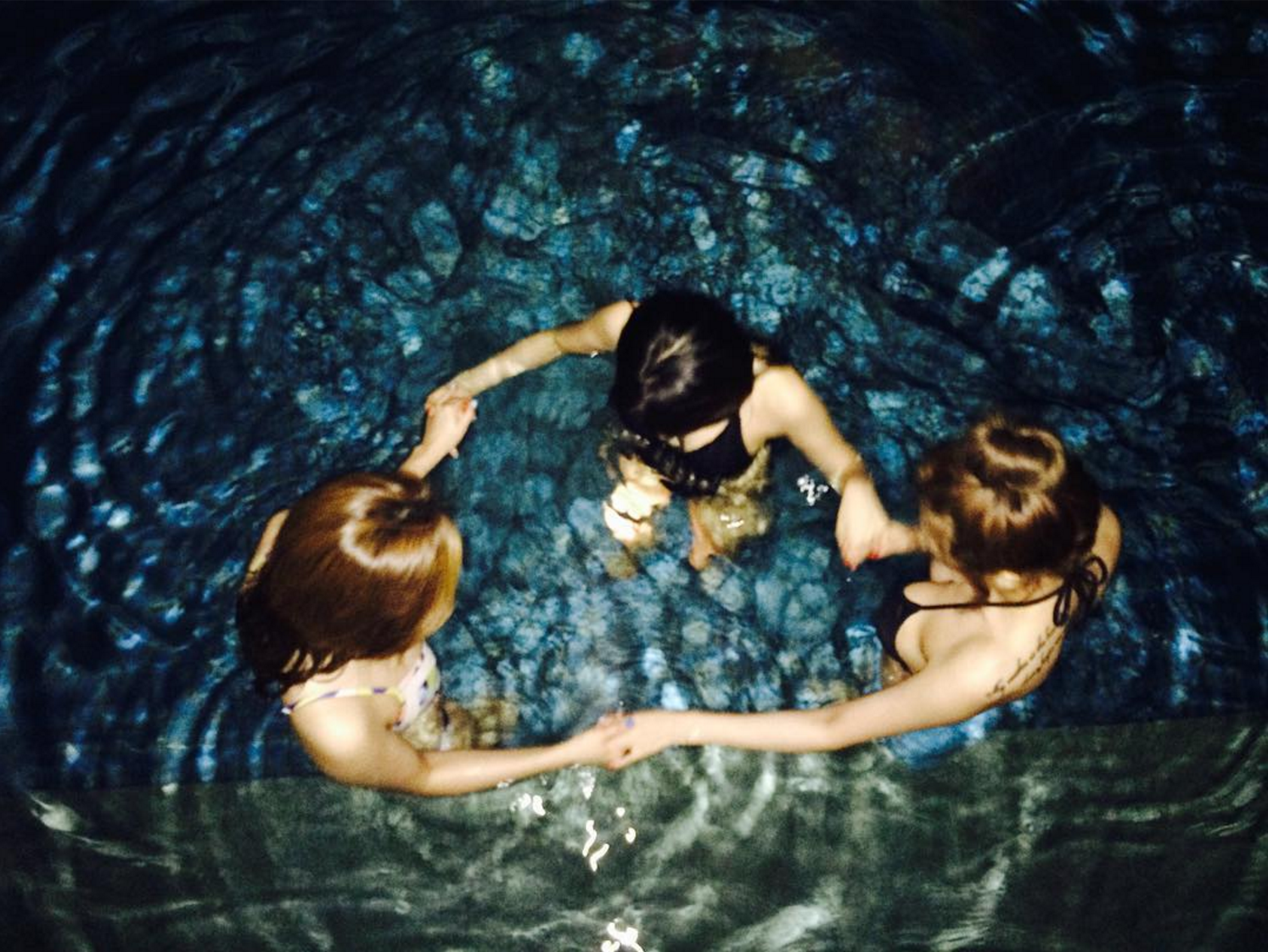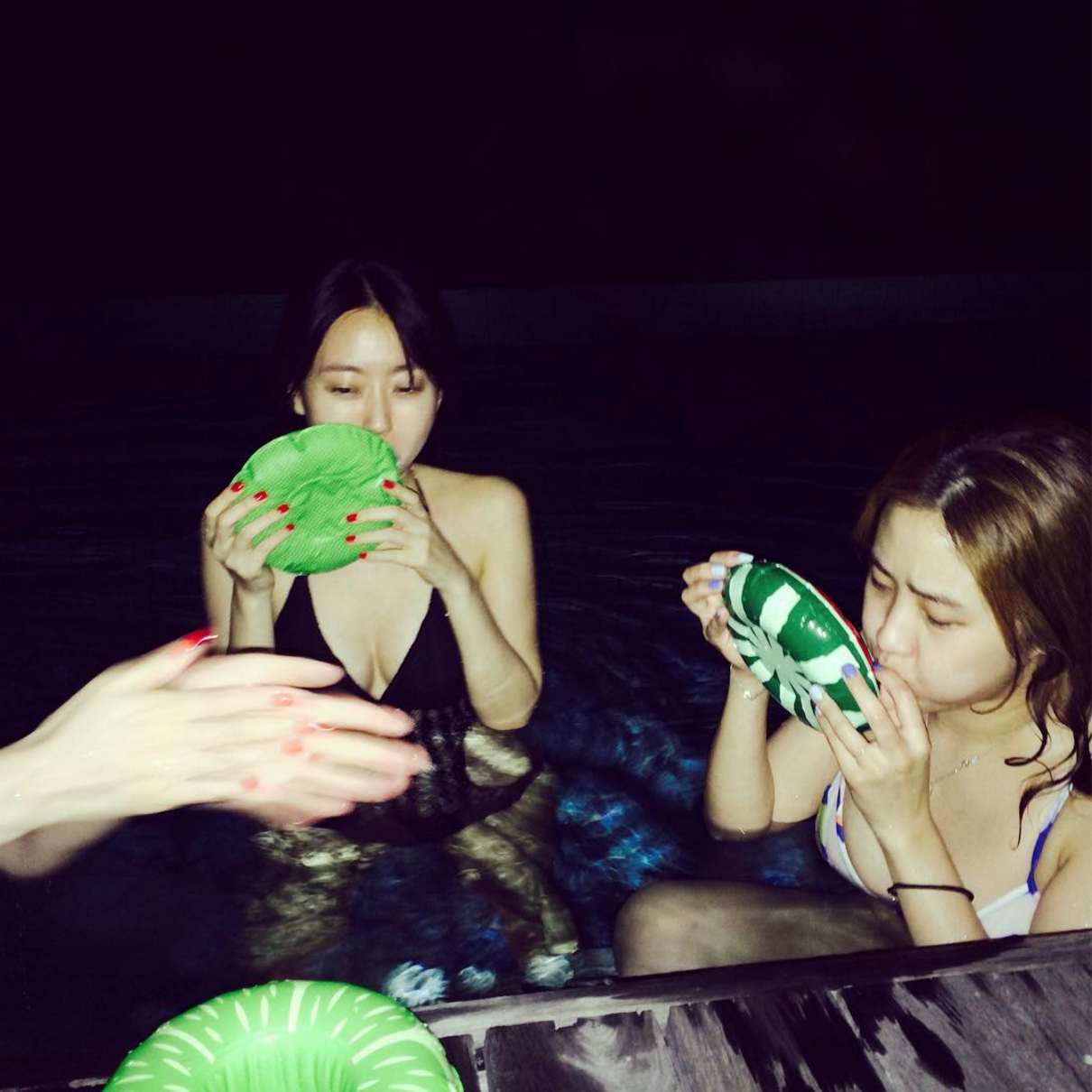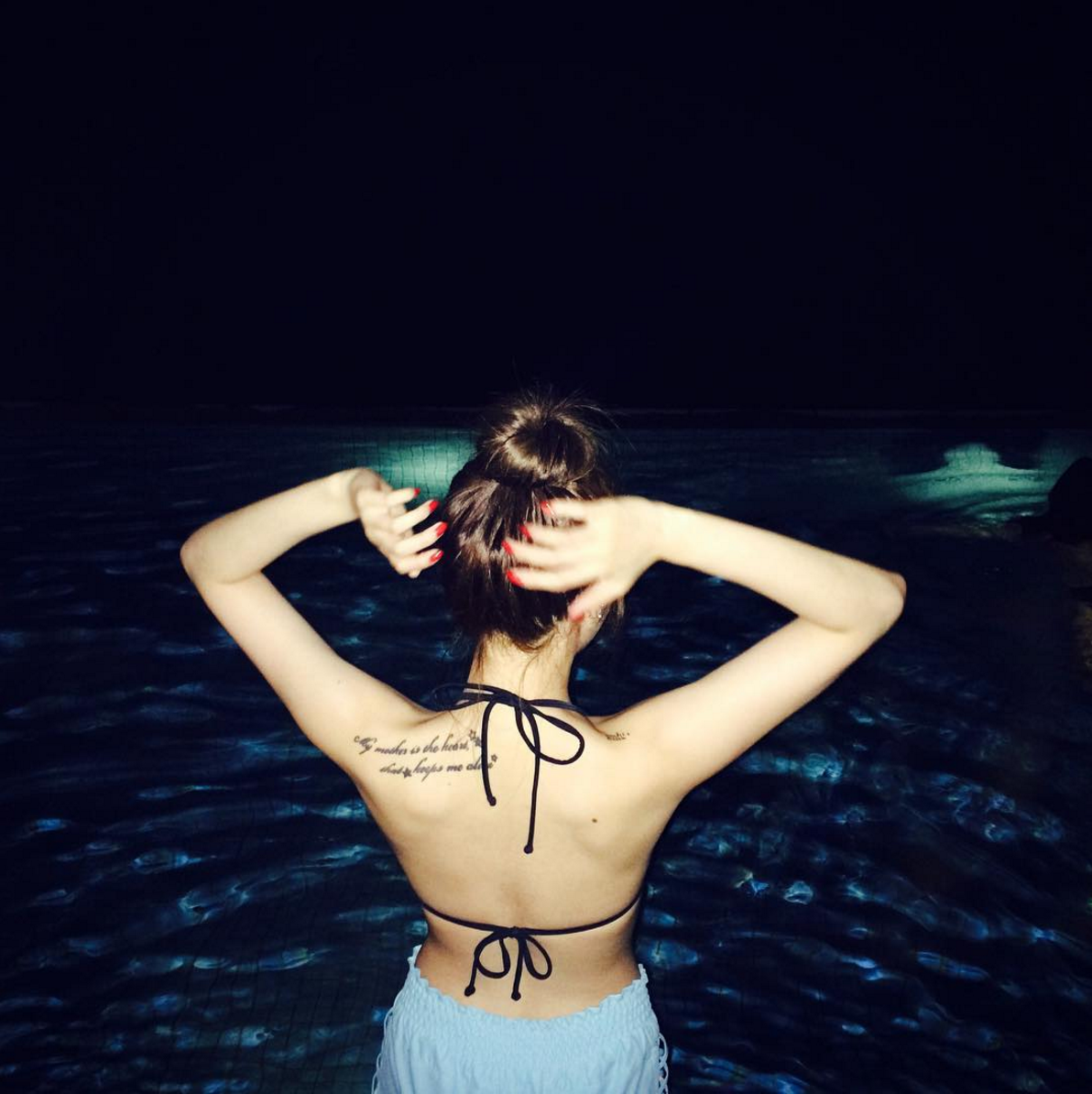 Share This Post