Hyunyoung shows off her new bikinis at the beach
With the summer weather already hitting Korea, many celebrities are already hitting the beaches. 
And while many idols have shown off their swimwear to their fans, no one seems to hold a candle to Rainbow's Hyunyoung when it comes to having a beach-ready body. In fact, after seeing new beach photos of the DSP Media singer, fans couldn't believe what they were seeing.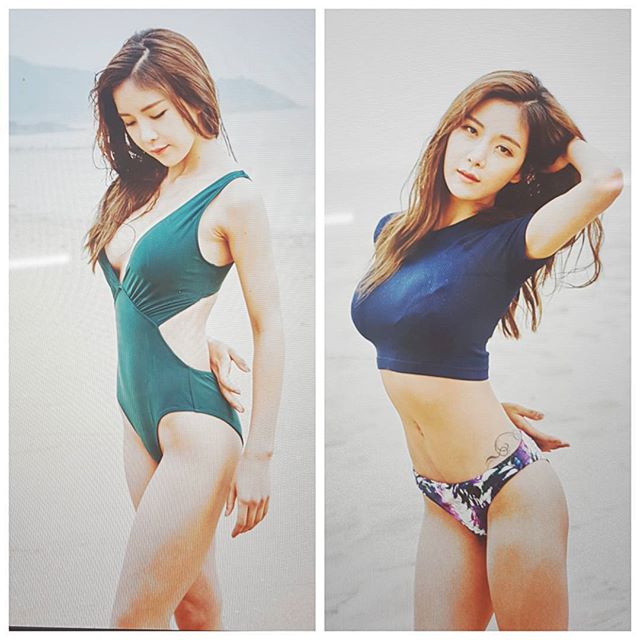 Share This Post