I expresses her feelings about being known as Baro's little sister
Singer Cha Yoon Ji, who goes by the stage name I, was recently interviewed by magazine @star1, where she expressed her affection for her brother, B1A4's Baro.
Cha Yoon Ji, who debuted under the name I in January, was interviewed for the March 2017 issue of @star1. During the interview, she expressed her feelings about how her debut as a soloist might have affected Baro.
"It was made known that I was Baro's little sister ever since I was a trainee. I was worried that if I made any mistakes, I would harm him as well. I also didn't want to disappoint the people who had expectations for me, so I worked very hard for my debut."

— I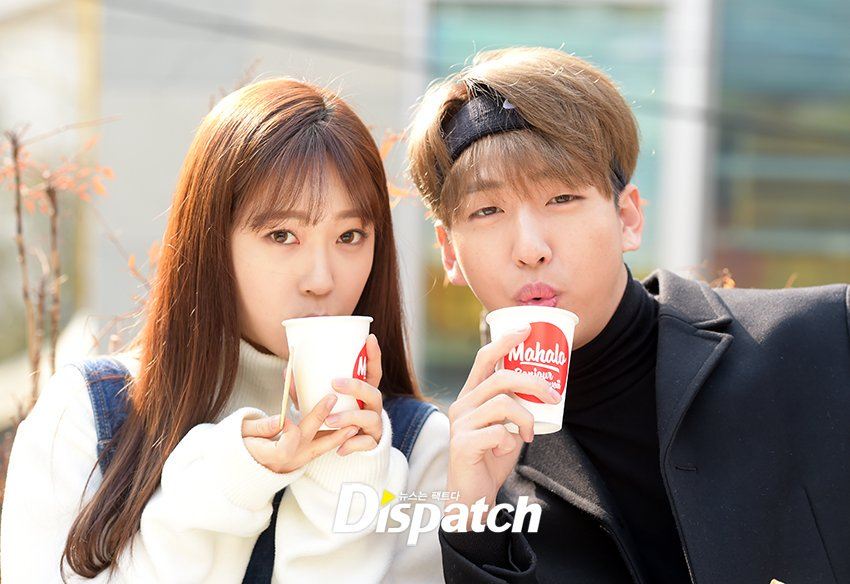 The singer revealed many things about herself on the subject of personal growth and development.
"Truthfully, I am still lacking a lot, but there are also many people who are cheering for me, so I am getting a lot of strength from them. I've learned a lot of things while watching my brother's activities. I want to think positively instead of having thoughts like 'this won't work out.' I want to learn to be confident in myself even though I may be lacking in areas, because I will have to strengthen those areas up in the future."

— I
She spoke affectionately about her brother, Baro, and revealed an interesting fact about his habits both on and off the stage.
"My brother is really charismatic on stage but he is kind of mischievous and silly off stage. But not to the level that some people think he is."

— I
The entire interview can be viewed in @star1's March 2017 Issue.
Source: SportsDonga
Share This Post