I.O.I Somi and Sejeong are insanely muscular, and you never even knew
Sejeong and Somi may be the closest members in I.O.I, and these two have another thing in common: their solid body figures. 
Although known as the charmers in the group, Sejung and Somi recently impressed with their fit figures.
Sejeong received a lot of interest for her athletic build during the release of their music video for "Dream Girls" back in May. Unlike her charming personality, Sejung has many times displayed her toned figure, especially her abdominal muscles, back, and leg muscles.
stretched on the track. [MV] I.O.I(아이오아이) _ Dream Girls(드림걸스) – Create, Discover and Share GIFs on Gfycat
The case is also true for Somi. One must not be fooled by her "doll-like" appearance as Somi is also equipped with abs. Although often times criticized for her extreme weight loss advice, Somi was one of the members who maintained her tone physique before and after her debut.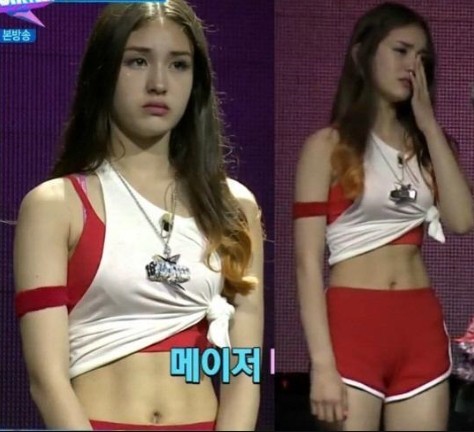 Looks like these two does not only share a close friendship, but also an affinity to a toned, athletic figure!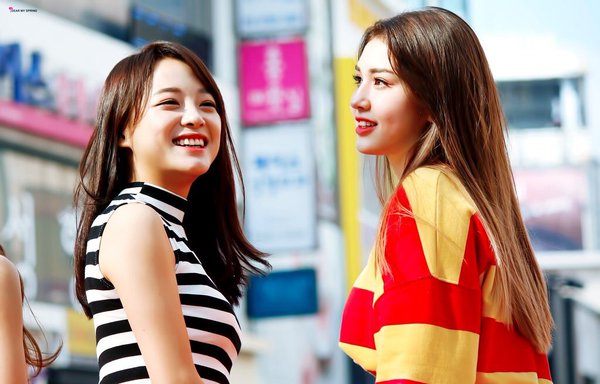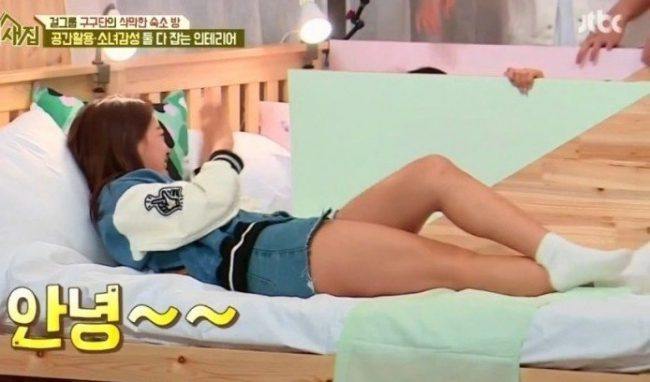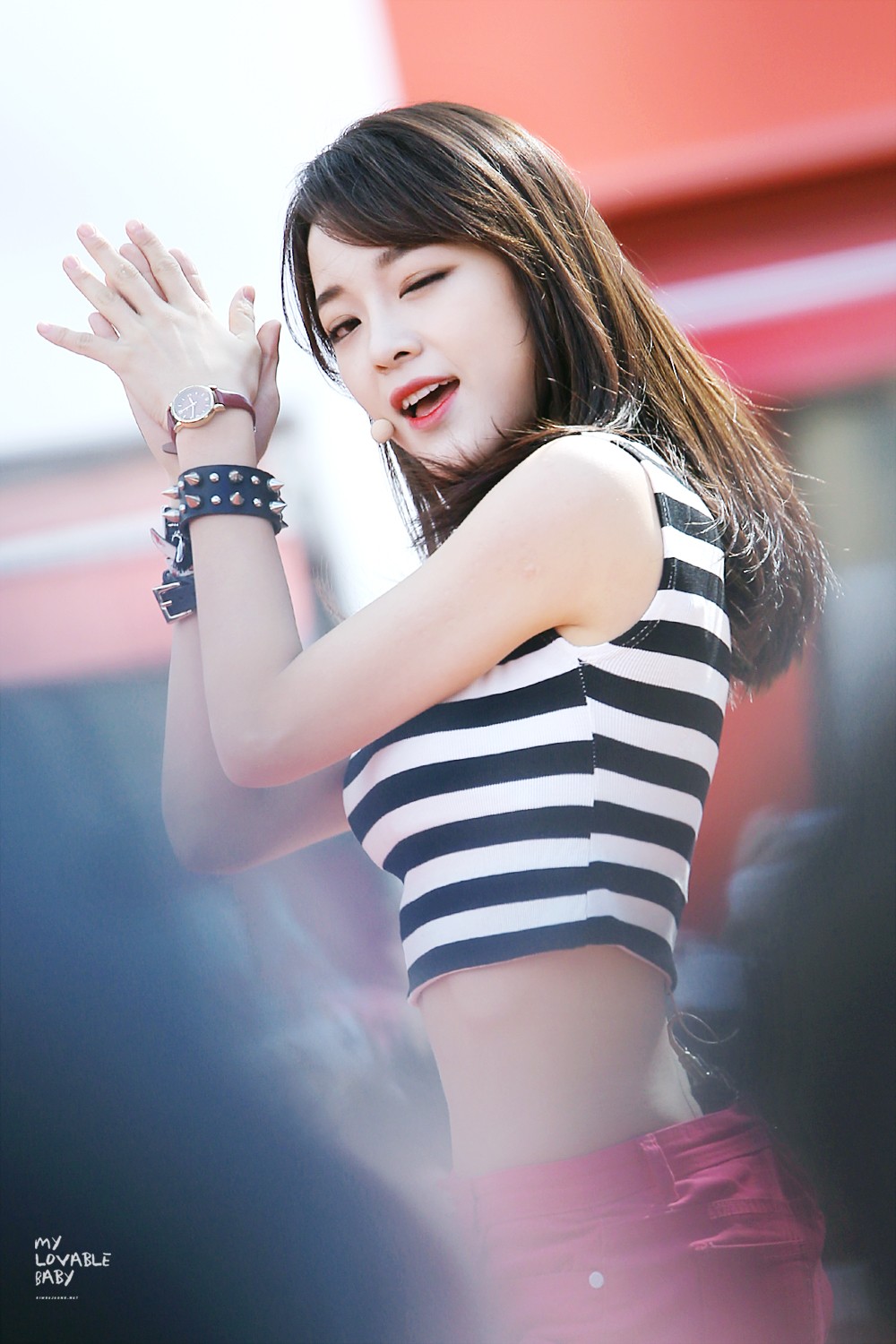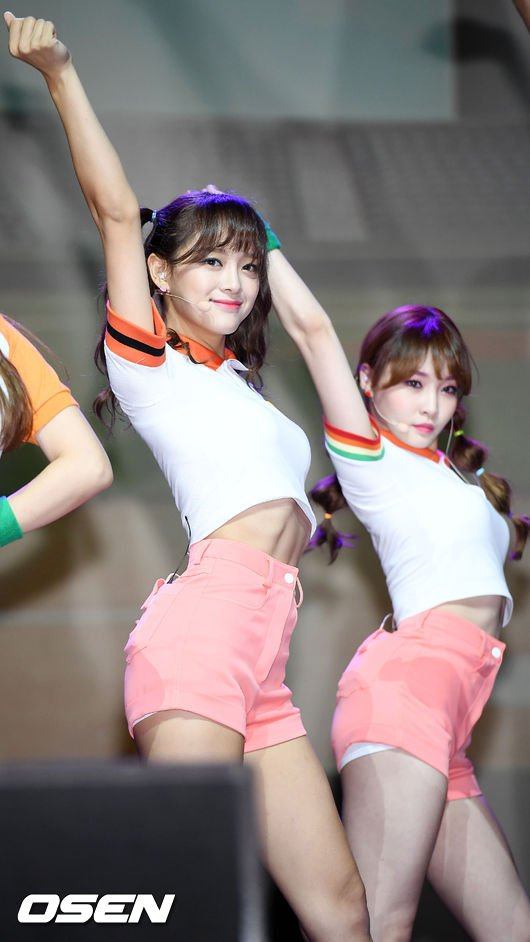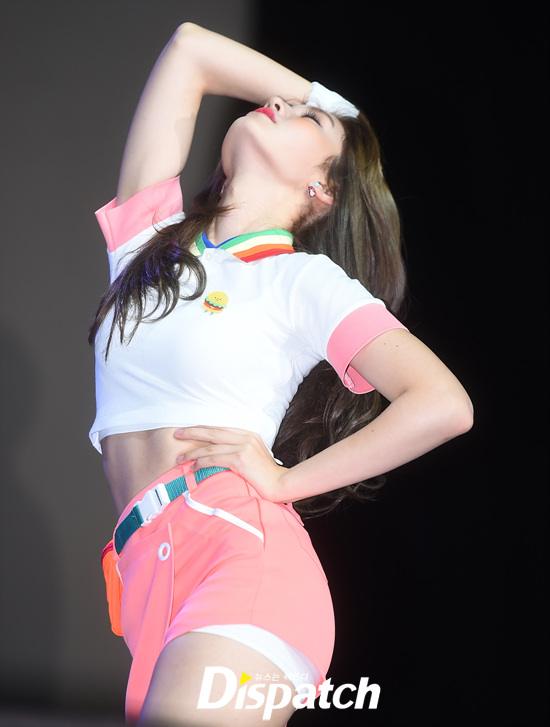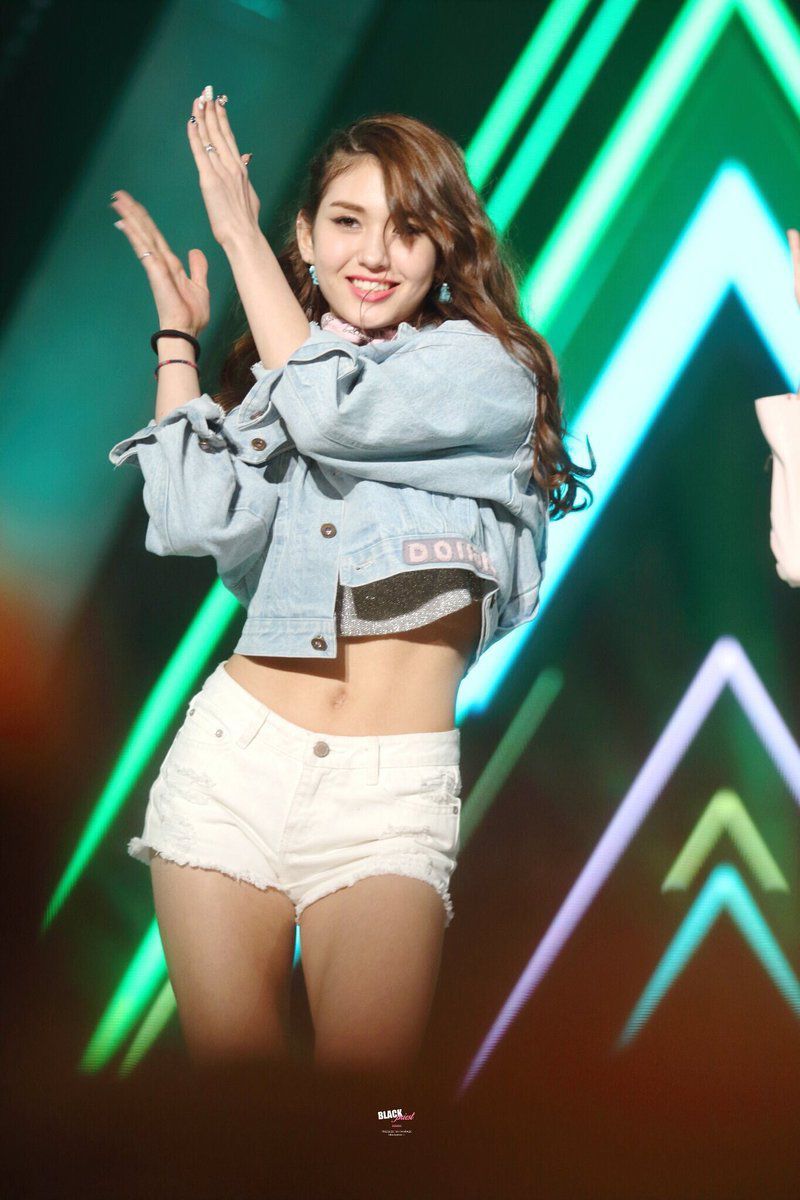 Love I.O.I?  Support them by voting now on our live poll battle: Red Velvet vs I.O.I!

Share This Post