5 idols whose acting was so good people thought they were rookie actors
These five idols were so good at acting that people believed their original profession was acting and not performing!
Many idols are gradually turning into actors with their outstanding visuals and ability to capture emotion, but not all idols actually succeed as actors or are highly praised for their acting skills.
This list shows five idols whose acting is so convincing that many people believed they were actually rookie actors rather than idol-turned-actors.
EXO's D.O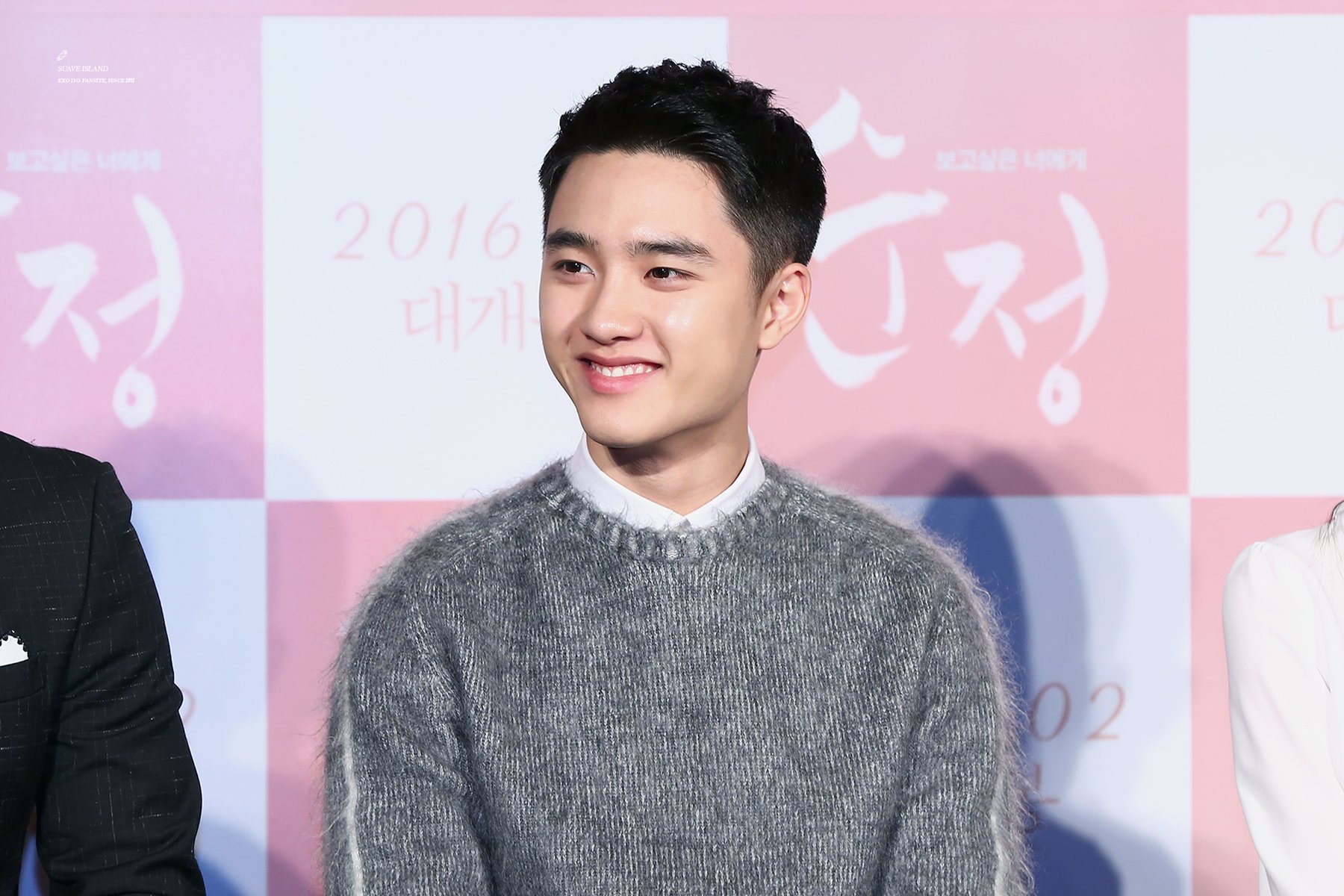 D.O made his acting debut in 2014 through the film Cart and the SBS drama It's Okay, That's Love, and received much praise for his incredible acting. In both works, D.O used his real name, Do Kyung Soo, and those who weren't familiar with EXO and their members even believed he was a rookie actor and not an idol.
D.O.'s acting looked so professional that even director Kang Hyun Chul immediately cast him without even looking into his background and assumed he was a rookie in the field of acting.
HIGHLIGHT's Doojoon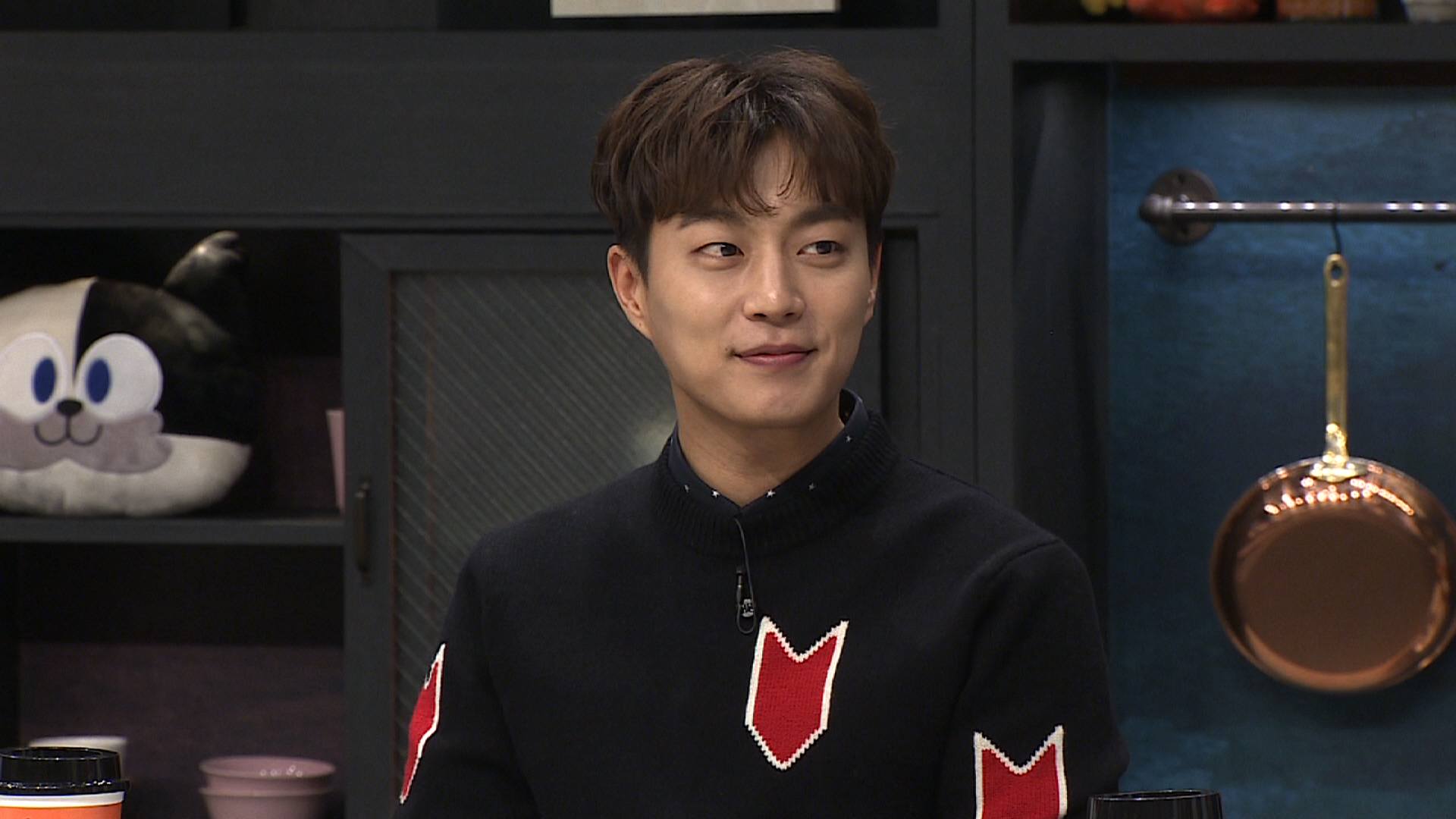 Doojoon made his acting debut in 2010 through the MBC sitcom, More Charming by the Day. Shortly after, he was cast for a role in the film Marrying the Mafia V, which then led to his first role in an official drama series in 2013 in KBS's IRIS 2.
His gradual growth in the acting industry finally landed him his first main role in tvN's meokbang drama, Let's Eat, and has been acknowledged as a skilled actor-turned-idol.
B1A4's Jinyoung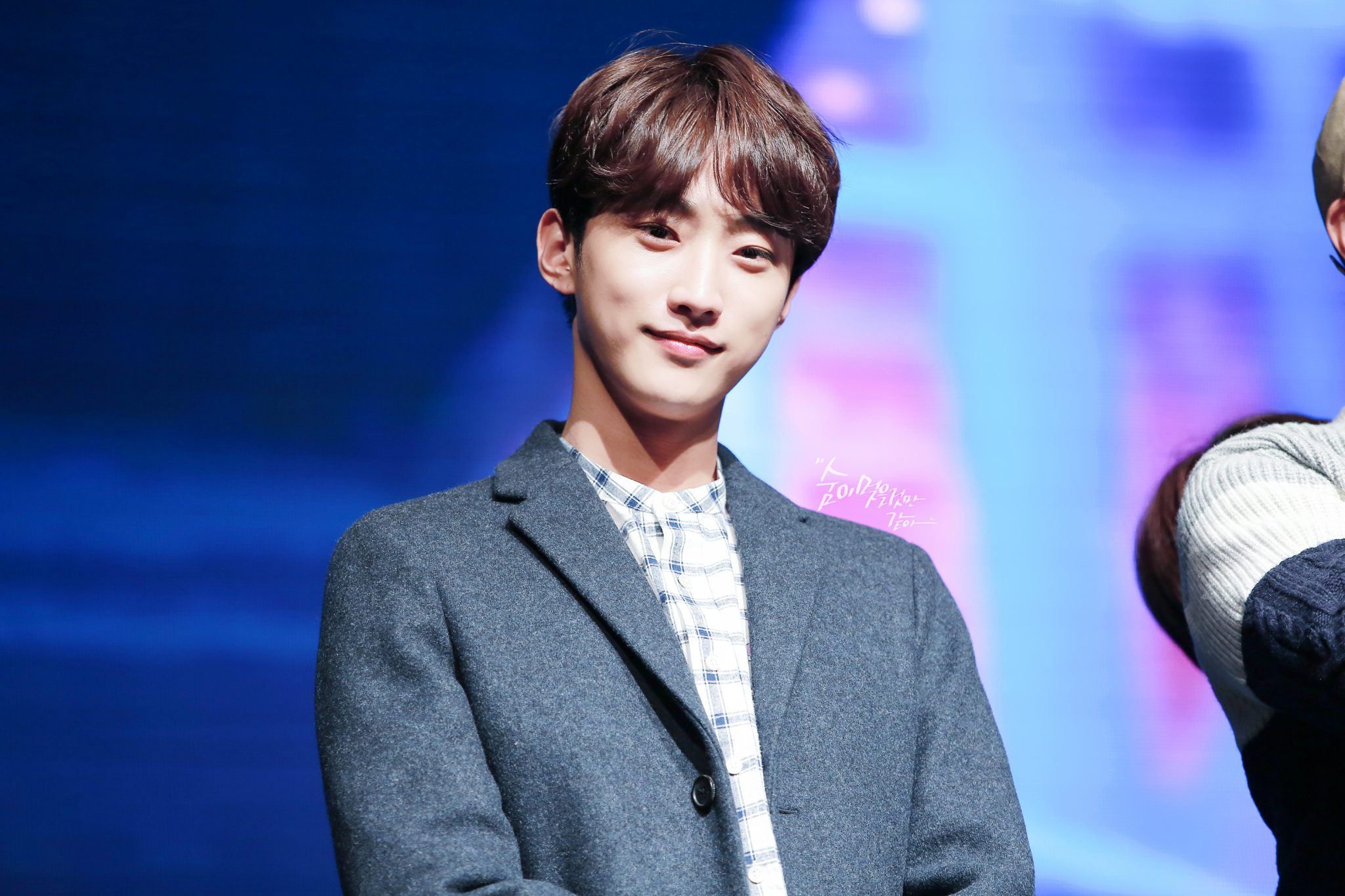 B1A4's Jinyoung made his actor debut in 2013 through the tvN drama She is Wow! His first role as an actor was a difficult one, as he had to play the role of a wild and rambunctious teenager who constantly got into trouble.
Jinyoung did such a spectacular job in his debut drama that many people believed Jinyoung wasn't an idol but rather a newly debuted actor. From then on, Jinyoung has starred in several more highly-rated dramas such as Mnet's Persevere, Goo Hae Ra, MBC's Warm and Cozy, and KBS's Love in the Moonlight.
INFINITE's L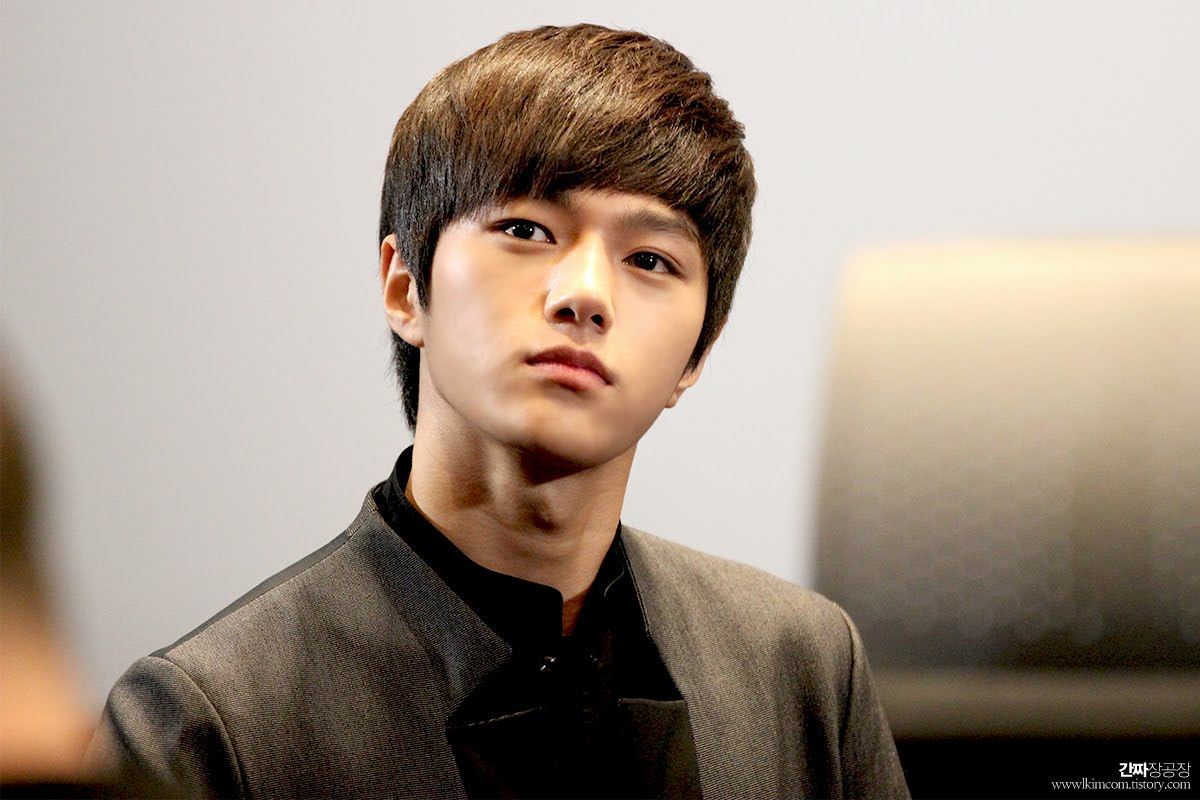 L debuted as an actor in 2012 with his role in Shut Up Flower Boy Band and has since been gaining recognition for his flawless acting. In 2012 he was cast in the MBC sitcom What is Mom, then in SBS's Master's Sun in 2013, MBC's Cunning Single Lady in 2014, and SBS's My Lovely Girl in 2014.
Currently, he's starring in his first ever historical drama in MBC's Ruler: Master of the Mask and has been receiving much praise for his steadily growing acting skills.
BtoB's Sungjae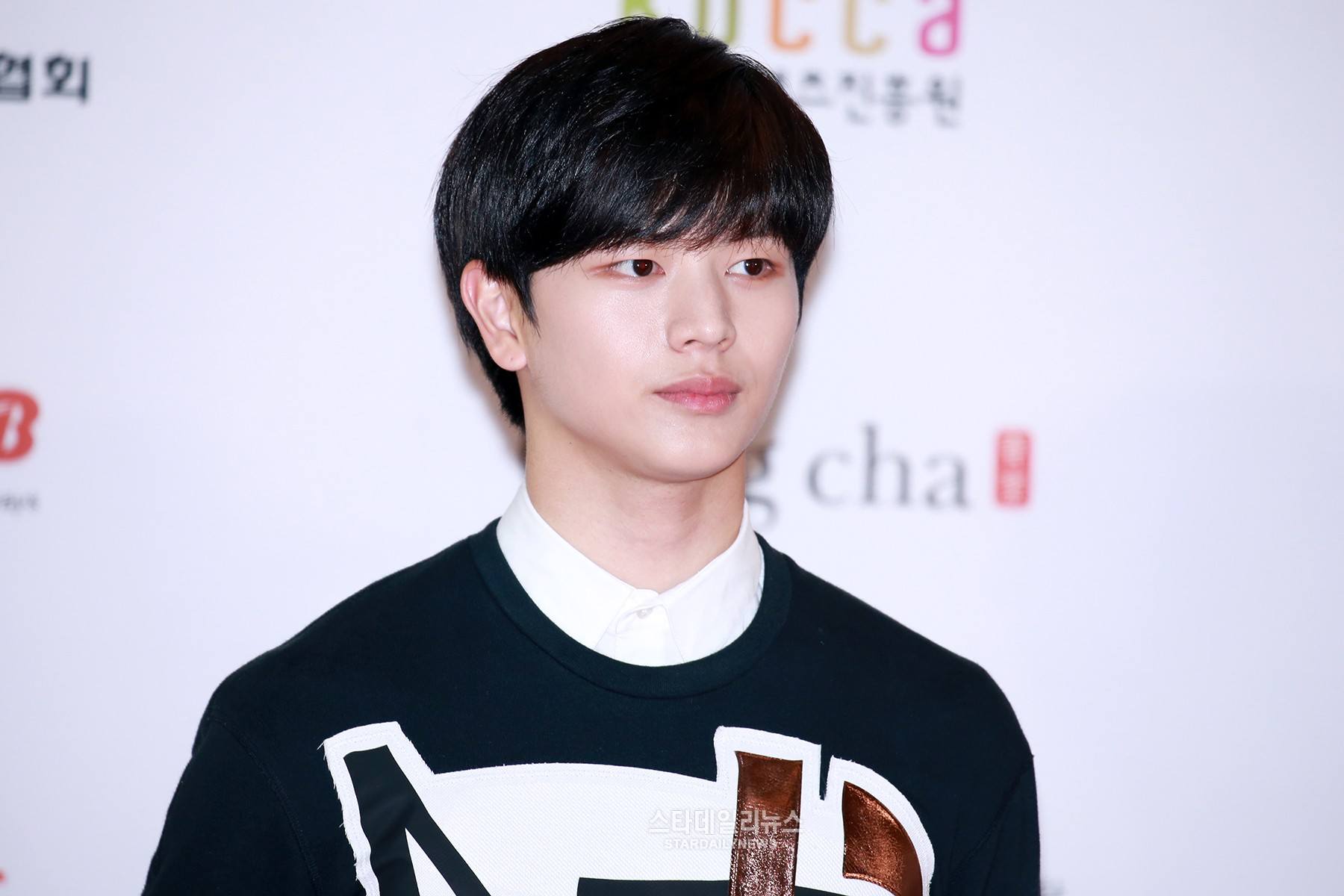 Sungjae's debut drama was tvN's 2013 drama series Reply 1994, where his acting was highly praised because of how natural and comfortable he looked.
Shortly after, his incredible acting earned him an important role in tvN's Plus Nine Boys, followed by KBS's Who Are You: School 2015, SBS's The Village: Achiara's Secret, and finally tvN's most successful drama, Goblin: The Lonely and Great God.
Source: The Fact
Share This Post