This idol is so prone to disaster that his life is practically a comedy film
This idol gets into weird and amusing situations wherever he goes.
The Kpop world is full of lovable idols that somehow manage to find themselves in amusing moments and  funny situations. Our favourite idols somehow always seem to find a way to make fans laugh over their actions that sometimes lead to 'disastrous' but funny outcomes.  One idol in particular is gaining attention for somehow always finding himself in hilarious disasters. This idol is B1A4's adorable main vocal, Sandeul! His life is so full of these moments that fans think his life can be a sitcom.
Check out this fan-compiled list of funny disasters that Sandeul got himself into.
(null)
Bumps his head while giving his fellow member a hug.
(null)
Gets hit by a child.
(null)
Gets hit  by a fellow member.
(null)
Gets hit by a dog.
(null)
Attacked by balloon.
(null)
Attacked by air blast.
(null)
Has his ice cream stolen by a bird.
(null)
Jumps right into a high jump pole.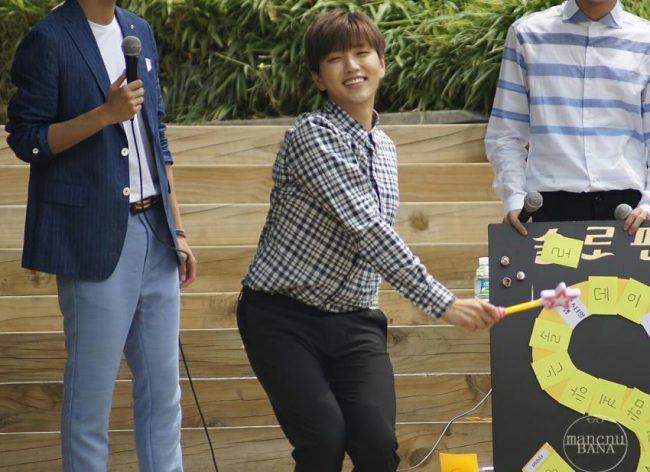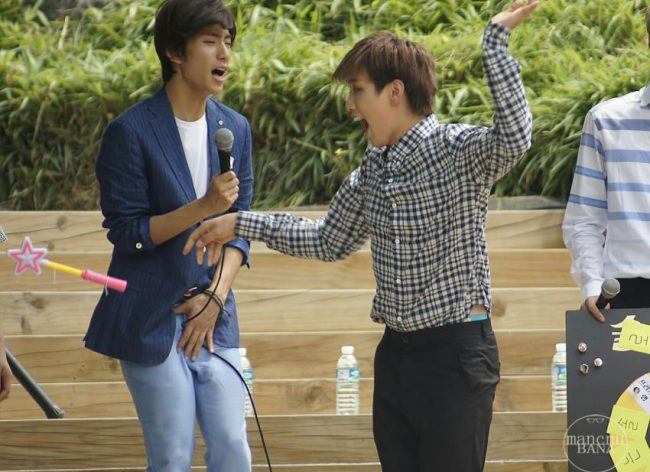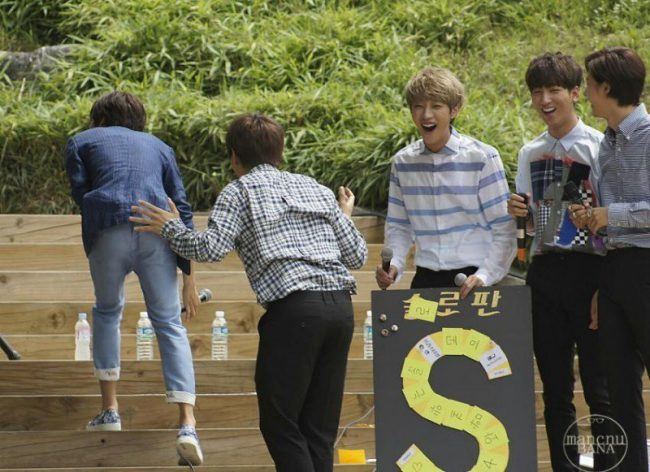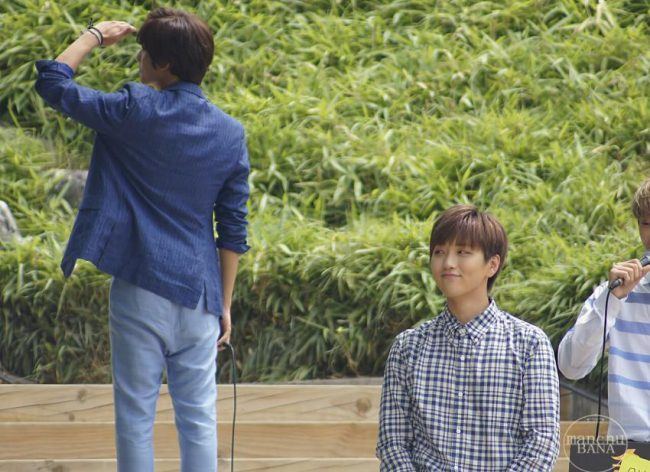 Hits his fellow member's "sensitive part" and pretends like nothing happened.
Source: Instiz
Share This Post