This idol has been donating 1 million won to charity every month
T-ara's Soyeon is being praised for her unbelievable acts of generosity that have gone unnoticed for almost two years. 
Recently, it was revealed that Soyeon has been consistently donating to an animal protection charity called Blue Angel. Soyeon has not once publicly promoted her act of goodwill but the charity organization confirmed that she has donated 1 million won each month for the past two years.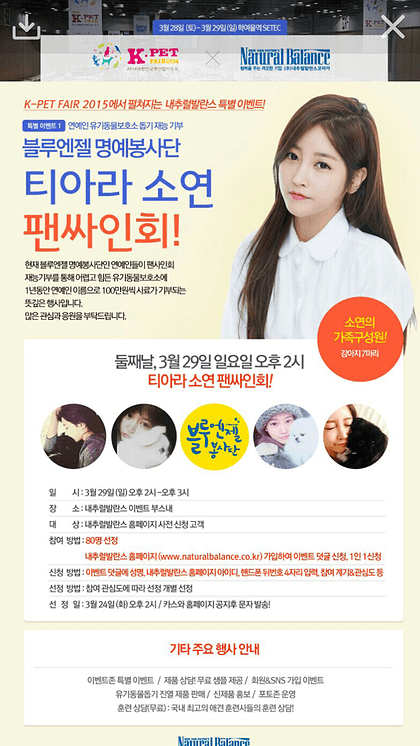 Soyeon, a dog lover herself, personally organized a couple of fan signing events on behalf of Blue Angel. The proceeds gathered from these events were donated to the organization.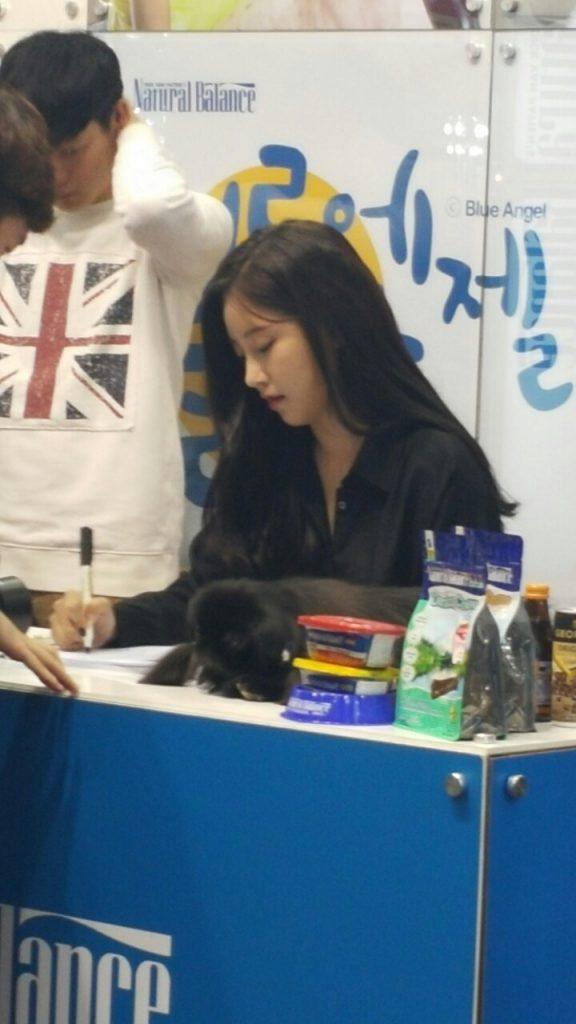 The fan who started the post on Daum Cafe wanted to reveal Soyeon's kind gesture as they found her worthy of such praise.
Soyeon, along with the rest of T-ara, were once again in the spotlight when claims from the group's former member, Hwayoung, once again made headlines.
Source: Daum Cafe
Share This Post