These 4 Idols' Gestures Are Actually Accidental Mirror Movements
When these 4 idols make cute gestures or movement with their hands, their other hand involuntarily makes the same gesture.
Sometimes idols will make a gesture that is really endearing, and fans will see that the gesture also appears on the idols opposite hand. This is called "Mirror Movements" and while it's not a serious condition, it can be eerie at times! It's when a person accidently or unwillingly moves one hand and the other hand mirrors the original.
Check out some of these moments when K-Pop idols displayed mirror movements!
EXO's Xiumin
Whether it's pointing or peace signs, Xiumin always makes the same gesture on the opposite hand.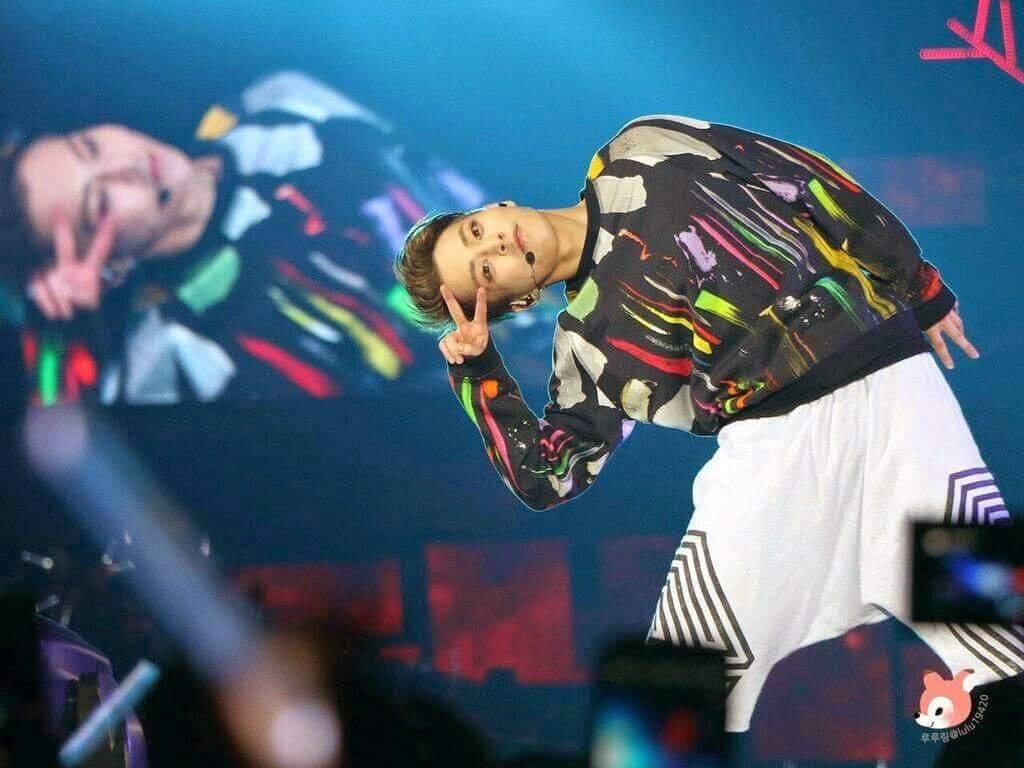 The hand on the left mimics the finger point motion.
MAMAMOO's Moonbyul
Moonbyul also shows signs of mirroring! She owns the stage, though, and it never interrupts her performance!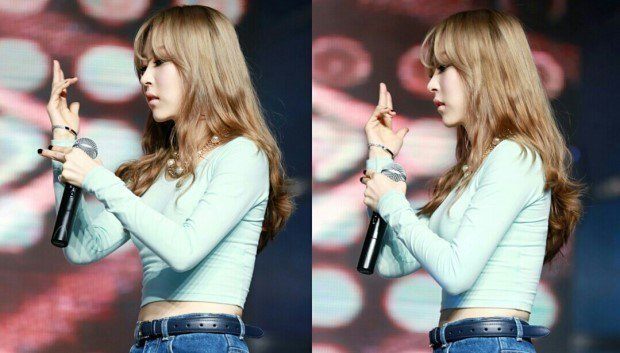 EXID's Solji
EXID's Solji was also spotted with this movement. It's easily noticed in the cute gestures she does.
BTS's Suga
Suga is also known to have this habit, but it just adds to his cuteness.
Share This Post