This Idol Group Had Their Name Stolen From Them But No One Will Help Them
Go Dak and Jae Hee of Mind U had their name stolen by their entertainment label agency.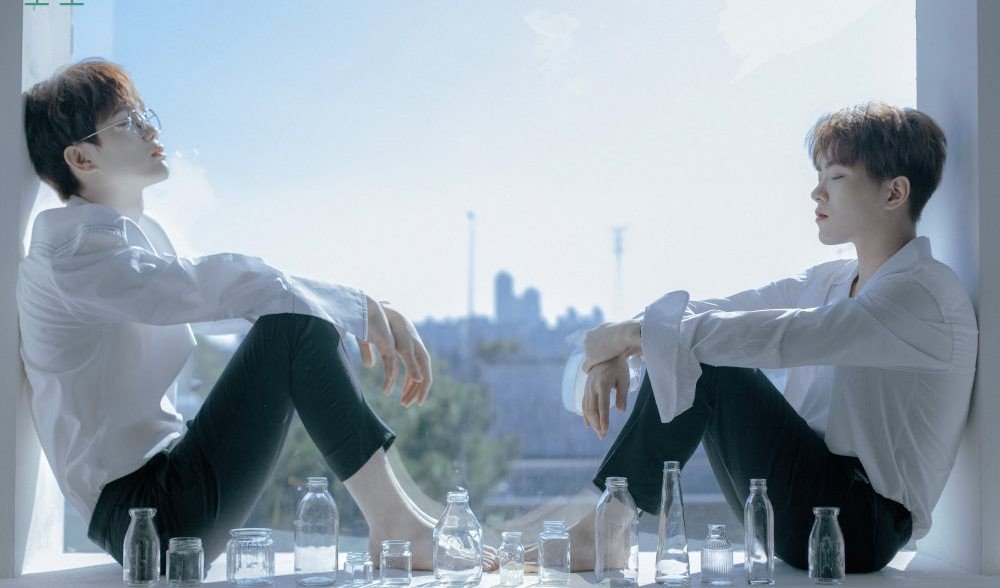 Go Dak and Jae Hee debuted back in 2013 as Acourve under Bridge Media, but are now under Starship Entertainment.
When they left, they had to leave behind the rights to their band name, Acourve.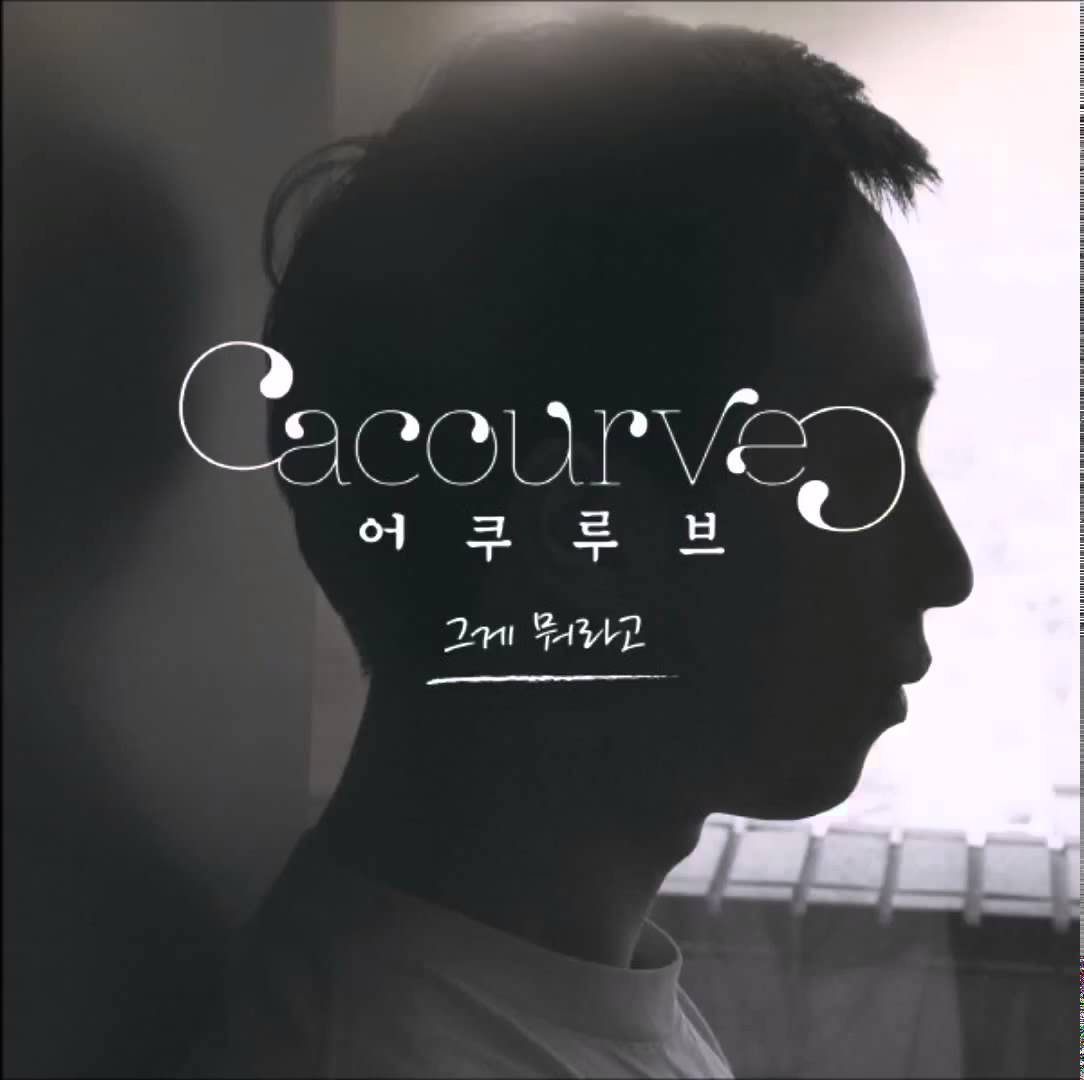 They decided to rebrand as Mind U, and has since released albums, went on tours and more.
But Bridge Media recently stole the band's previous name by replacing the two members with another duo.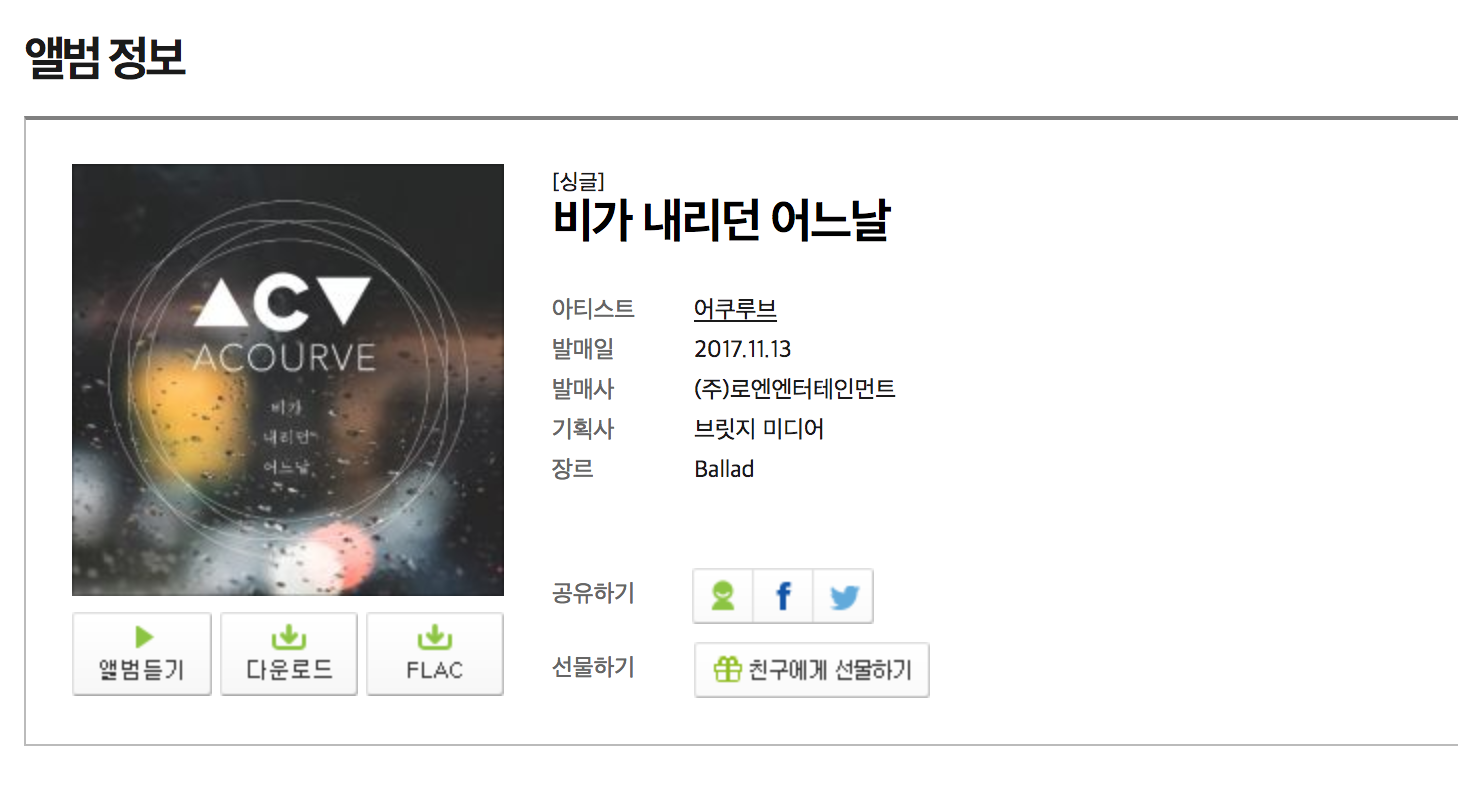 Acourve began and grew with Go Dak and Jae Hee, but Bridge Media stole the brand into a completely new duo.
All the memories and success that Go Dak and Jae Hee had built so far as Acourve can now be accredited to strangers.
At a recent concert, Go Dak and Jae Hee tearfully read a letter to their fans who have stayed with them since day one.
"To be honest, our first music was released under Acourve and everything we've done has been under that name.

So the idea of starting over was frightening.

But we are able to perform here for you tonight because of your unchanging love.

We are starting anew, and we'll always repay your love with good music.

Thank you for restarting with Mind U."

— Mind U's Go Dak and Jae Hee
Mind U's fans are fighting back by posting the band's story online to stop Bridge Media from stealing their history.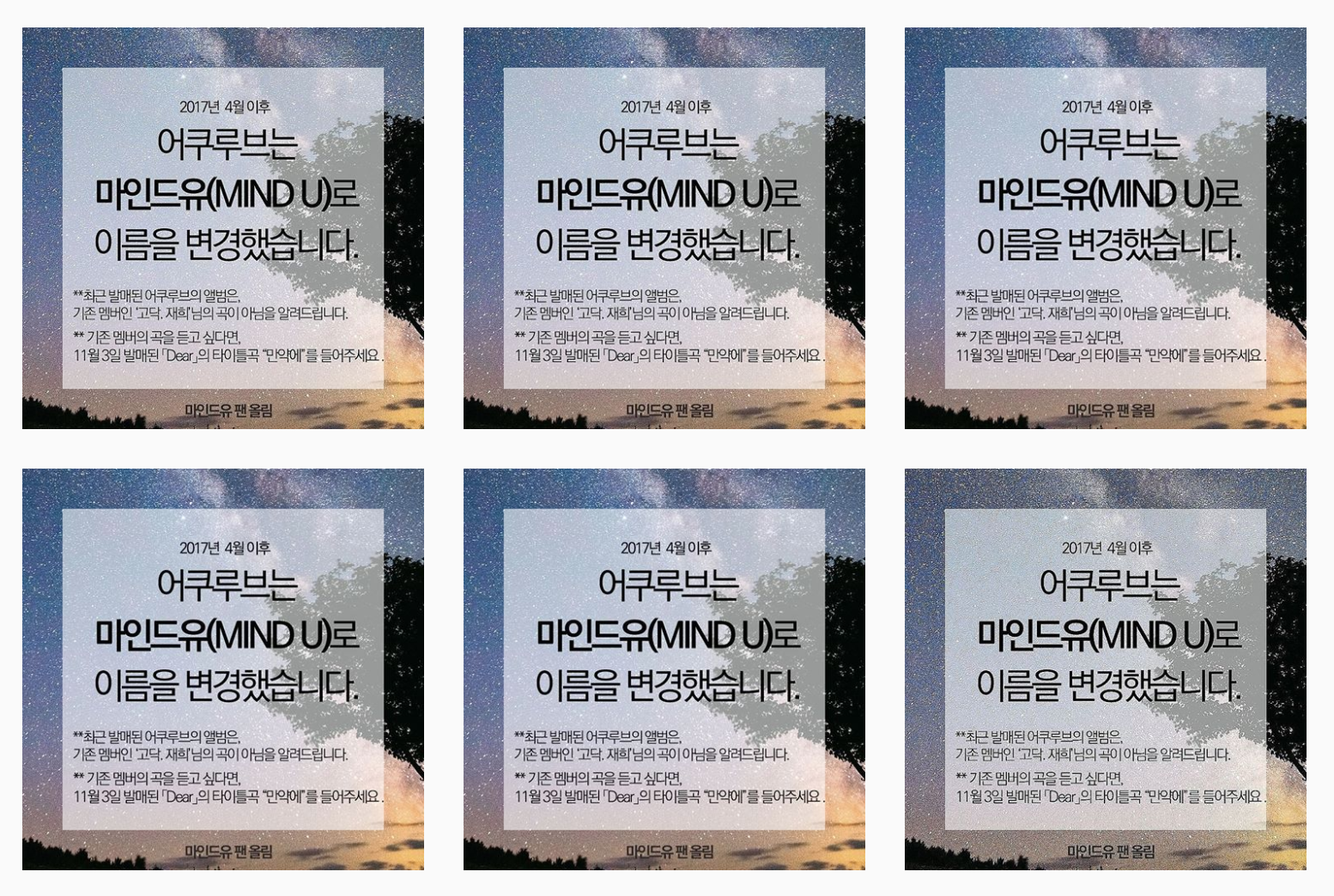 Starship Entertainment has yet to respond to the matter, but netizens hope that Mind U will be able to find justice soon.
Source: Instiz
Share This Post