Why Idol Group Songs Are Often Deemed Ineligible For Broadcast
After KBS deemed the song unsuitable for broadcast, EXID has become the latest in a long line of K-Pop groups whose singles have been banned from TV.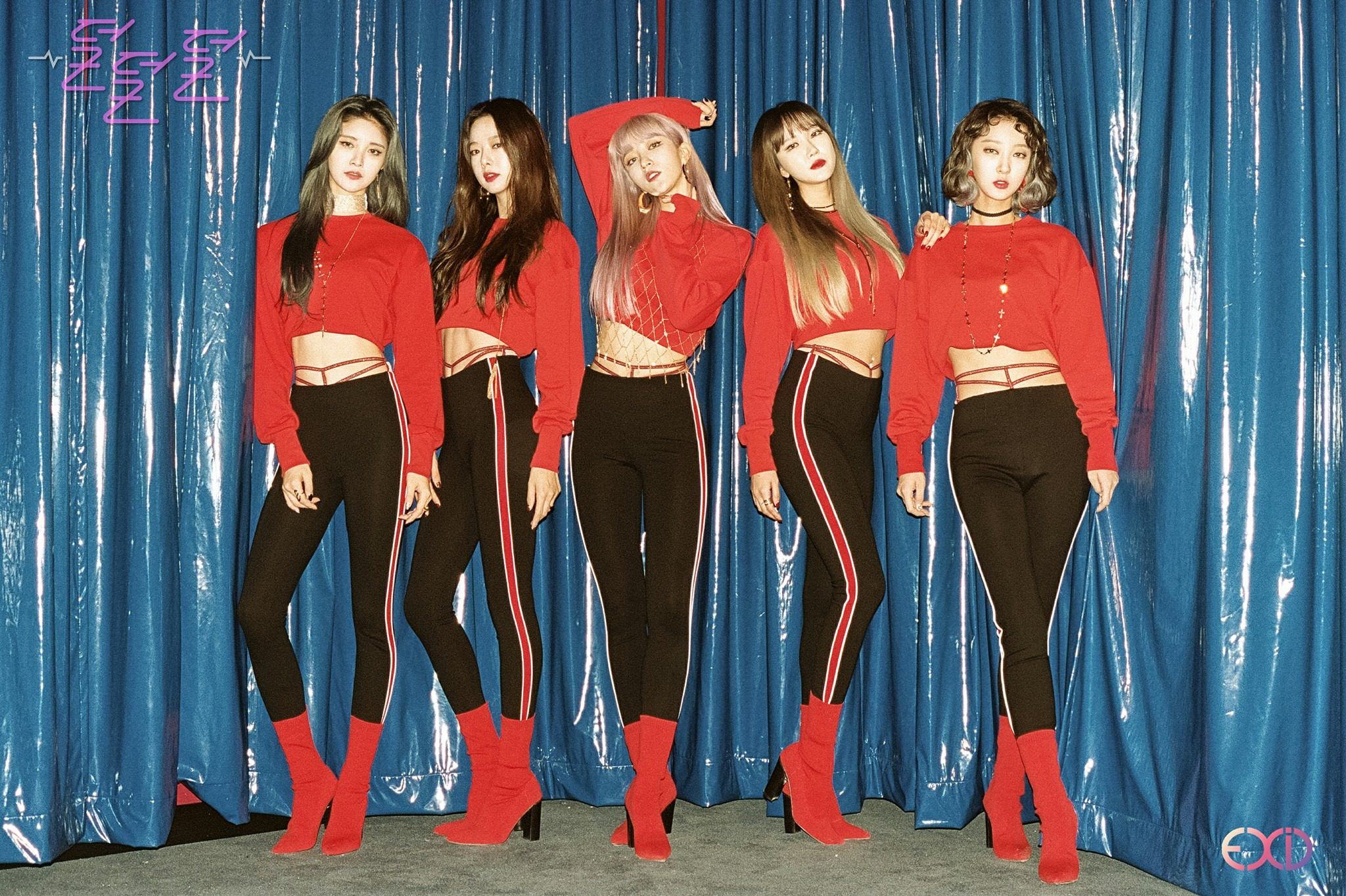 According to the deliberation committee, the track "DDD" was cited not suitable for broadcast for its use of profanity and vulgar expressions in its lyrics.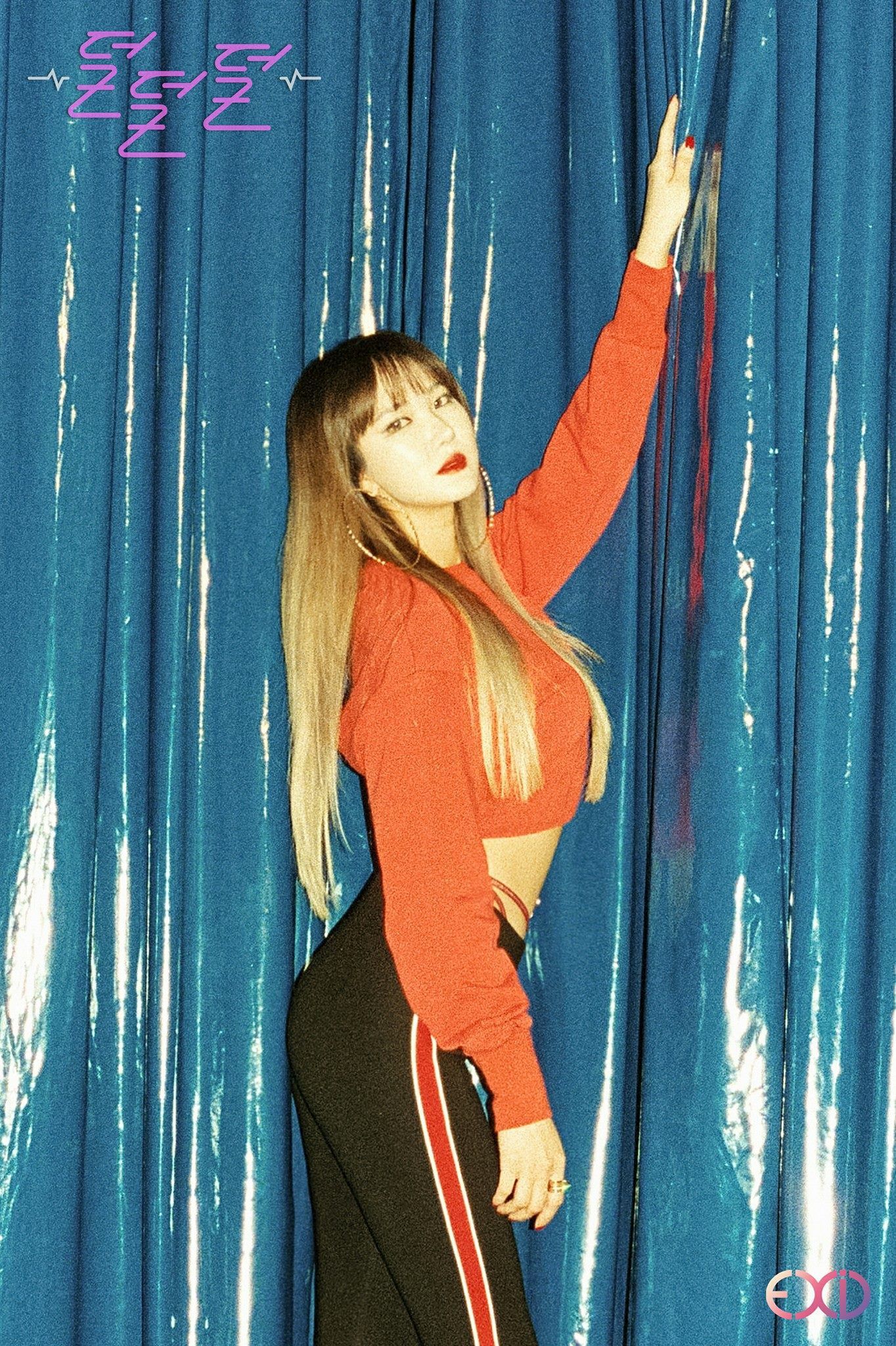 Censors found the part of EXID's song where they say "shhh" especially problematic for its close resemblance to the English word "shit."
In order for the song to be deemed suitable for broadcast, EXID would also have to regulate their provocative choreography and body exposure.
Banana Culture Entertainment stated they will correct the lyrics in question and have already requested a reconsideration.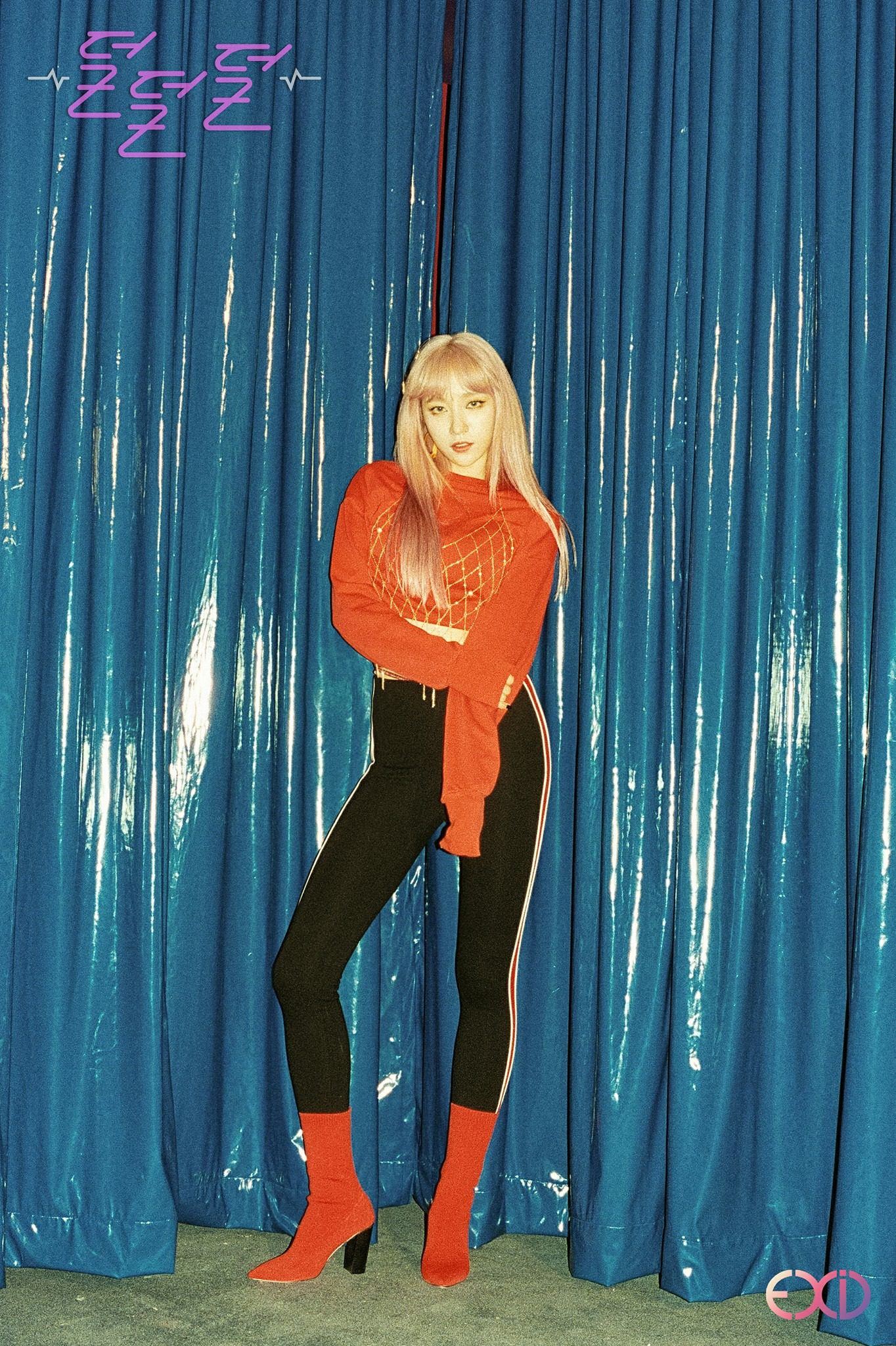 This isn't the first time big names in K-Pop have gotten in trouble for fleeting "offensive" lyrics or problematic choreography:
EXO's "Lotto"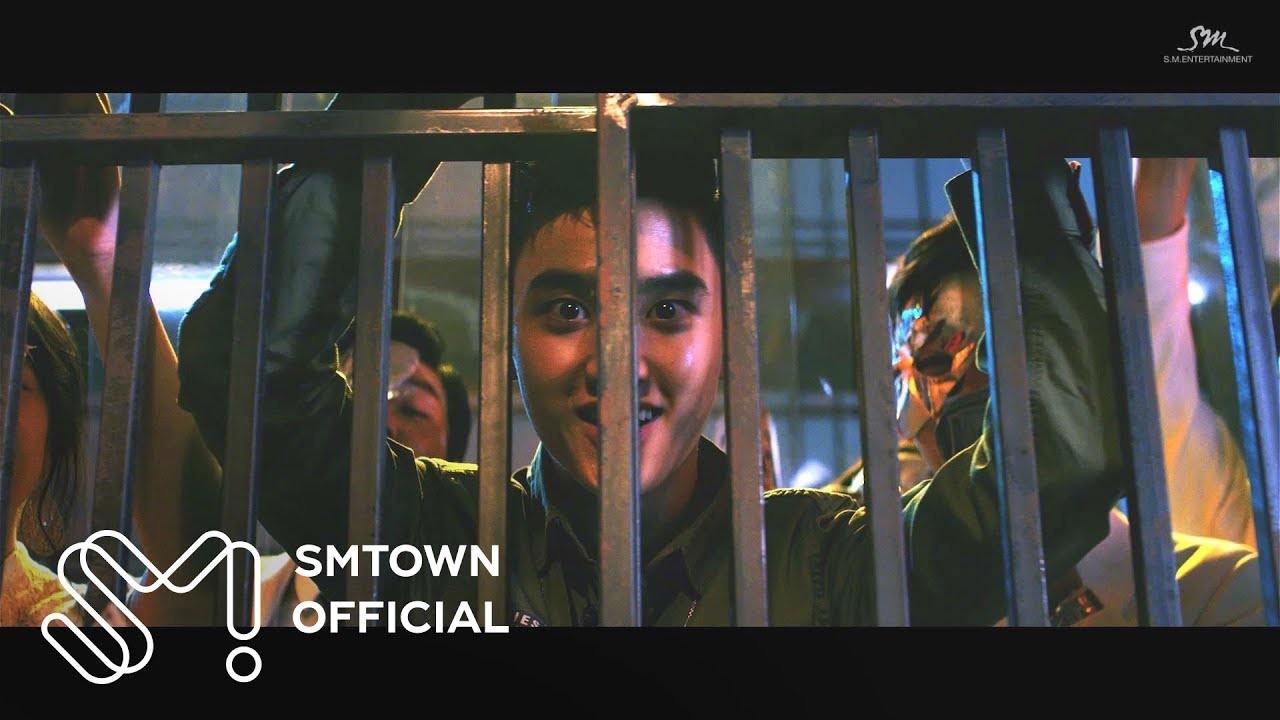 The mere mention of the lottery brand almost got EXO in trouble. So, EXO changed the lyric to "Louder" just so they could promote it on KBS. SBS was able to reach an agreement, however, and allowed the group to promote it with their original title.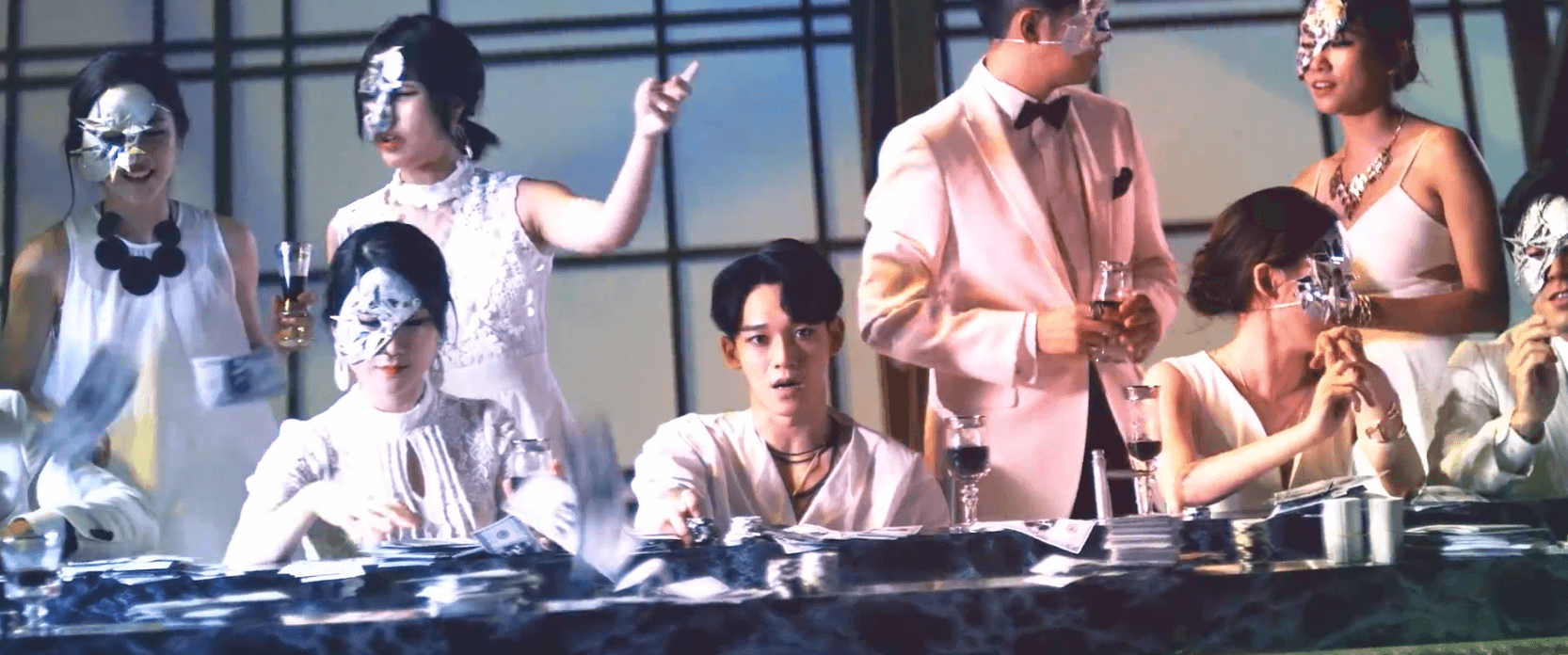 NCT 127's "Cherry Bomb"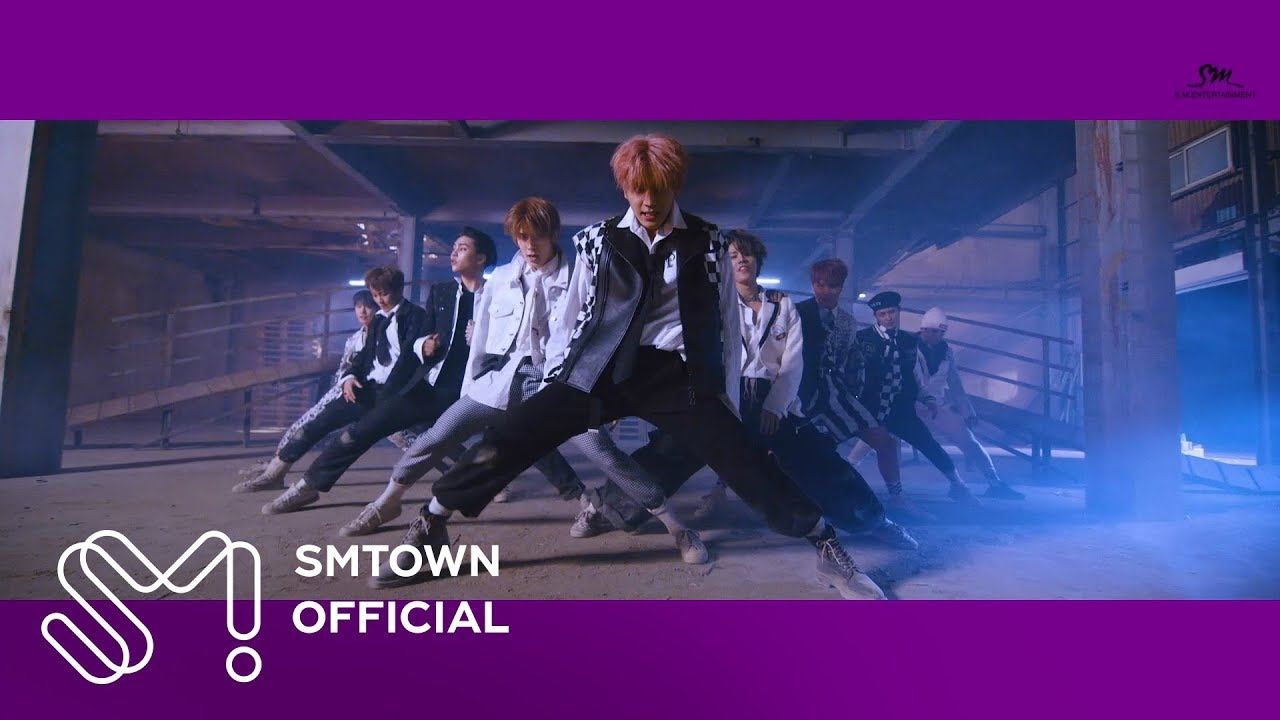 "Cherry Bomb" was declared unsuitable due to its lyrics as certain stanzas described violent acts. S.M. Entertainment, who usually changes lyrics to fit regulations, decided to keep the song as it was, which left NCT unable to promote the track on Music Bank. 
SM Refuses to Change NCT 127's Banned Lyrics for "Cherry Bomb"
PSY's "I Luv It"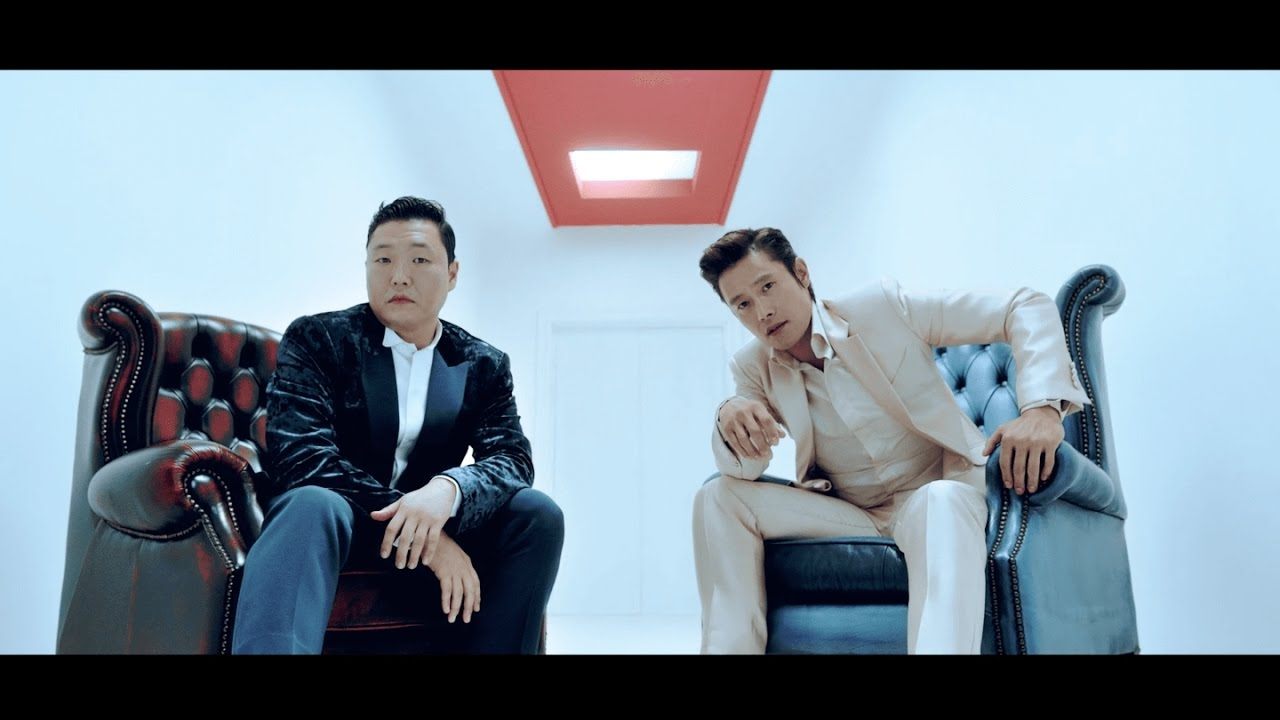 In fact, four songs on PSY's 4 x 2 = 8 album were considered inappropriate for broadcast for their offensive language and use of slang words.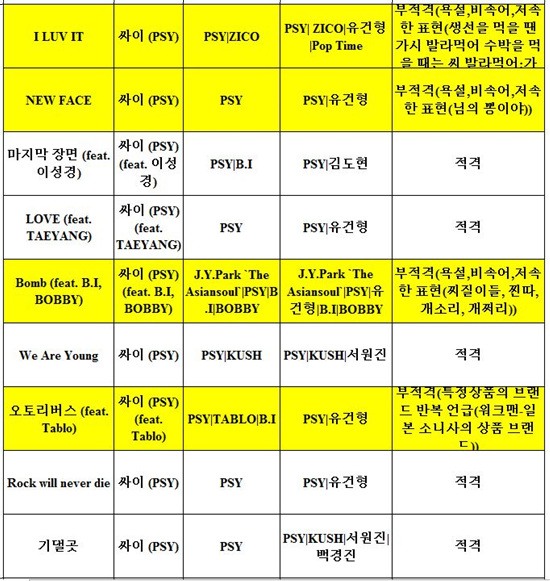 Gain's "Paradise Lost"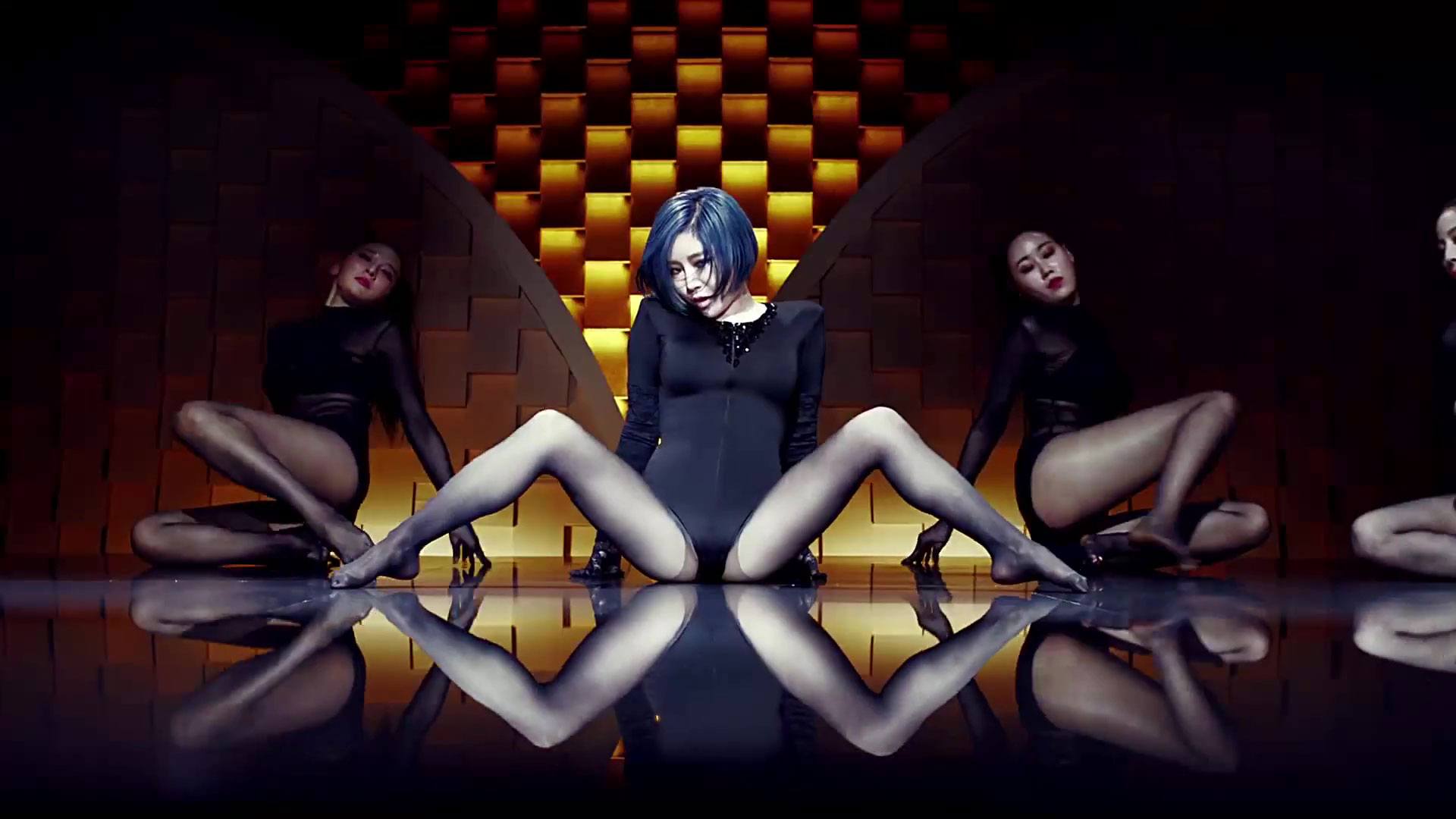 Gain's promotions for this track were almost halted after her choreography was declared unsuitable—especially the parts where she had to lay on the floor and spread her legs. Since the review, Gain changed her choreography to suit broadcasting standards. 
HyunA's "Bubble Pop"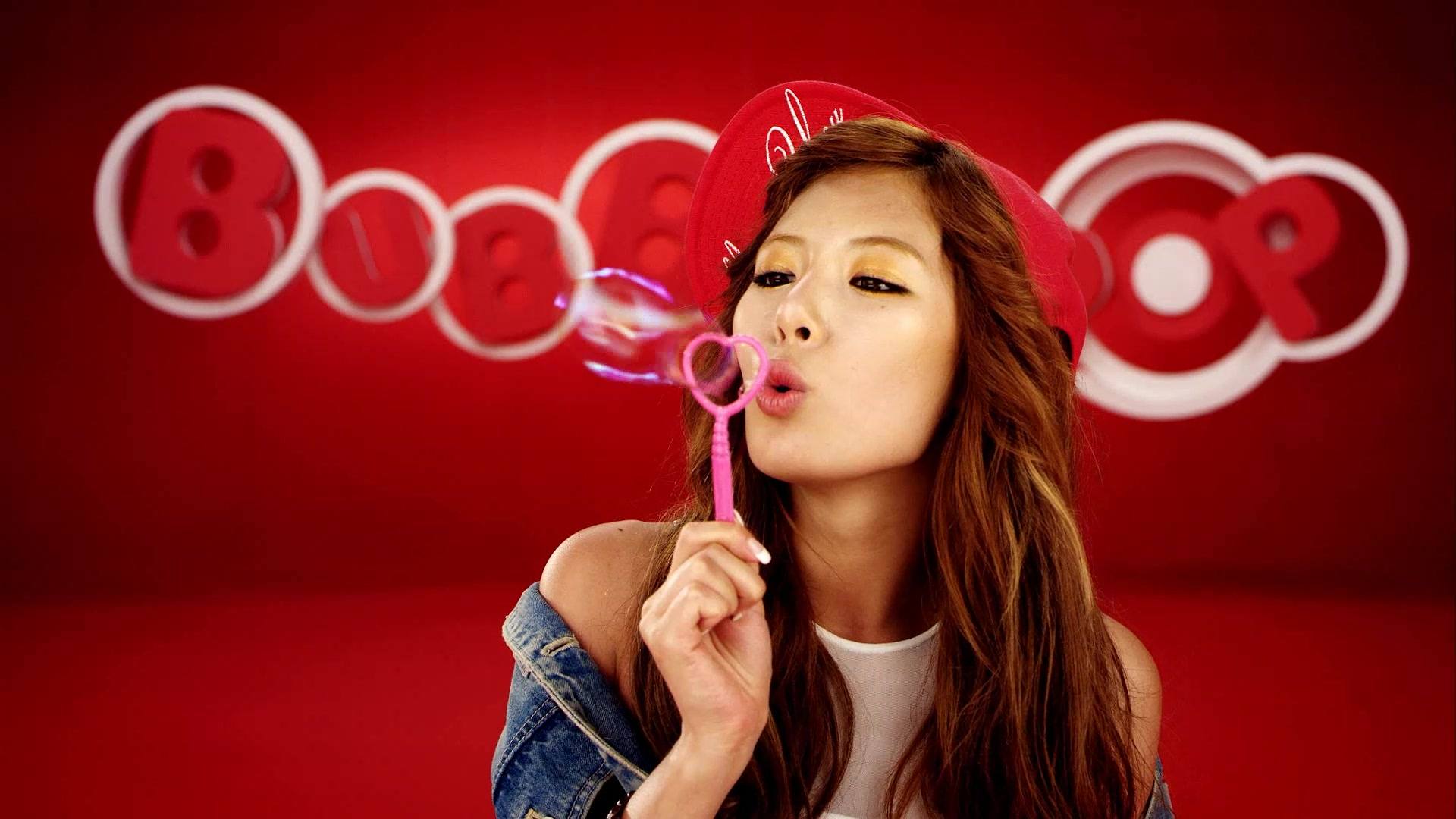 HyunA's "Bubble Pop" shared the same controversy as Gain's as her choreography was considered sexually suggestive. HyunA, however, refused to back down, stating "it was meaningless to go to the stage without the core choreography." 
Dal Shabet's "Joker" and STELLAR's "Marionette"
Dal Shabet's "Joker"  and Stellar's "Marionette" were banned for their sexually suggestive lyrics, provocative choreography, and revealing outfits.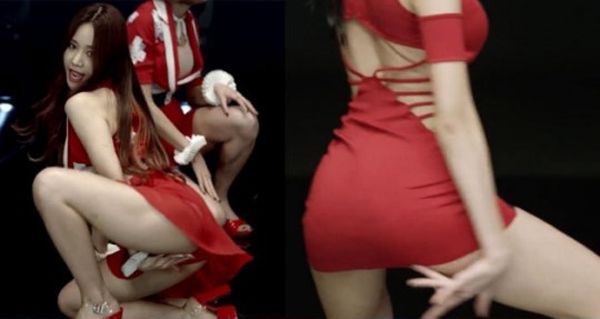 Both groups had to consider modifying their promotions so they could promote on KBS.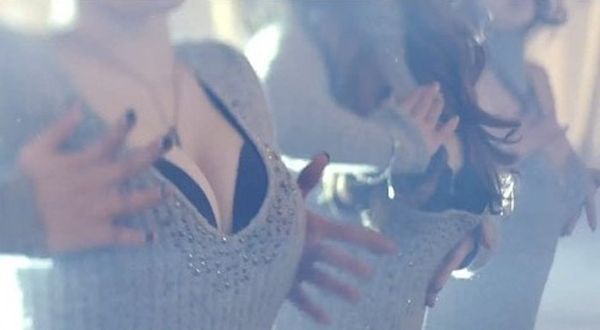 Source: Dispatch
Share This Post