These Idol Groups Broke The 7-Year Jinx
These groups have defied all odds and somehow managed to remain together after the 7-year mark.

Among the renewal issues and member changes that occur within K-pop, it's hard to stay positive about groups staying as one. Seven years is a long time for a group to be together and unfortunately, most groups tend to end at seven years, the length of standard contracts in the industry. In some cases, the groups who do make it past seven years don't necessarily do so with their original lineup, with member changes also a common occurrence. Within the last year alone, K-pop has lost 4MIINUTE, 2NE1, and KARA and more to the so-called "seven-year jinx."
But amidst the gloom over the seven-year jinx, there are a few groups who have proven that not every group will fall after seven years by withstanding the test of time.
SHINWA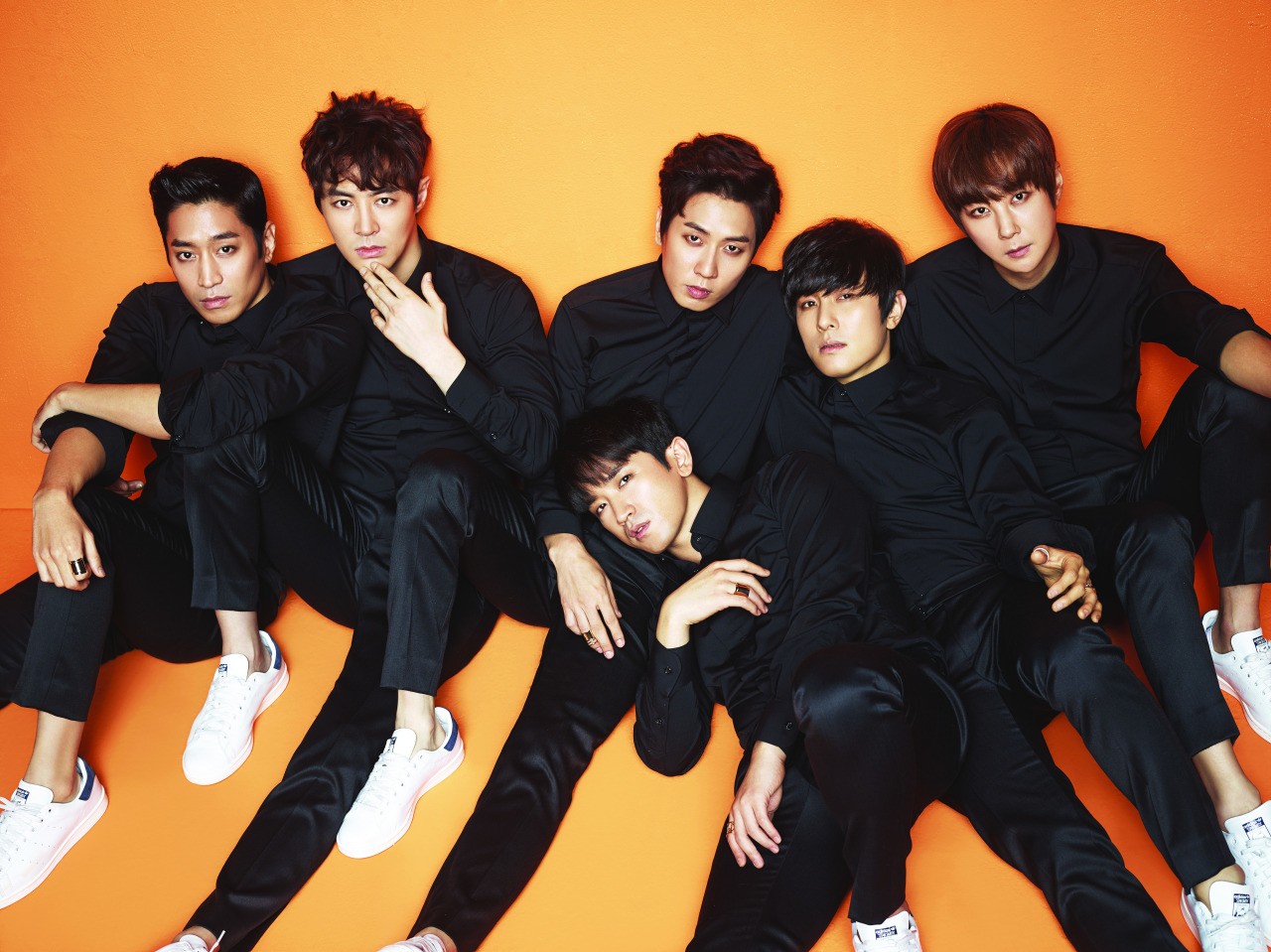 As one of K-pop's 1st generation idols, SHINHWA has set the standards for idol groups with their 19- year run as a group. Having debuted in 1998, they are the longest running idol group in the history of K-pop.
Originally under SM Entertainment, all six members moved onto Good Entertainment once their contracts expired in 2003. During this time the members pursued individual solo careers with different agencies, while group promotions were managed under Good Entertainment. In 2008 the group went on a 4-year hiatus as the members served their mandatory military service. They came back in 2012 with their 10th album, The Return. Last year they released their 13th album, Unchangeable, and are still going strong.
Despite the rough times they have endured, the group has stuck with one another through thick and thin. They are the first idol group to have a successful return to the industry after military as well as the first group to be successful outside their original company.
BIGBANG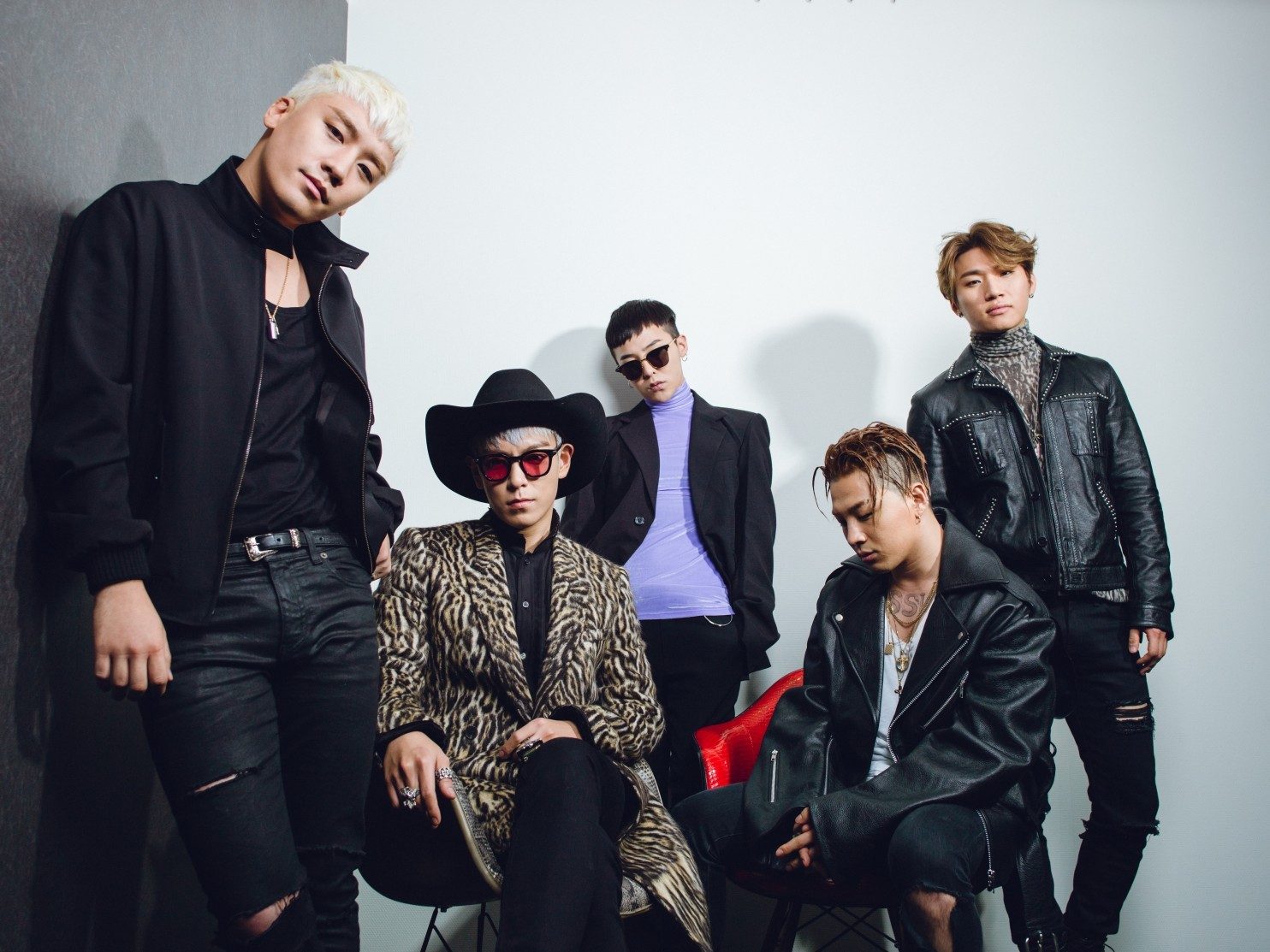 One of Hallyu's biggest contributors in none other than the idol group, BIG BANG. Having debuted back in 2006 the group will soon be celebrating their 11th anniversary. The group has created and broken many records in their careers such as becoming the first Korean group to win the MTV Europe Music Awards's "Best Worldwide Act" in 2011.
Despite their successful 10-year run as a group, the members are now faced with an inevitable challenge: mandatory military service. T.O.P  will be the first of the members to go in 2017, with the other members following suit in the next years. It will most likely be a few years before we see the group as a whole again, but they have already left their mark in K-pop.
Brown Eyed Girls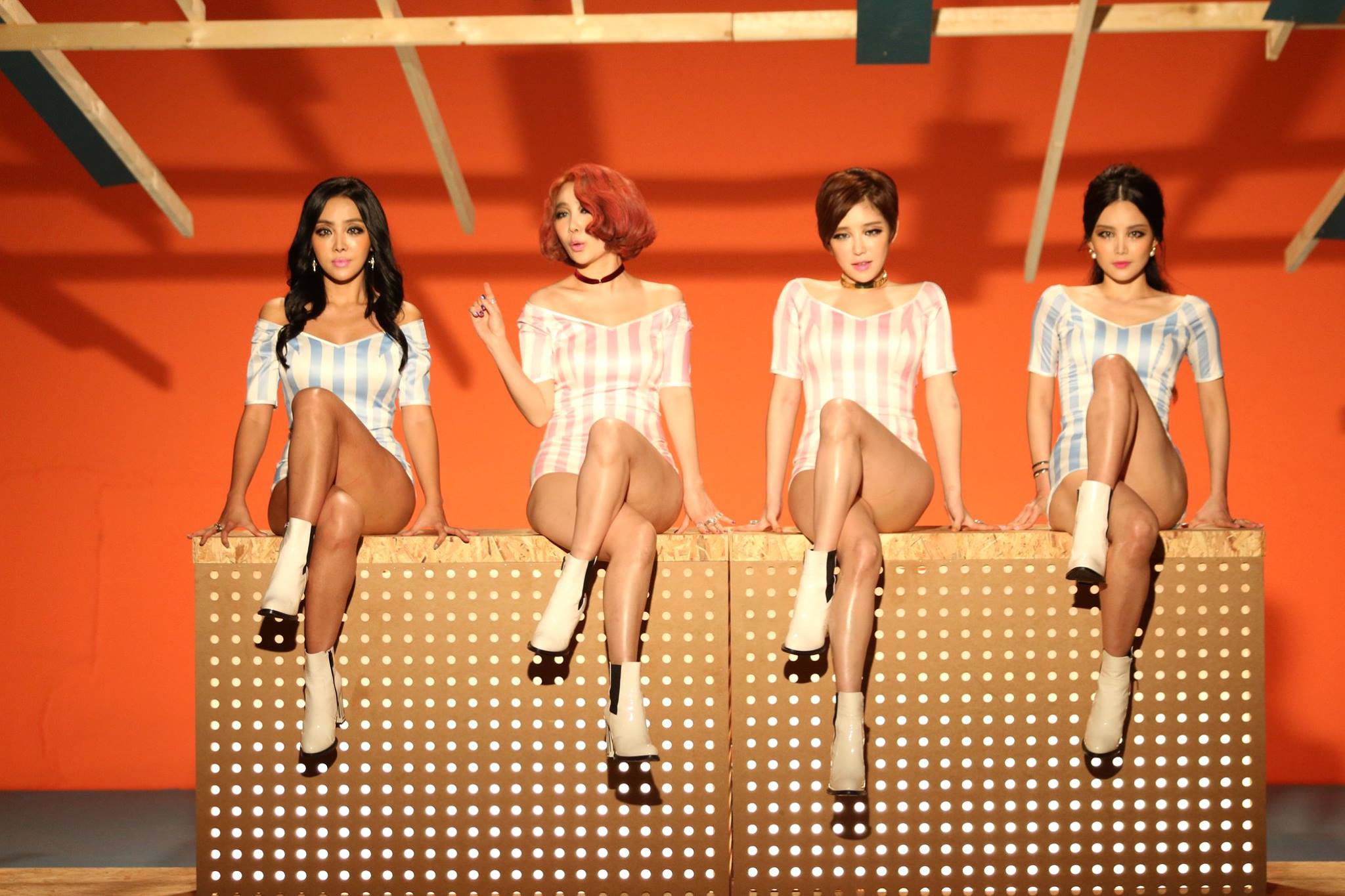 As of right now, Brown Eyed Girls are they only girl group to have made it past the 7-year jinx with all original members. Like BIG BANG, the group debuted back in 2006, making them 11 years into their career. They are also a notable group within K-pop, as their song "Abracadabra" become a nationwide phenomenon with their "arrogant dance" becoming a recognized dance move globally.
The girls are no longer girls, but very successful women who have managed to stay together in an industry that does not come easily for women. Despite changing companies and pursuing solo activities, the girls have managed to stay together as a whole. They are currently signed under Mystic Entertainment and have 6 albums as a group.
SHINee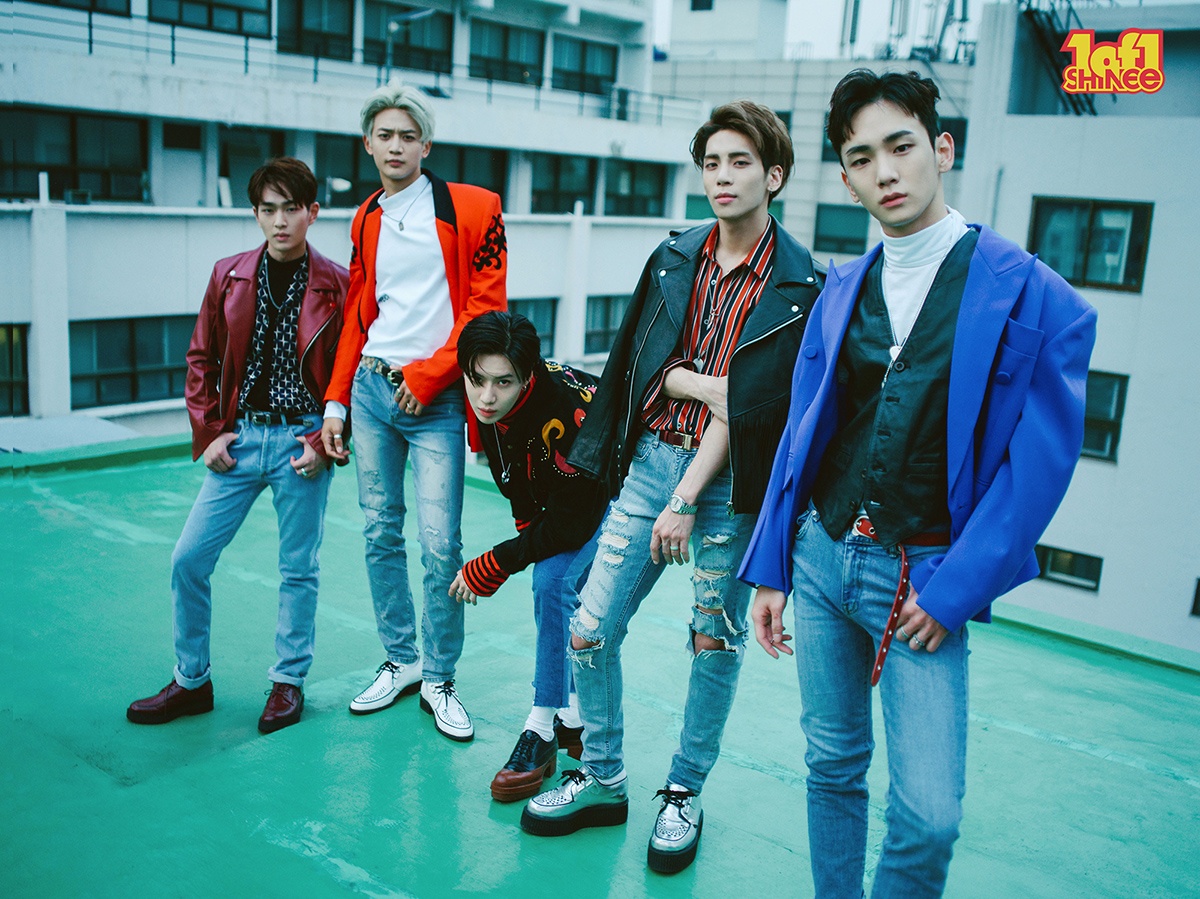 Forever known as SM Entertainment's contemporary boy group, SHINee has made a name for themselves within K-pop both nationally and worldwide by being trendsetters in all areas of music, fashion, dance, etc.. Having debuted in 2008 with a group age average of 17.2, these 5 have definitely transformed from boys to men in the past 9 years. The boys have explored a variety of genres with their music, and have released quite a number of hits such as "Ring Ding Dong", "Lucifer", "Everybody", and "View", all which take on different vibes.
All 5 members have pursued individual activities, with some acting, other performing in musicals, and others debuting as soloists. They are one of the few groups within K-pop to have gone years without any major scandal, keeping their image squeaky clean.
Share This Post