This Idol Looks Like A Real-Life Disney Princess, According To Fans
Fans have an appreciation especially for maknae Umji and her princess-like features.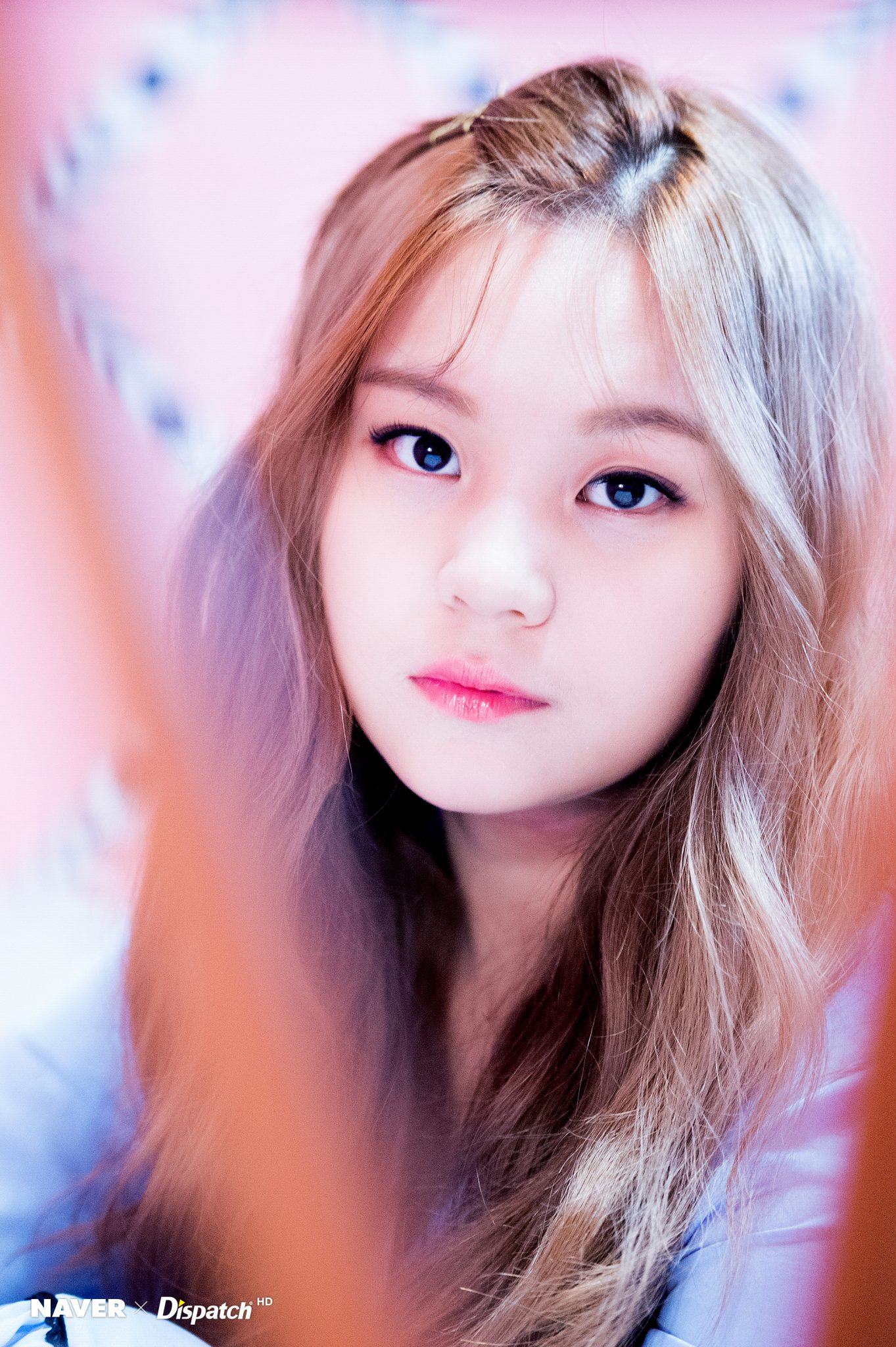 Umji's goddess-like transformation has gained a countless amount of praise and attention.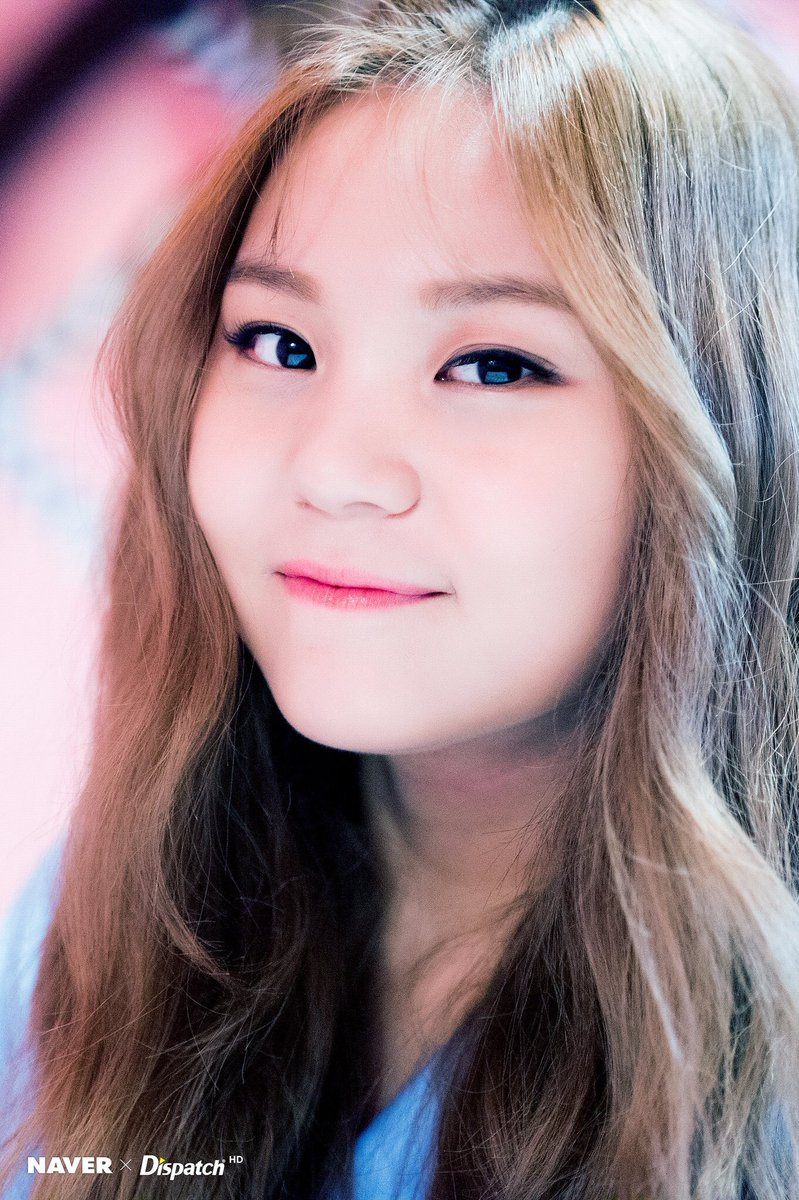 Fans have been adoring Umji's features and comparing her flawless looks to Disney Princesses.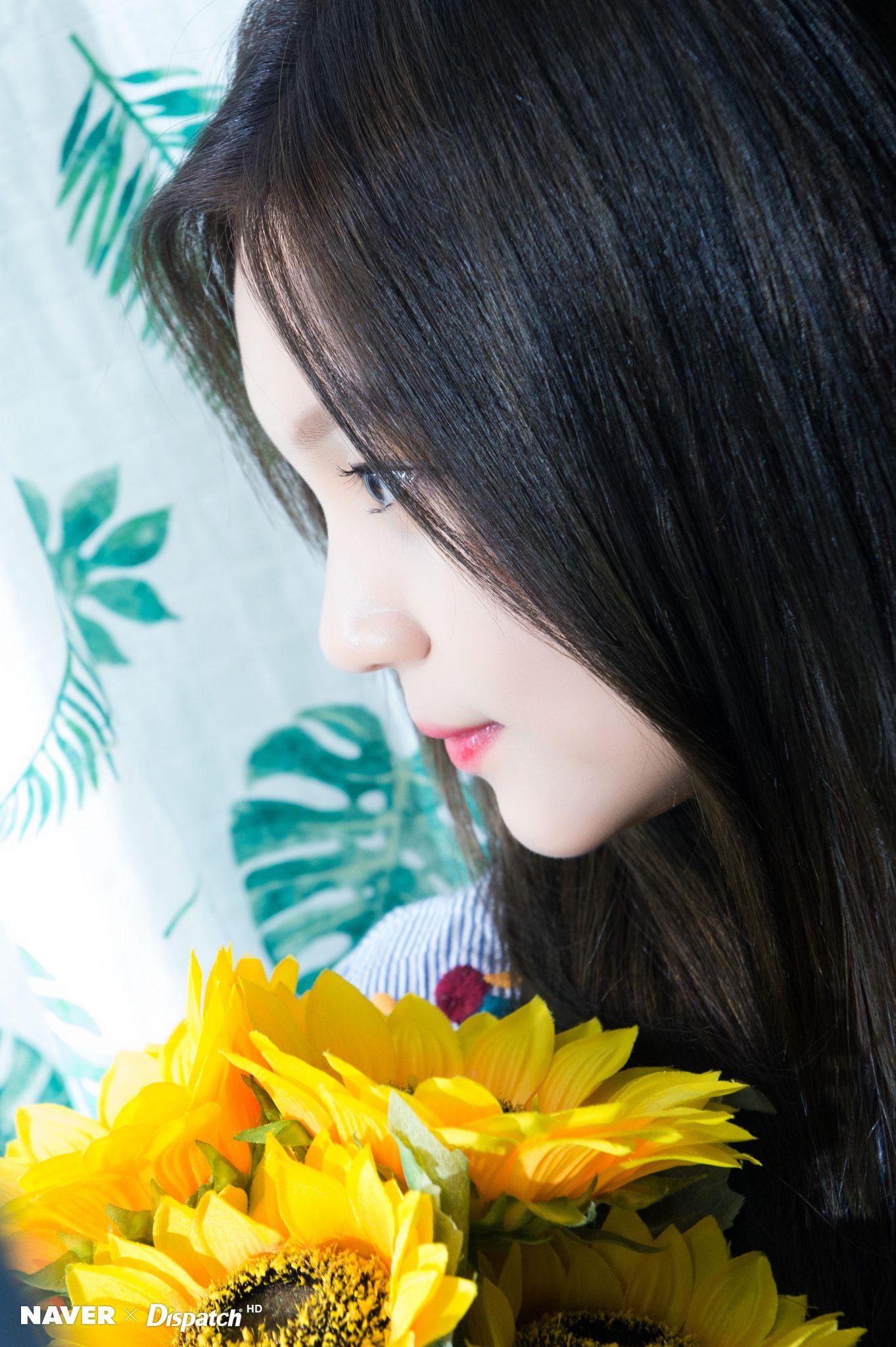 Her lightly colored lips, delicately shaped eyebrows, and long flowing hair Disney Princesses hair would look.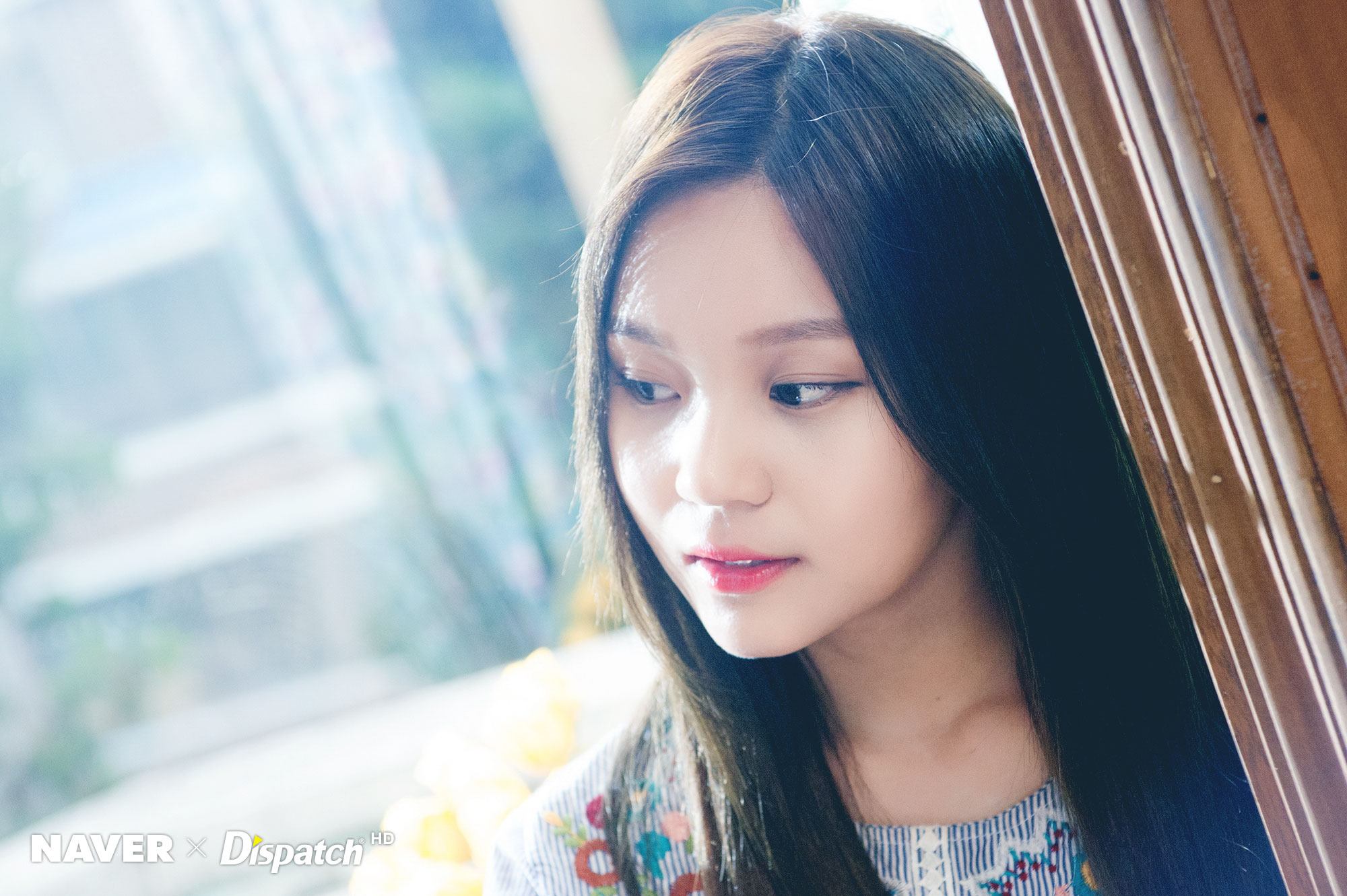 In the past, Umji was criticized for her visuals.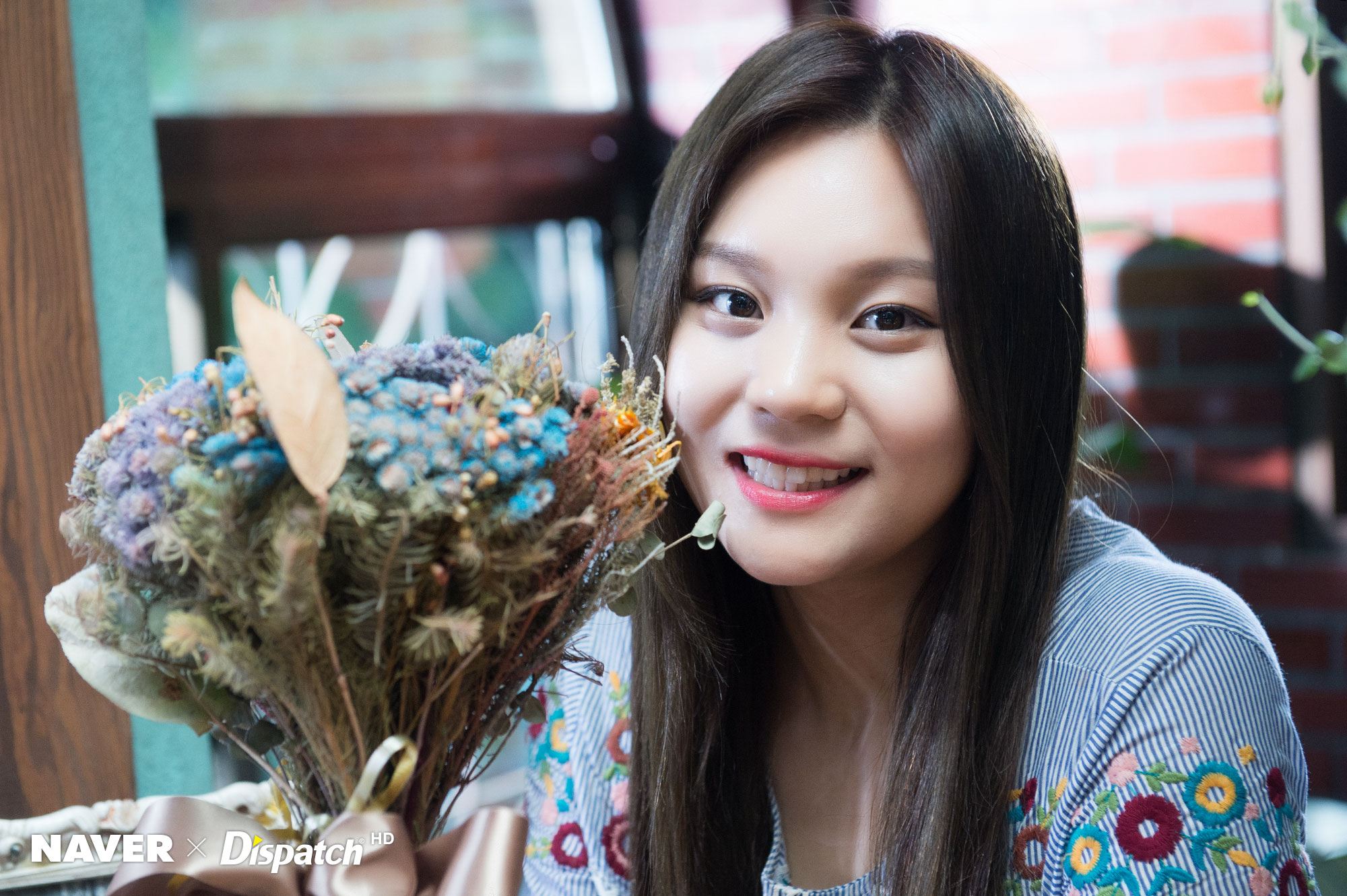 Prior to GFRIEND's "Fingertip", Umji was reported to have lost 11 pounds (5kg).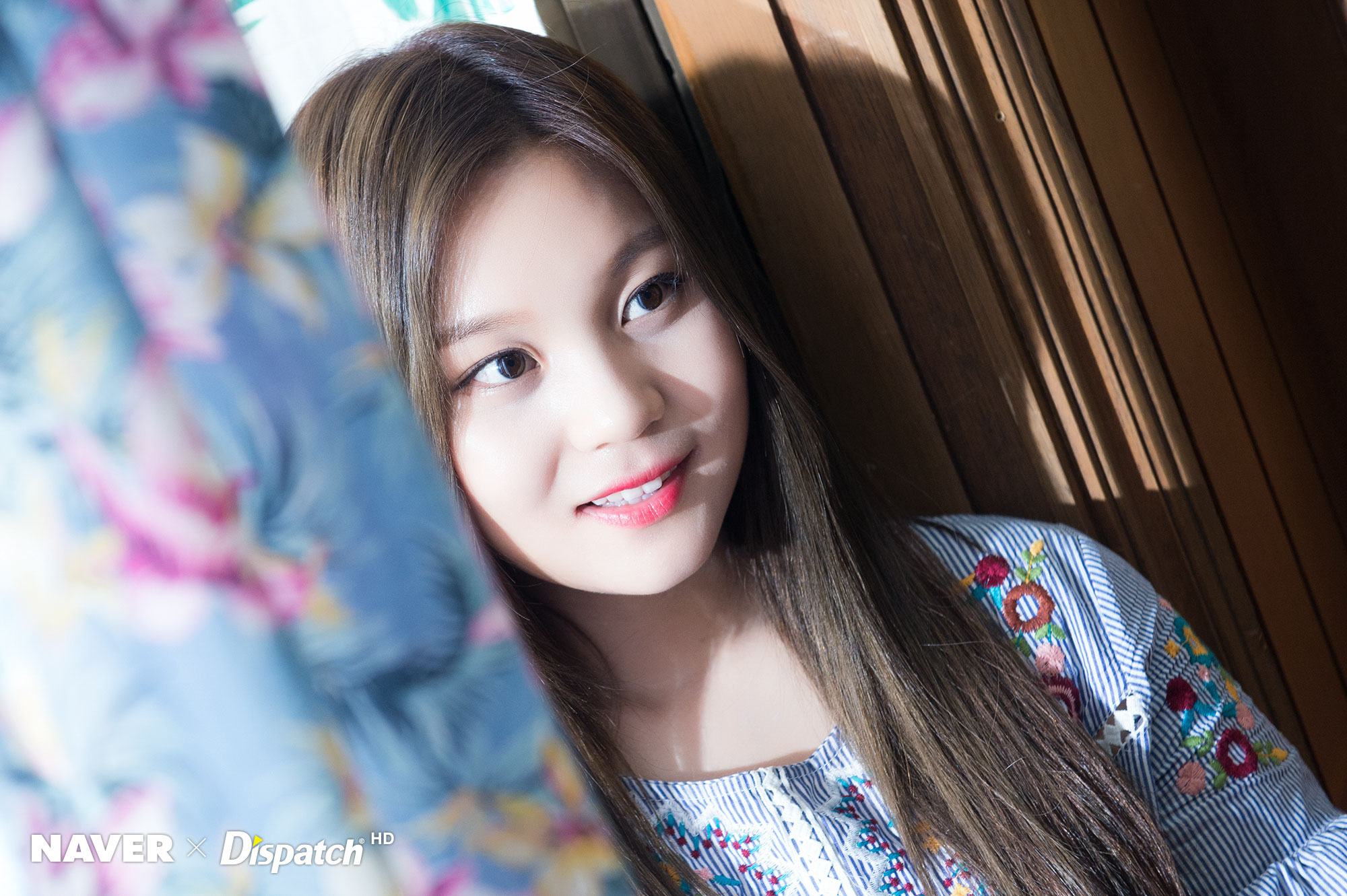 Recently, however, with the return of "Summer Rain", she's been glowing more and her photos look healthier than ever!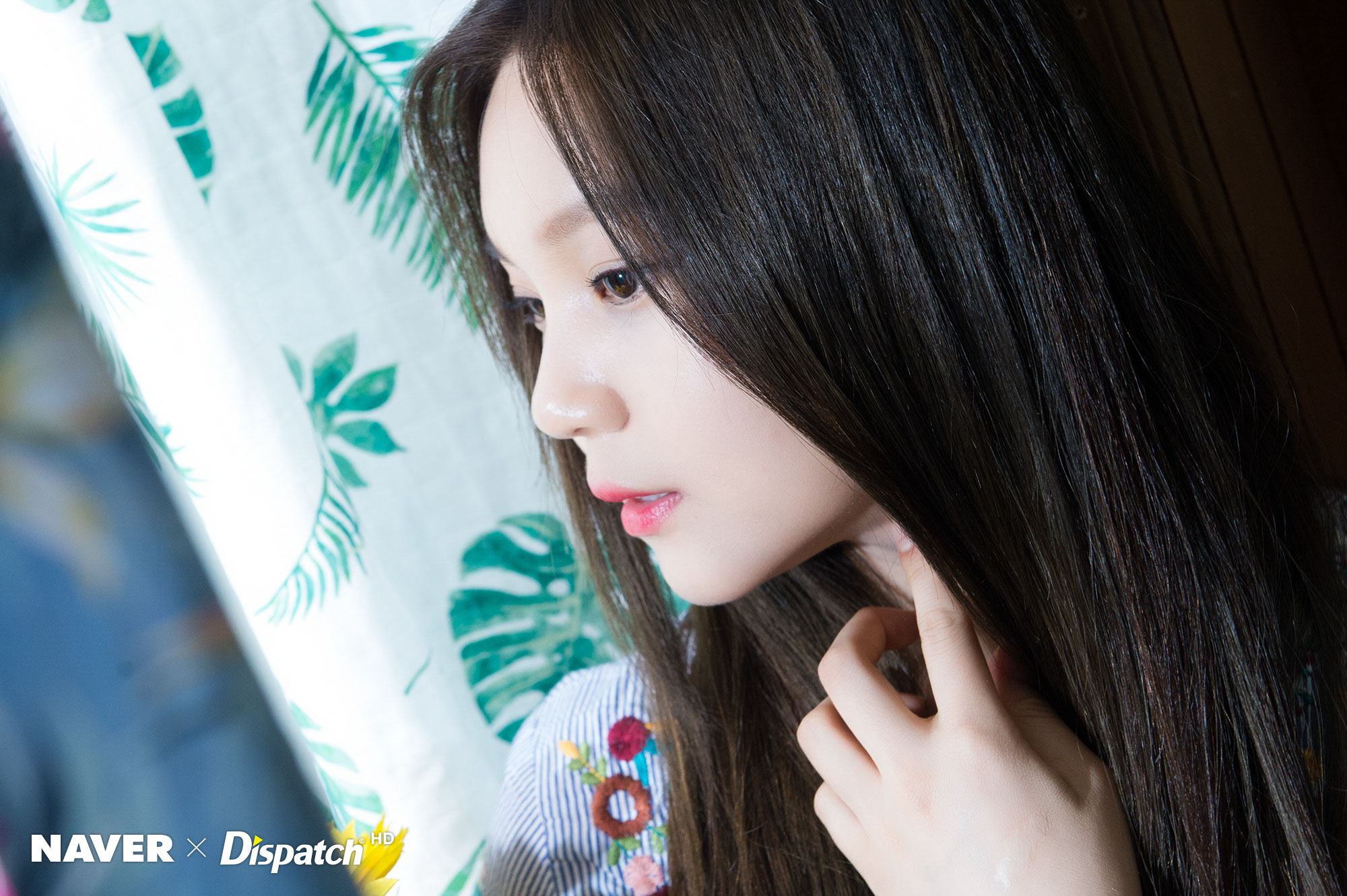 Umji's soft features and glowing skin have put fans into a trance.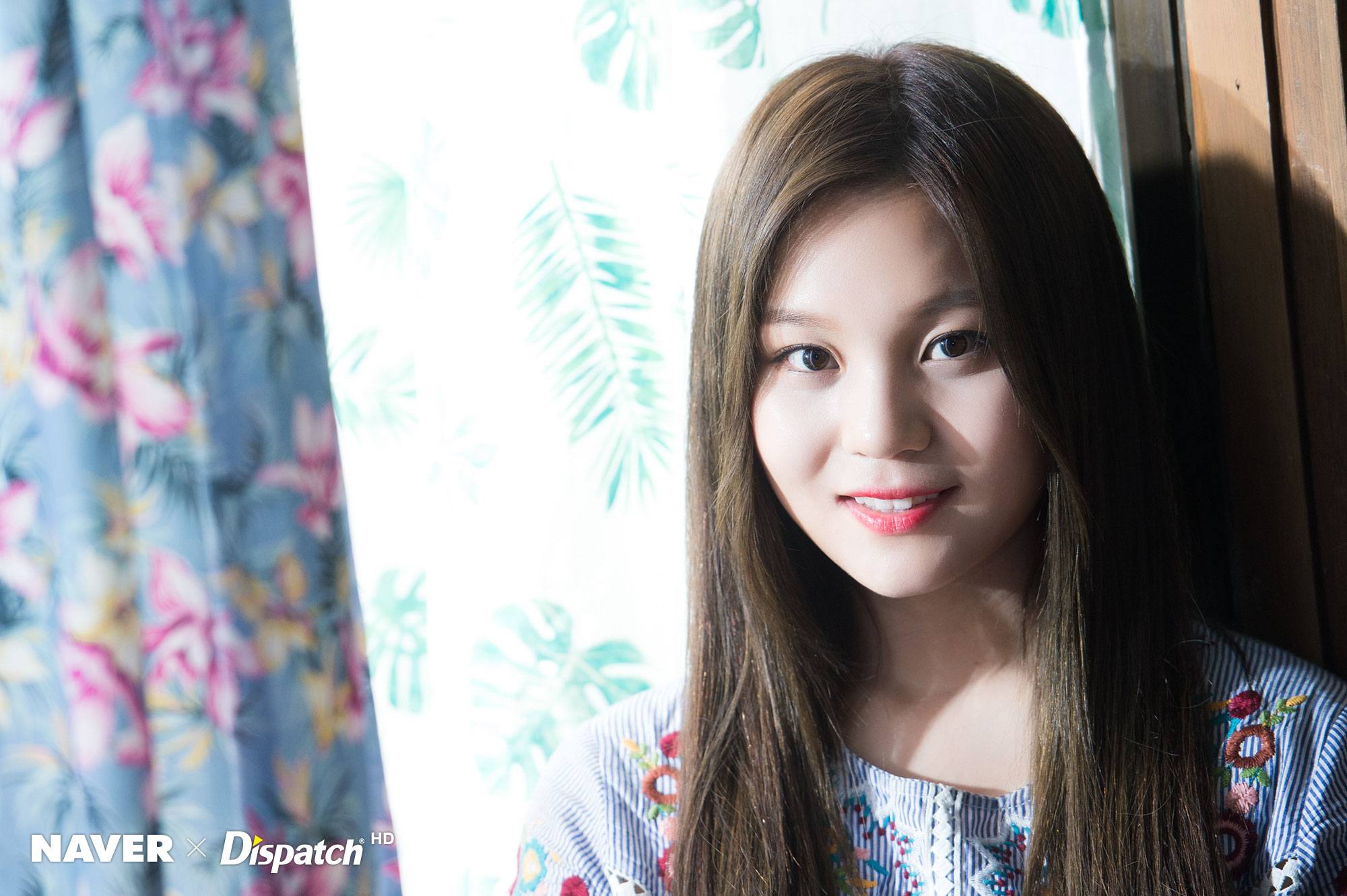 Her natural cuteness just adds to her beauty.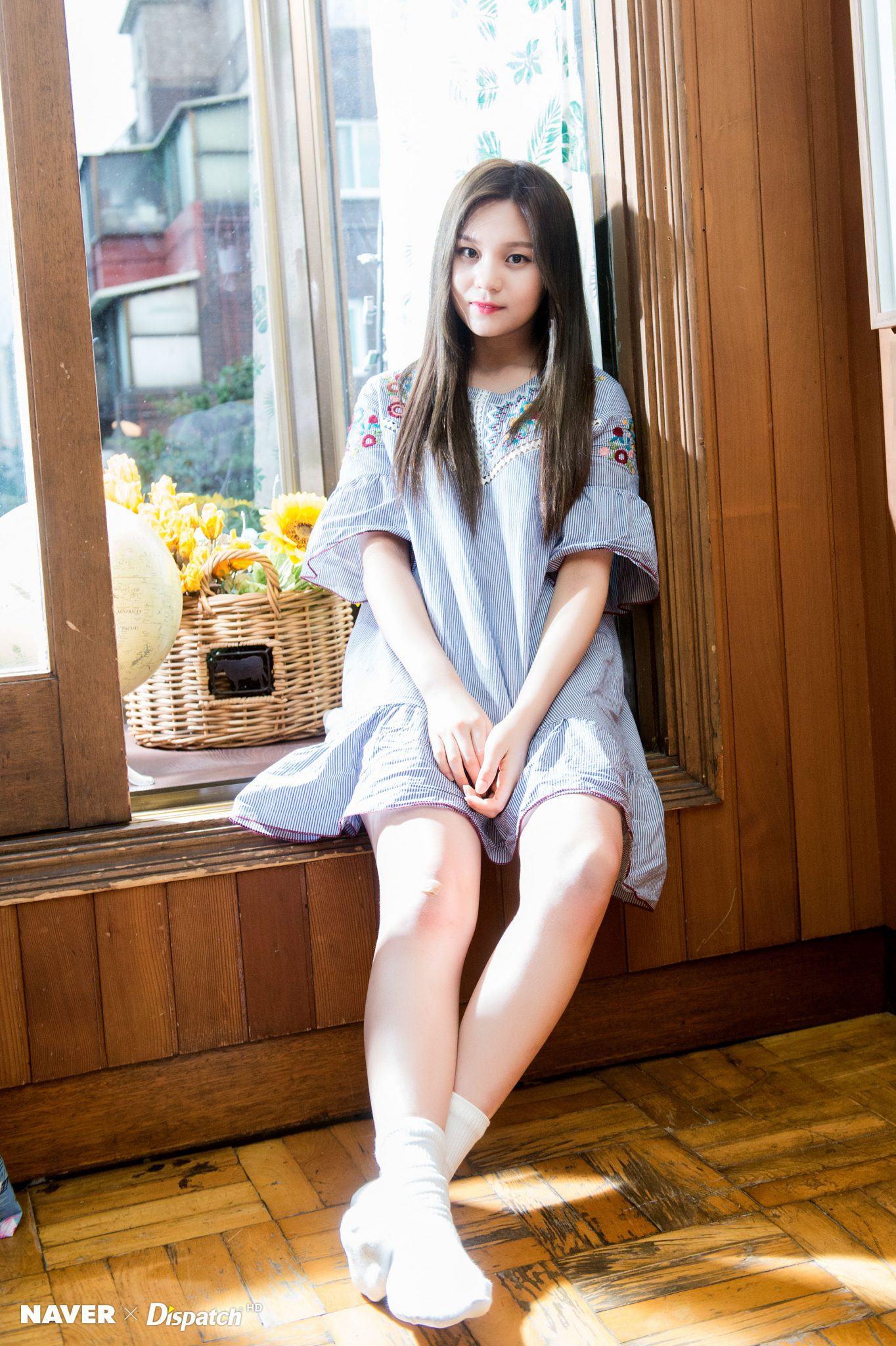 The adorable maknae has been showing her bright and lovely personality with a confident smile.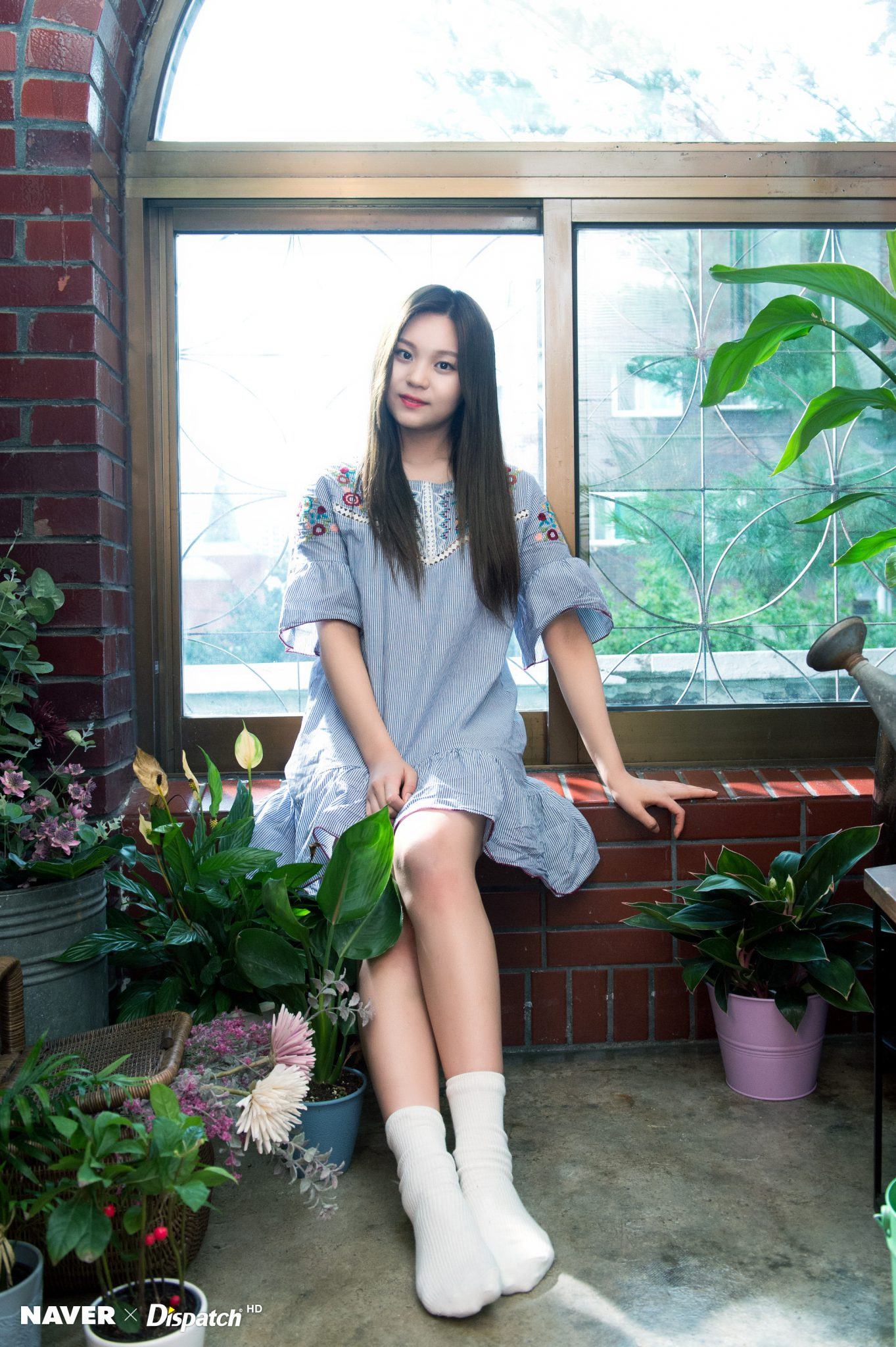 A true princess!
Share This Post