Idol School contestant Park Ji Won reveals why she left JYP Entertainment
Former JYP Entertainment trainee Park Ji Won has revealed why she left the company on Idol School.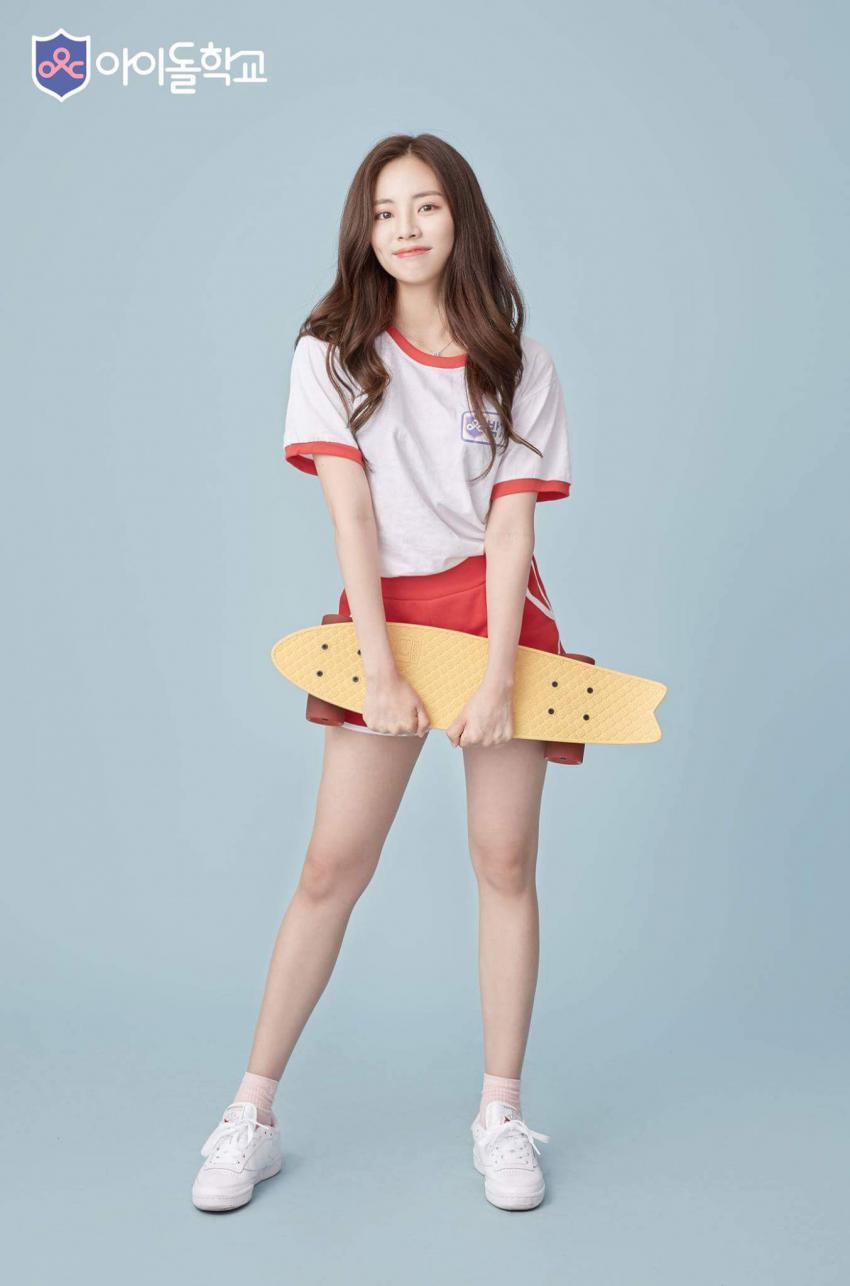 The trainee was previously one of the contestants on JYP Entertainment's survival show SIXTEEN, which created TWICE.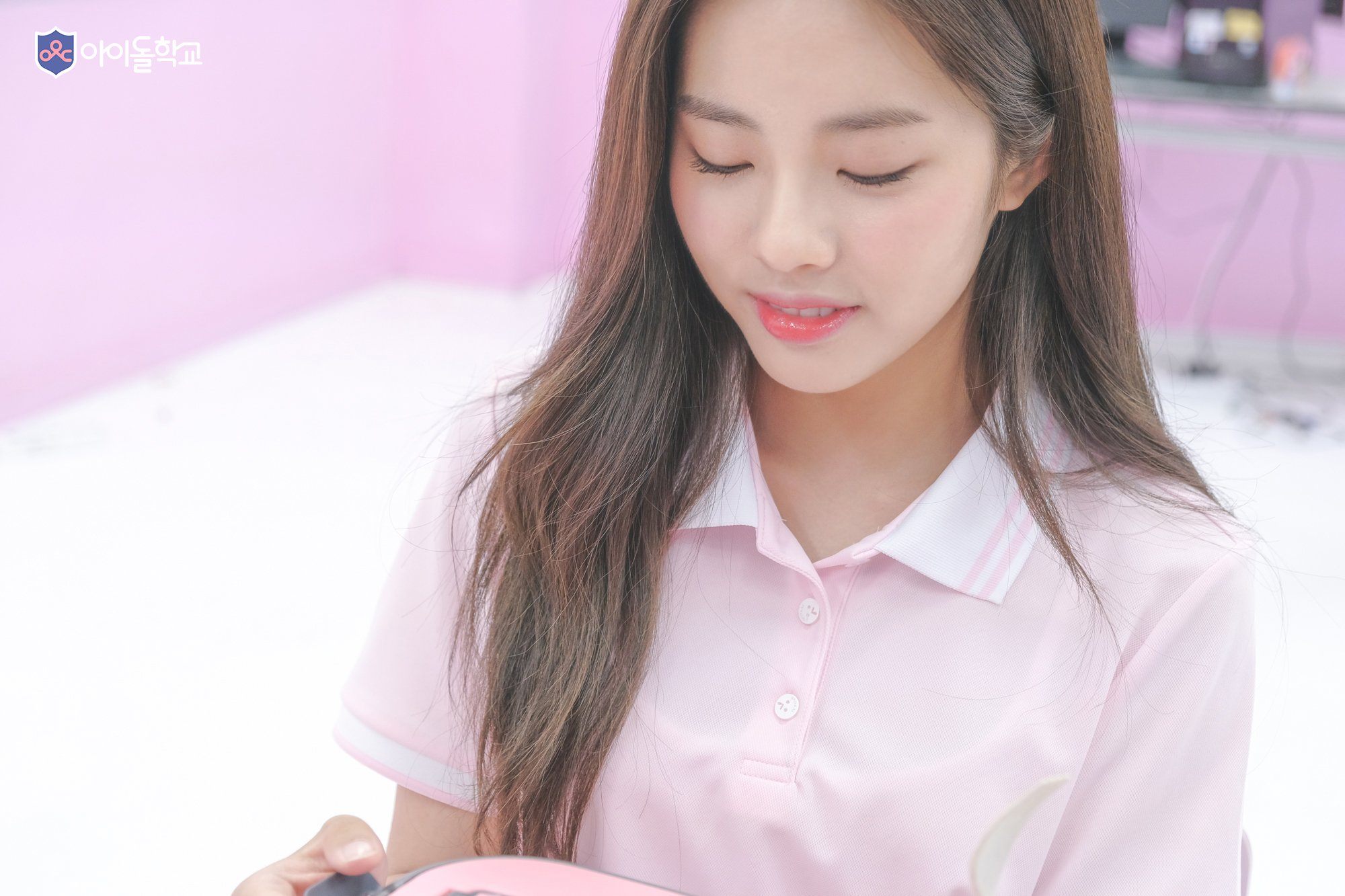 On the August 17 episode of Idol School, she was put into a team with former SM and YG trainees, Seo He Rin and Lee Seo Yeon.
During the program, she revealed her worries and thoughts on leaving JYP Entertainment to the rest of her team.
"After [SIXTEEN], I was frustrated training after my friends had debuted. I tried to debut at another company but it was hard."

— Park Ji Won
Afterwards, in an interview with the production crew, she also revealed that she was afraid of doing another audition after that.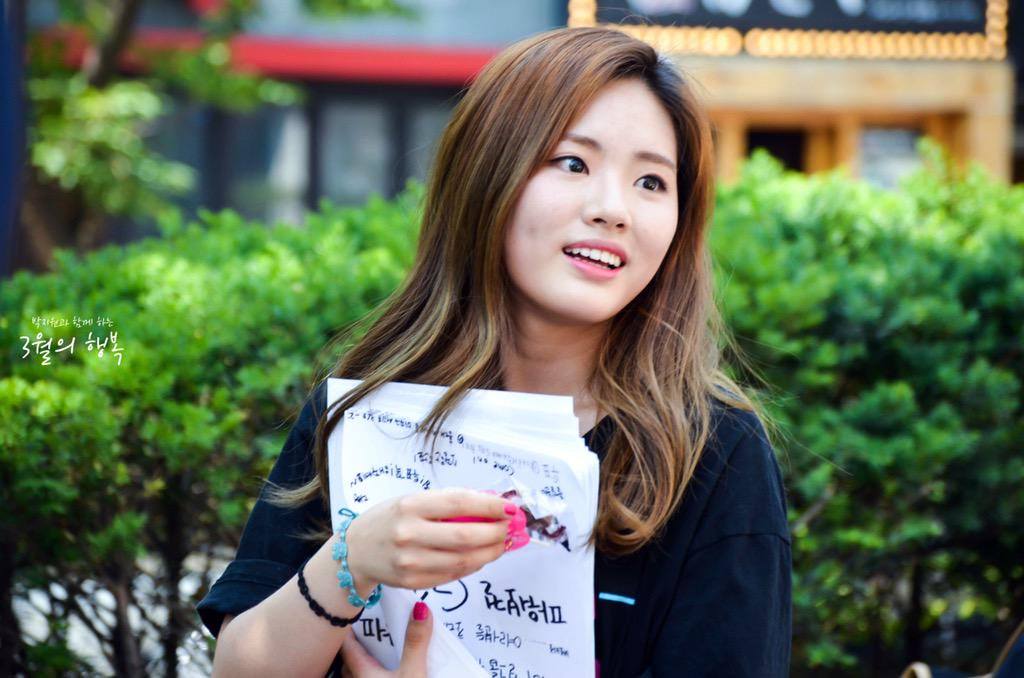 Source: Naver
Share This Post