"Idol School" Girls Get Scolded For Trying To Stand Out In A Competition
The contestants of Mnet Idol School were ironically scolded for trying to stand out in a competition.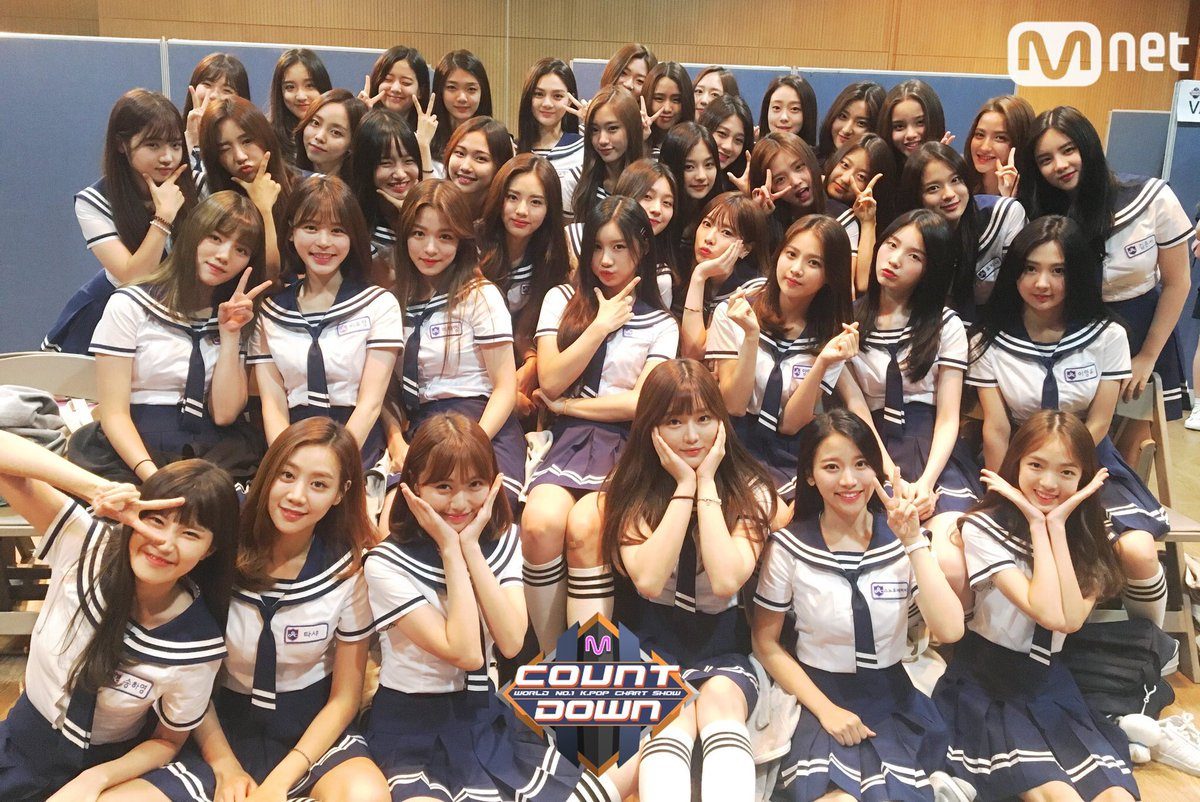 The girls were practicing a routine that involved complicated formations as a huge group.
The best dancers were usually set up in the front, while the rest were scattered around the back.
Yoon Jiwoo came up to ask the teachers if she'll have a chance to stand in the front.
The teachers sent her off saying that they were keeping everything in mind.
Teacher Park Joon Hee revealed she was disappointed by her question.
"She asked, 'Are we keeping this formation.' She may be at the end, but we still see her. We wanted to see that they can do their best even for a small part. If they did well, they could be brought to the front."

— Park Joon Hee
Stephanie also elaborated that to stand out in a team means the team has no chance of survival.
"We realized that a bigger problem can arise if we didn't correct their mindset to already stand out as an individual in the group. When one member tries to stand out by themselves, the team is bound to fail."

— Stephanie
She gave higher marks to the students who were willing to help and support the rest of the team.
"Attitude was important in the grading system. Eunyoung was probably upset that she was stuck in the back the whole day, but she was a great support system who helped other people find their place."

— Stephanie
She reminded the girls that this was a competition for a group, not a soloist.
"When it comes to groups, the contestants who don't try to stand out apart from the group are the ultimate winners."

— Stephanie
Share This Post