"Idol Star Athletics Championship" shares behind-the-scene images of its male idol participants
With the Idol Star Athletics Championship currently airing, MBC has teased fans with some beautiful photos of some its male idol athletes!
The Idol Star Athletics Championship (hereby known as ISAC) has become a favorite for K-Pop fans to experience multiple groups interacting with one another which isn't often seen in a regular music show setting. In addition, fans can reel in the excitement of seeing ones favorite idol in a sporty setting as they undergo several different types of competition.
In some of the photos shared by MBC, these idols' visuals are handsomely captured as they show their utmost focus during their event and support for their teammates.
ISAC aired on September 15th and 16th over the Chuseok holiday, stretching its original one episode to two.
See these cute photos of male idols captured between events down below!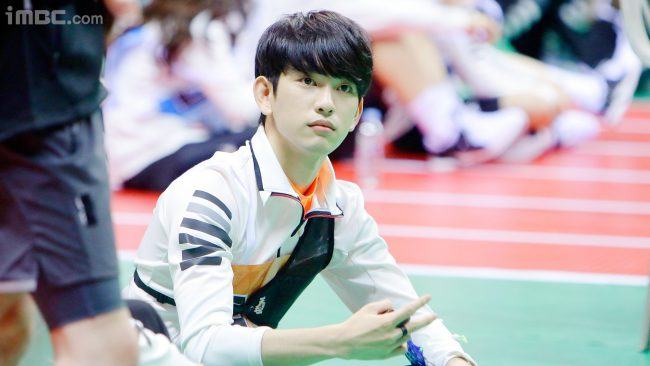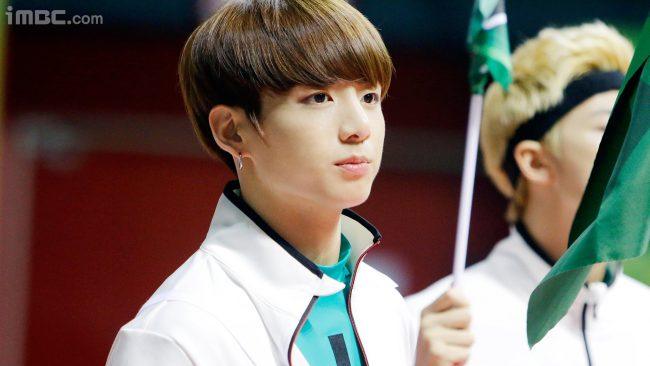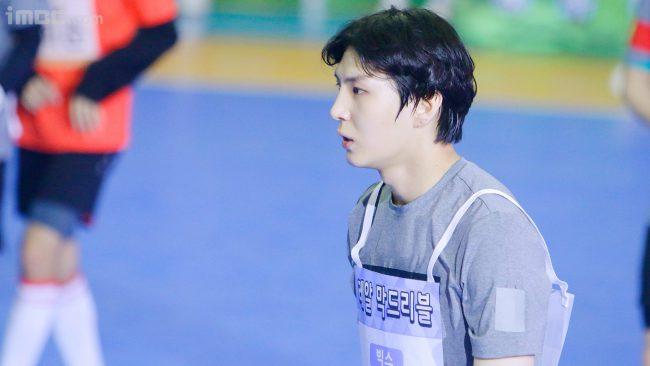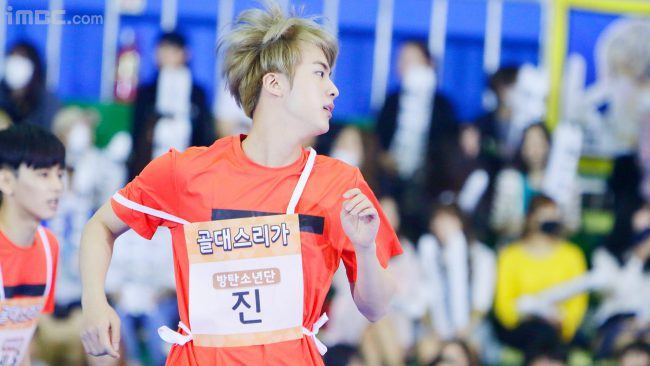 Source: Instiz
Share This Post