These Idols Are So Charismatic People Always Mistake Them As The Leaders
These idols are often confused as being the leaders of their groups due to their strong personalities or flashy talents.
The role of being the leader of an idol group is to unite all the members together and to make sure the team has a sense of direction in where they are heading. Above all else, they also must have a sense of responsibility and the charisma to lead the group too. It may surprise you that some particular idols who exude these qualities are not actually the leaders of their groups.
Sistar's Soyu & Bora
A question that pops up a lot when people search for Sistar is "Who is Sistar's leader?" Many people mistakenly thought that the group's leader is Soyu or Bora, who really stand out for their lively personalities and their individual activities.
Sistar's leader is actually Hyorin. She has received a lot of love from her fans thanks to her strong personality and cool image. As a leader, she shows off a cheerful chemistry with the members.
TWICE's Nayeon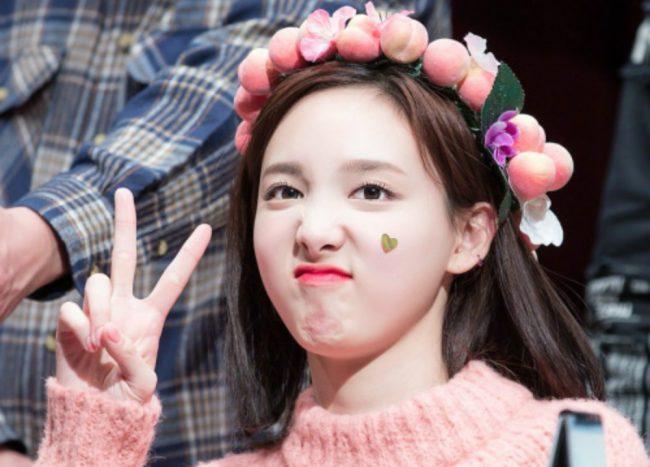 Nayeon is the oldest member in TWICE and always can be seen acting lovely and cute with the other members, which is why she often gets mistaken as the group's leader.
TWICE's leader is Jihyo. It has been made public that Jihyo spent 10 years as a trainee in JYP, and she is leading the group with her strong will and determination.
SEVENTEEN's Woozi
Woozi is often mistaken for the group's leader by online communities, thanks to his outstanding production skills. His skills are good enough to where he could produce a song right on the spot during a segment on a variety show.
S.Coups is the leader for SEVENTEEN. He has taken on the responsibility of leading the 13 membered group. His charisma can be seen when he raps.
AOA's ChoA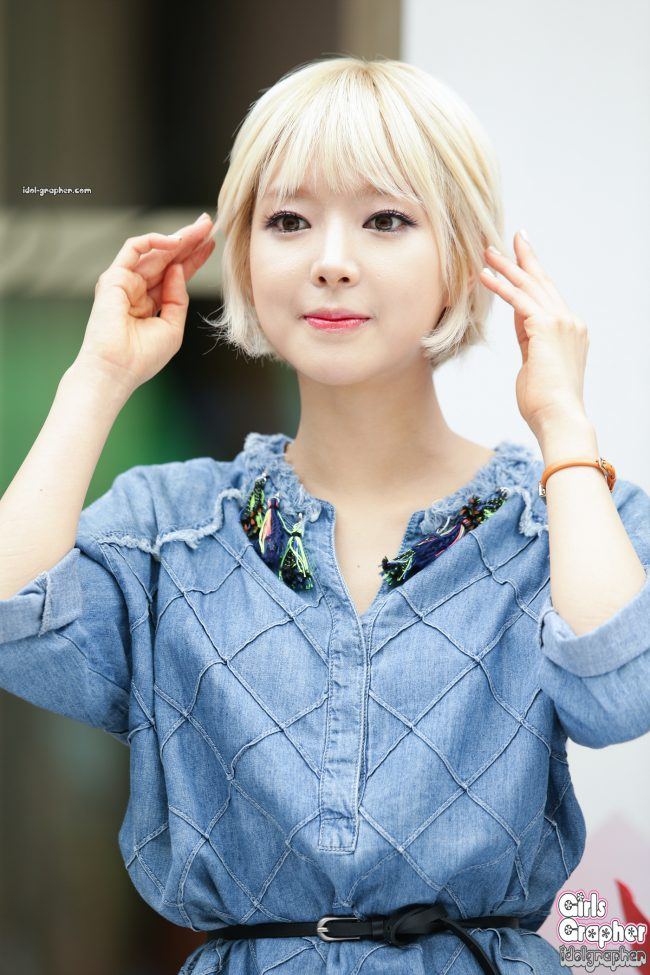 ChoA isn't just active on music broadcasts, but on variety programs too. Her unique way of speaking and her strong image has people thinking she is the leader of AOA.
In reality, Jimin is AOA's leader. The members themselves selected Jimin as the most trustworthy member out of AOA. It turns out that Jimin is the strong, reliable leader that AOA needs.
Apink's Eunji
Eunji is an all-around entertainer. With powerful, yet refreshing vocals, trustworthy acting, and a cheerful image, Eunji truly has it all. It's natural for people to mistake members who are this active as being the leaders of their group.
The leader for Apink is actually Chorong. Fans gave her the nickname of Rong-Leader and as the oldest member of the group, she shows off a sweet chemistry with the rest of the members.
Source: Dispatch
Share This Post