Idols playing with dogs is a gift the internet didn't deserve
If you thought your favourite idol couldn't get any cuter, give them a puppy and see how wrong you were.
2016 has had a lot of ups and downs in the world of KPOP, but if there's anything to put a smile on your face it'll be this!
Check out these 15 heart melting photos of idols with these adorable pooches!
GOT7's Mark

2. IKON's B.I

3. Henry Lau
4. EXO's Chanyeol
5. Heechul
6. Super Junior's Yesung
7. EXO's Suho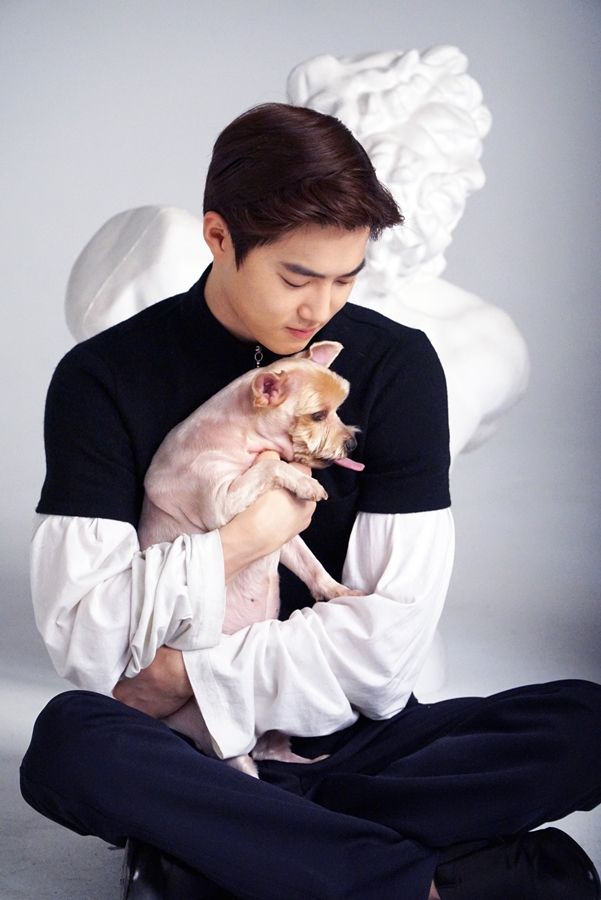 8. BTS Rap Monster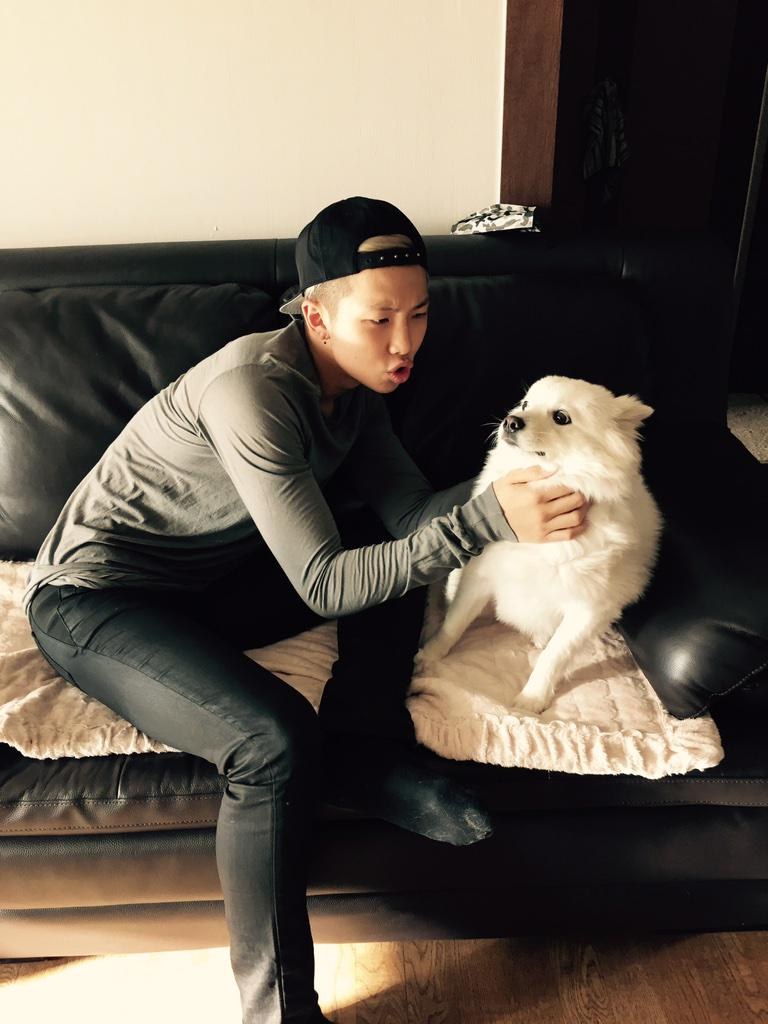 9. Ailee
10. AOA's Seolhyun
11. f(x)'s Amber
12. GOT7's JB
13. BTS Jungkook
14. EXO's Kai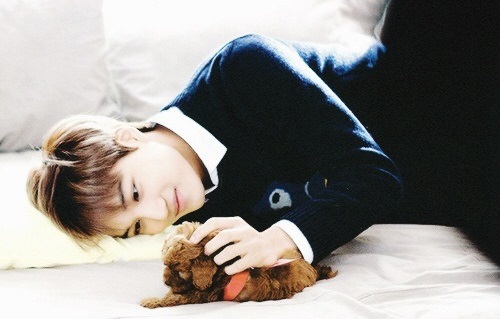 15. BIGBANG's G-Dragon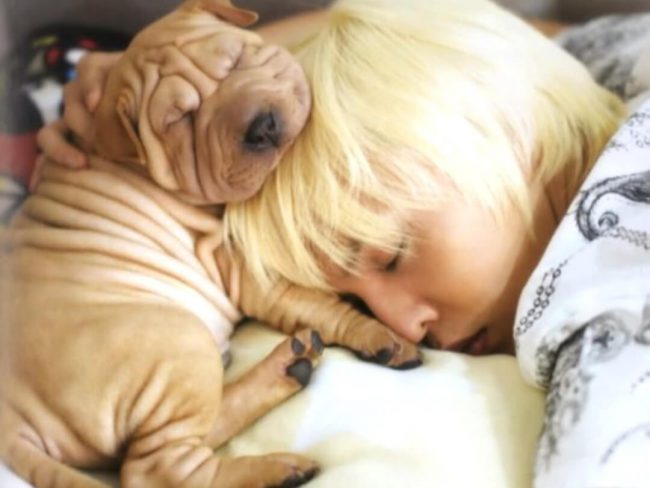 Is this not the most adorable thing you've seen today?
Share This Post