Idols Who Have Read Fan-Fictions Written About Themselves
When fans ship two idols together, they often go about writing stories and scenarios for other fans to read, and sometimes, even idols read them! 
With the growing popularity of fan fiction writing in fandoms, sometimes idols themselves find themselves browsing, or even writing fanfiction! Fanfictions are often posted online, while some are even published officially, and span through a variety of genres. Here are the idols who have read fanfictions about themselves.
Chanyeol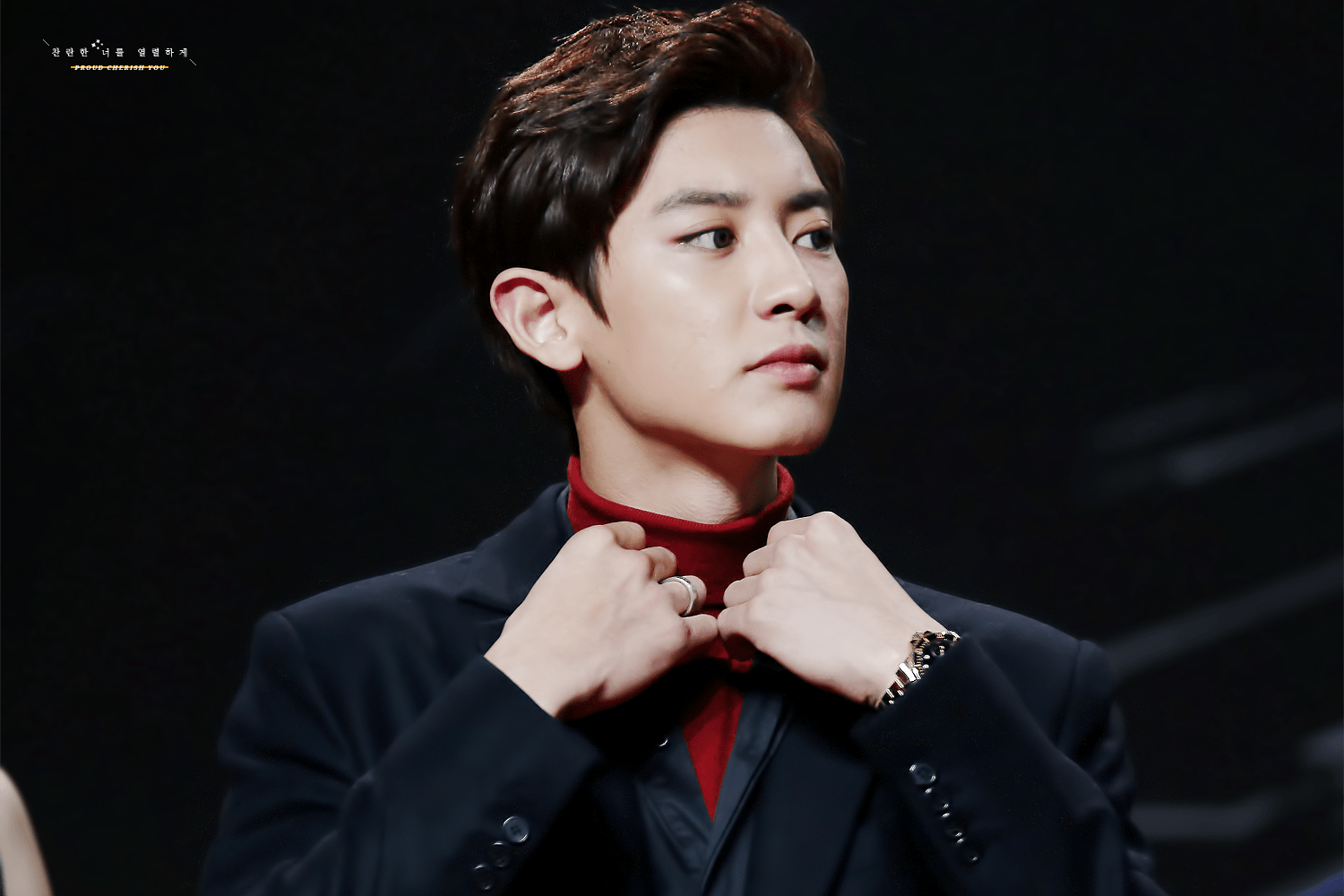 An EXO-L fan event for one-shot fanfictions was hosted, in which participants sent in their writings and a collection of fanfictions were made. In order to conceal her identity, the creator of the anthology wrote down the sender name of the package as Park Chanyeol and put down the SM Entertainment address for the return address. One copy of the book could not be sent due to complications and was sent back to the return address.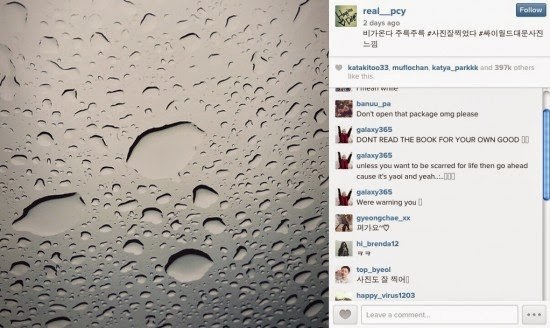 The package of the fanfiction was most likely sent to Chanyeol in the SM Building as a fan package. When other EXO-Ls discovered this, they spammed Chanyeol's Instagram page, warning him not to open the erotic fiction.
Yesung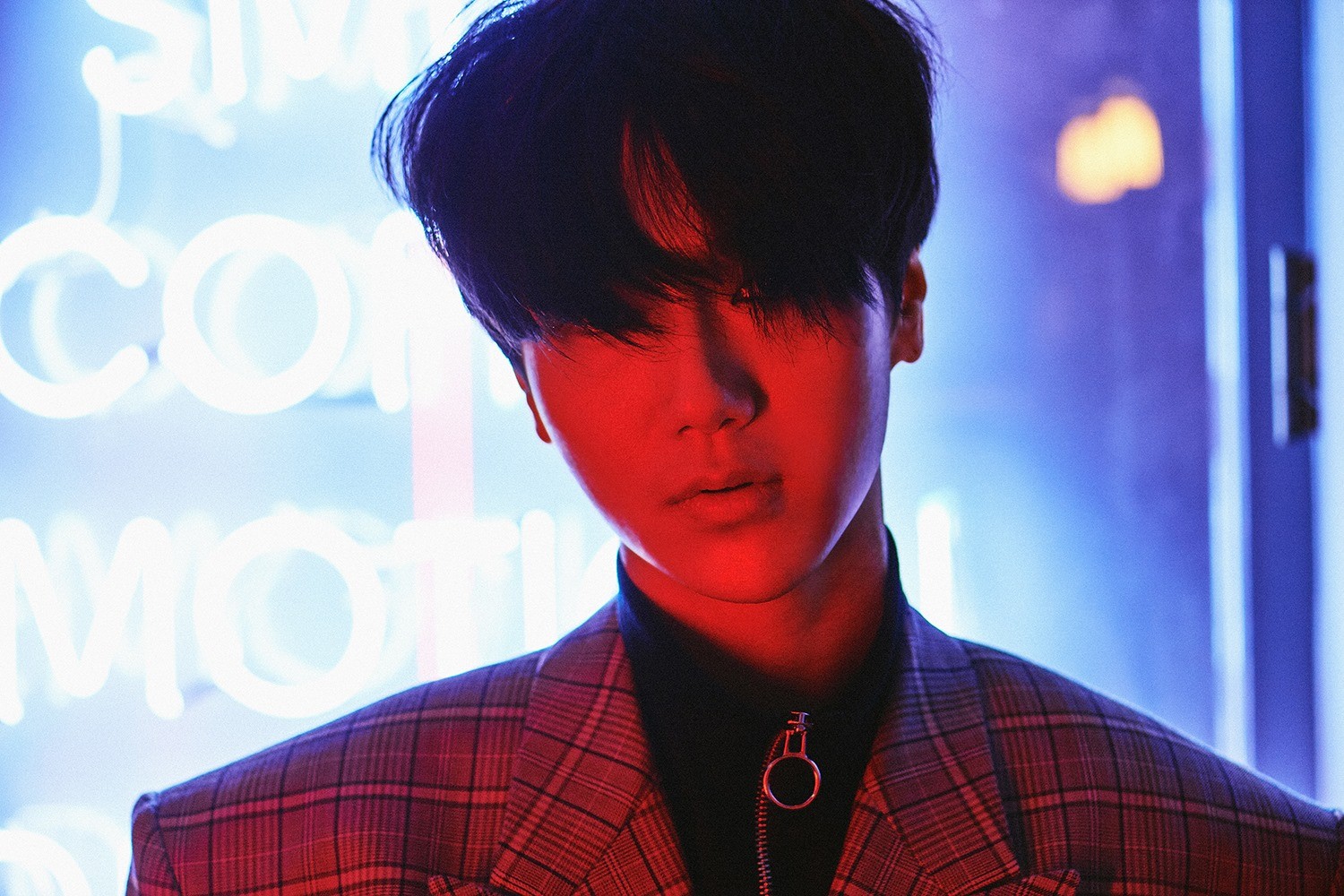 When hosting a radio show and reading comments from fans, Super Junior's Yesung admitted that he had once read a thick stack of fanfiction sent by his fans. In response to reading the literature, Yesung expressed his distaste and confusion in why fans wrote the writing as if there were relationships between the members.
He strongly indicated that he disliked men-to-men relationships and that there were many pretty female celebrities that the fans could write fanfictions about with Yesung. Check out the clip of his response here!
Yunho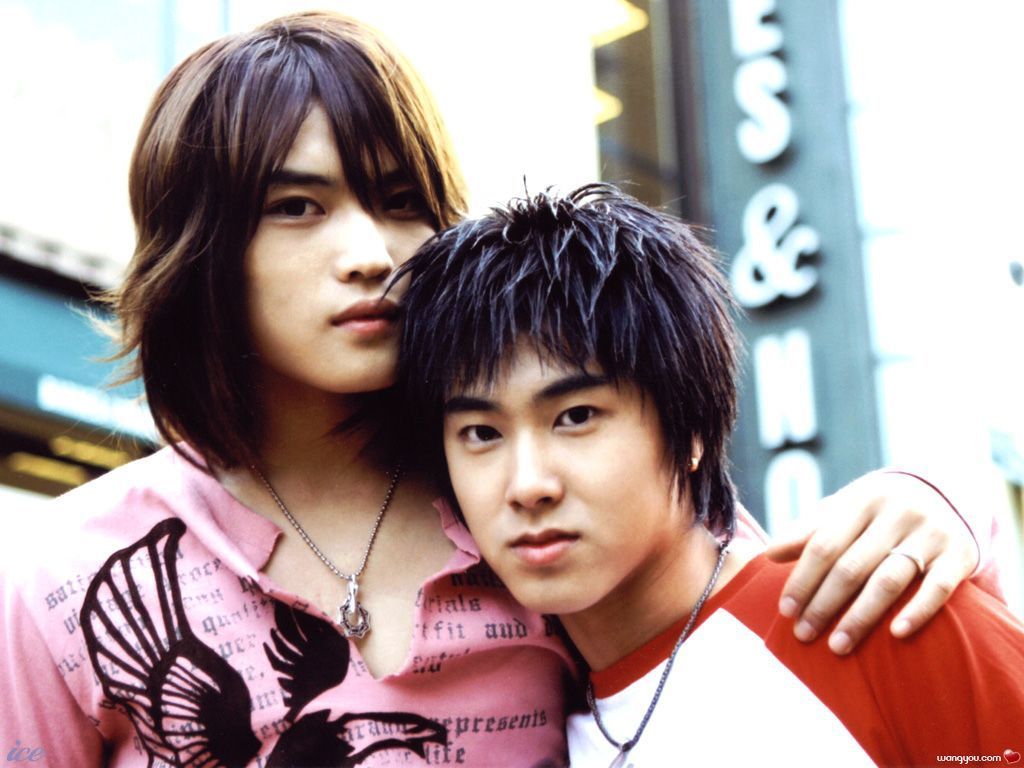 Being one of the most famous OTPs in the group, TVXQ's Yunho and Jaejoong were shipped by many fans. When asked if Yunho had read or received any fanfiction of him and his friend, he implied that he had by saying "Jaejoong and I are close, but not that close."
Heechul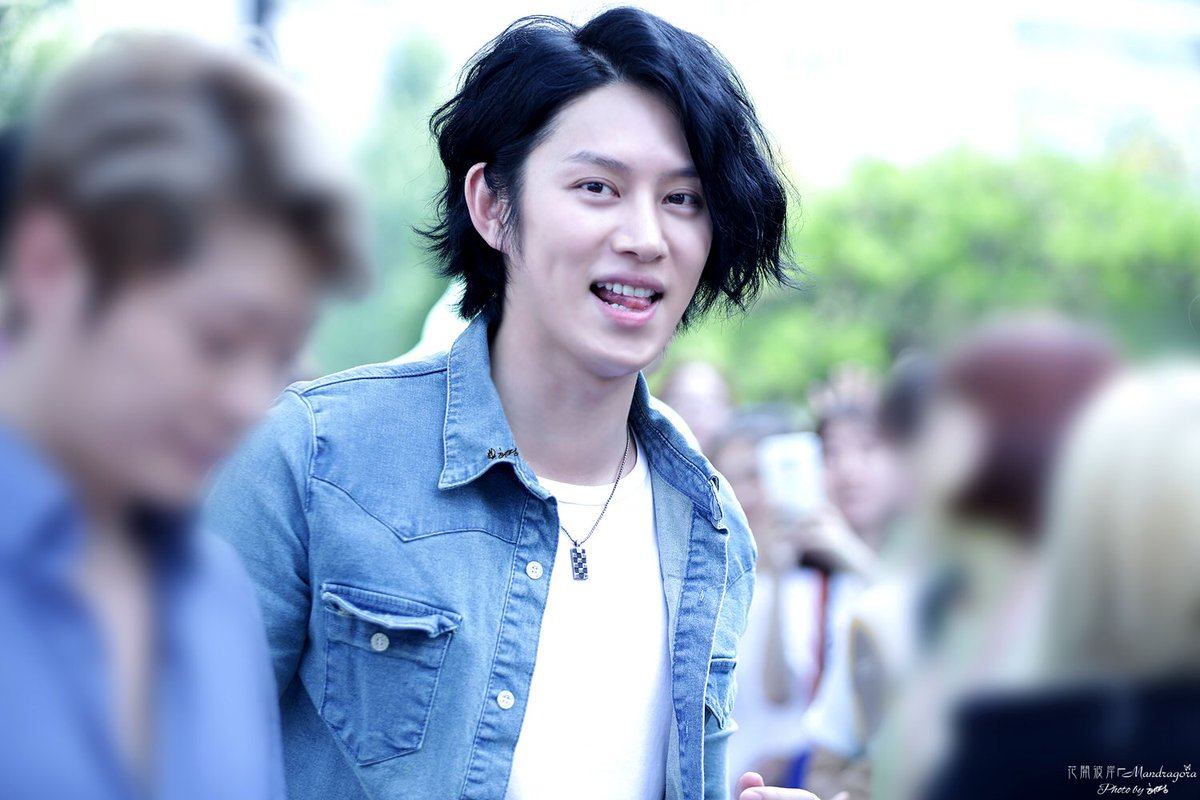 Being constantly exposed to the fanfictions that Super Junior fans wrote, Heechul decided to write his own romantic stories of his members. Heechul had written two fanfictions in the past of himself and Leeteuk, and the popular trio EunSiHae (Eunhyuk, Siwon, Donghae). He has published the writings on his social media pages for his own fans to read.
Share This Post