These Idols Prove SM Entertainment Always Recruit Similar Types Of Visual Idols
SM Entertainment idols are like family, but some of them could actually pass off as real siblings.
Seo Hyun Jin, Taeyeon and Irene
The actress Seo Hyun Jin, who used to be part of M.I.L.K, apparently has two other lookalikes: Girls' Generation's Taeyeon and Red Velvet's Irene. All three of them have very angelic and youthful looks.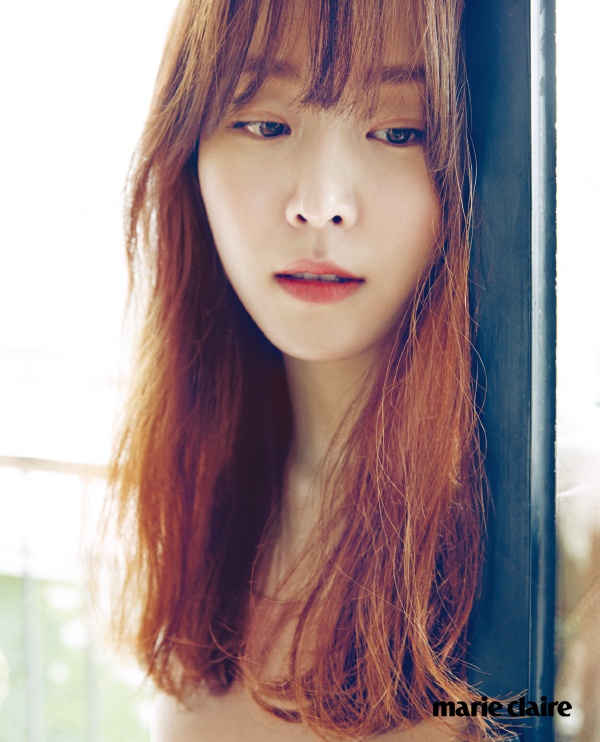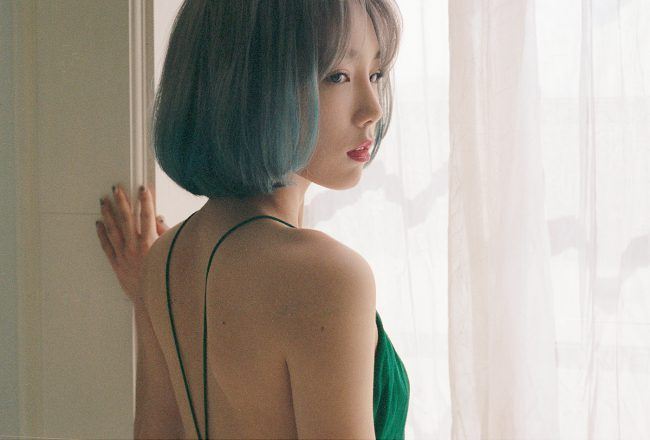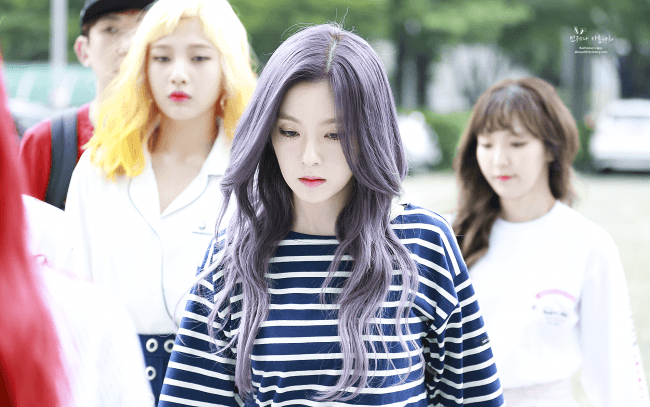 Donghae, Jonghyun, Amber and Jeno
SHINee's  Jonghyun and f(x)'s Amber are quite used to hearing they resemble Super Junior's Donghae. Most recently it looks like NCT's Jeno may be joining this good looking squad.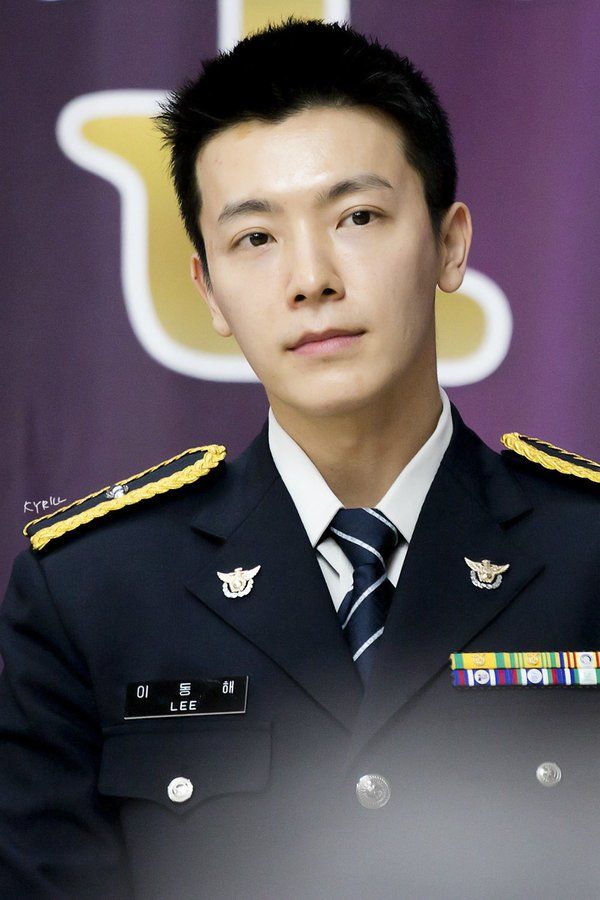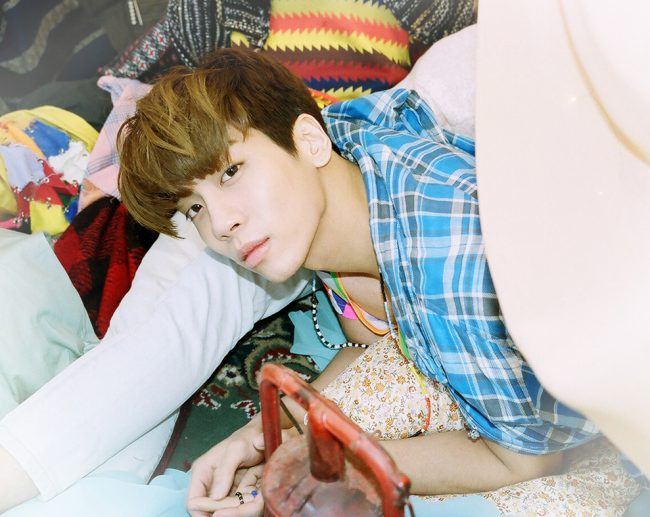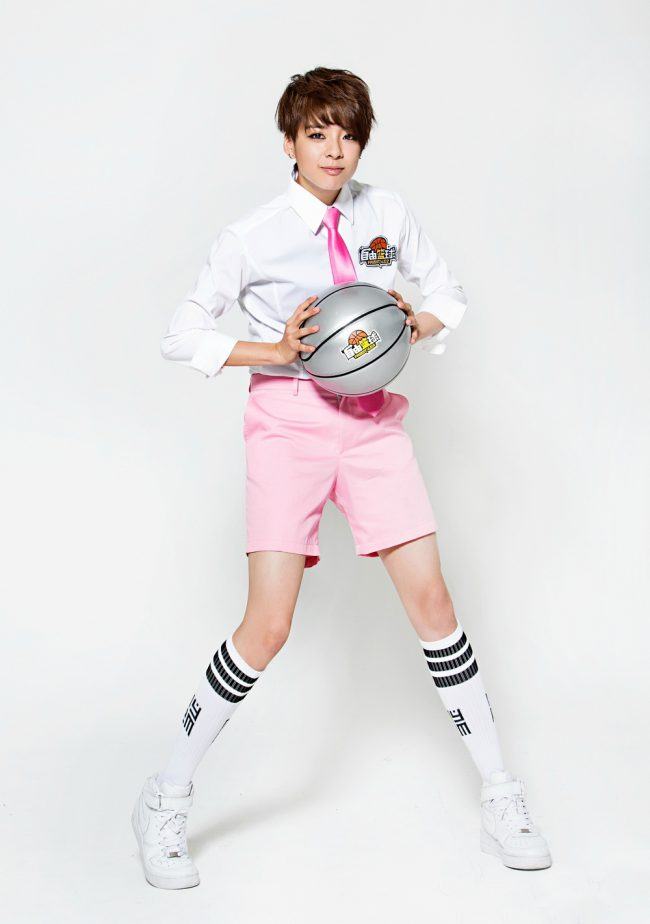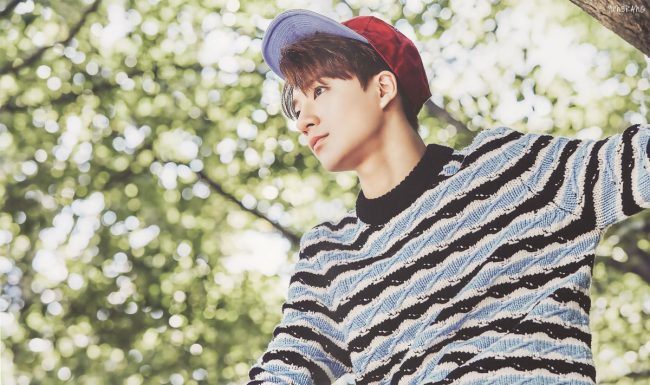 Jaejoong and Taeyong
Jaejoong the former TVXQ member is one of the prime example of the "SM Entertainment Look". He is well known for his youthful and almost gorgeous look but it looks like NCT's Taeyong is an even younger version of Jaejoong.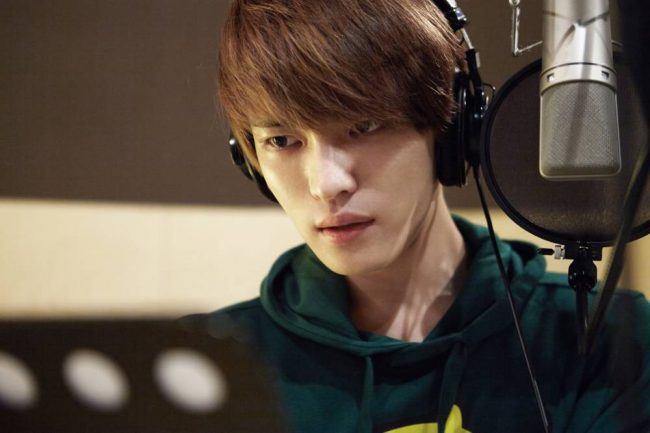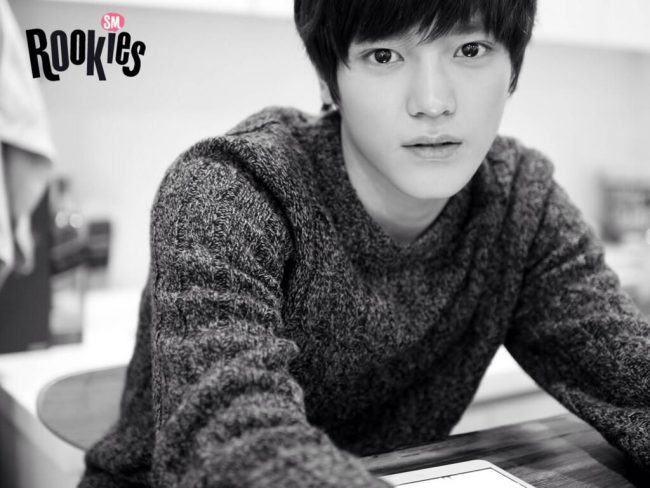 Siwon and Suho
In certain angles it seems as if EXO's Suho is Siwon's long lost brother.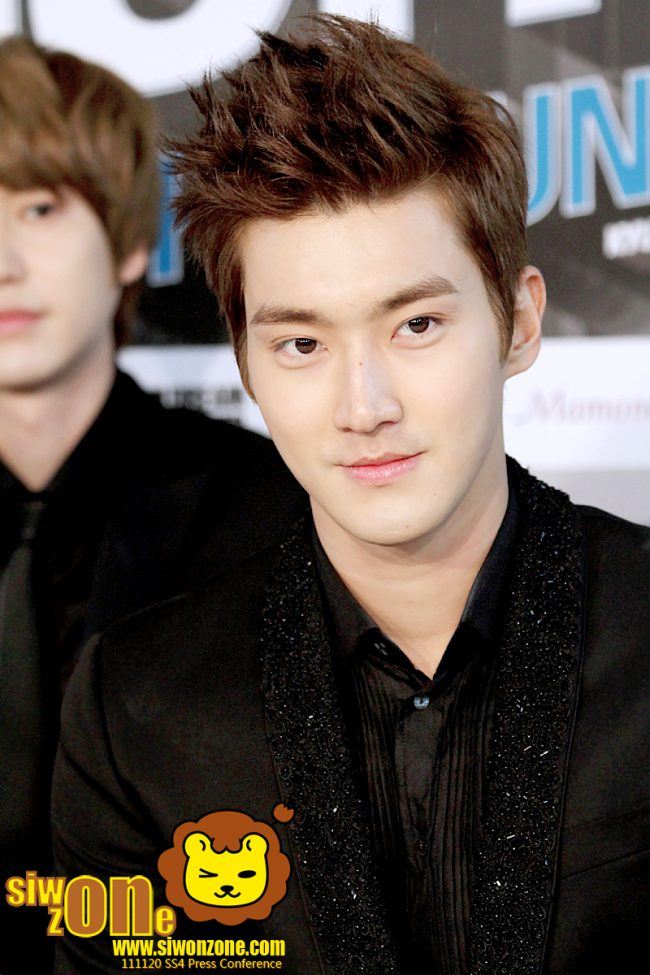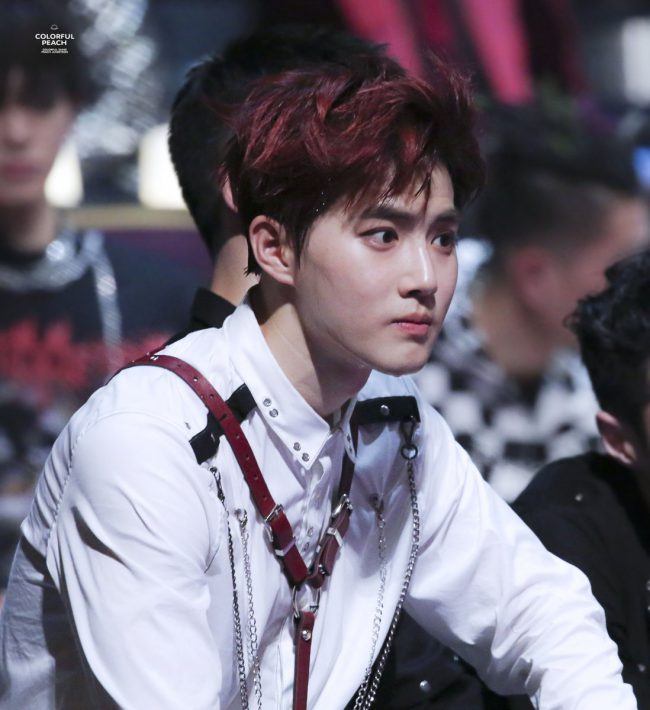 Share This Post