4 K-Pop Idols Who Absolutely Owned The Michael Jackson Look
Michael Jackson's influence is seen throughout pop music from dancing to singing to fashion. His style is so popular and loved that these K-Pop idols have adopted his signature look and absolutely rocked it.
It is no doubt that Michael Jackson is a role model to many of today's stars. His presence is seen throughout the world, most notably through his dancing but his fashion as well. Here is a list of K-Pop stars that slew their Michael Jackson-inspired looks.
1. 2NE1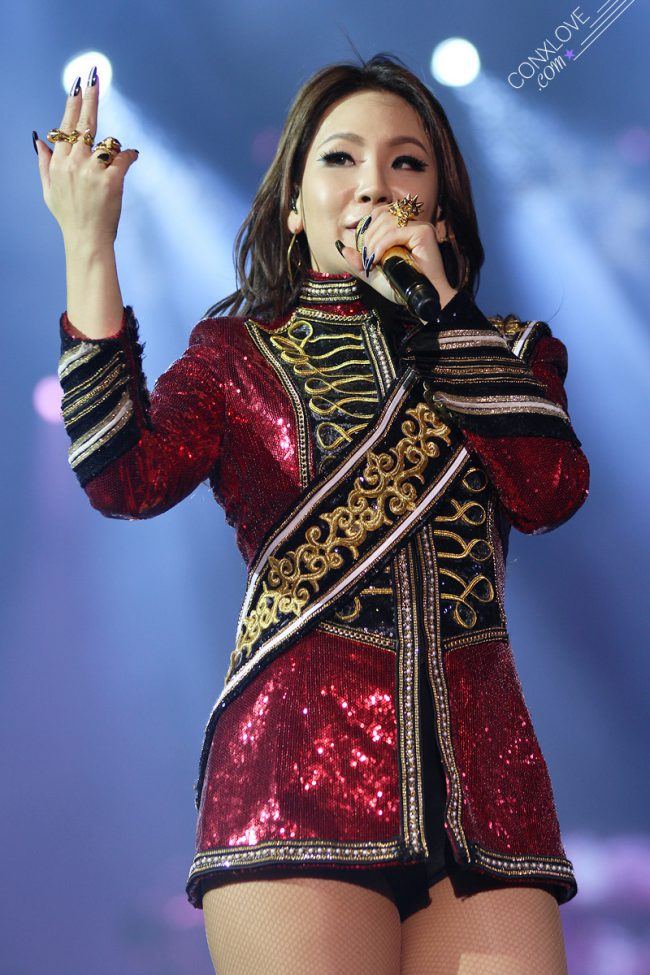 CL has frequently gotten inspiration from the King of Pop for her wardrobe. Her style is so bold (just as Michael Jackson's was) that she has even won the best style award and has been praised highly for her fashion sense.
2. SHINee's Jonghyun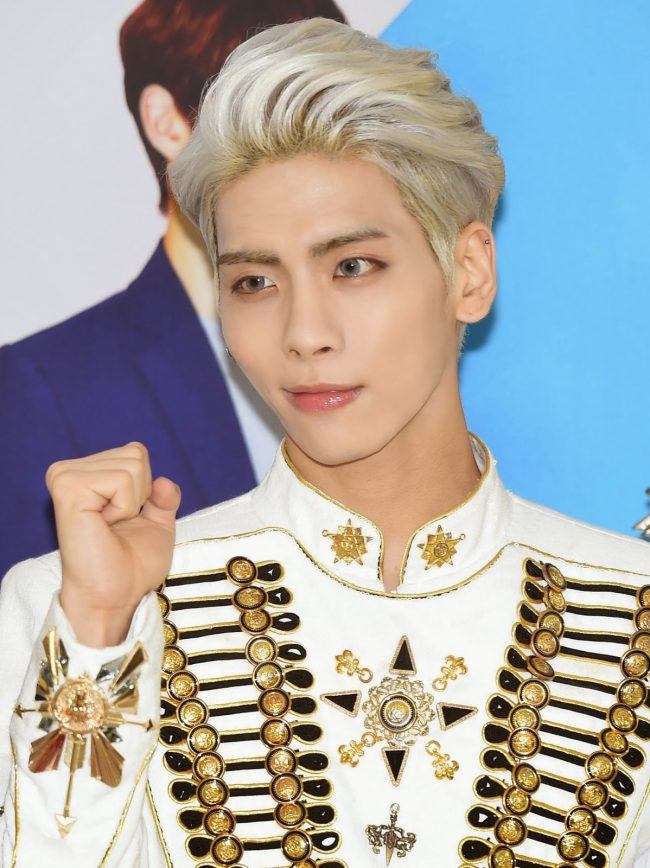 Jonghyun pulled off MJ's look very well. It's a concept that really works for him.
3. VIXX's Leo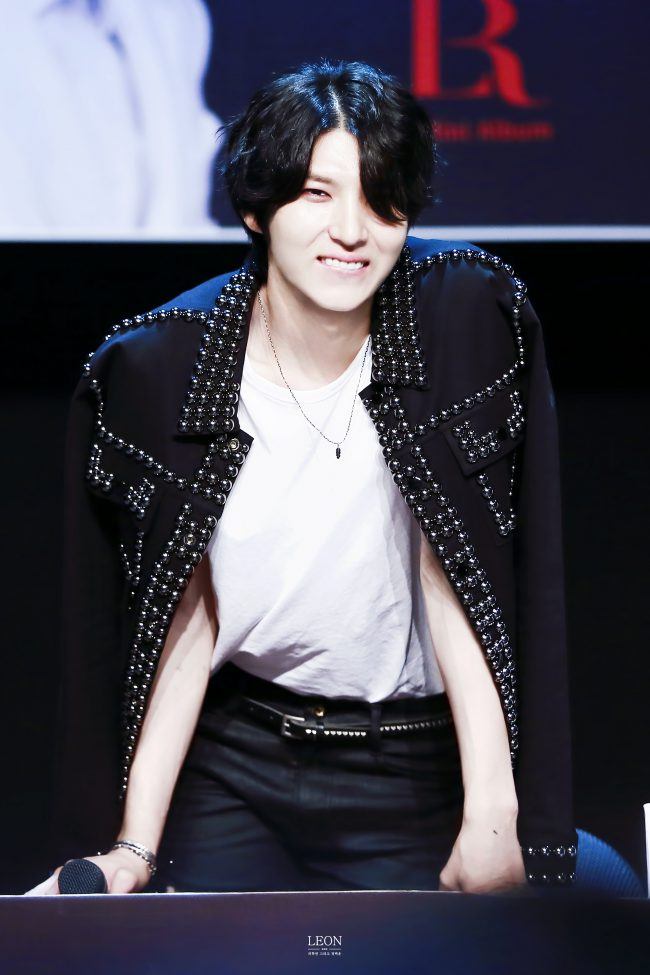 Leo was also inspired by Michael Jackson. While he only loosely followed the style, the idol still did it justice.
4. BTS's J-Hope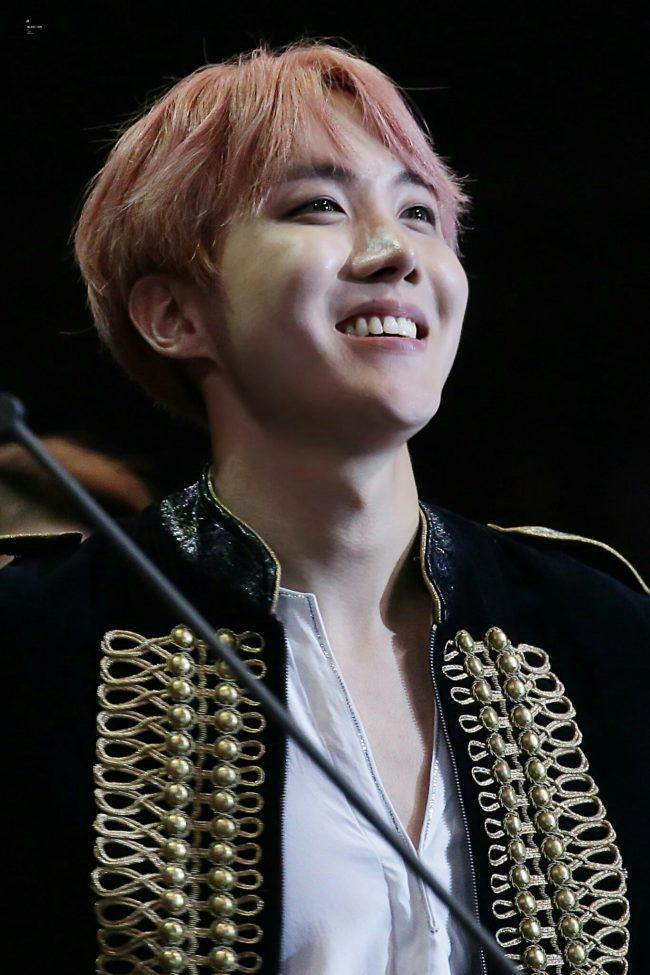 J-Hope captured Michael Jackson's signature look perfectly.  He should definitely wear jackets like this more often.
What's your favorite Michael Jackson-inspired K-Pop outfit?
Share This Post