This Idols Transforms His Look Completely With This One Fashion Item
Although SEVENTEEN's Wonwoo looks every part like an idol while performing, he looks like a completely different person offstage.

While many K-pop idols wear glasses as a fashion trend, Wonwoo genuinely needs them. In fact, he's known for always putting on glasses before and after performances. It has been speculated that Wonwoo puts on contacts or just goes without his glasses during events where he doesn't have to perform, but while he watches other artists perform, he always makes sure to put on his glasses to see properly.
Fans have claimed that while he looks gentle and soft with glasses on, he completely transforms into a cold and handsome man when performing on stage without glasses. Check out photos of Wonwoo wearing his glasses below: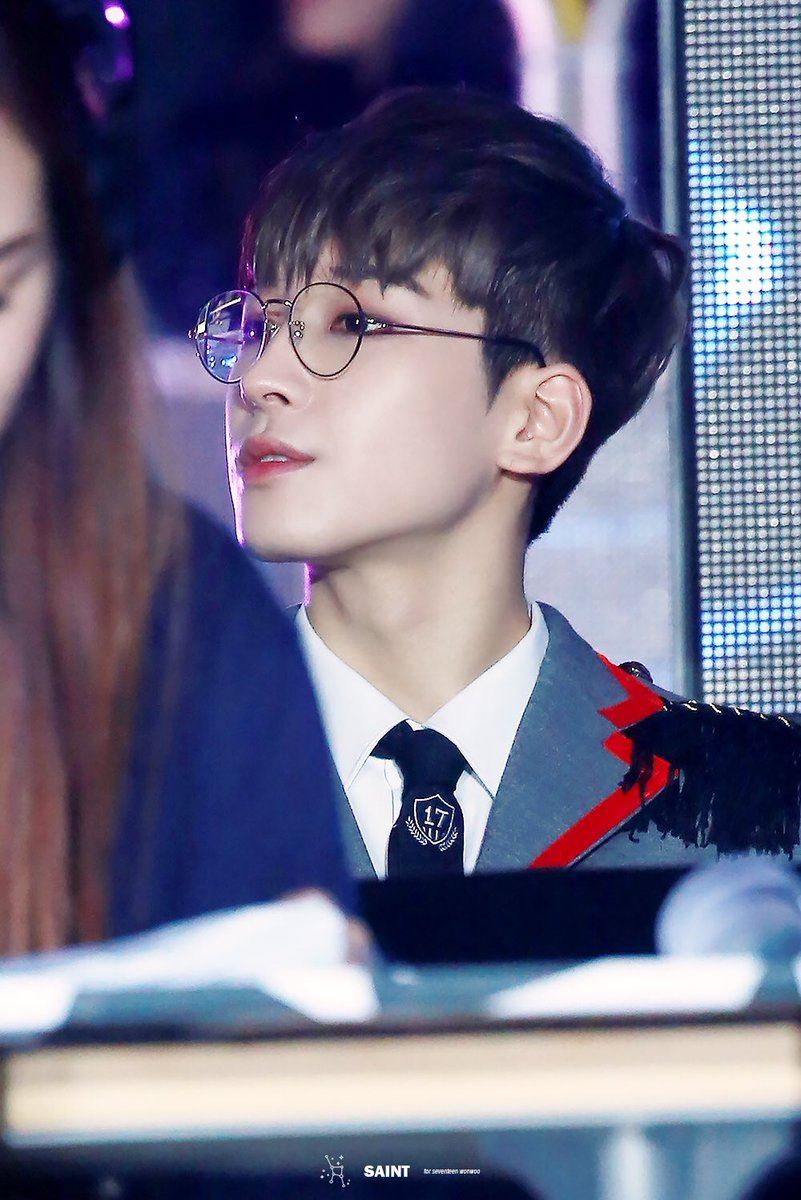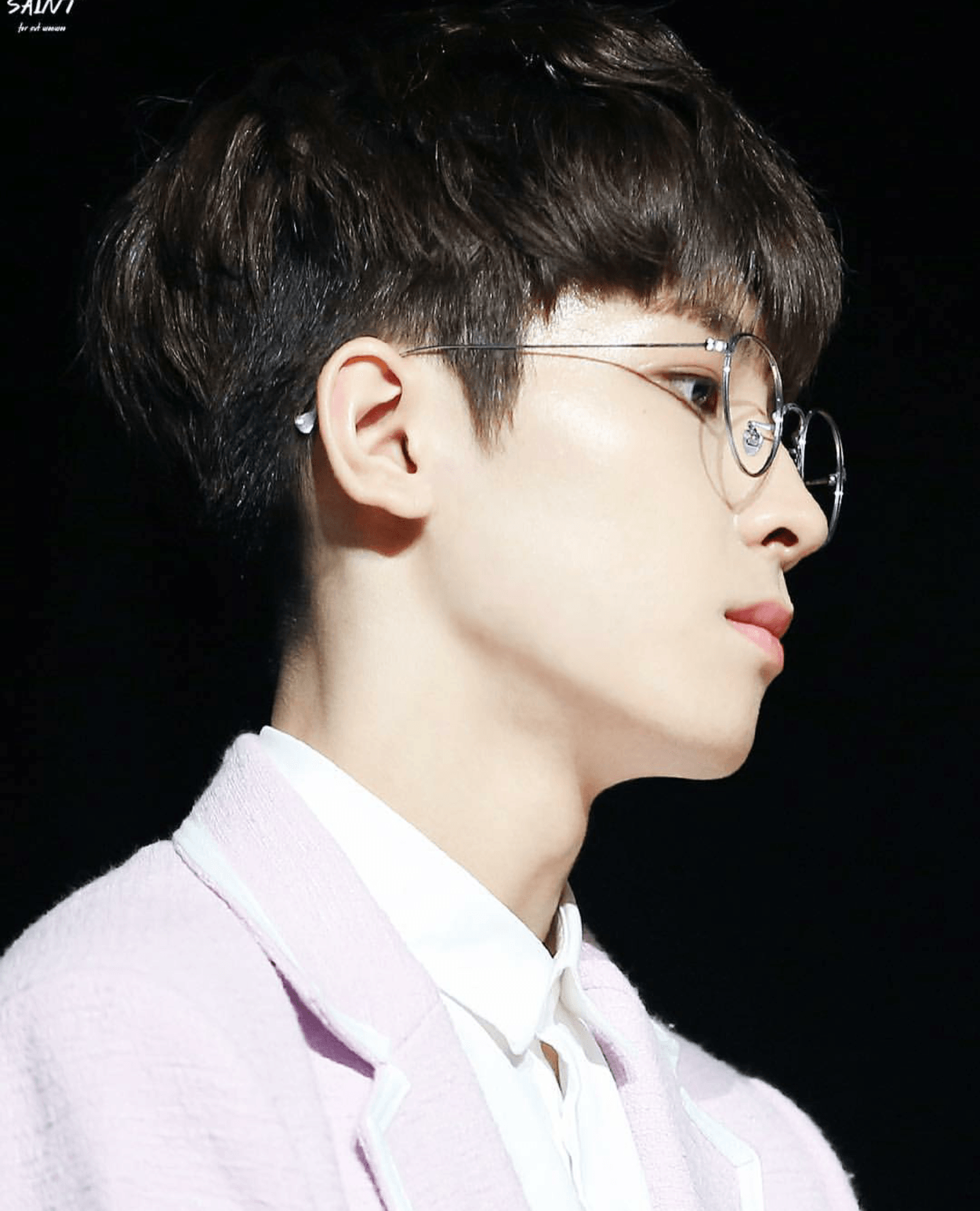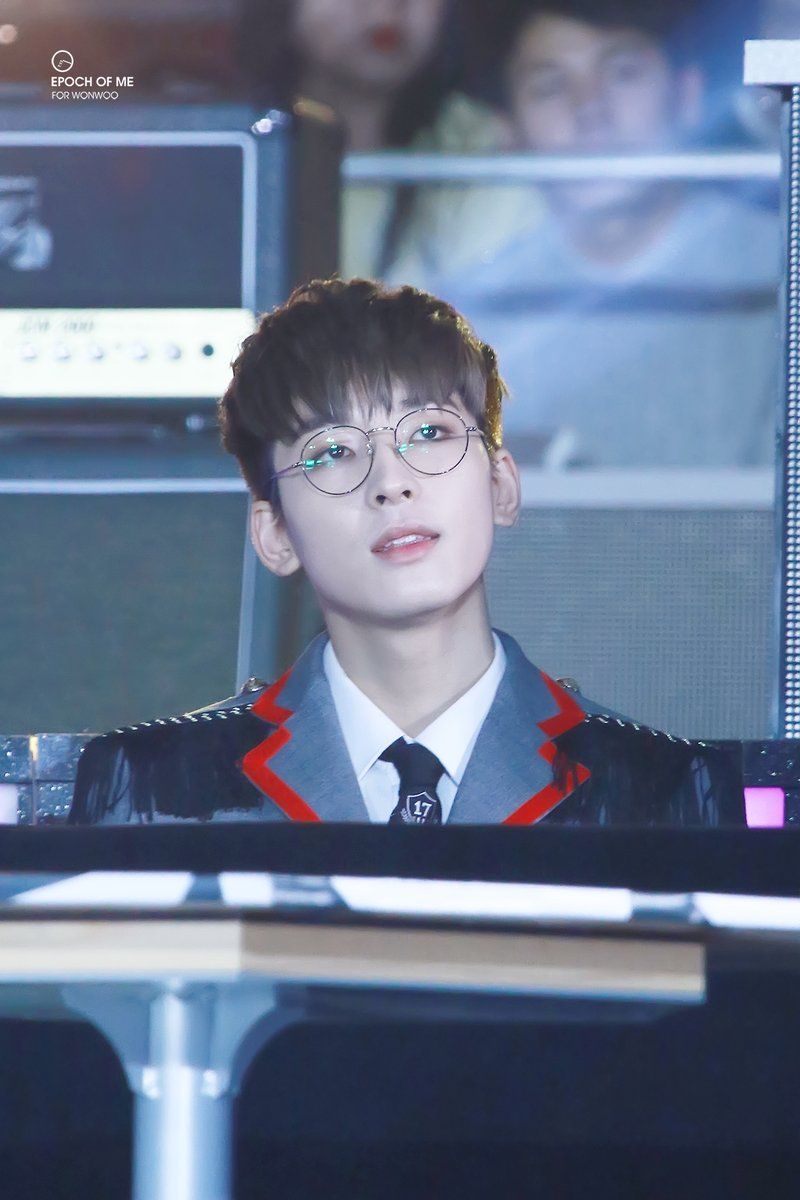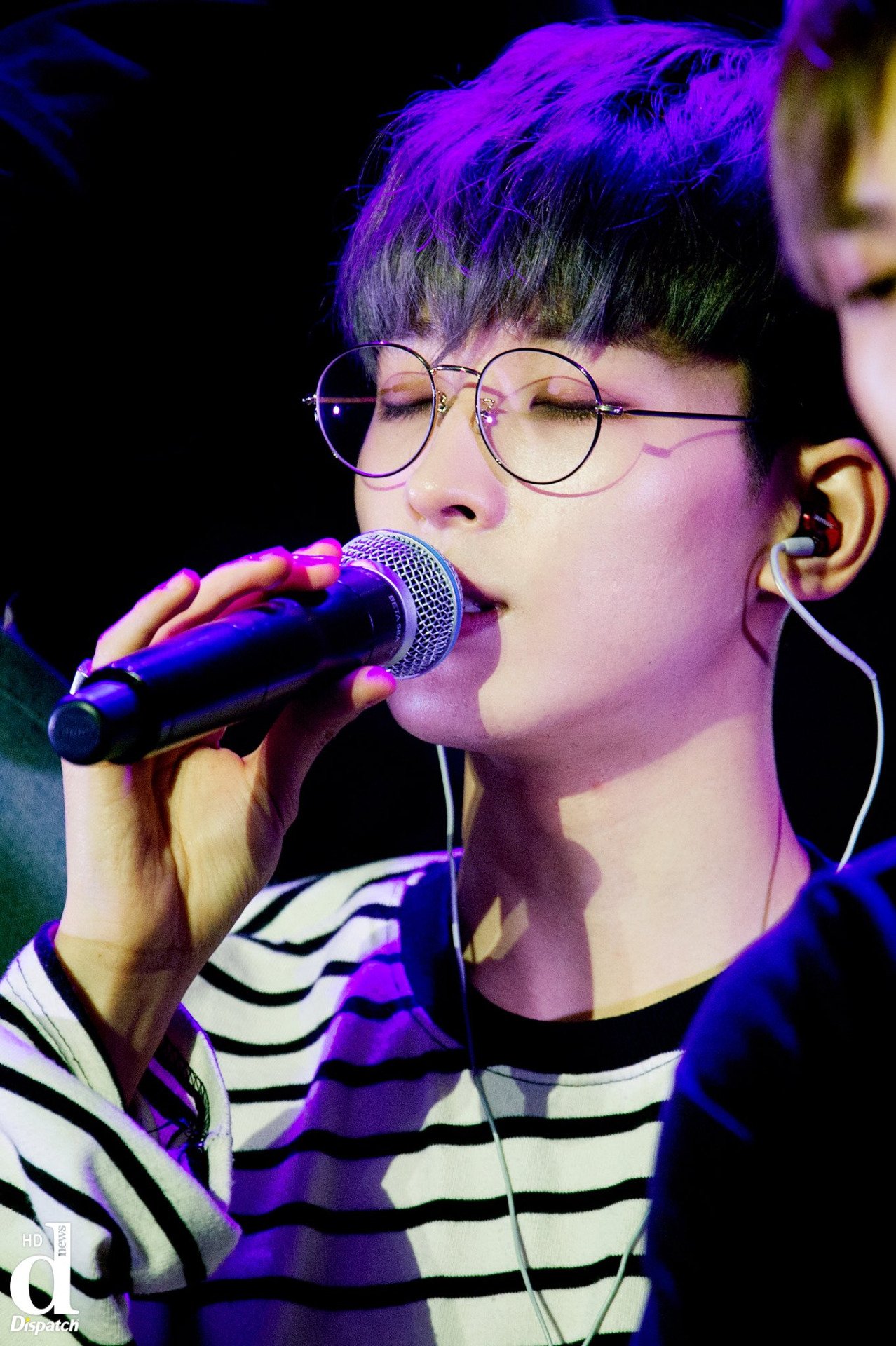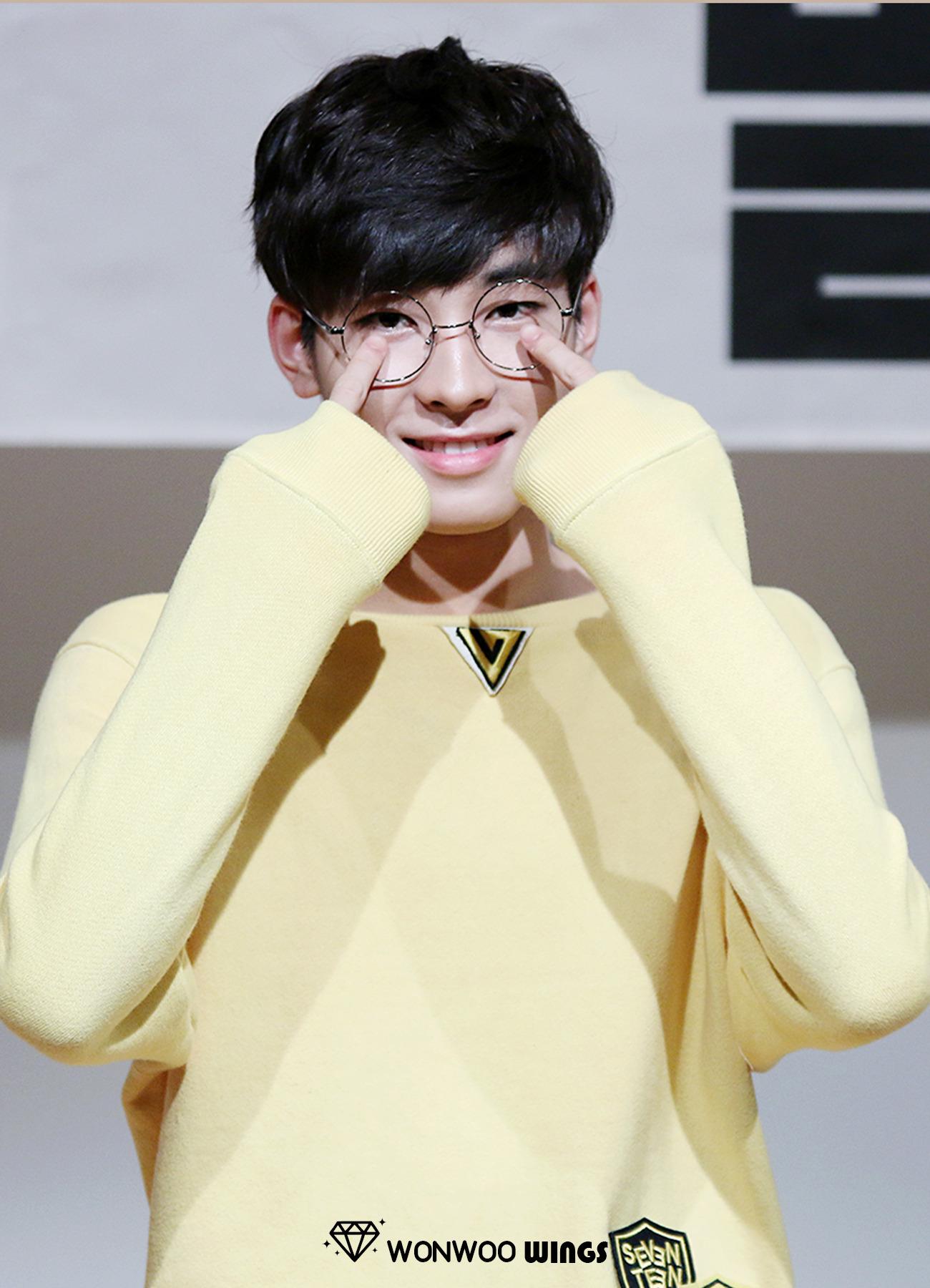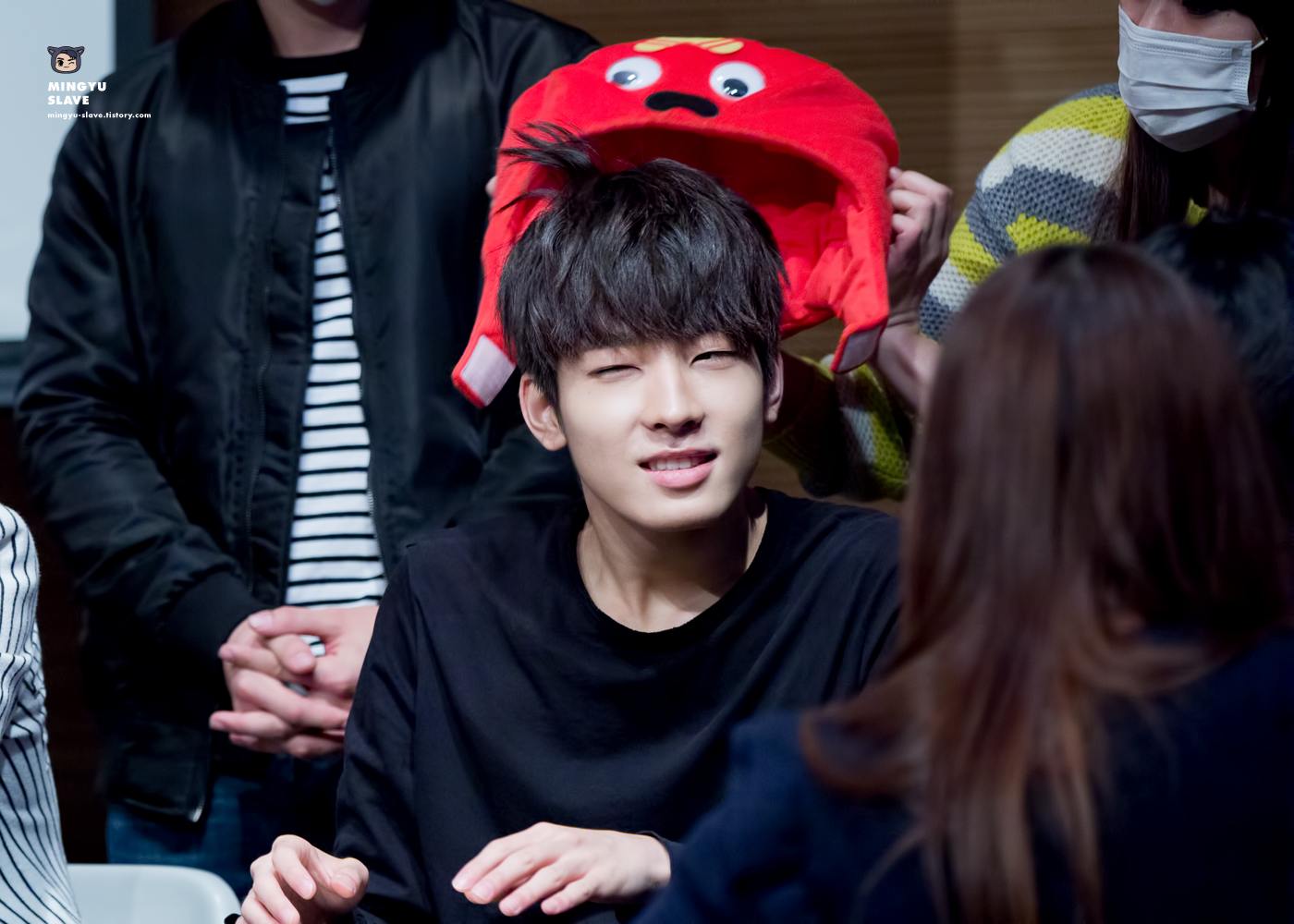 Share This Post