These Idols Are Usually Cold As Ice, But Their Smiles Will Melt Your Heart
These idols aren't known to smile, but when they do, hearts melt.
Cold idols can often leave fans wanting to know more. Whether it's because they're naturally shy or because it's their role in the group, you rarely see these idols smile. But when they do, they'll brighten your day, as it turns out these idols are actually hiding warm smiles. These idols are recognized for their distant yet lovable personalities.
They stand apart from the other, more outgoing members as the quiet, distant and sometimes angry one. Some idols have been criticized for their cold personalities, as fans and press claim it's uncomfortable to watch.
However, their true personalities are often extremely sweet and endearing. These idols choose to only show their tender side to their members and fans during intimate moments.
Take a look at their blinding smiles below:
f(x)'s Krystal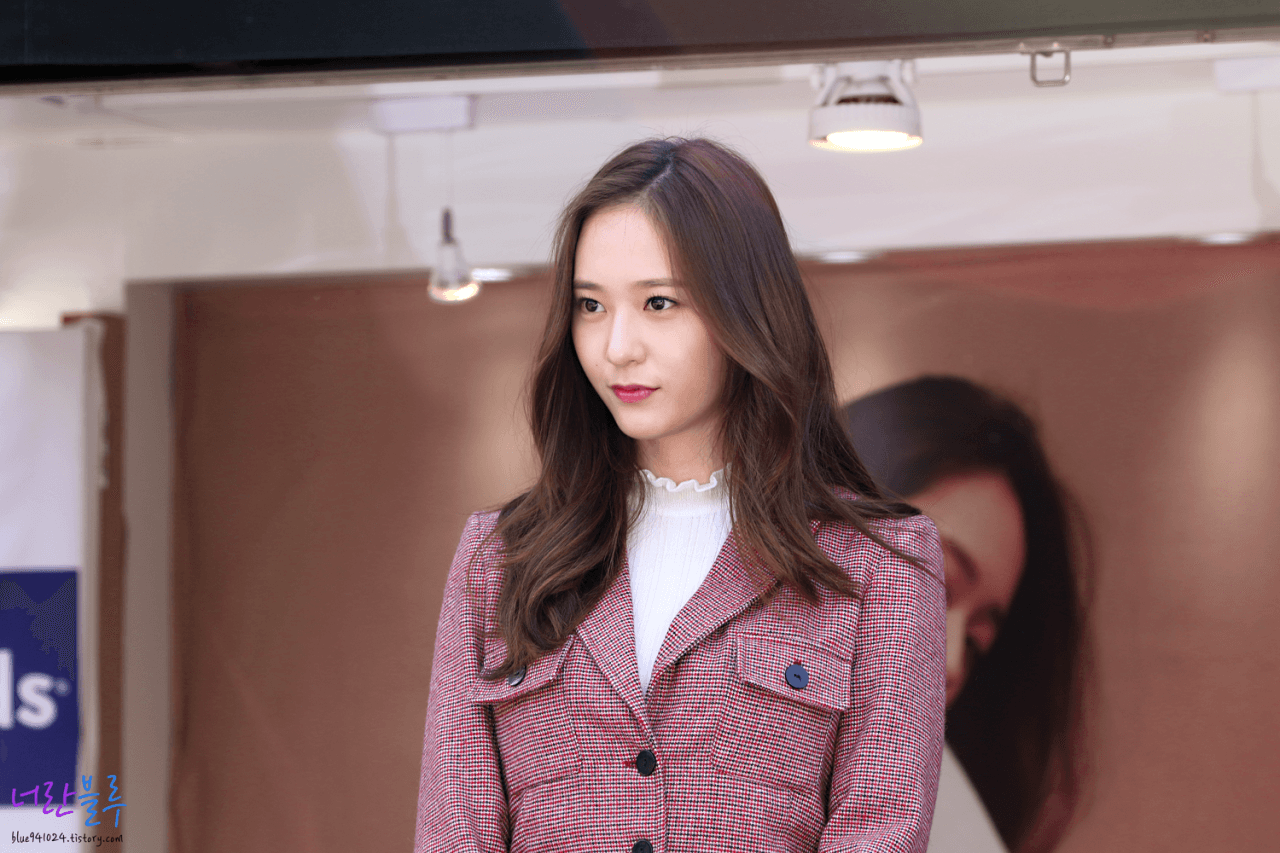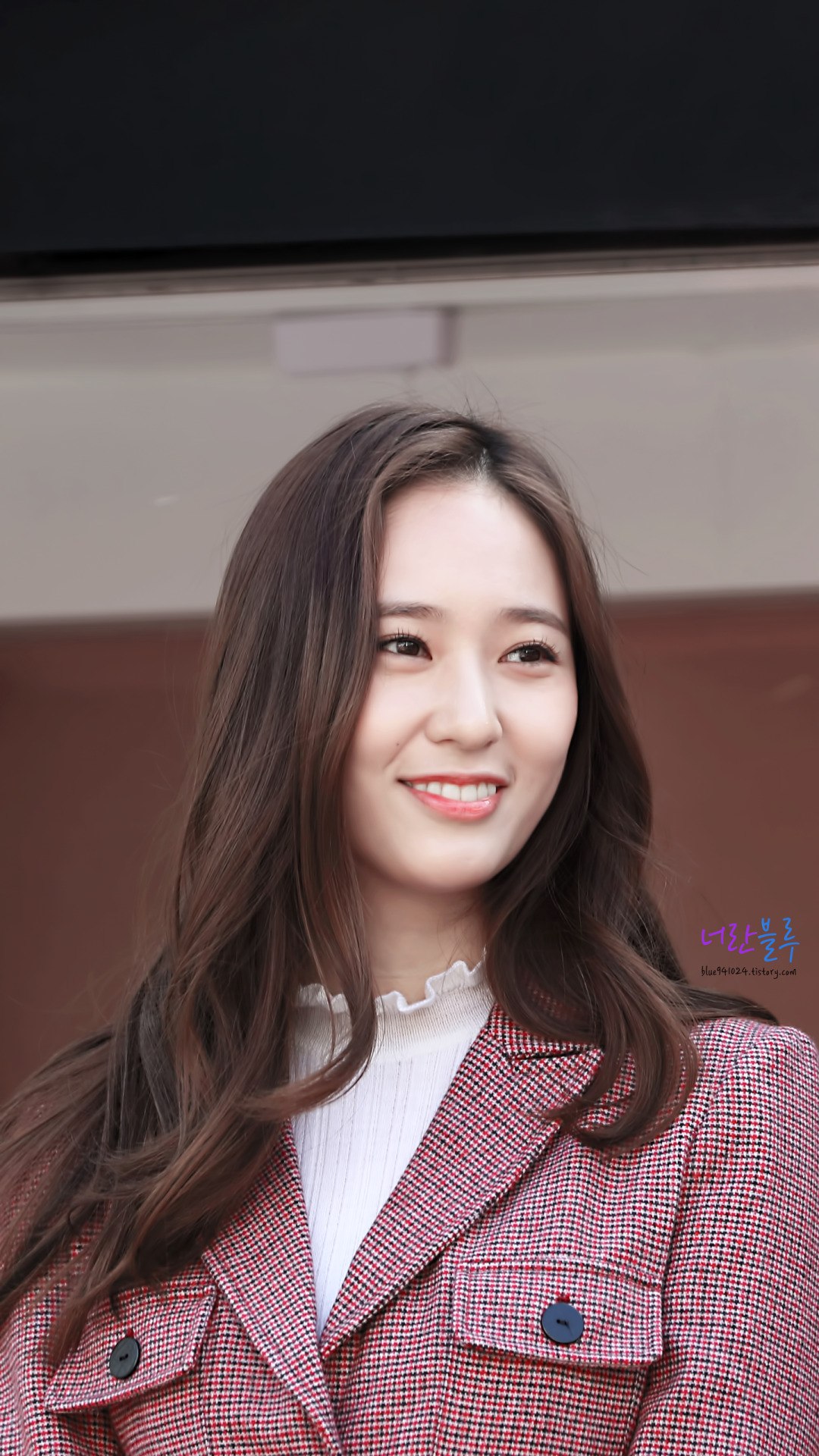 VIXX's Leo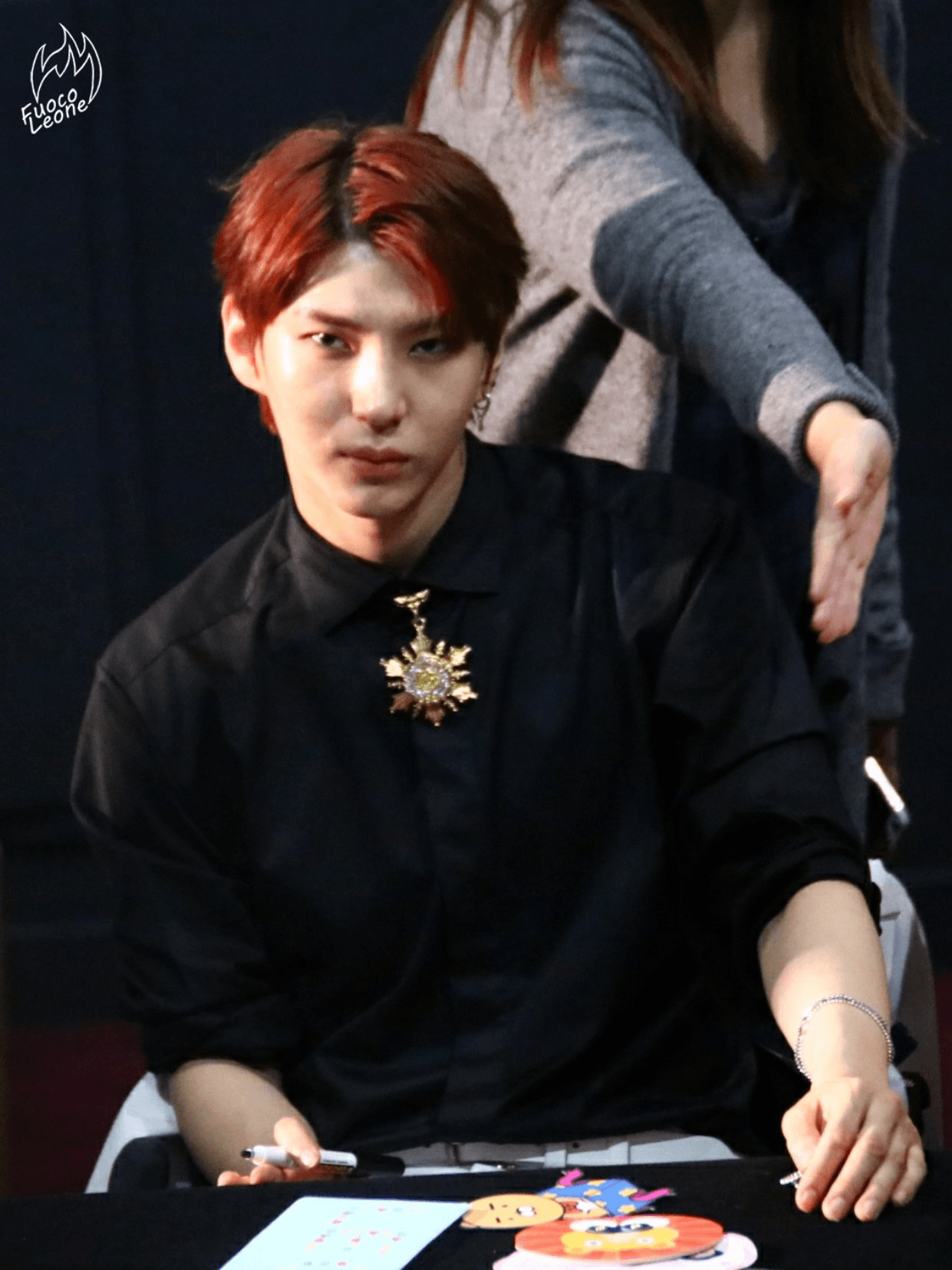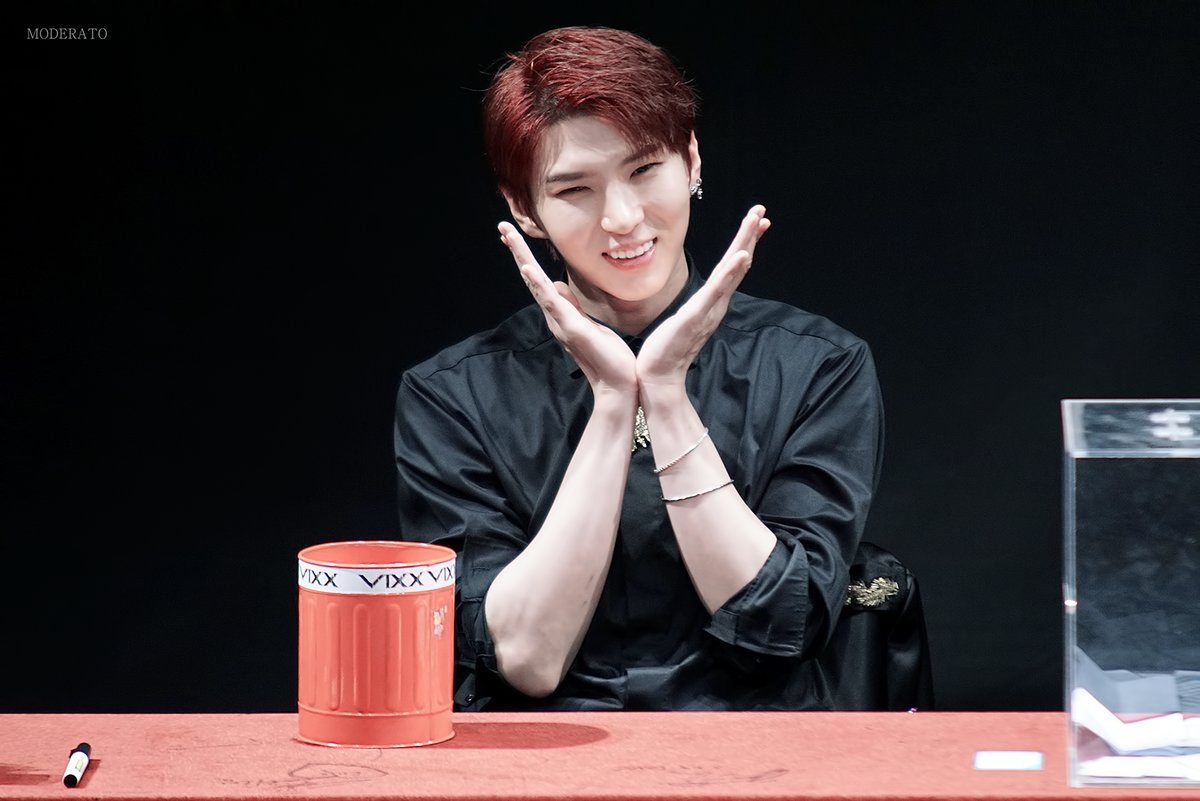 GFRIEND's SinB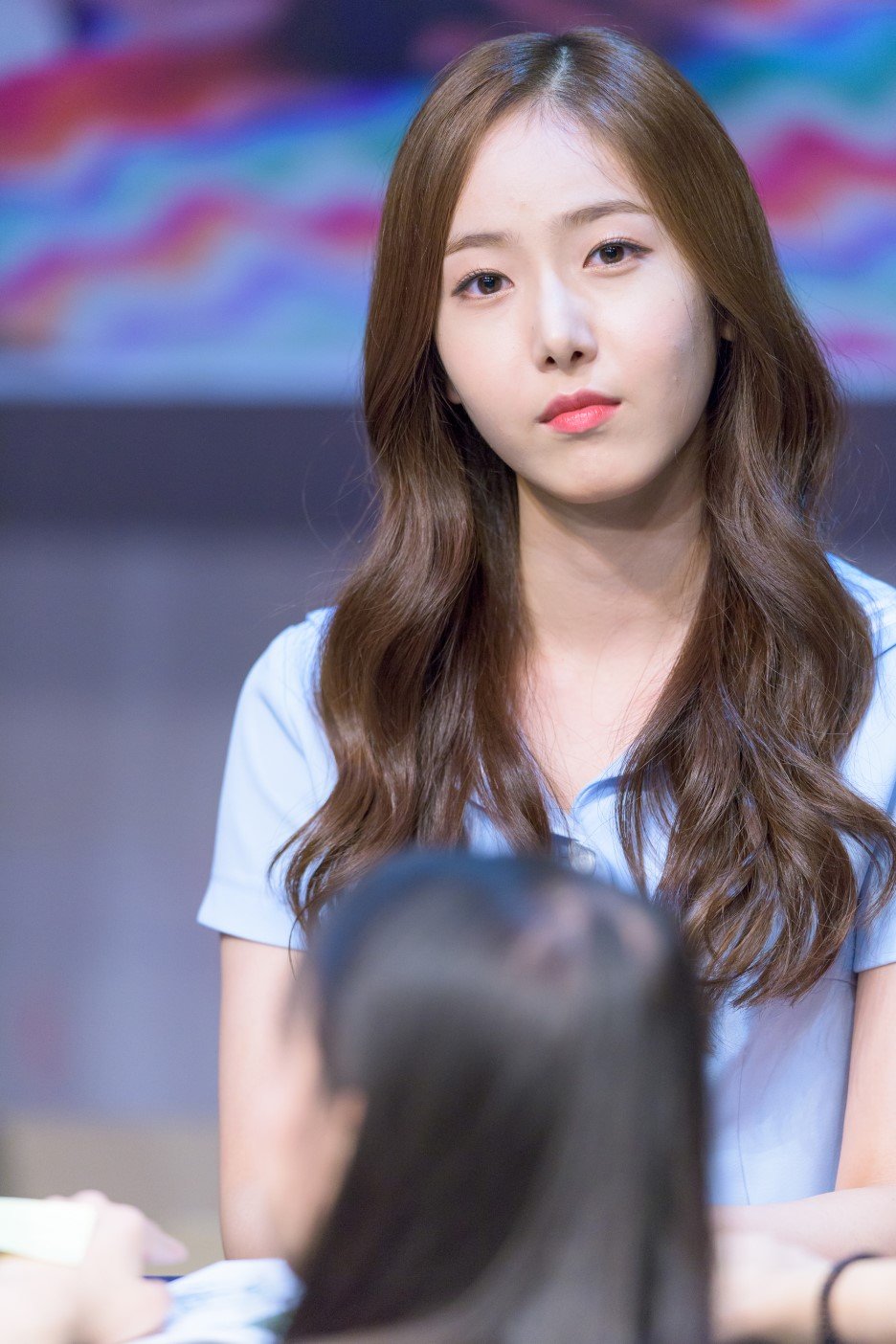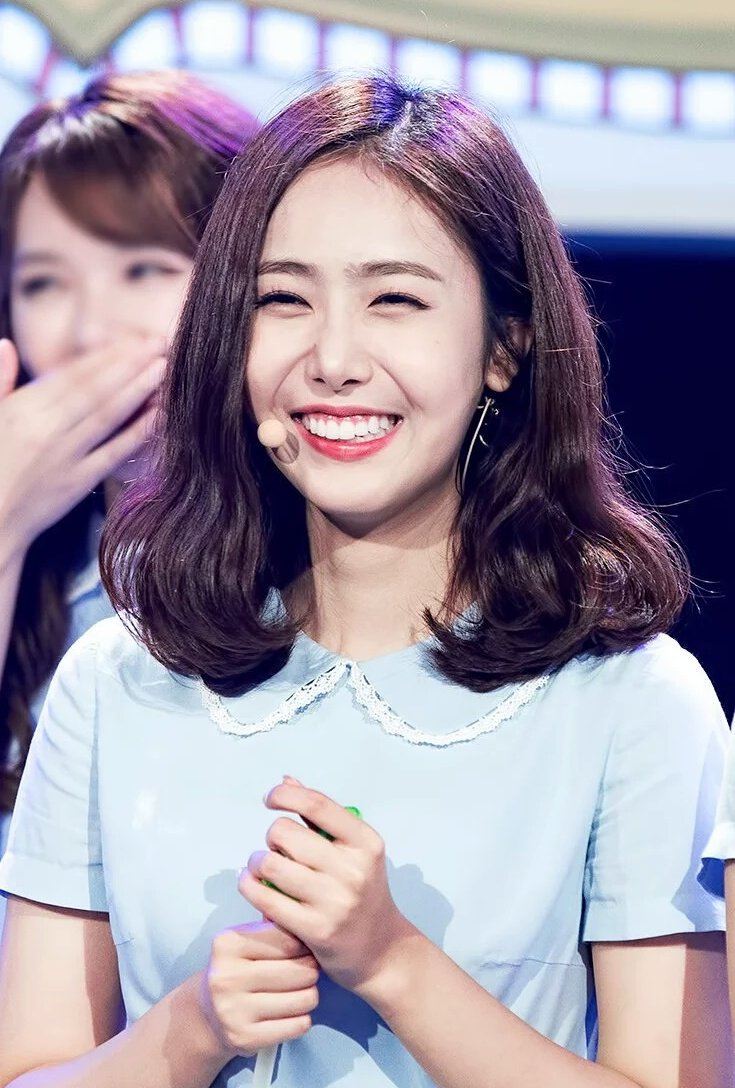 EXO's Sehun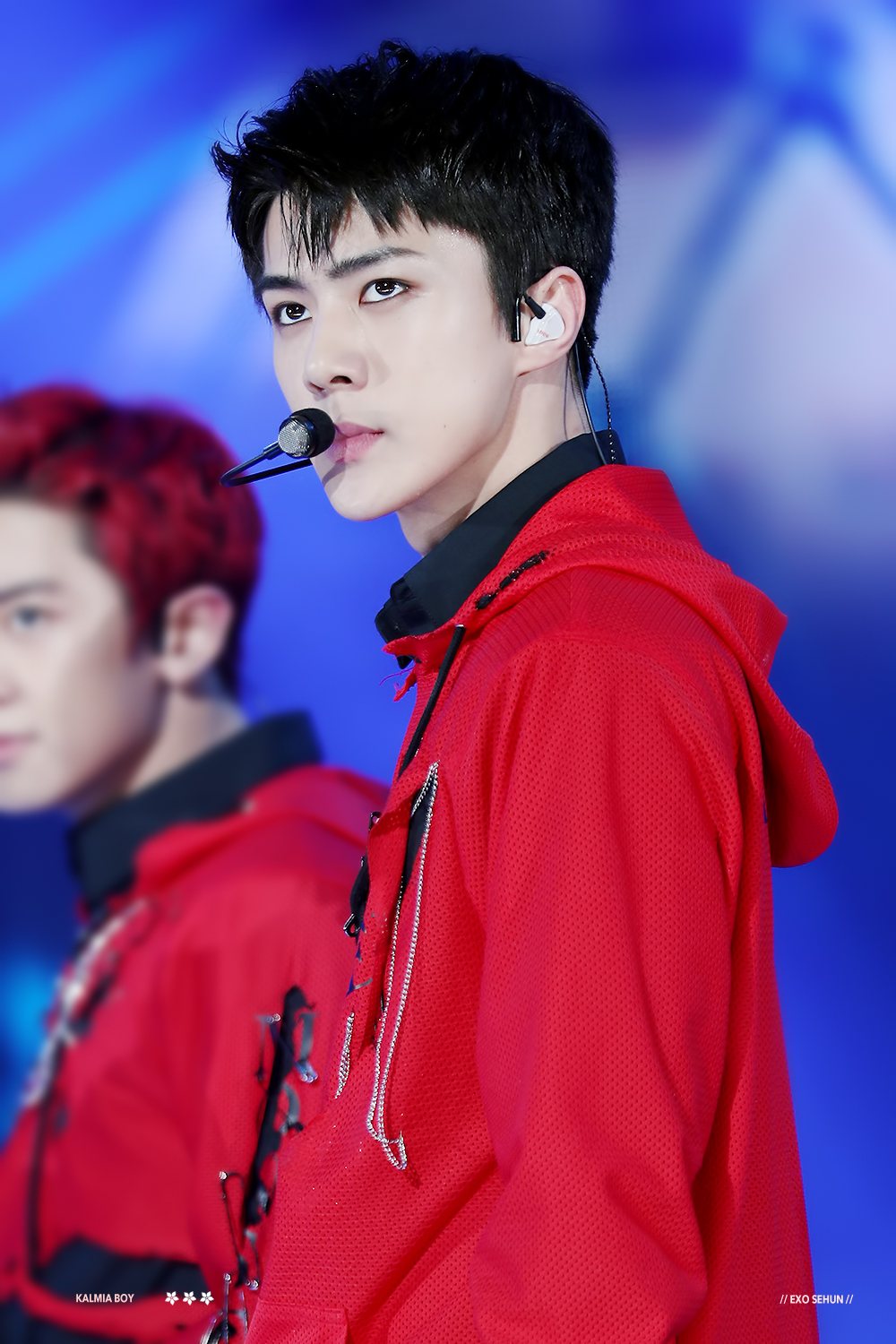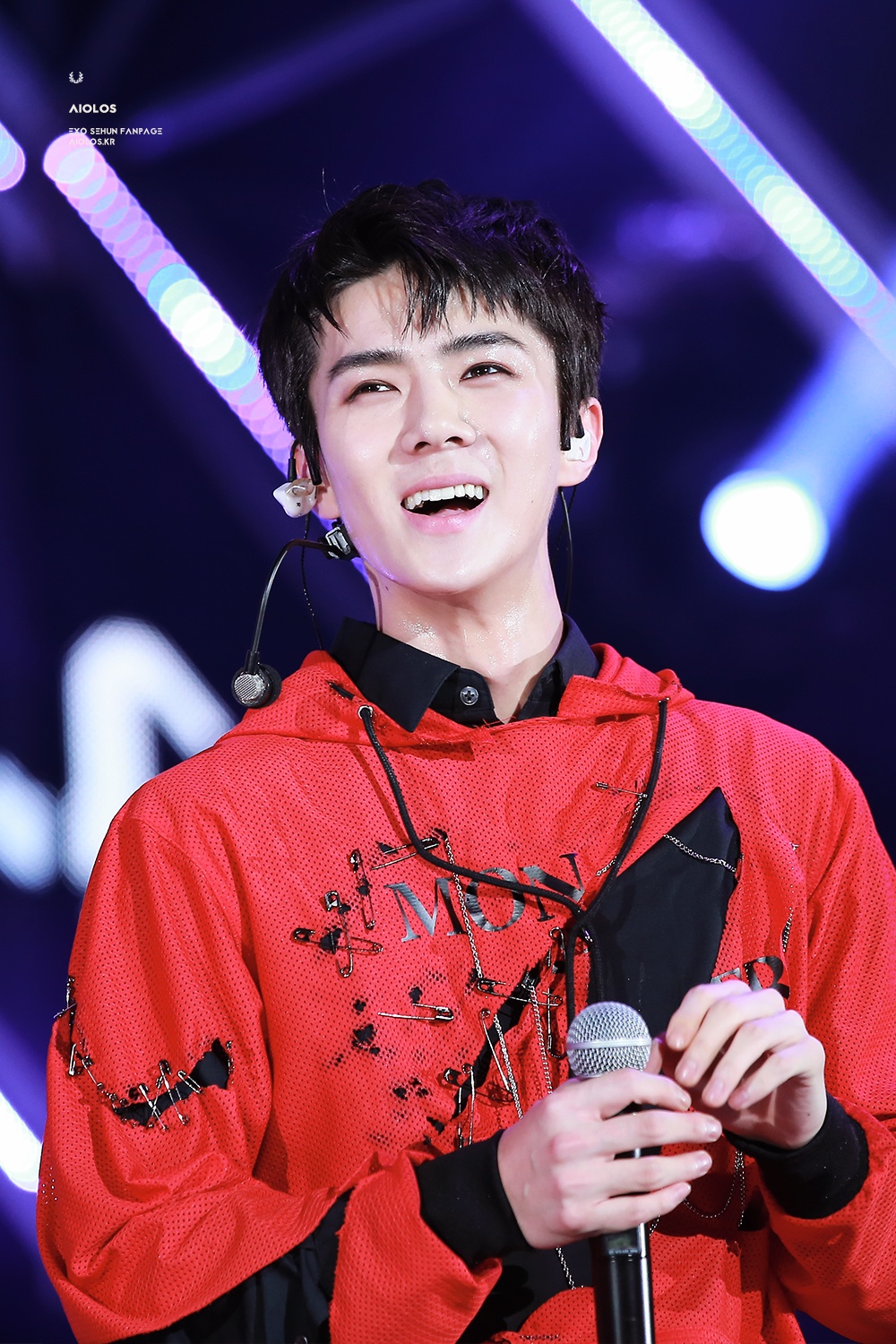 I.O.I's Nayoung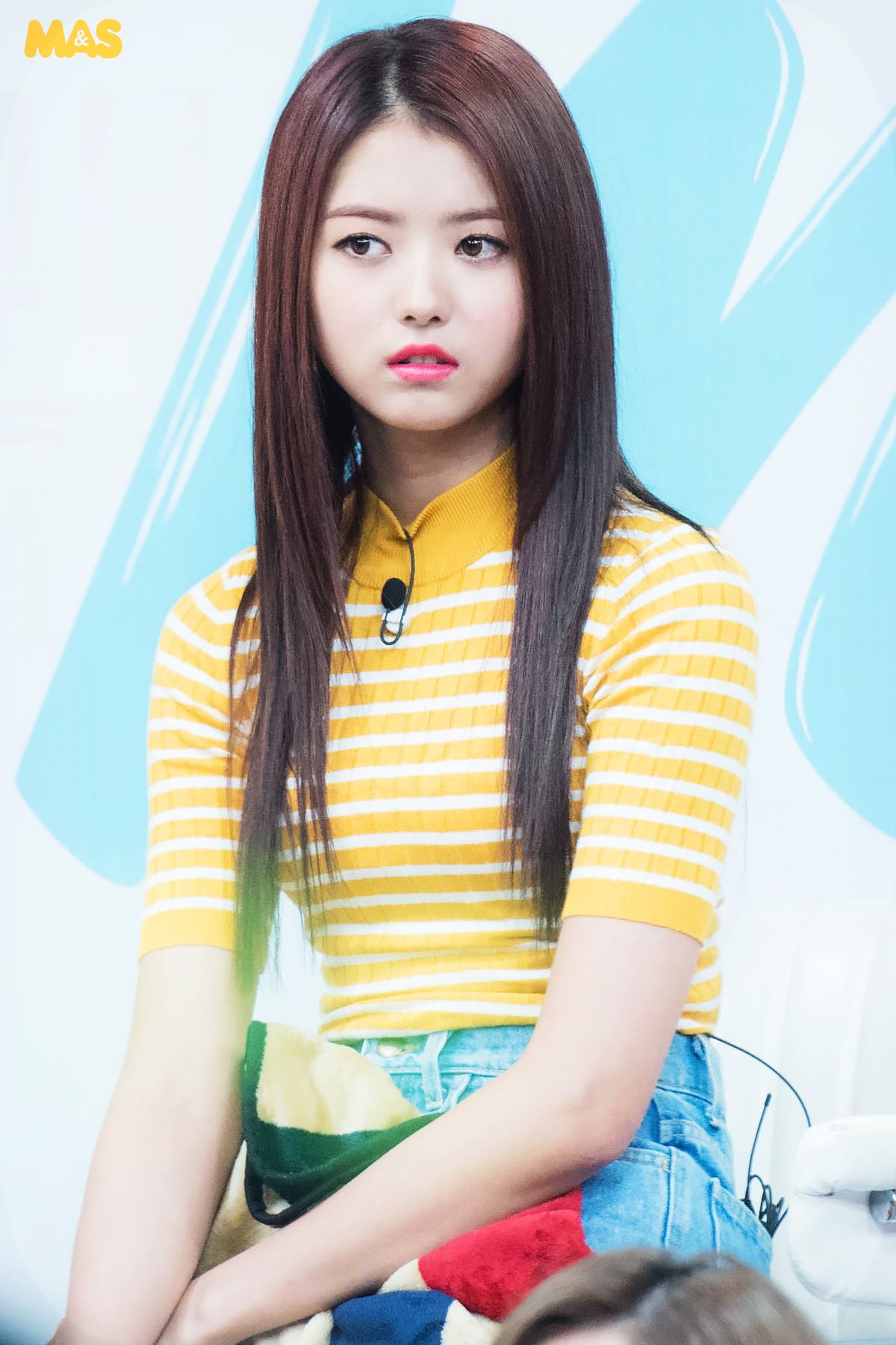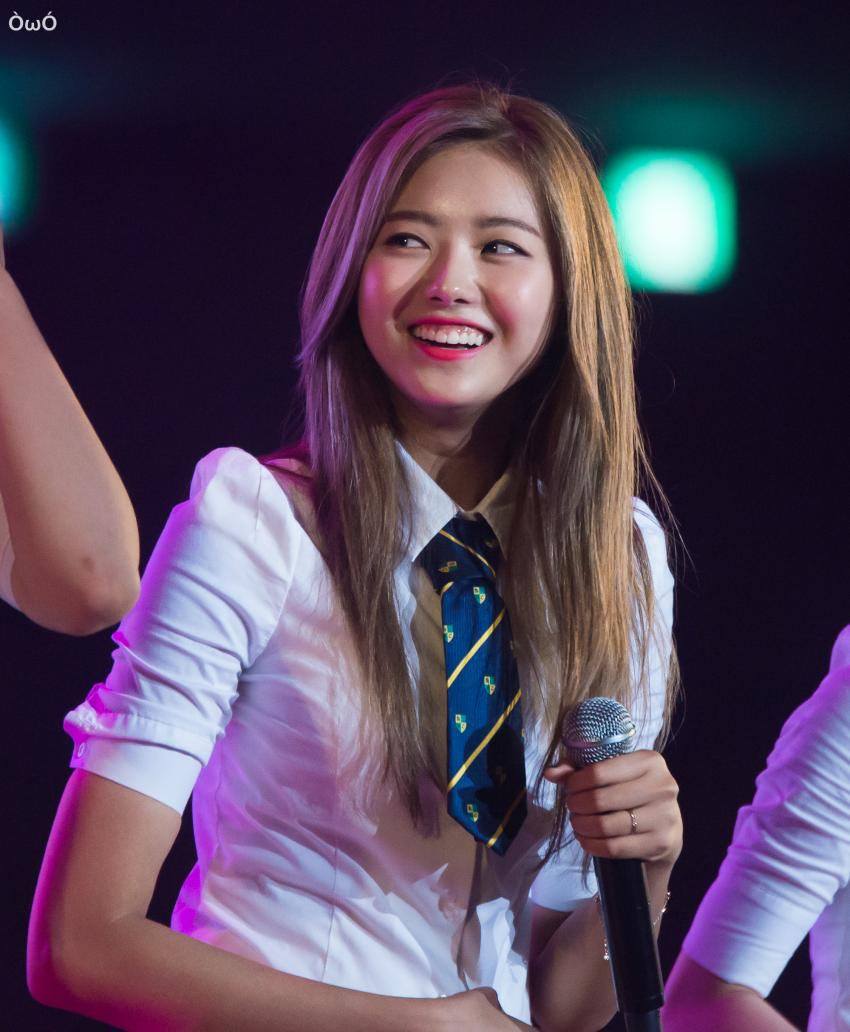 Share This Post