These Idols Voted For The First Time This Election Season
These young idols were able to participate in voting for the new president in South Korea this year!
The 19th presidential election just recently passed in South Korea and this is the first election that those born in 1994 could vote in.
A lot of young celebrities in their twenties took the opportunity to vote for the first time and many idols took a photo happily after doing their duty as a citizen.
Many artists in the Korean industry such as Suzy and Jokwon encouraged people to vote on through their social media and expressing the importance of voting for the future of their country!
Check out some of the young idols that voted for the first time below.
TWICE Nayeon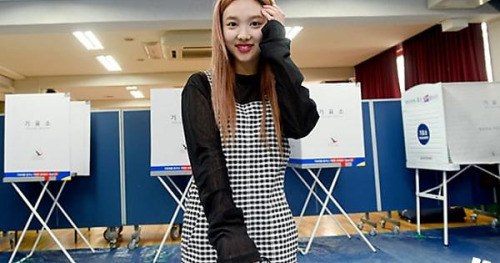 TWICE Jihyo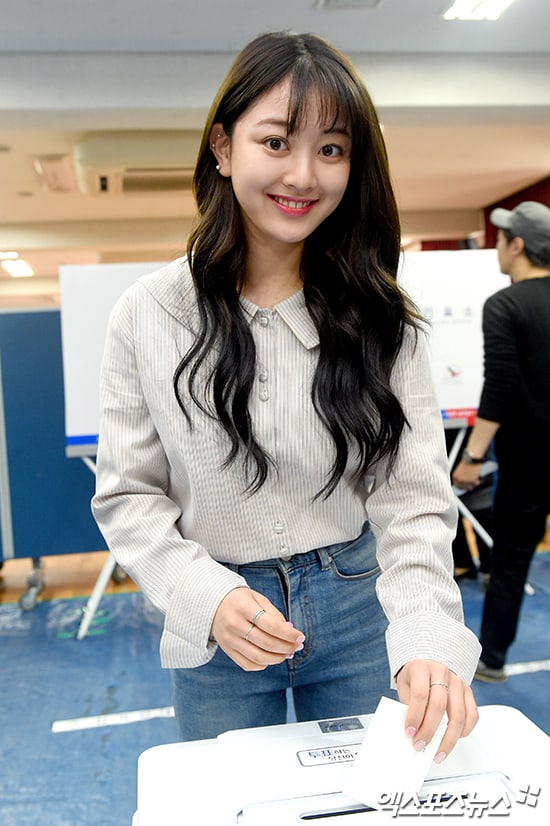 TWICE Jungyeon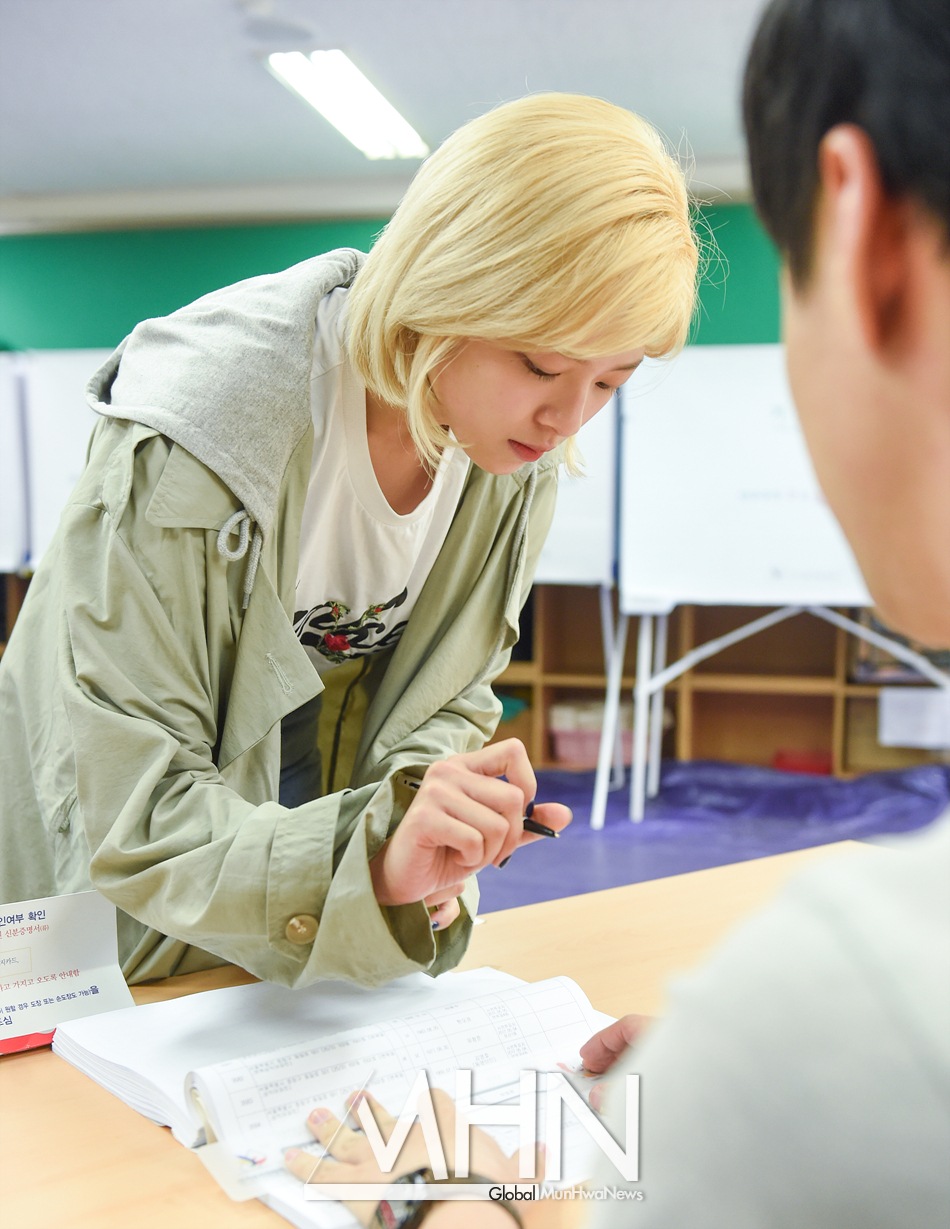 BTS Rap Monster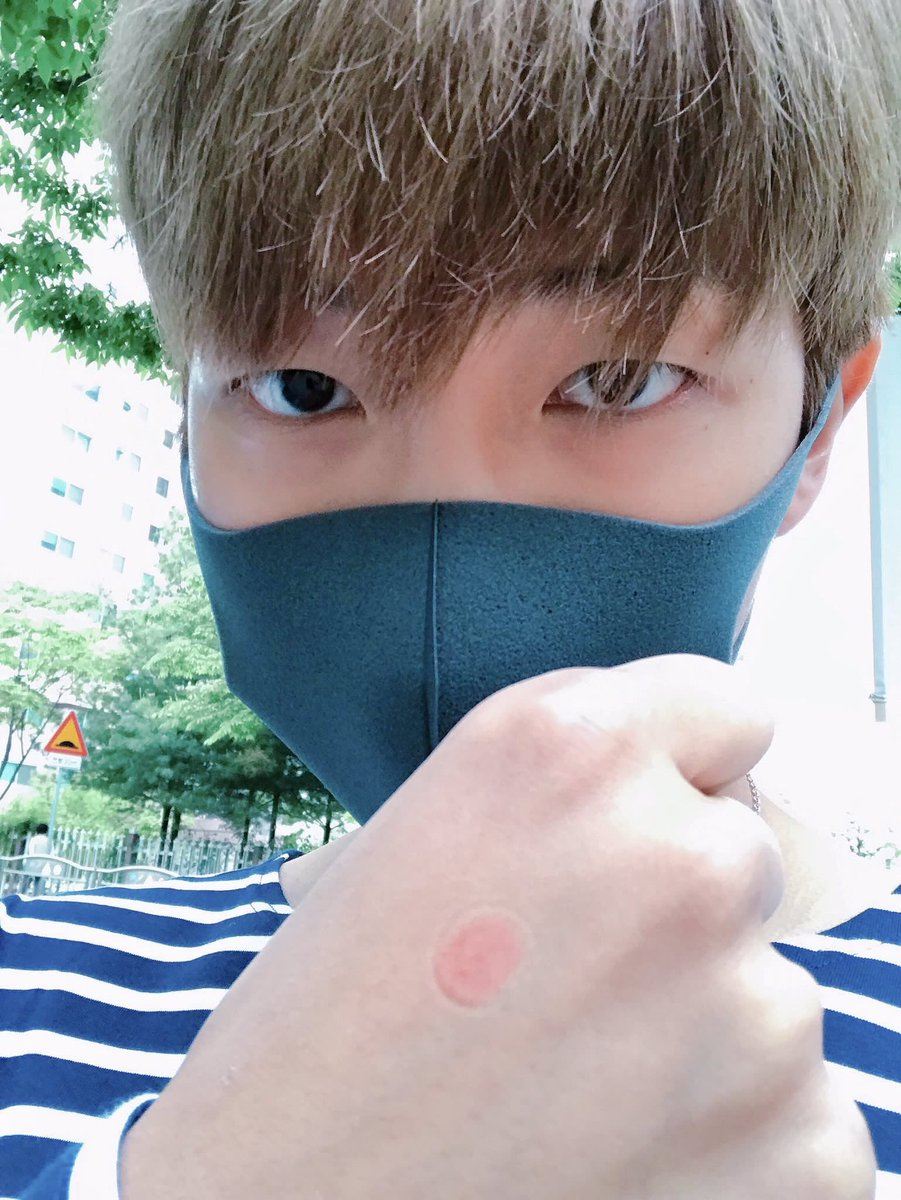 Suzy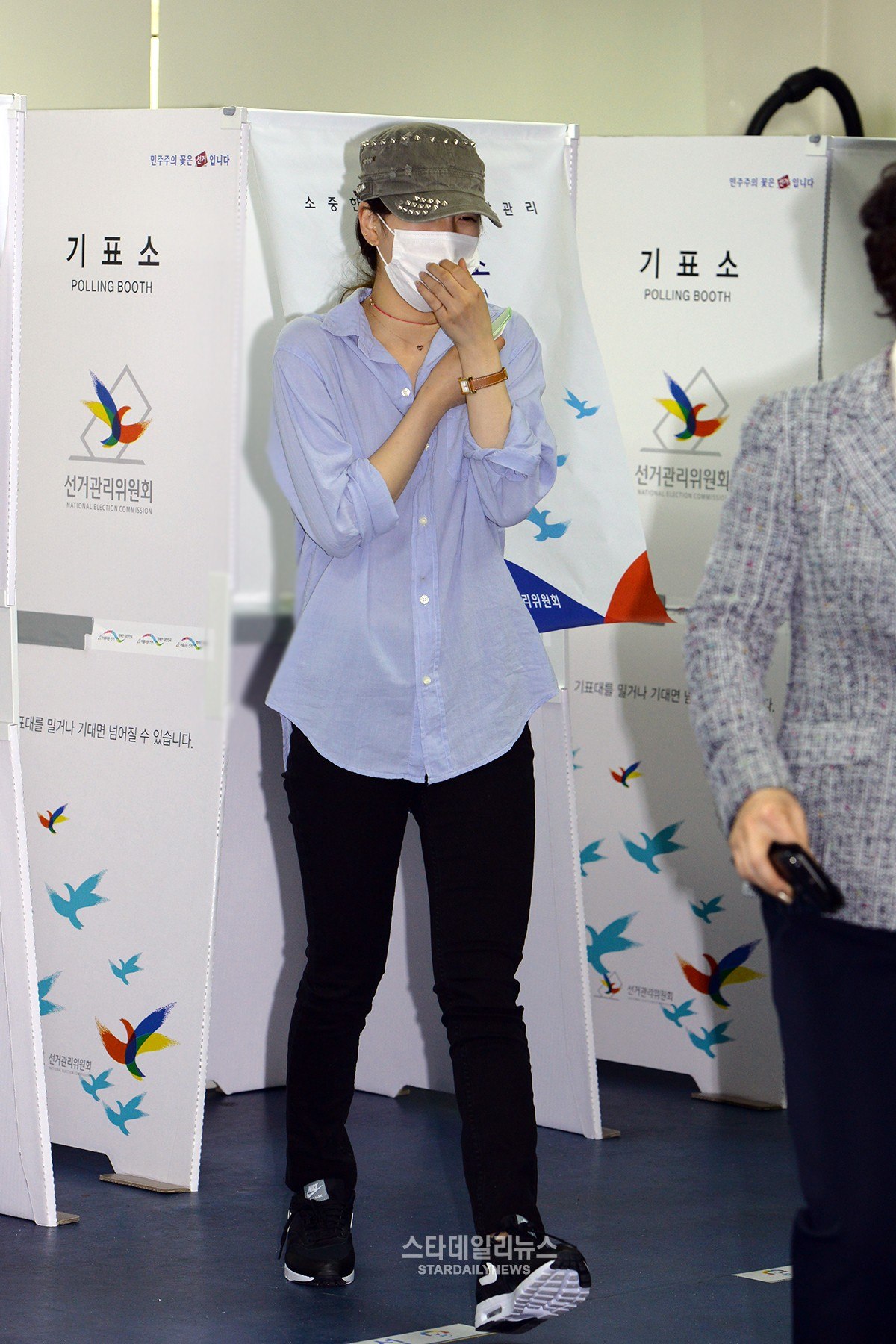 Girl's Day Hyeri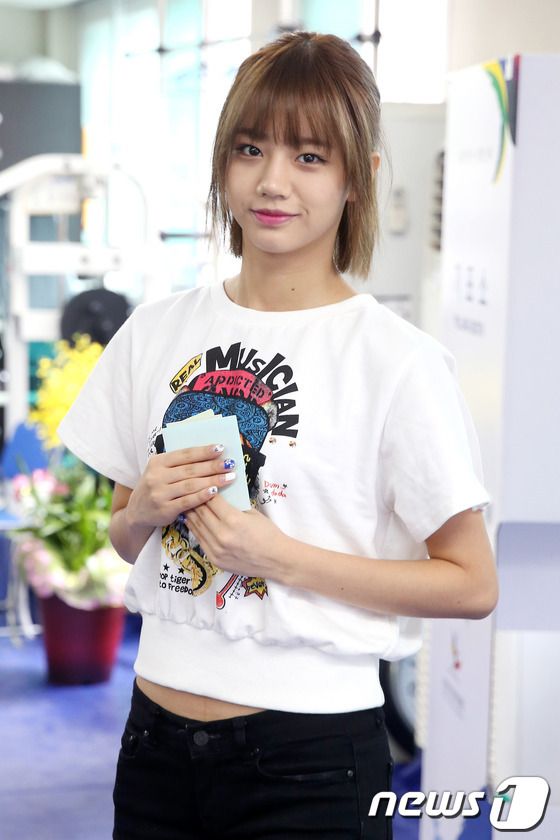 AOA Seolhyun
Park Shinhye
AKMU Lee Chanhyuk
https://www.instagram.com/p/BT23ASgl8OC/?taken-by=akmuchanhk
Pristin's Nayoung, Roa, Yuha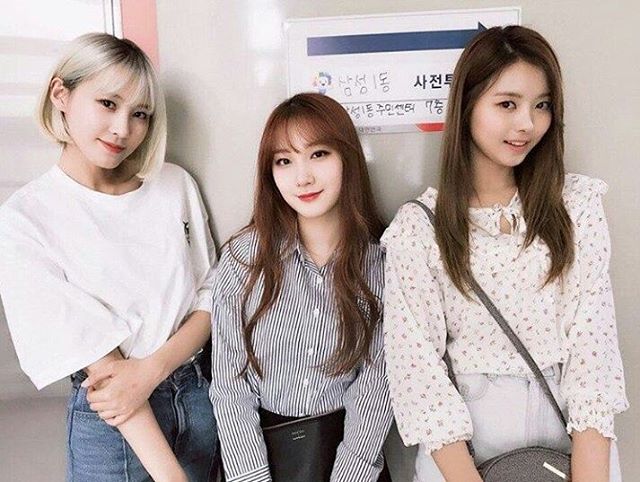 Gugudan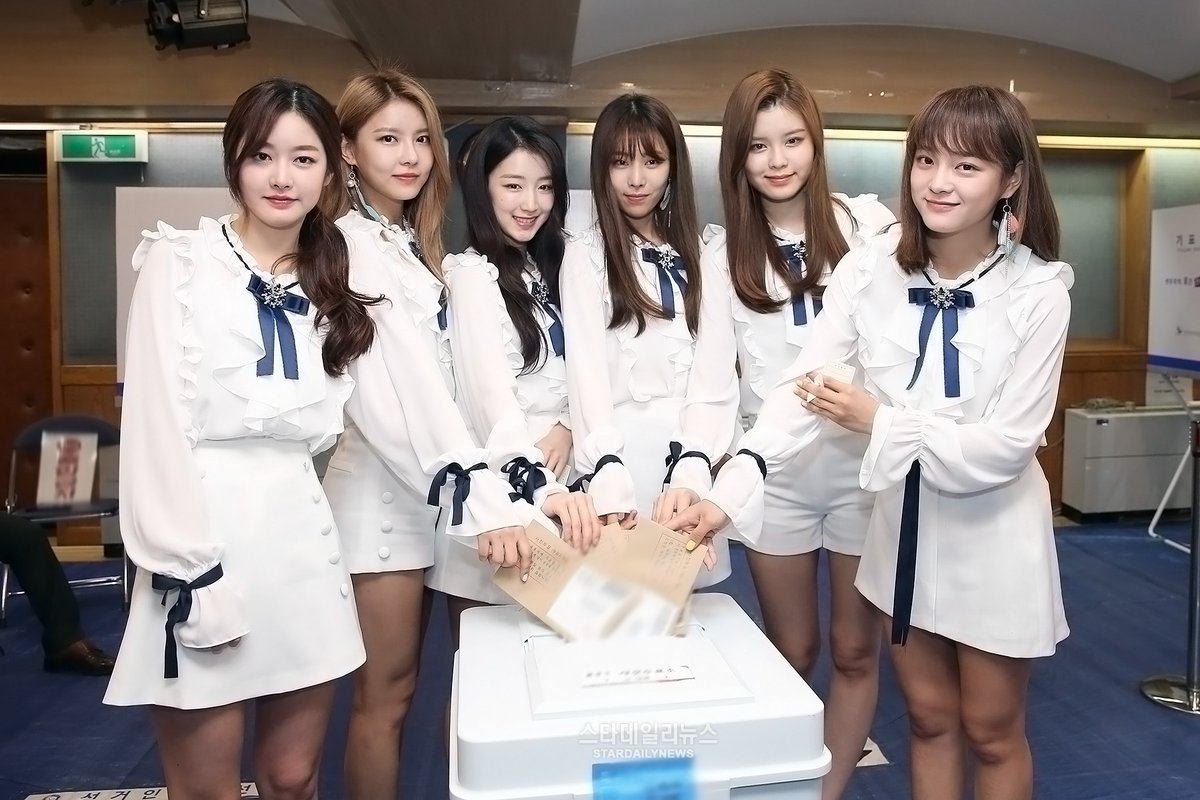 Source: Naver
Share This Post