31 Idols Who Are Actually Real-Life Pokémon
Since Pokémon Go was introduced to Korea, Pokémon has become a huge hit in the country. And fans who love both Pokémon and K-Pop have identified some idols who resemble some of their favorite little creatures.
Here are 31 idols who actually have the souls of Pokémon.
1. TWICE's Jihyo – Jigglypuff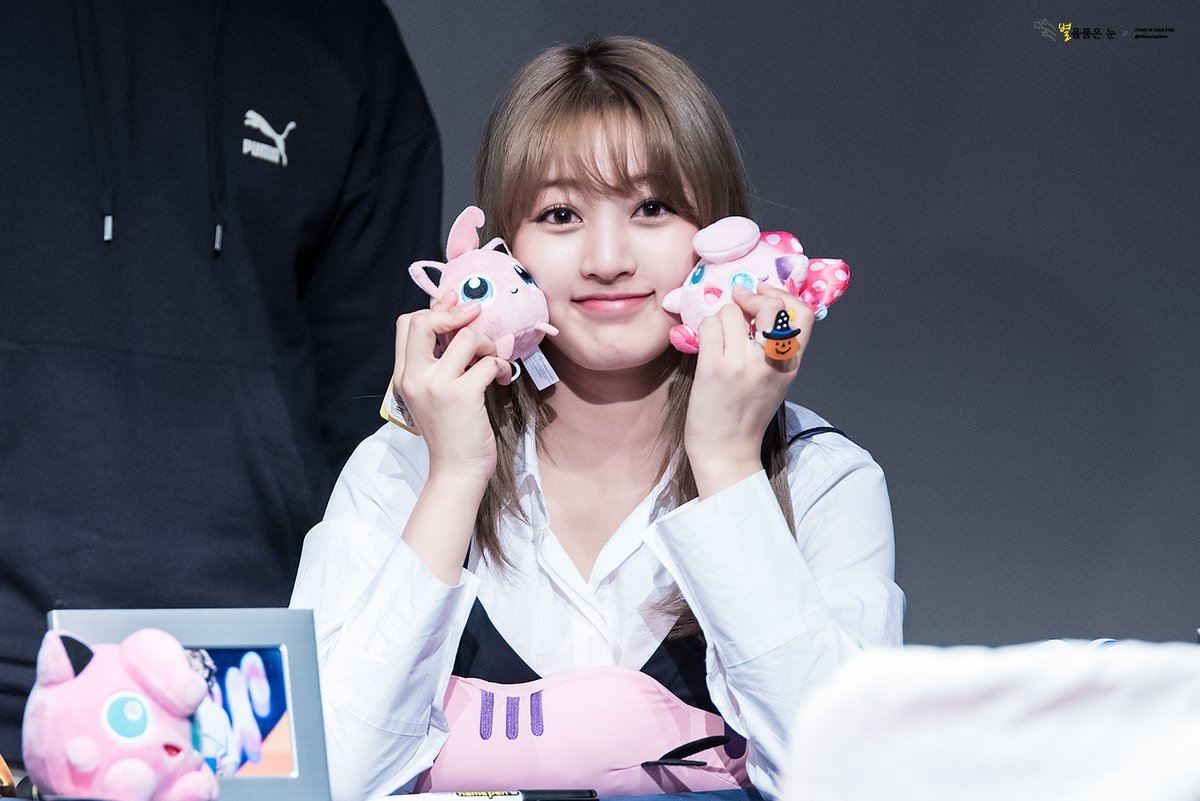 2. TWICE's Tzuyu – Eevee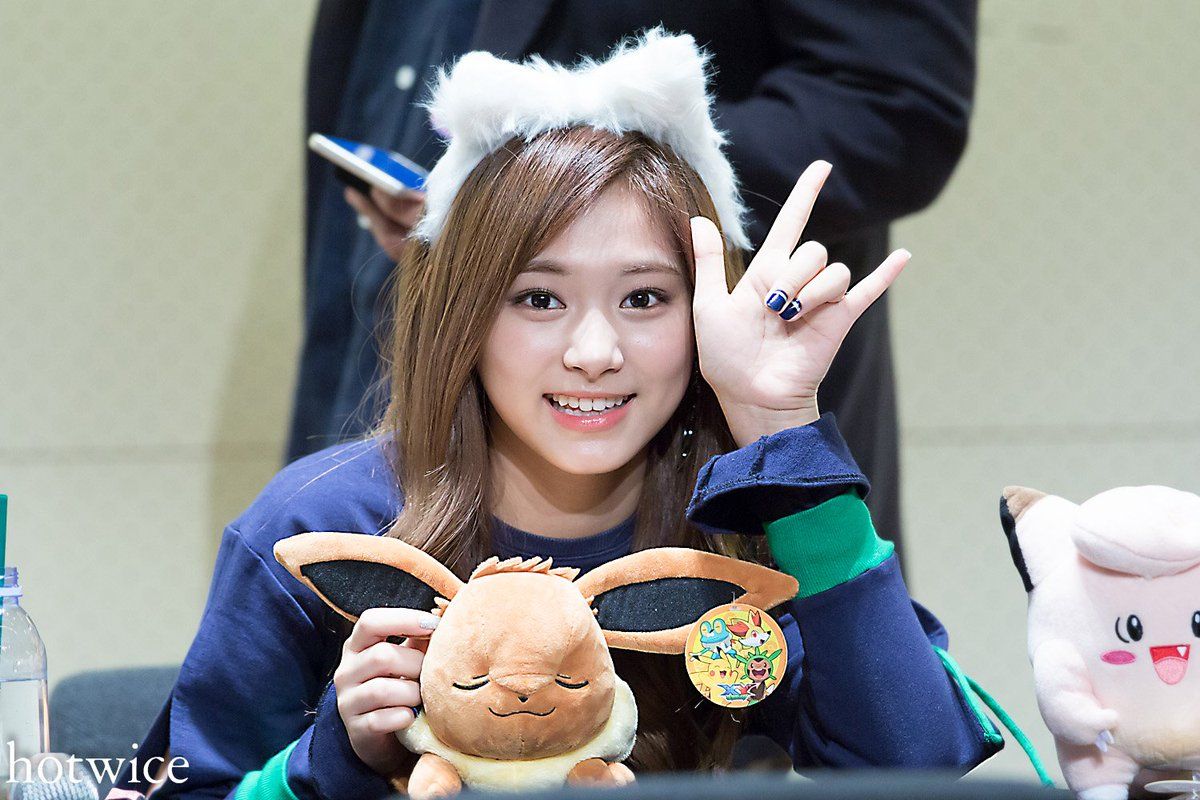 3. SEVENTEEN's Joshua – Eevee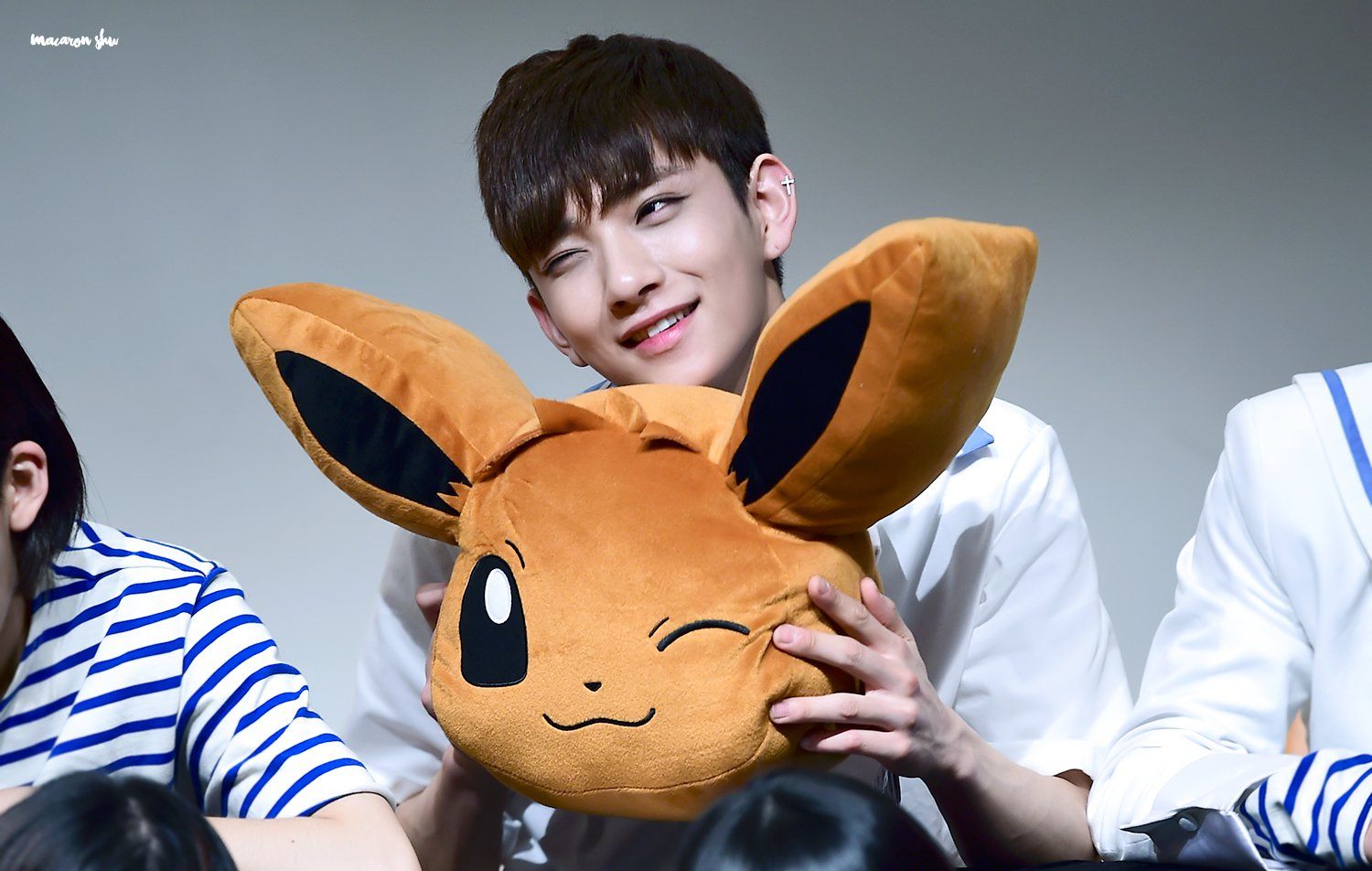 4. BTS's V – Eevee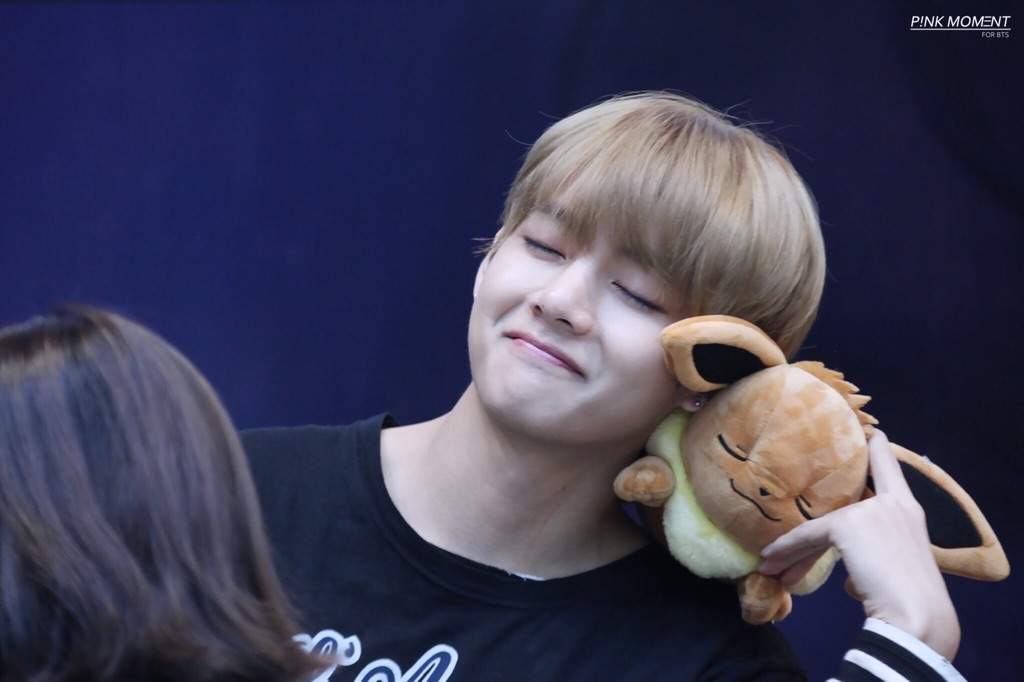 5. TWICE's Chaeyoung – Eevee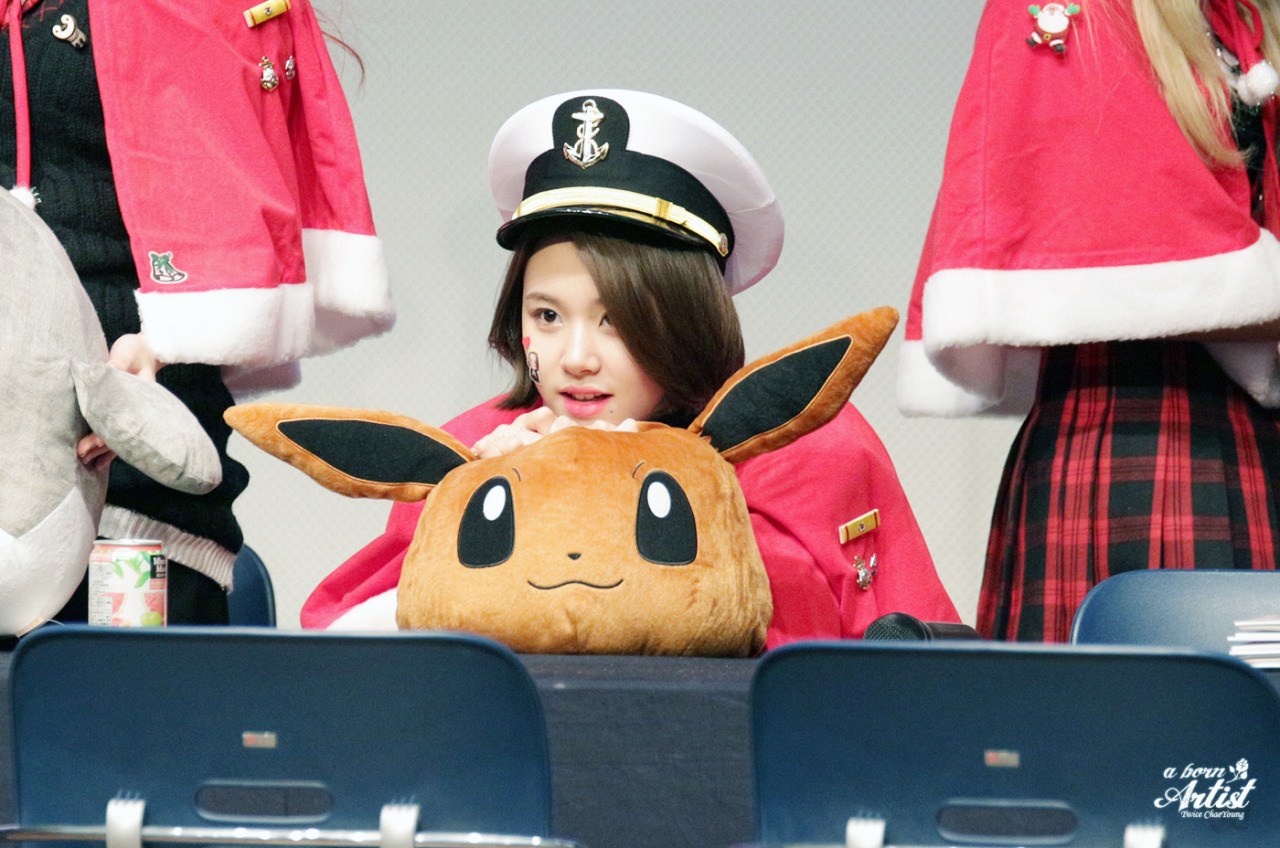 6. TWICE's Nayeon – Squirtle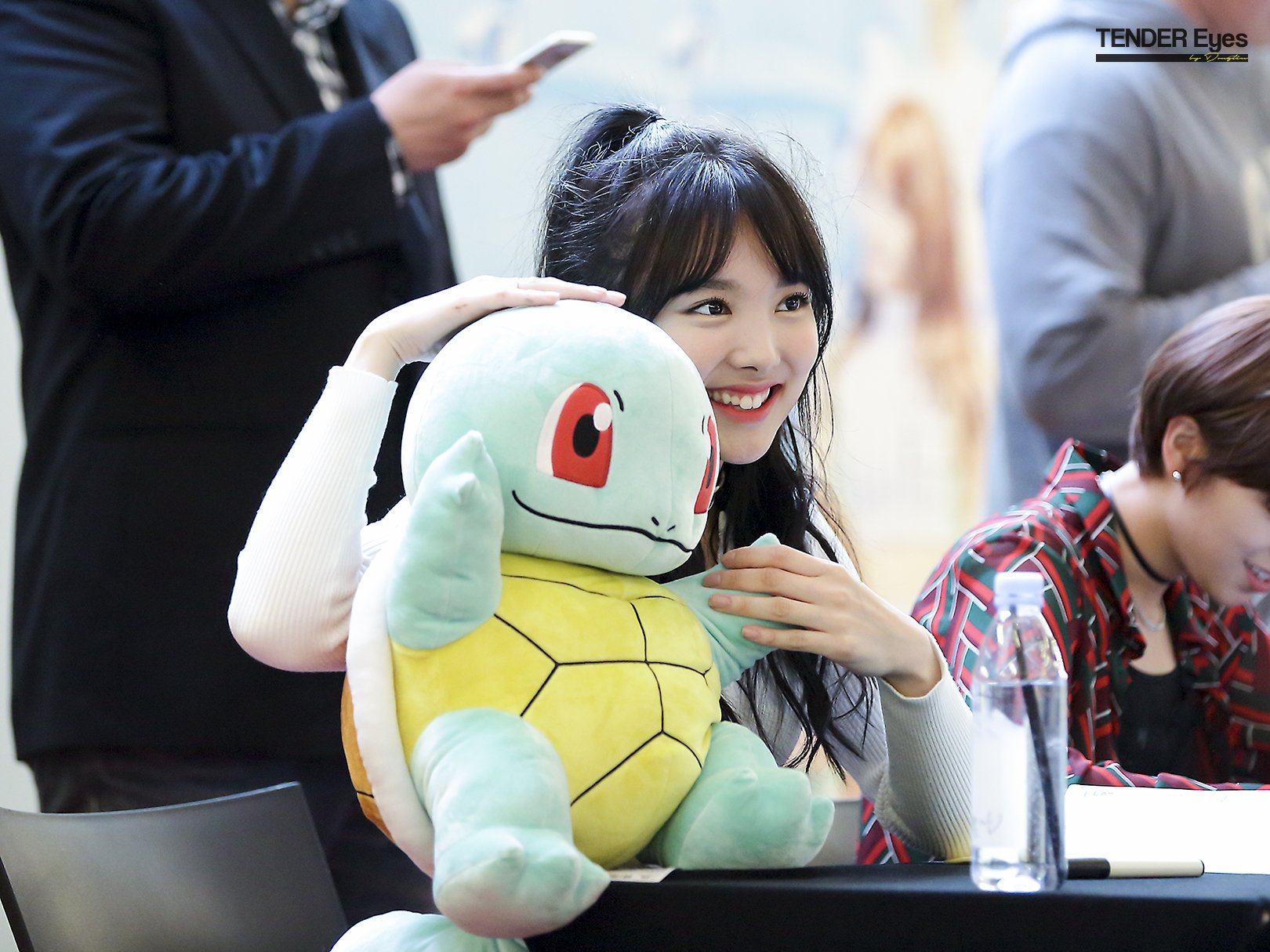 7. Red Velvet's Yeri – Squirtle
8. GOT7's Jackson – Squirtle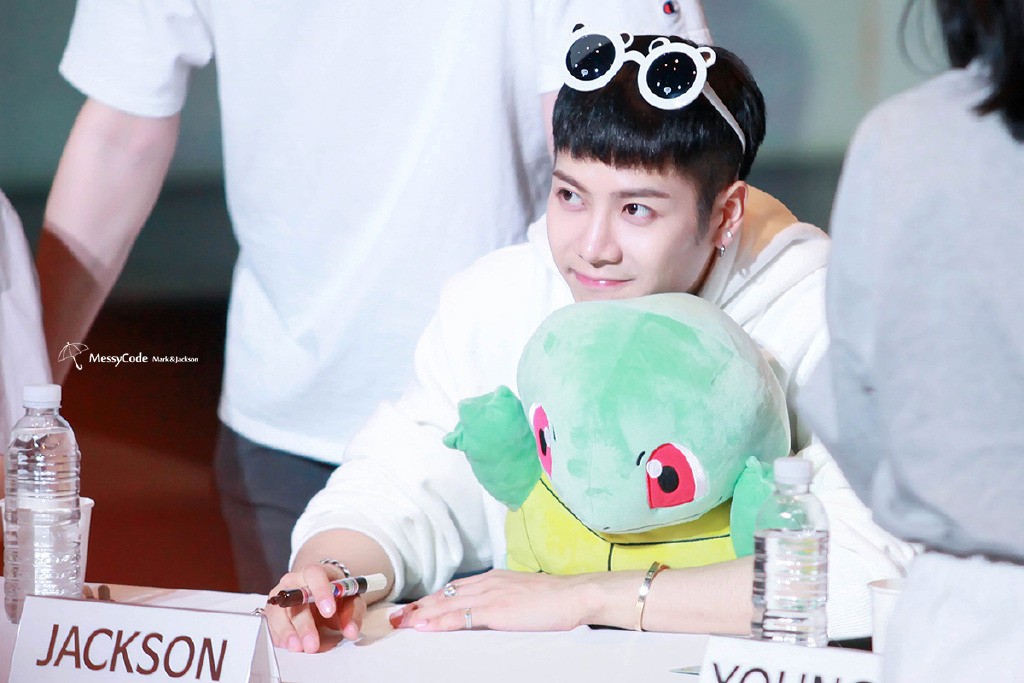 9. SEVENTEEN Jeonghan – Squirtle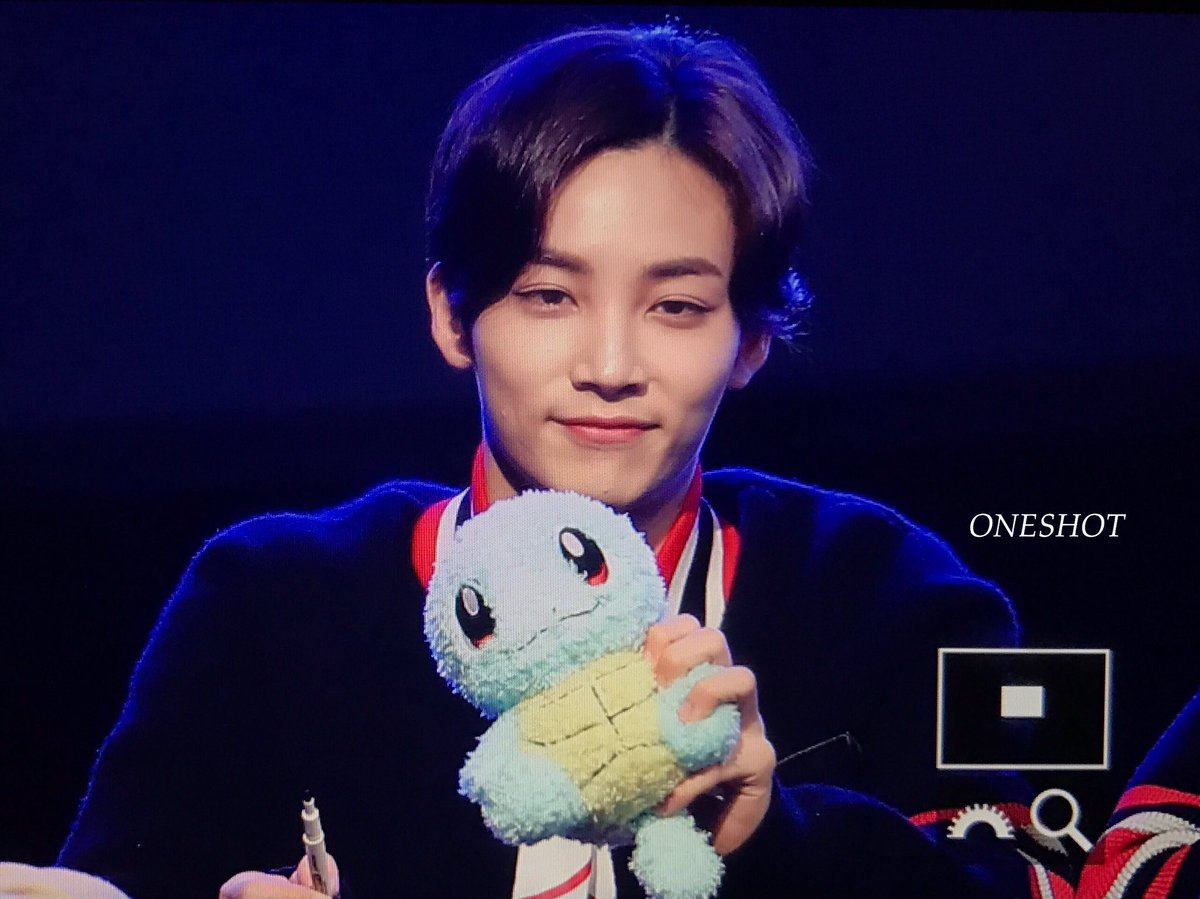 10. MAMAMOO's Solar – Pikachu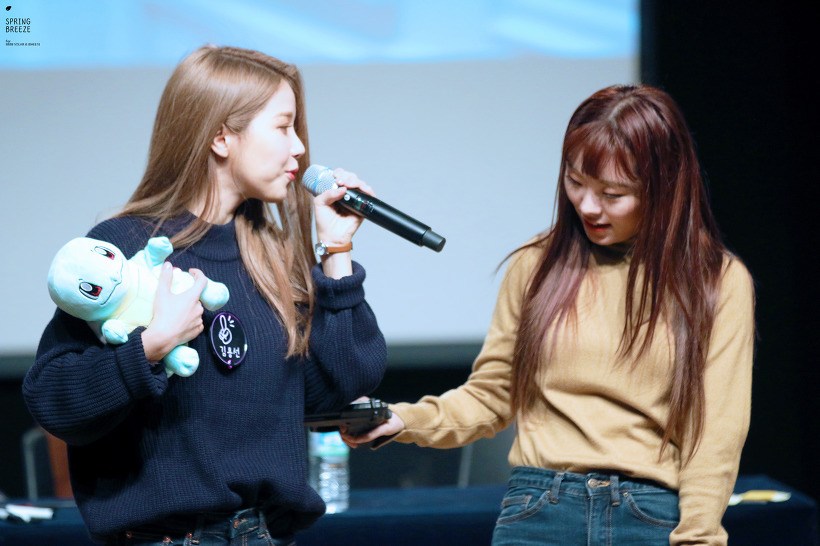 11. GOT7's JB – Snorlax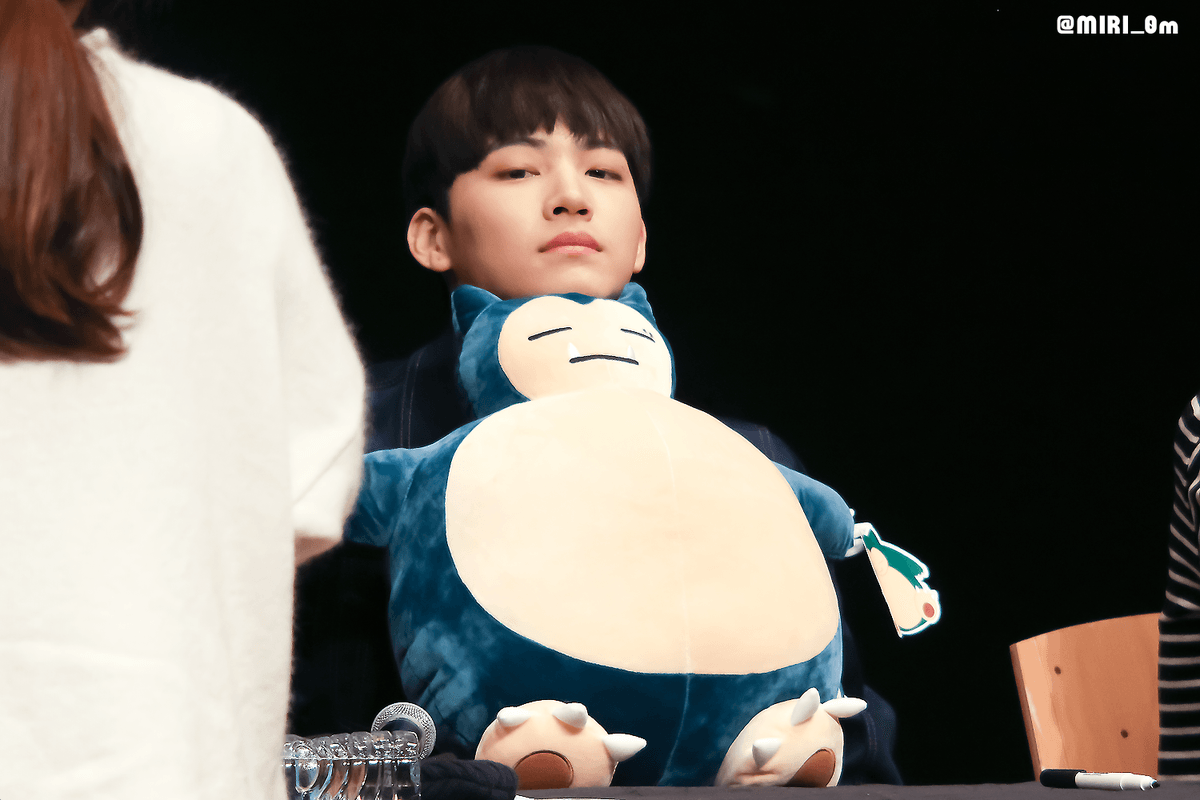 12. Monsta X's Shownu – Snorlax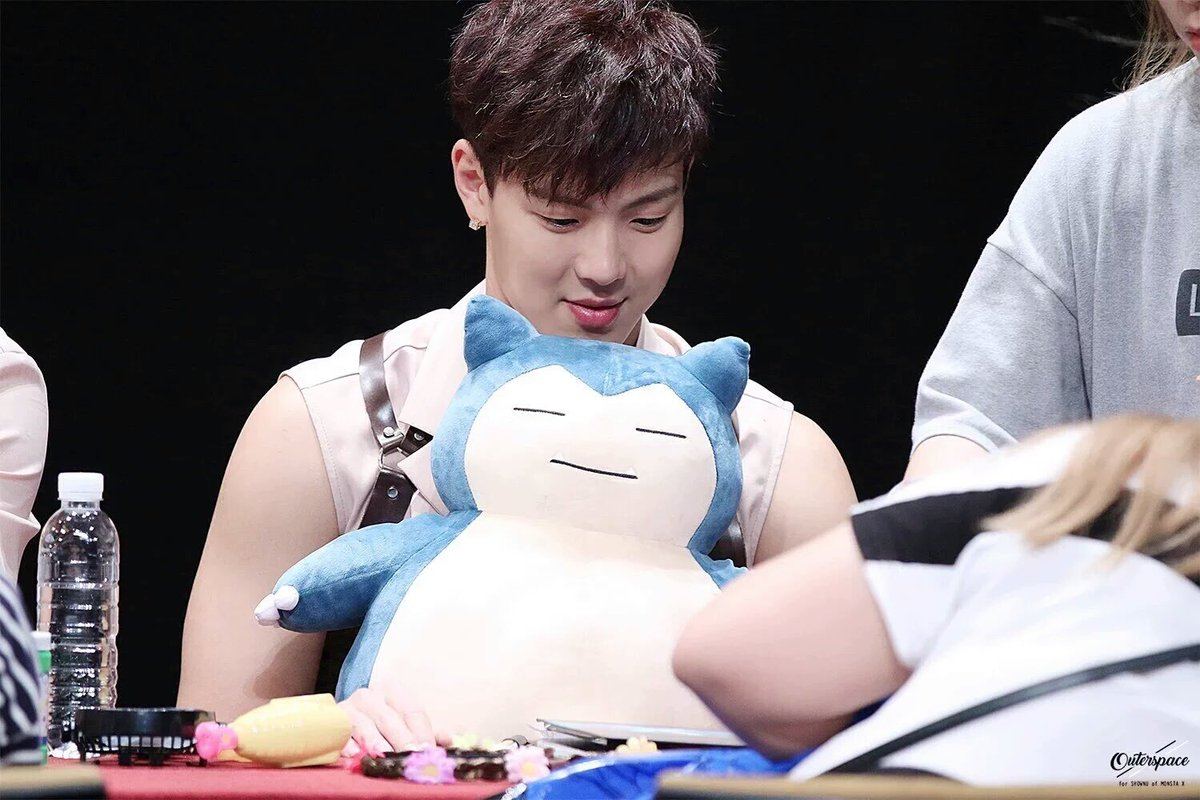 13. TWICE's Dahyun – Charmander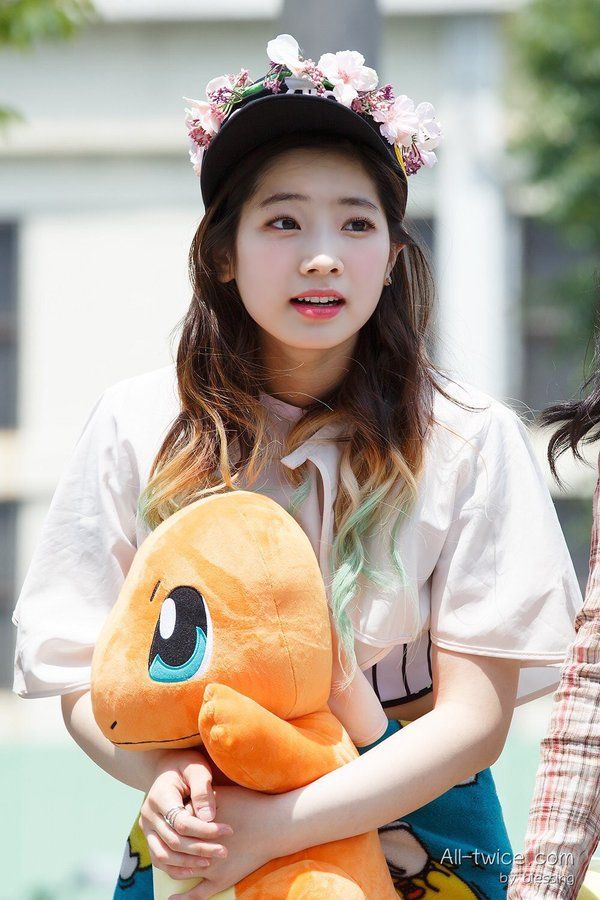 14. f(x)'s Amber – Charmander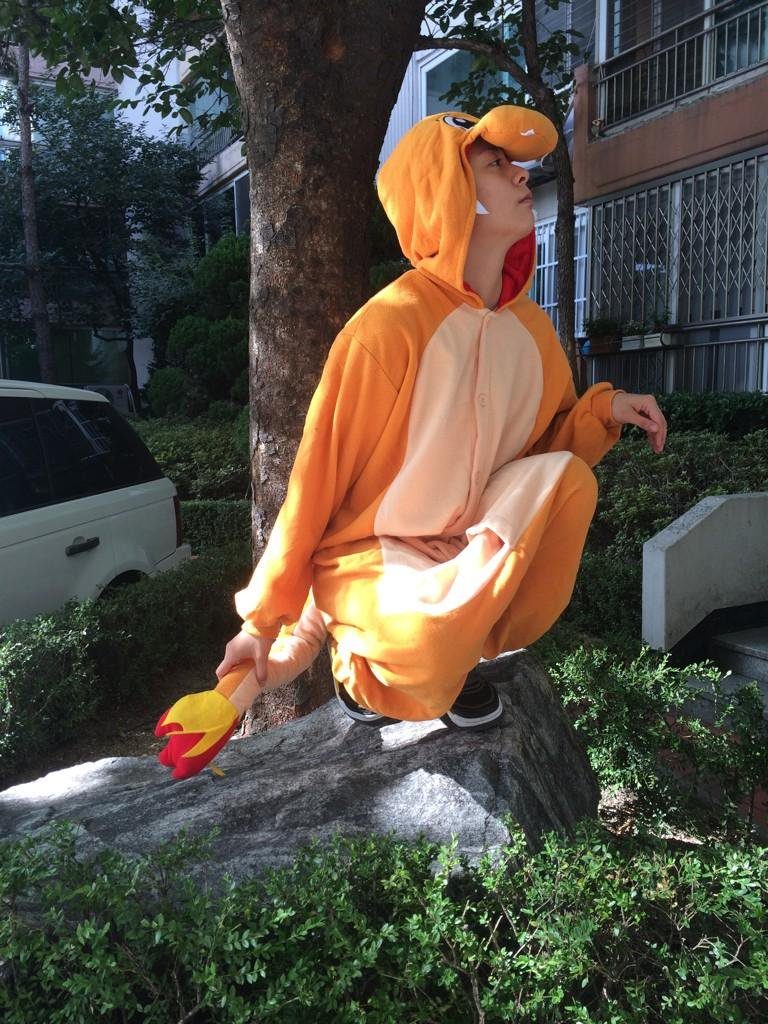 15. BTS's Jin – Charmander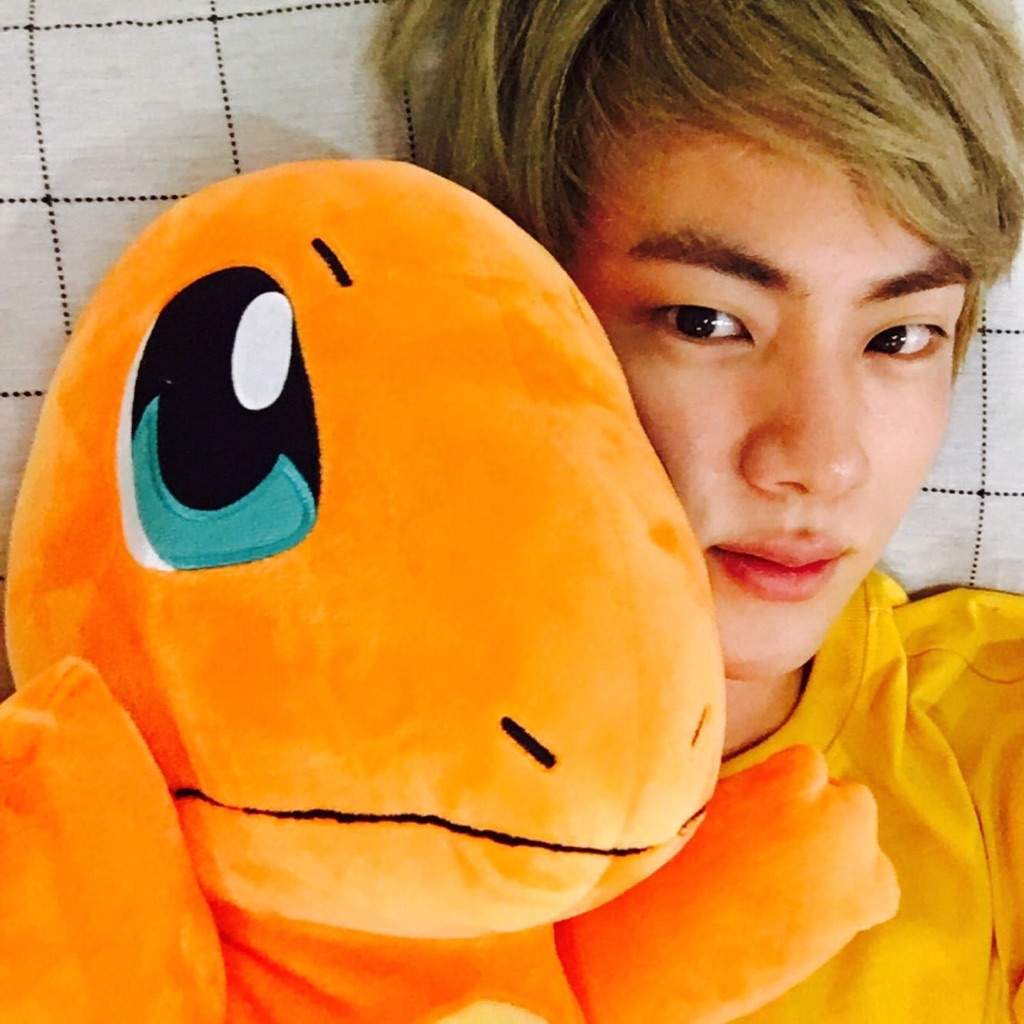 16. ASTRO's Moonbin – Charmander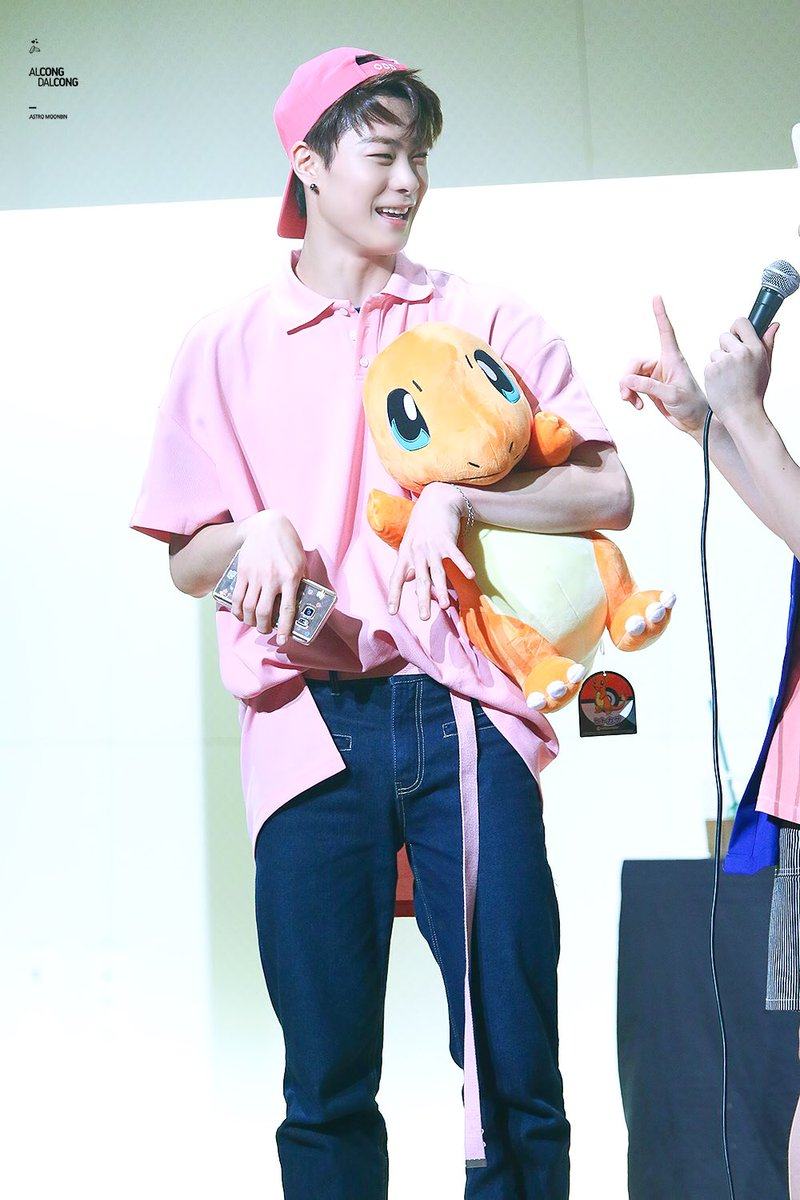 17. BTS's Jimin – Wobbuffet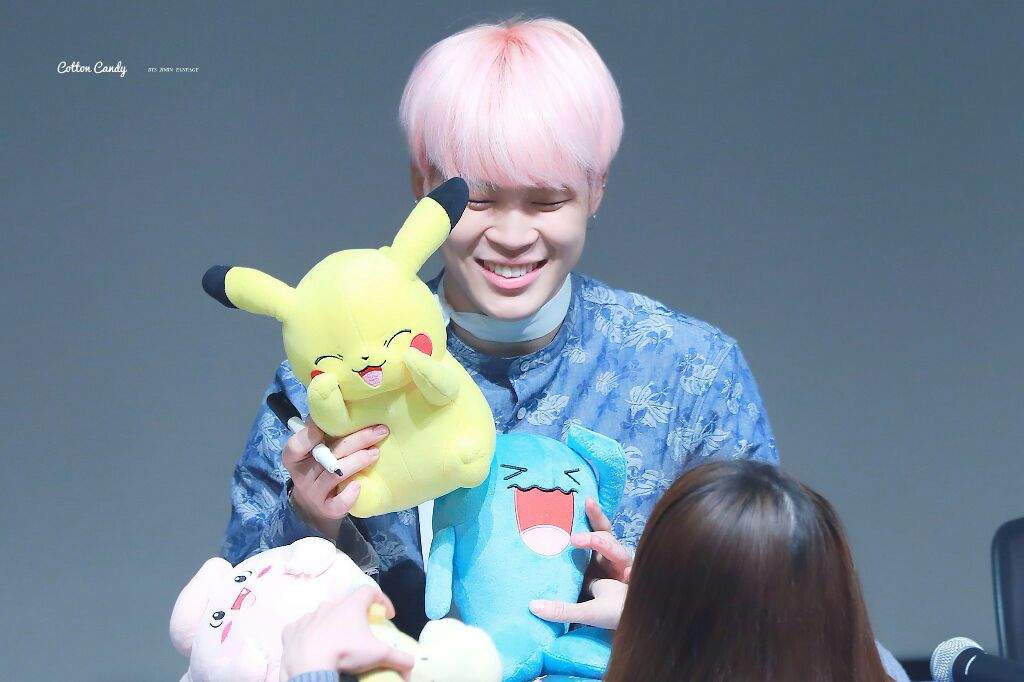 18. Day6's Dowoon – Wobbuffet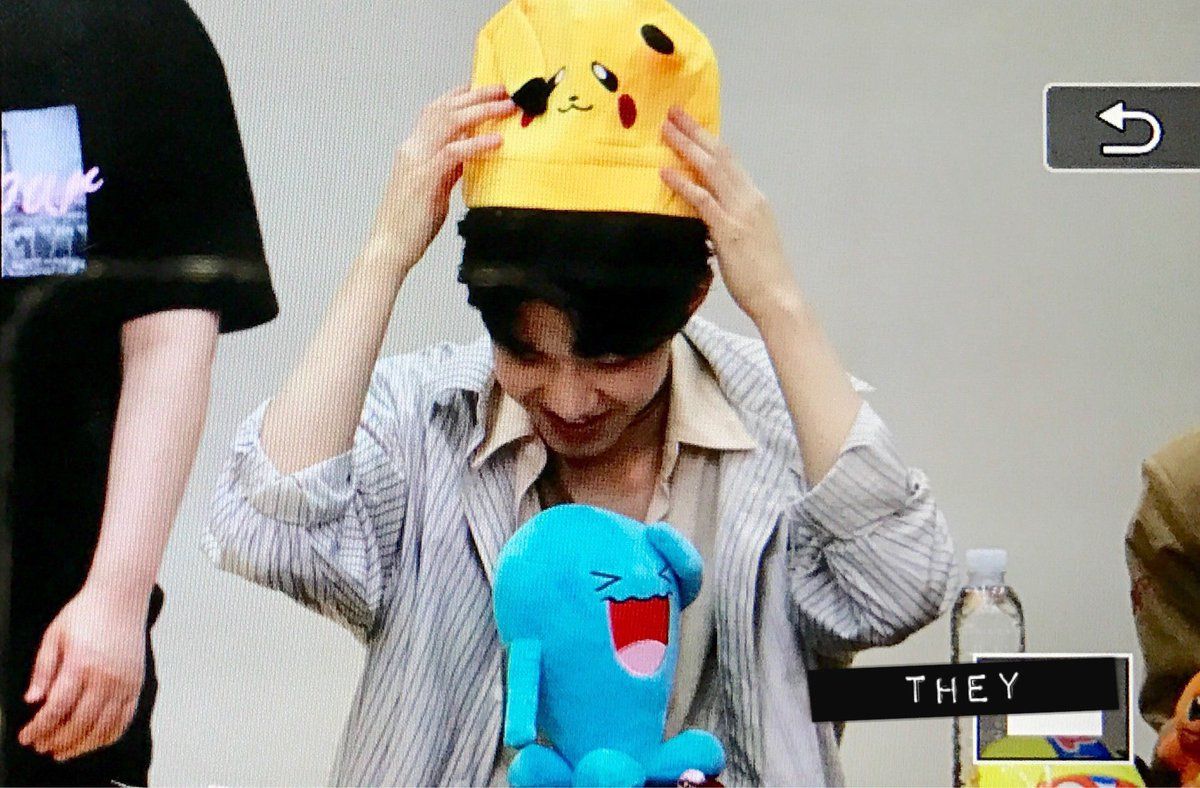 19. BLACKPINK's Rosé – Wobbuffet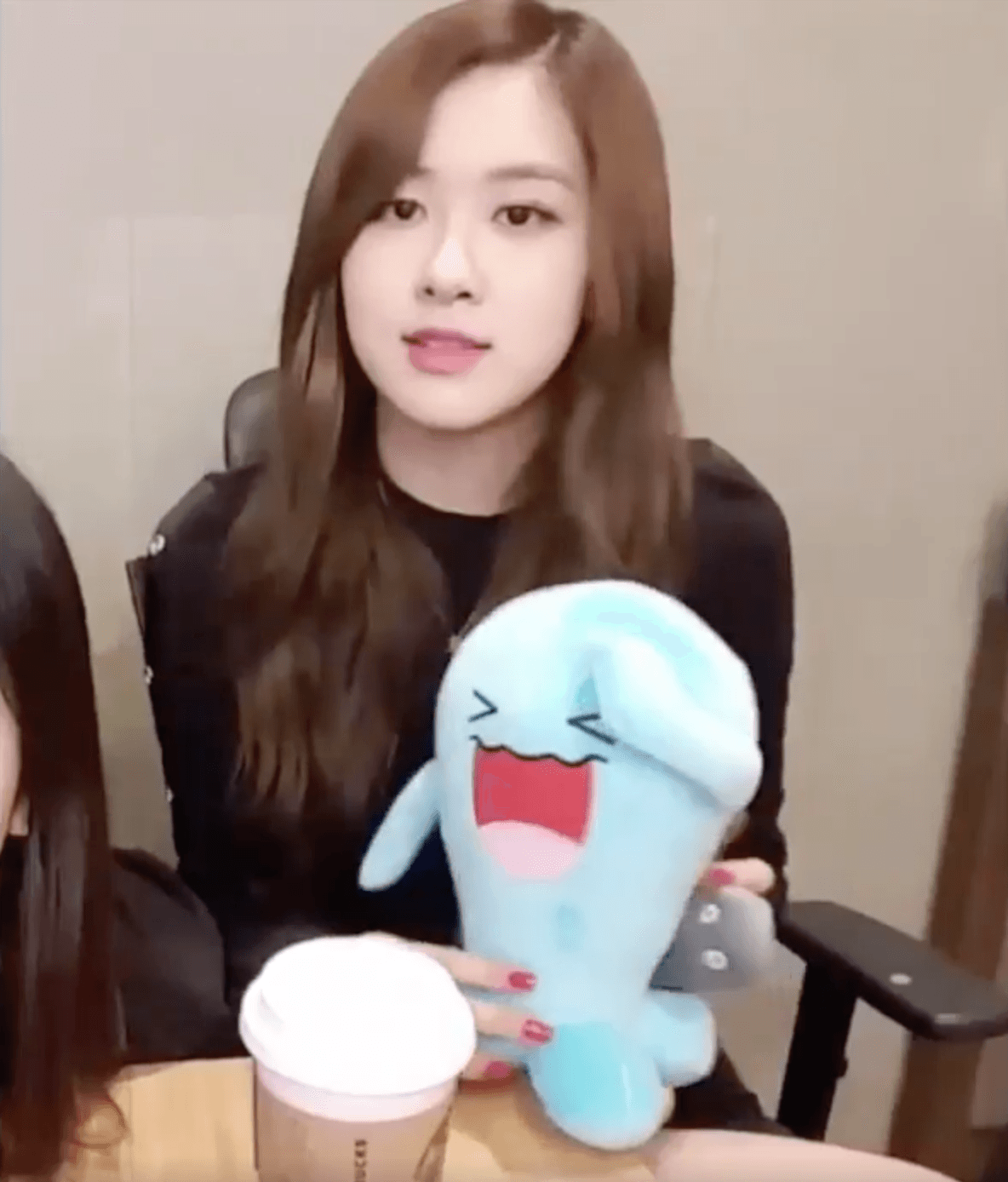 20. TWICE's Jeongyeon – Bulbasaur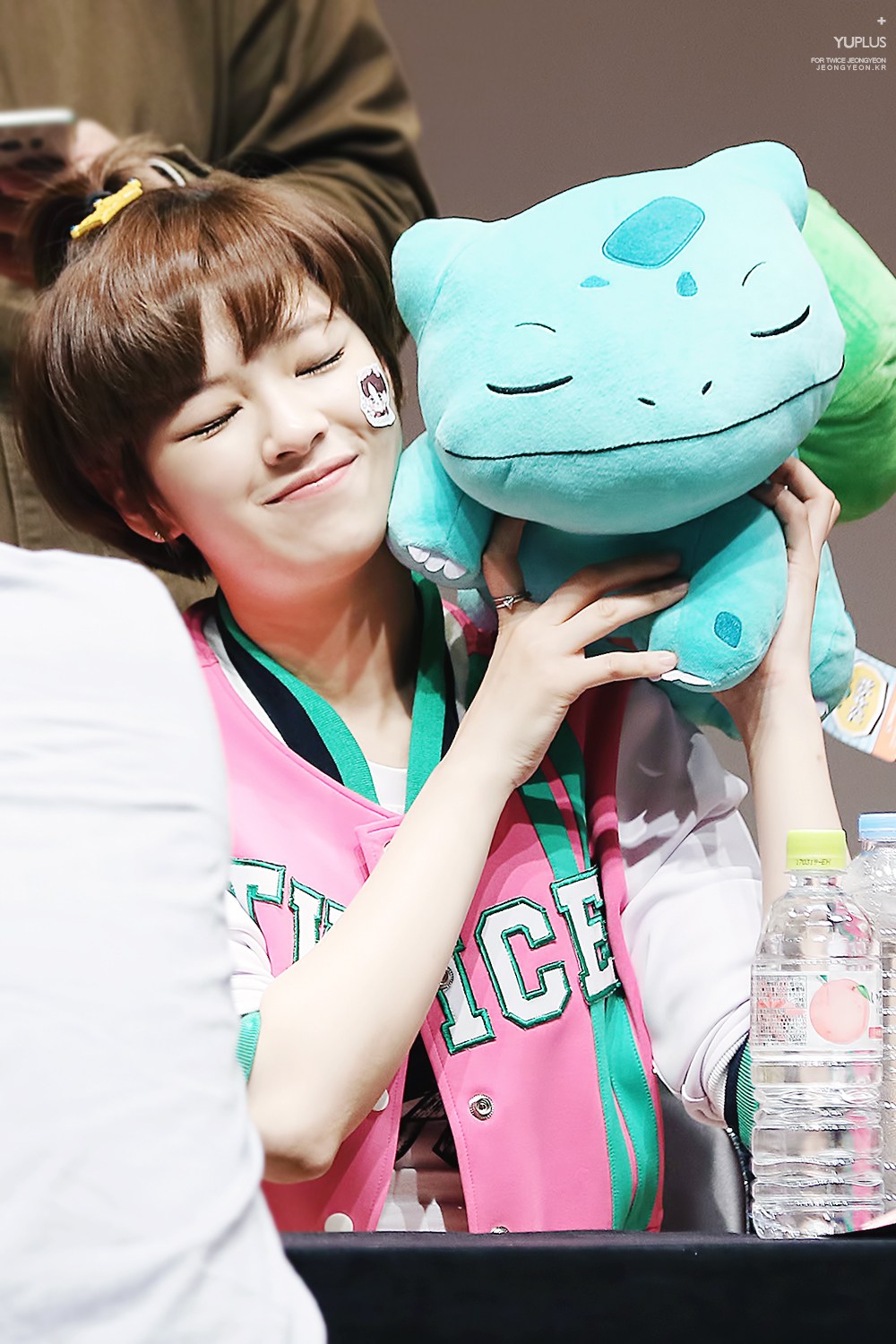 21. TWICE's Sana – Pikachu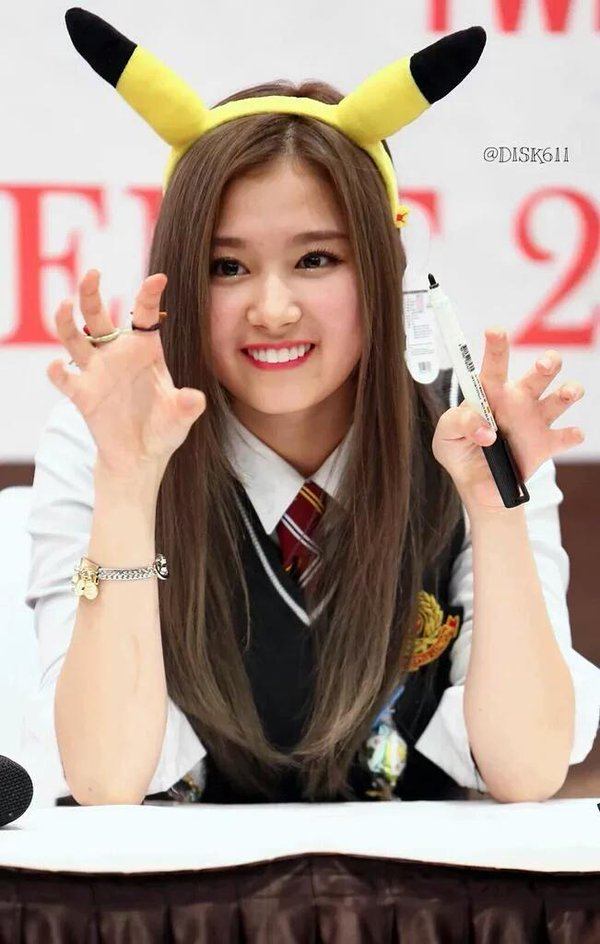 22. Girl's Day's Yura – Pikachu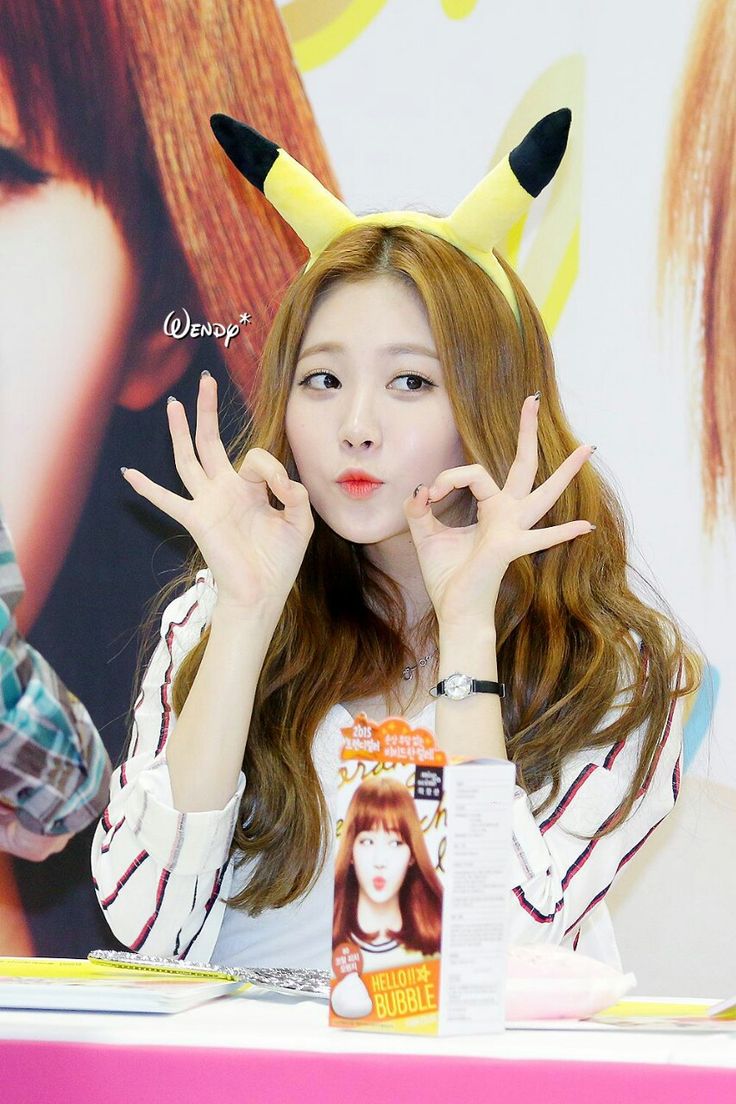 23. BTS's Jungkook – Pikachu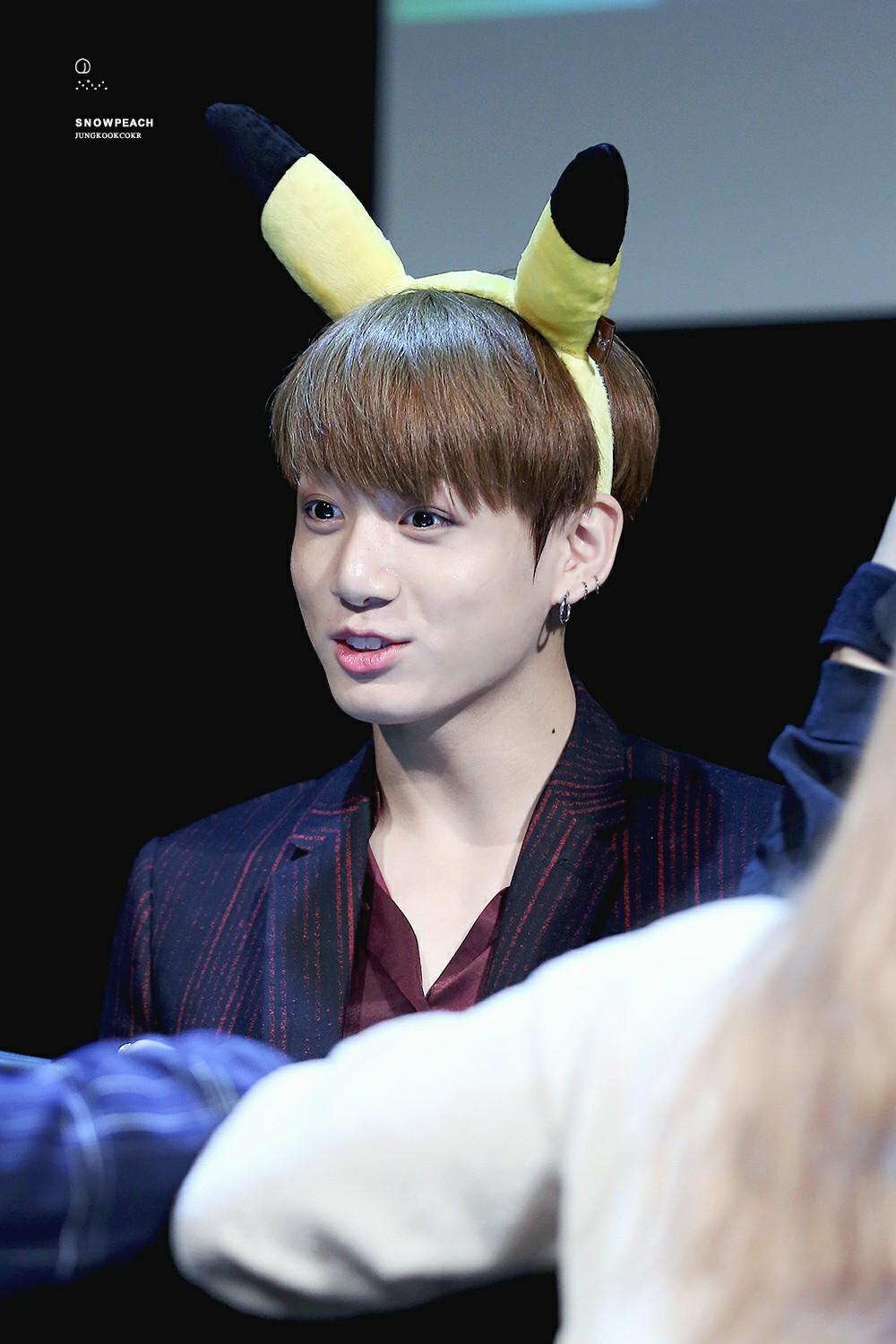 24. TWICE's Momo – Psyduck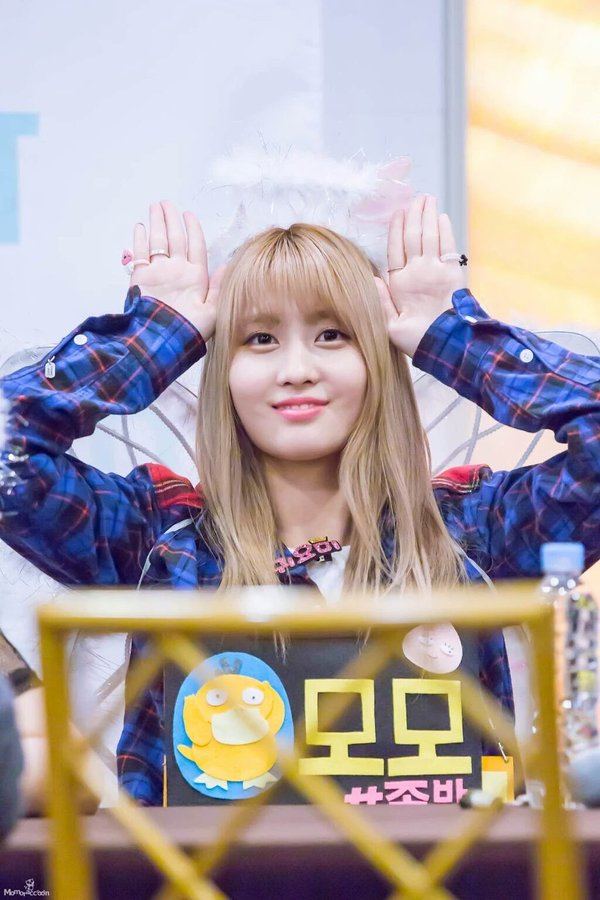 25. TWICE's Mina – Piplup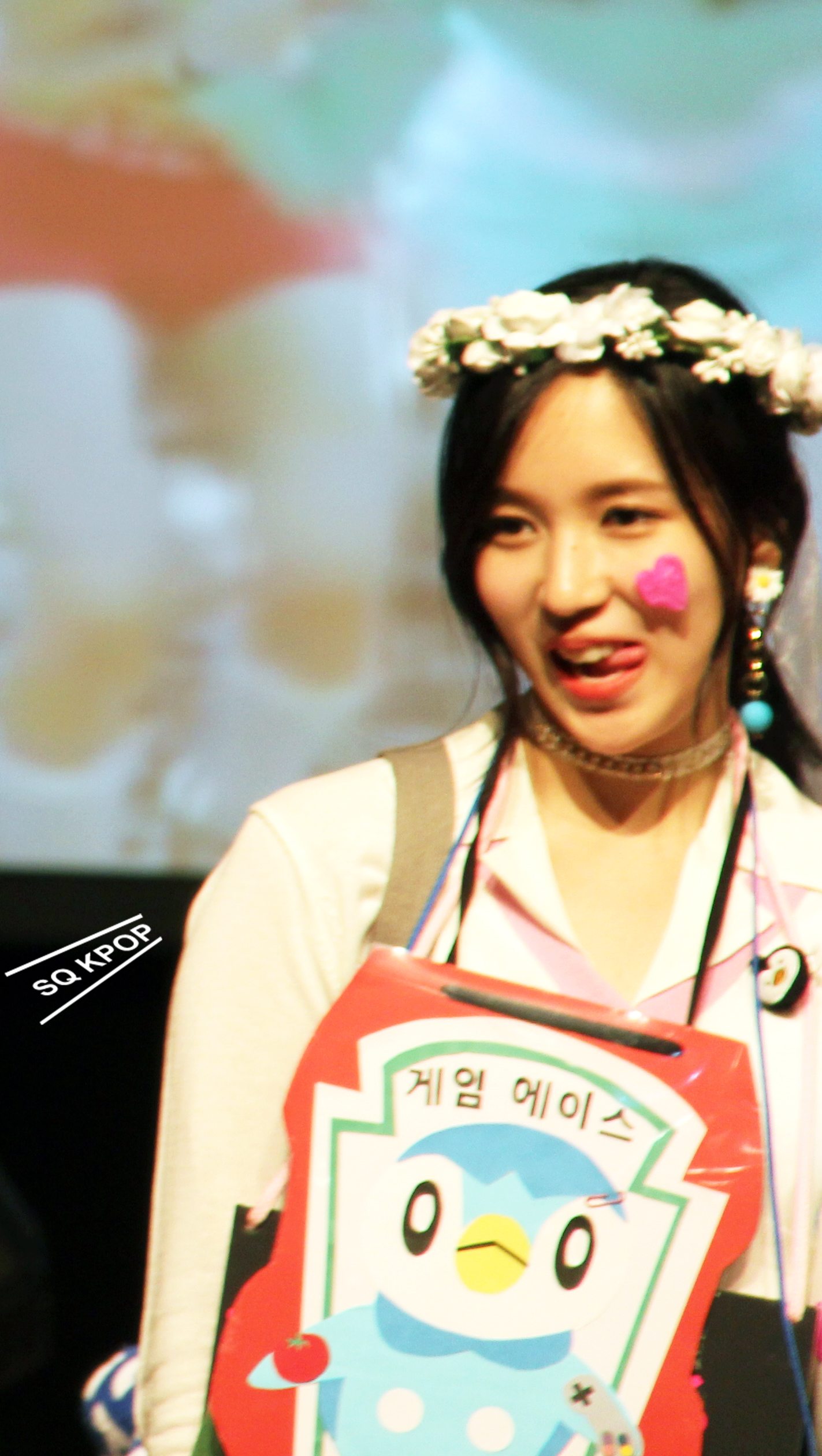 26. Day6's Jae – Togepi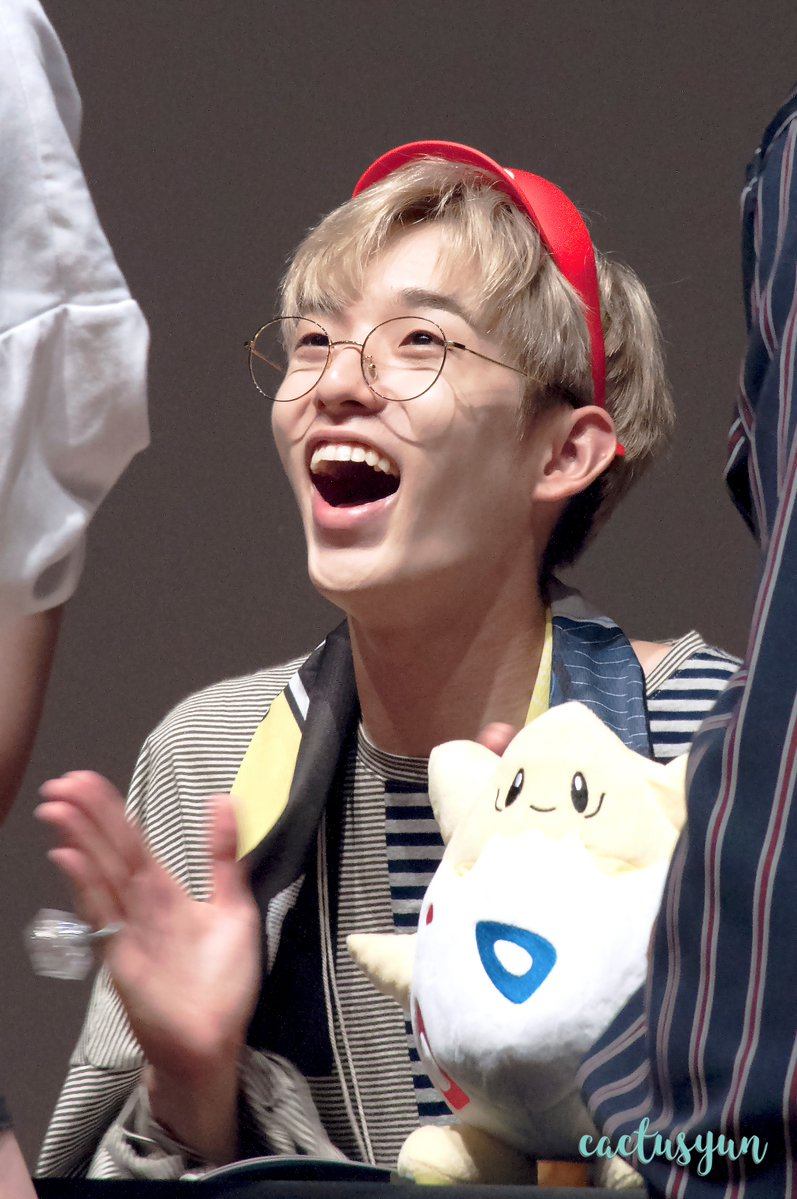 27. SEVENTEEN's Hoshi – Togepi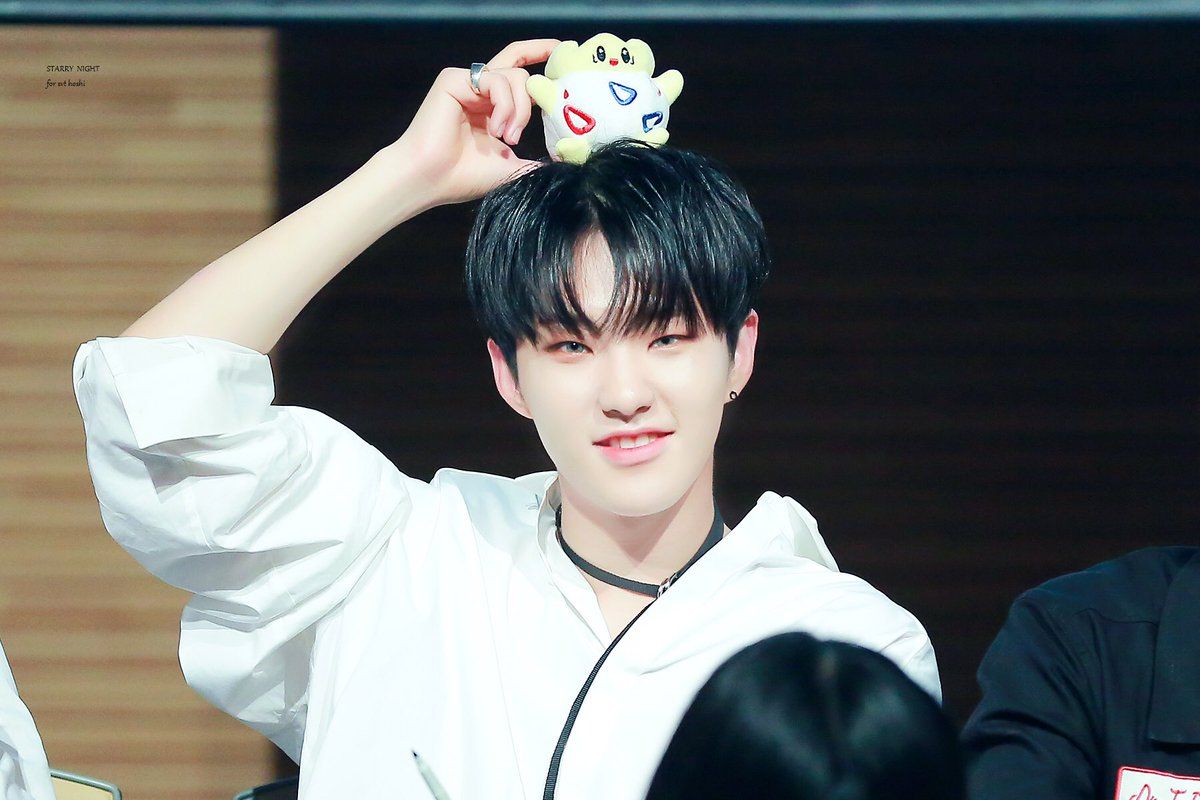 28. WINNER's Seunghoon – Ditto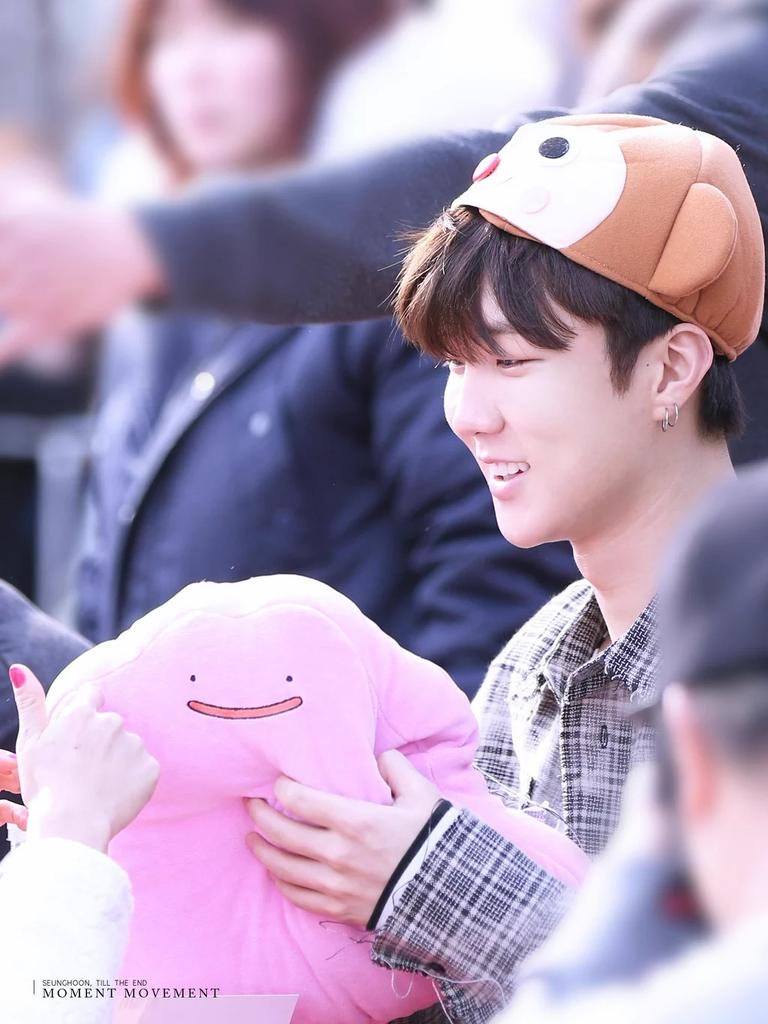 29. SEVENTEEN's Woozi – Skitty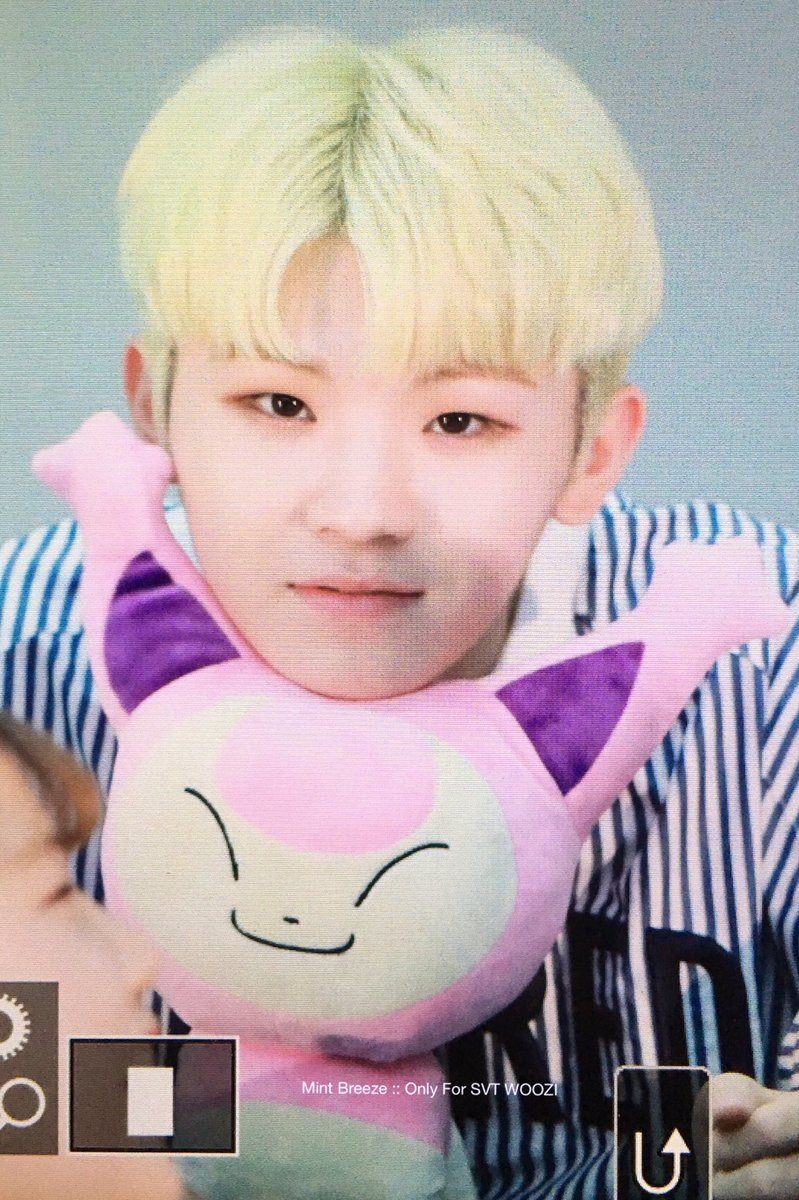 30. BLACKPINK's Jisoo – Chikorita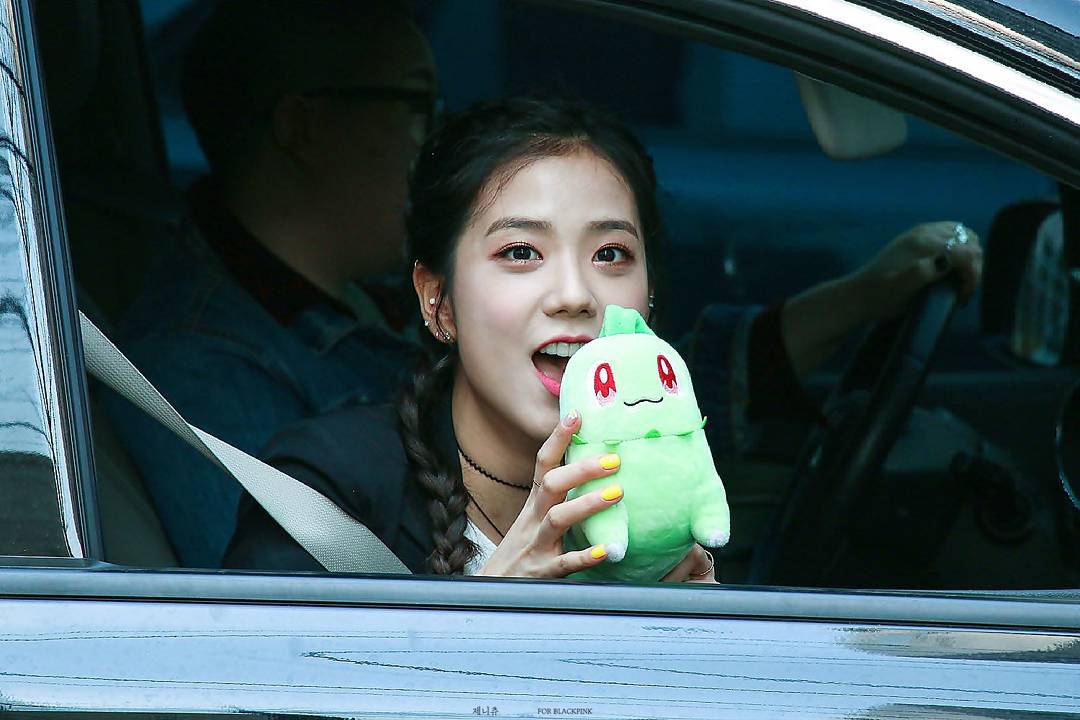 31. Oh My Girl's YooA – Poliwag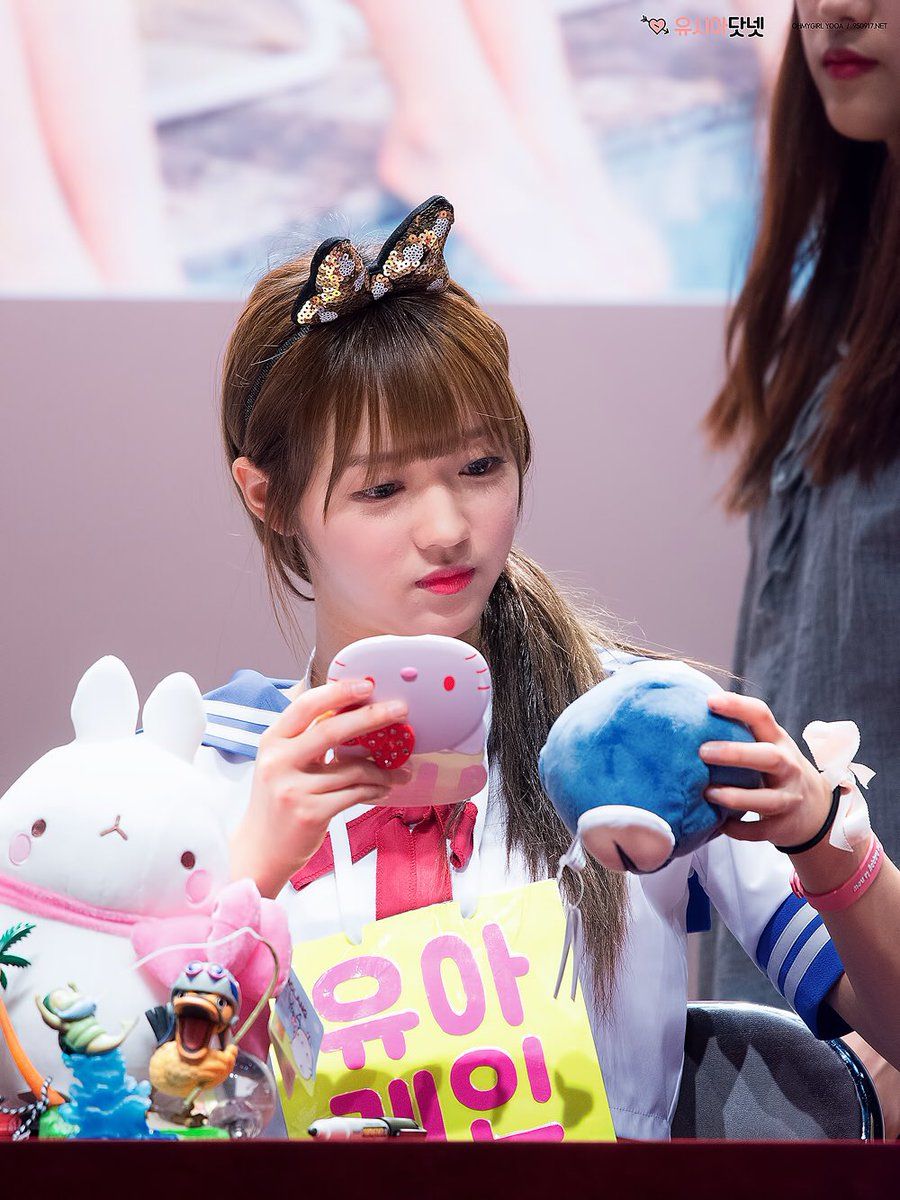 Share This Post