8 Idols Who Are The Real Geniuses Of K-Pop
Some idols aren't just talented in singing and dancing, on top of their good looks, amazing voice and moves, they're geniuses as well!
Talent comes in many shape and form and some K-Pop idols are1. B talented in more ways than one. Here are 11 idols who are academically adept:
1. Block B's Park Kyung
Park Kyung is actually a certified genius. With an impressive IQ of 156, he earned himself a membership with Mensa.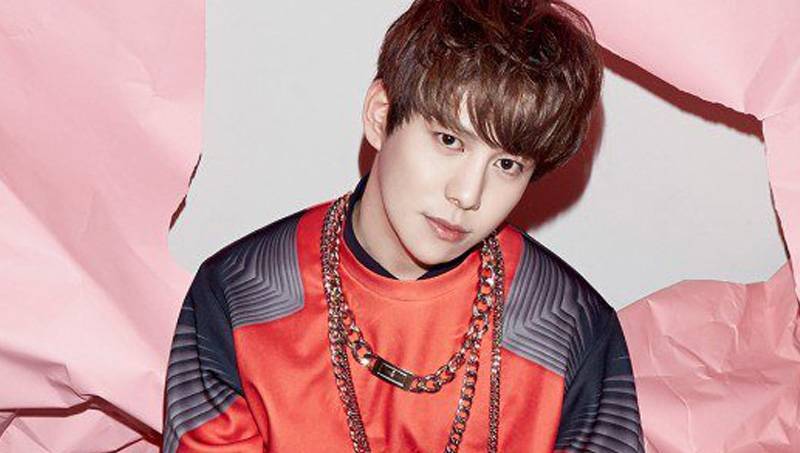 2. ASTRO's Eunwoo
Eunwoo is currently attending, Sungkyunkwan University, one of Korea's top colleges. He ranked in the top 5 in his high school and has even won awards in English speaking contests!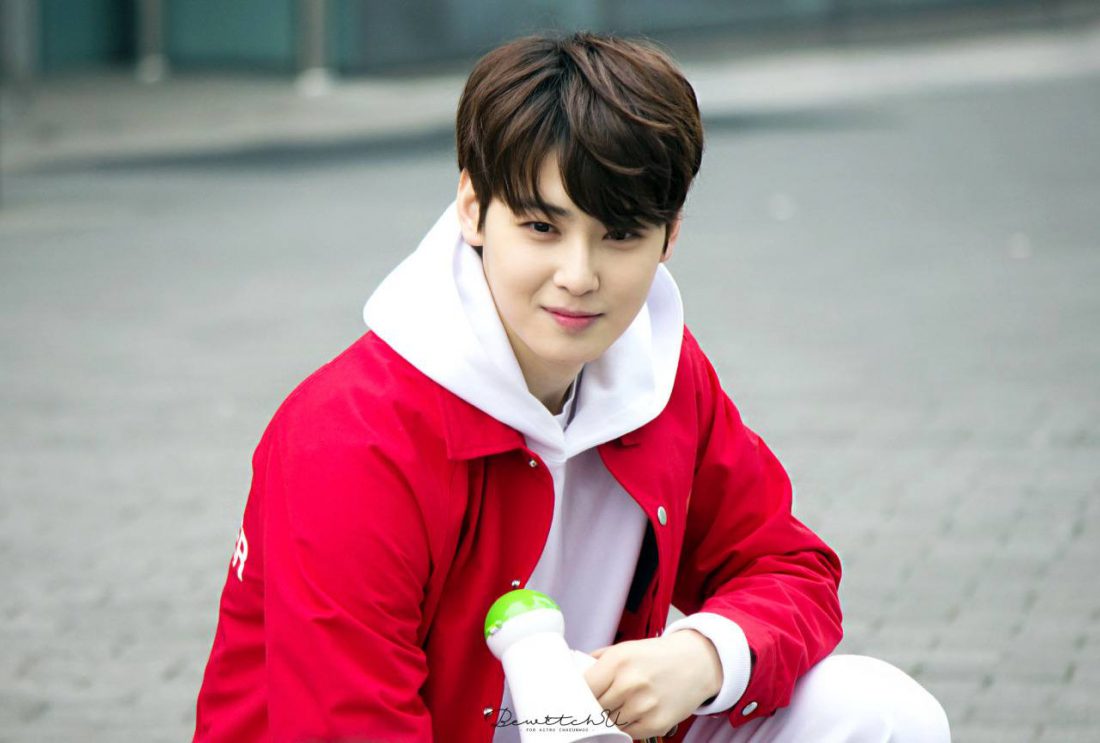 3. EXID's Hani
Hani is most well-known for her 145 IQ, but she's also fluent in Korean, Chinese, and English.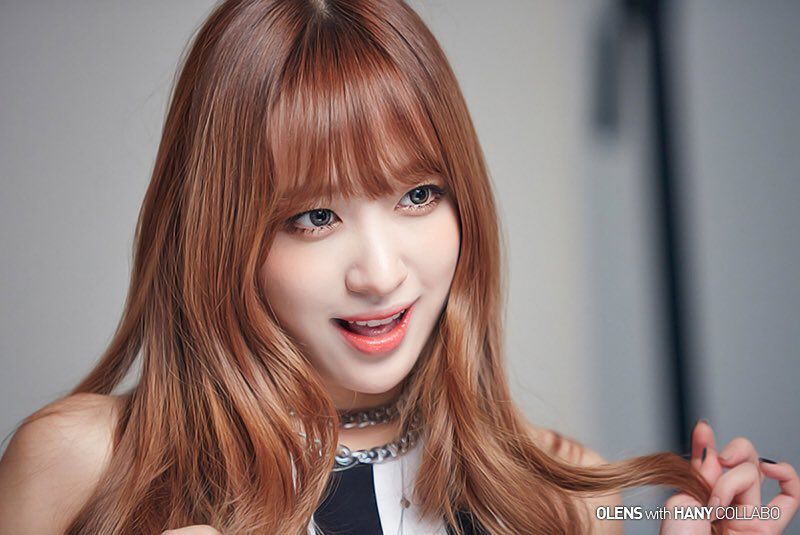 4. Epik High's Tablo
Tablo graduated from Stanford University with a bachelor's and master's degrees in English.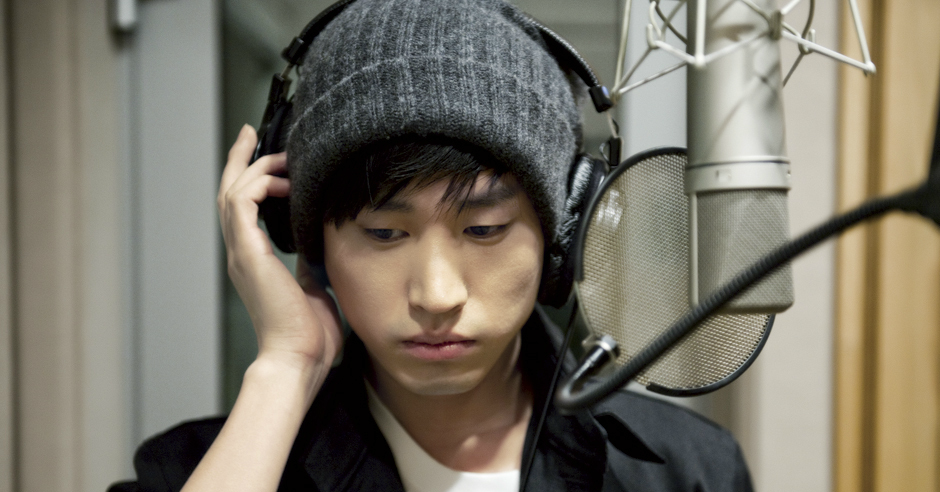 5. SF9's Inseong
Inseong is currently majoring in Journalism and Communications at Kyunghee University, one of the top-ranked schools in all of Korea.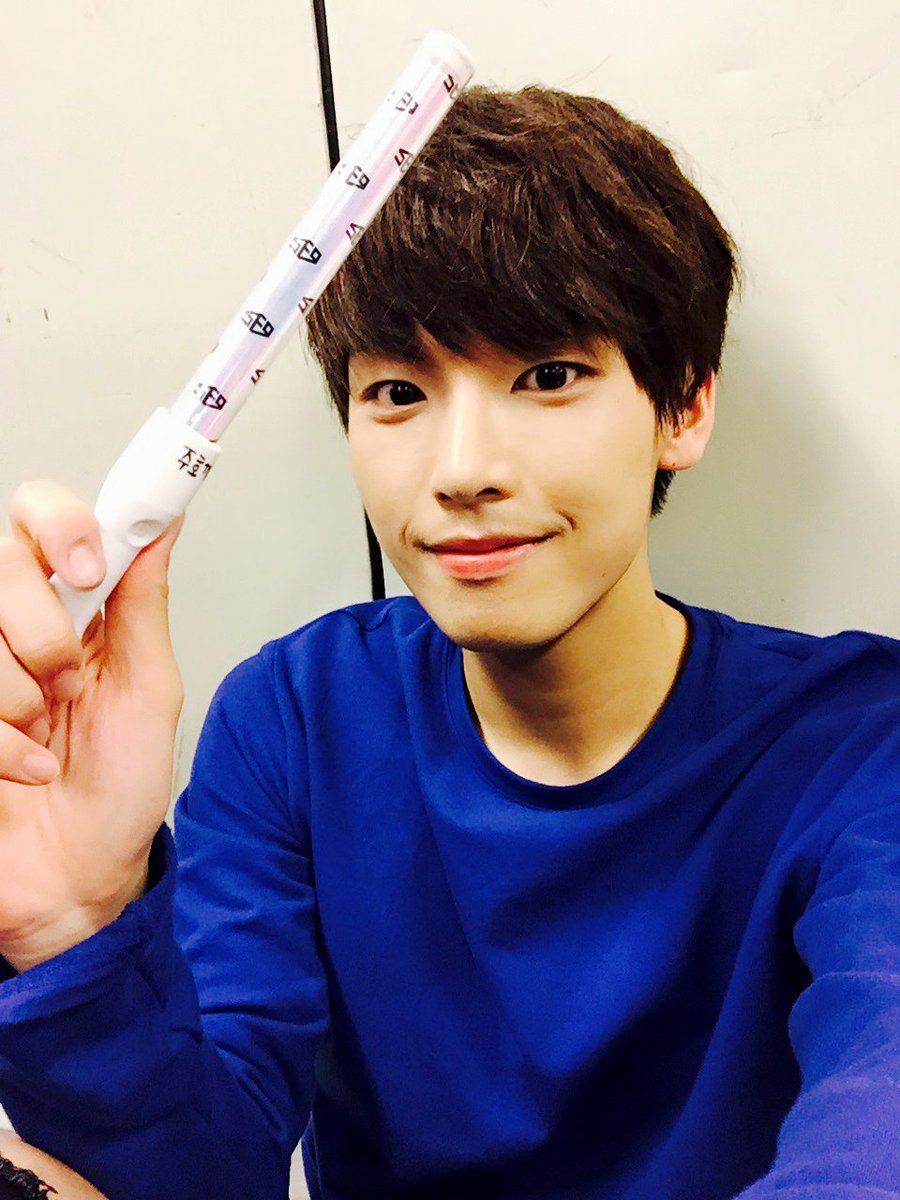 6. BTS's Rap Monster
Everyone knows that Rap Monster is extremely intelligent. Not only is he fluent in Korean, English, and Japanese, but he also reportedly has an IQ of 148.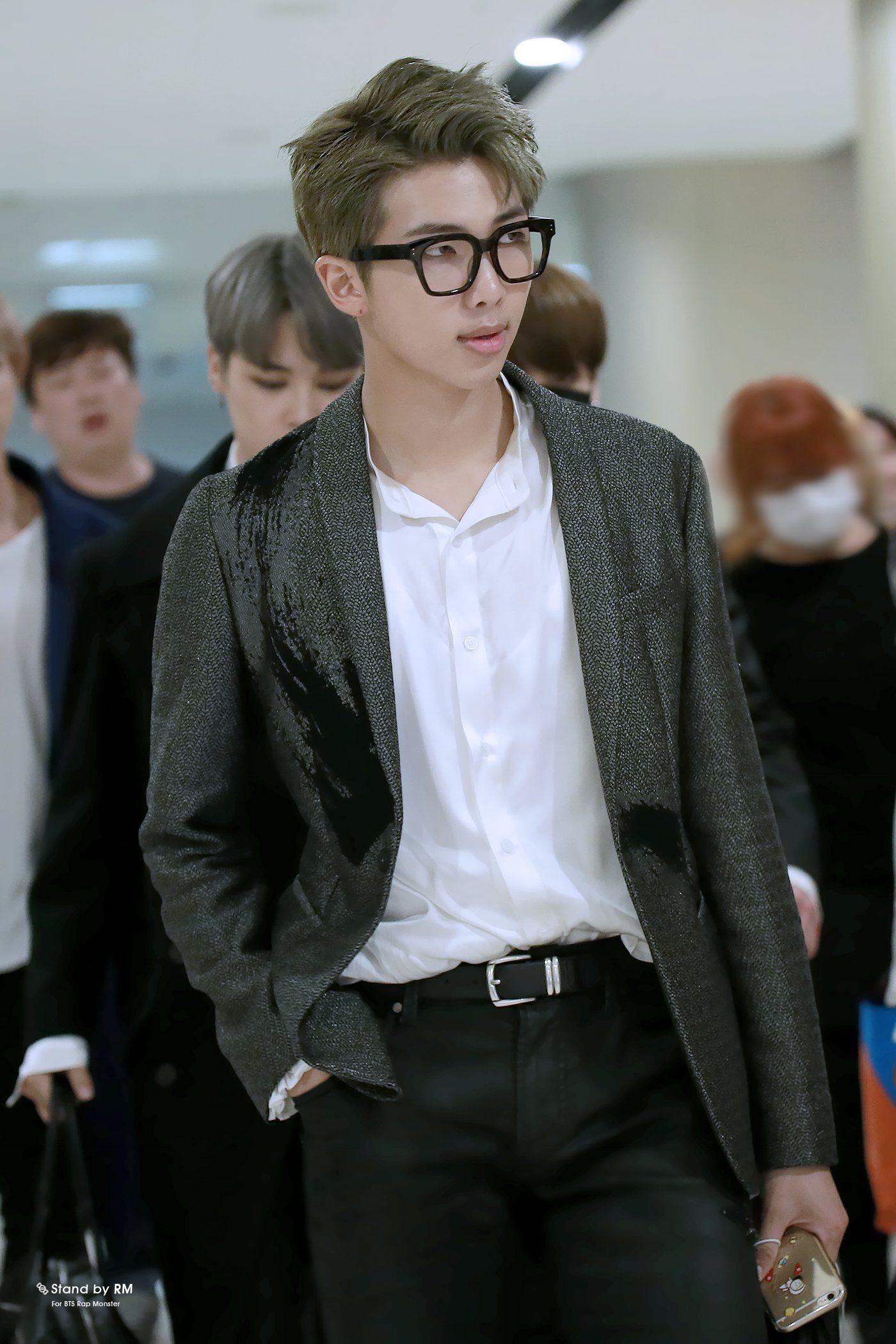 7. 2PM's Taecyeon
Taecyeon graduated from Dankook University with a Business Administration, and is studying in the Korea University Graduate School of International Studies.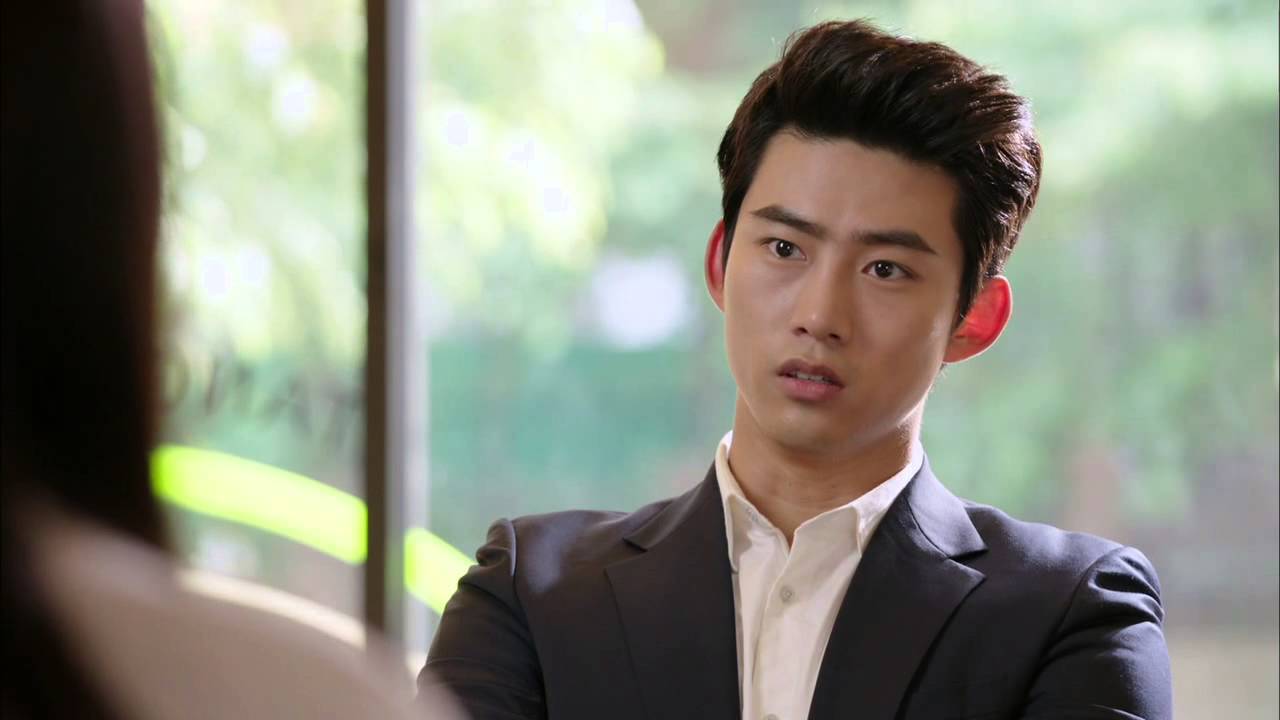 8. Super Junior's Kyuhyun
Kyuhyun is known for being quite skilled at math and even won the Math Olympics in his school when he was a student.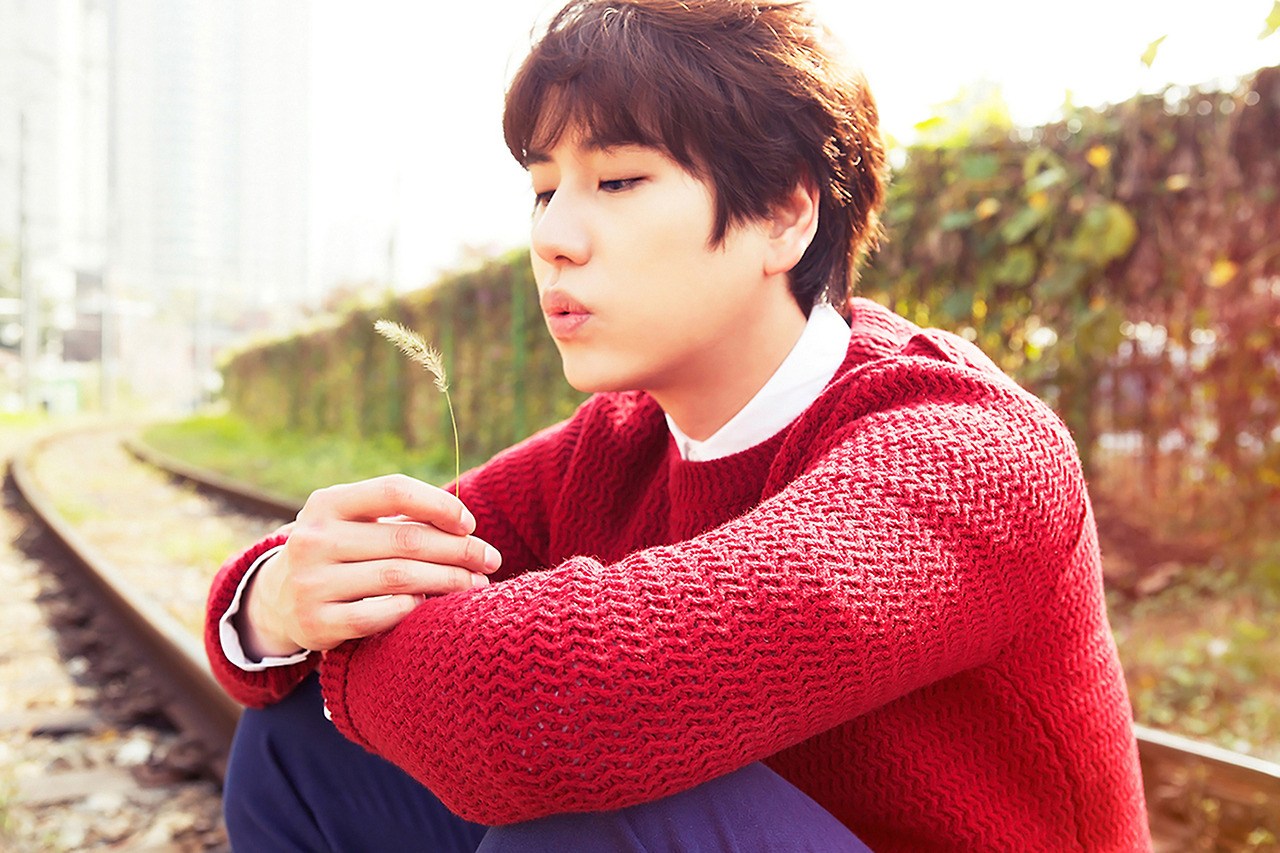 Share This Post