If you think you know which idol is in these pics…think again
Five photos of five different idols were shared on an online community portal, and fans can't seem to guess who the idols really are.
In a recent post on an online community portal, one fan shared five photos of five different idols and asked others to guess which idol each photo was of.
Each of the pictures provided two different idols' names: the name of the idol pictured, and the name of another idol who looked just like the idol in the picture.
Those who participated in the "quiz" were shocked to find out the answers to each photo, as they turned out to be different to what the majority thought. It's so difficult because of the quality of the images!
1. EXO's Suho or EXO's Chanyeol?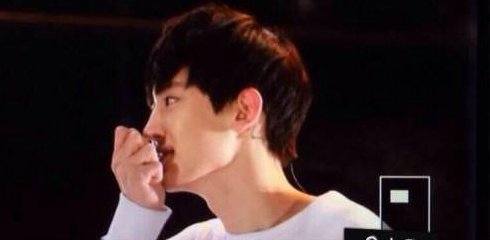 2. BIGBANG's G-Dragon or EXO's Xiumin?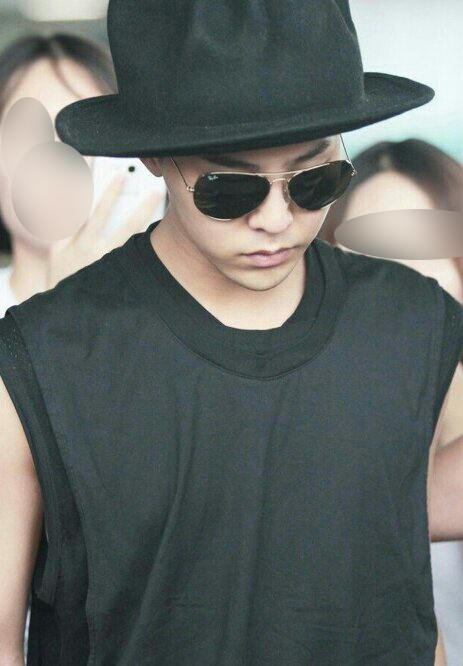 3. Girl's Generation's Yoona or f(x)'s Krystal?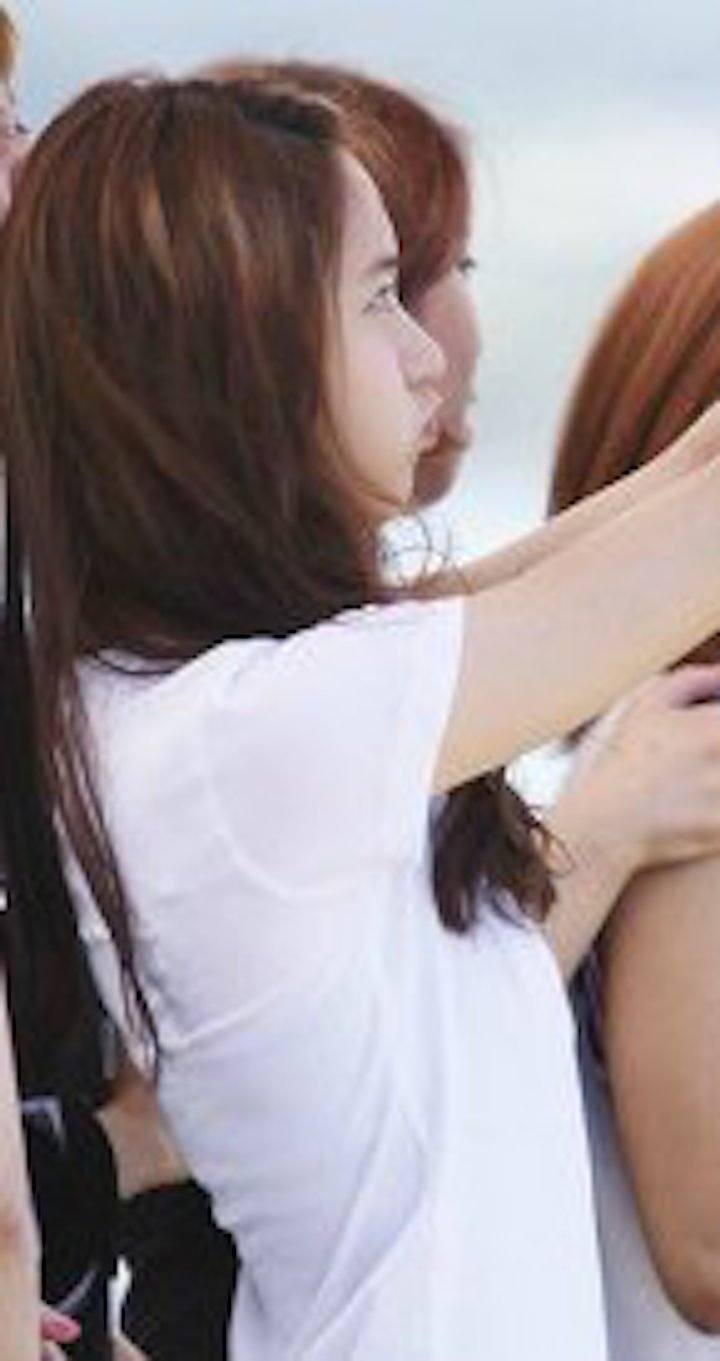 4. BIGBANG's T.O.P or Kim Soo Hyun?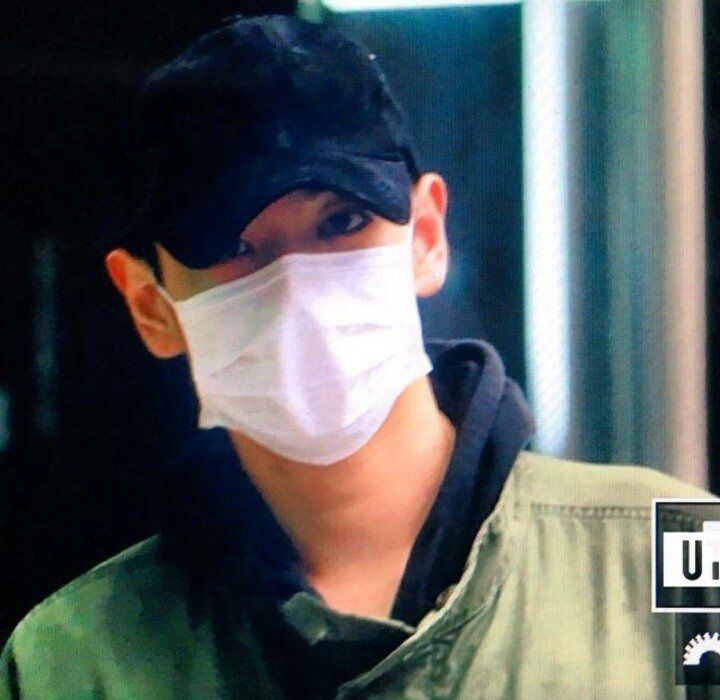 5. Red Velvet's Irene or Lee Sun Bin?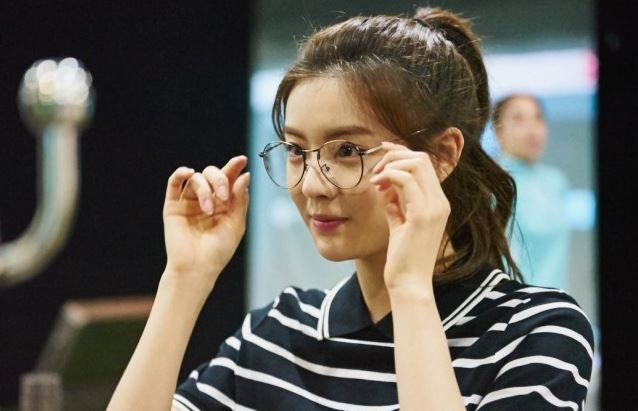 The answers are as follows: 1. Chanyeol, 2. G-Dragon, 3. Krystal, 4. T.O.P, 5. Lee Sun Bin.
Source: Dispatch
Share This Post