iKON's Jinhwan Used To Live In The Philippines
He can speak the language too!
iKON's Jihwan is full of surprises! During an episode of Arirang Radio back in 2017, fans asked the members to send them a message in the Filipino language.
To the surprise of the host, group member Jinhwan revealed that he had actually lived in the Philippines for seven months before he debuted.
Showing off what he learned during his time in the Philippines, Jinhwan comfortably spoke in Bisaya, a Filipino dialect common in Cebu.
Jinhwan impressed the show's host by reading out "I love you" in Bisaya.
He also didn't hesitate to tease his fans and fellow members by saying an exaggerated, "My stomach hurts," causing everyone to laugh.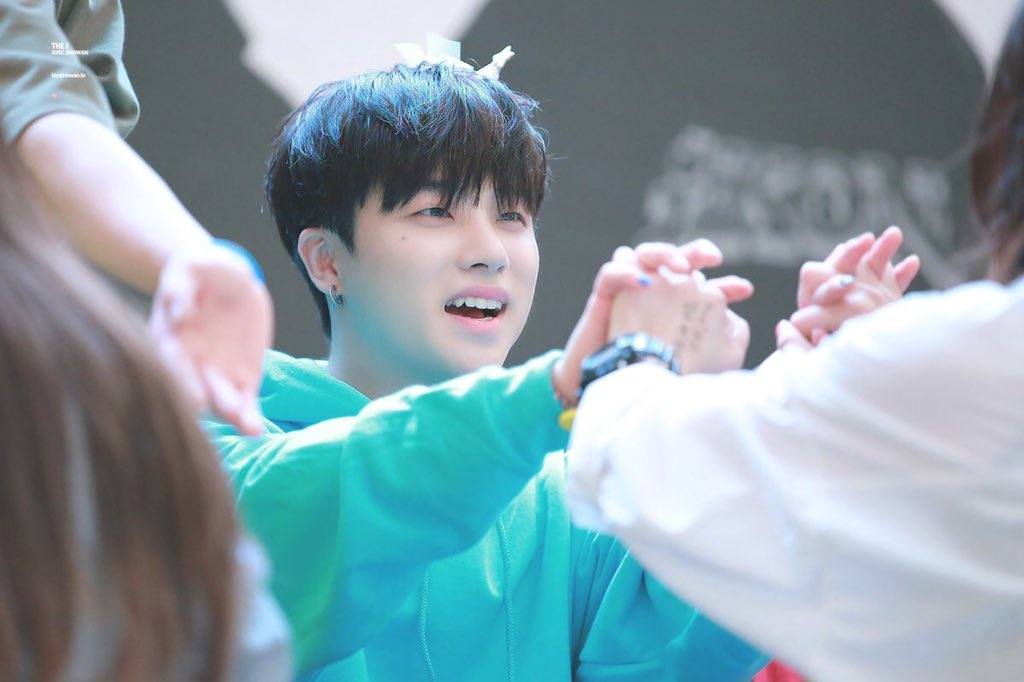 Jinhwan also revealed that he became a singer because he was very lonely when he lived in the Philippines ten years ago and singing made him happy.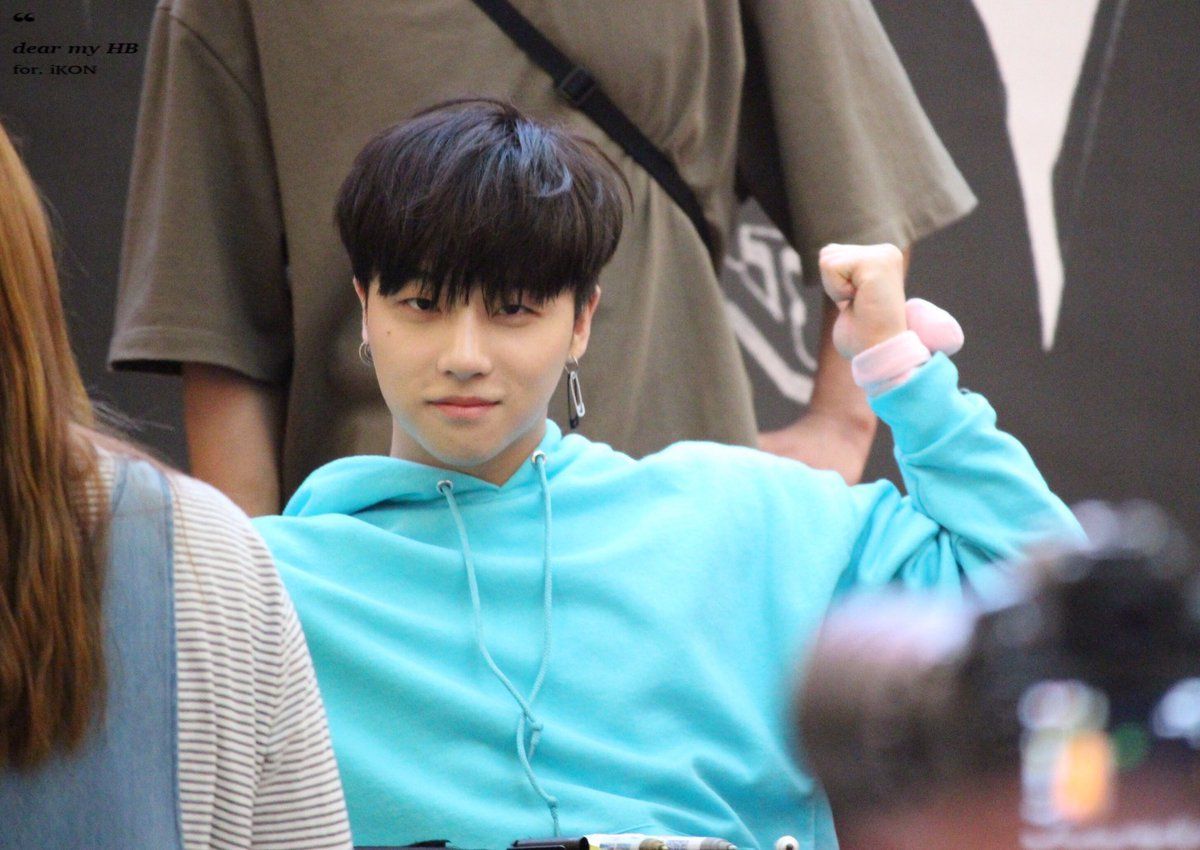 At the time, fans were definitely surprised to learn that Jinhwan used to live in the Philippines and praised his Bisaya pronunciation and even today, many fans are surprised to learn this interesting fact about Jihwan!
<Super K-Pop> #JinHwan of #iKON speaking Filipino iKON iKON THAILAND iKON Vietnamese Fanpage Kim JinHwan iKON Vietnam Fanpage iKON PHILIPPINES IKON – Jinhwan 김진환 IKON – Jinhwan IKON-Jinhwan Thailand IKON – Kim Jinhwan 김진환 iKON – Jinhwan IKON Global iKON Thailand Fanpage iKON Noona Fanpage IKON – 아이콘 iKON Get Ready ?

Posted by Arirang KPOP on Tuesday, June 13, 2017
Share This Post