Indian Men Are Obsessed With TWICE Tzuyu For One Special Reason
TWICE is killing it around the world and it looks like even non-kpop fans can't stand member Tzuyu's charms!
In a series of GIFs that show Tzuyu showing her ridiculously cute charms, the already-viral sensation has thrown South India for a loop! One fan noticed that Tzuyu was suddenly popping up all over his feed on Twitter and Facebook.
The messages, all posted in Tamil is mostly spoken in South India and Sri Lanka. The two countries are not often known for having K-Pop fans, though India has a rapidly growing fan base!
Check out some of the messages from some guys below!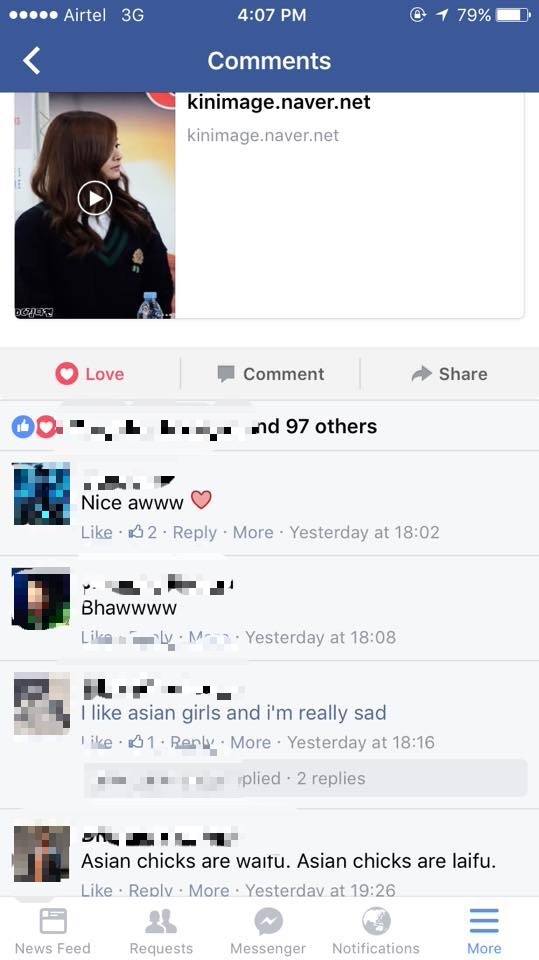 The comment reads "Oh God"! Looks like no one can resist Tzuyu's charms!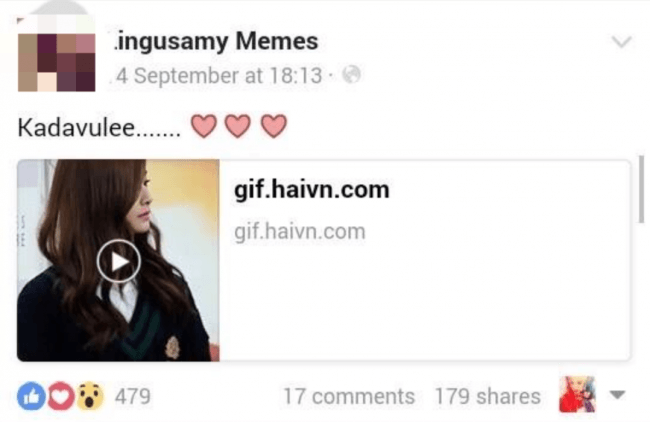 The best tweet is by far from this Twitter account, which reads as Tamil Flash News. They tweet the GIF of Tzuyu saying how "it went viral"!
இந்த GIF வைரல் ஆயிடுச்சு! TFN – https://t.co/UXCGS1J109 #tamilflashnews #TZUYU pic.twitter.com/tWaawxDYjd

— Tamil Flash News (@tamilflashnews) September 17, 2016
Share This Post