Indonesian Actress meets millionaire on Tinder…marries him 6 days later
Beauty show MC Rey Utami married construction company CEO Pablo Putera Benua after only dating for 6 days.
Tinder is considered the world's largest dating app and leads to over 26 million matches each day. One of the application's most famous relationship stories involves 30-year-old Rey Utami and 36-year-old Pablo Putera Benua, who got married only 6 days after meeting through the app. This is how their relationship progressed.
After meeting through Tinder, the two met each other that very same day and started their relationship. On their second day, Pablo Putera Benua brought her to a Honda dealership, purchased a 2016 Honda HRV worth over $28,000, and promptly gave it to her.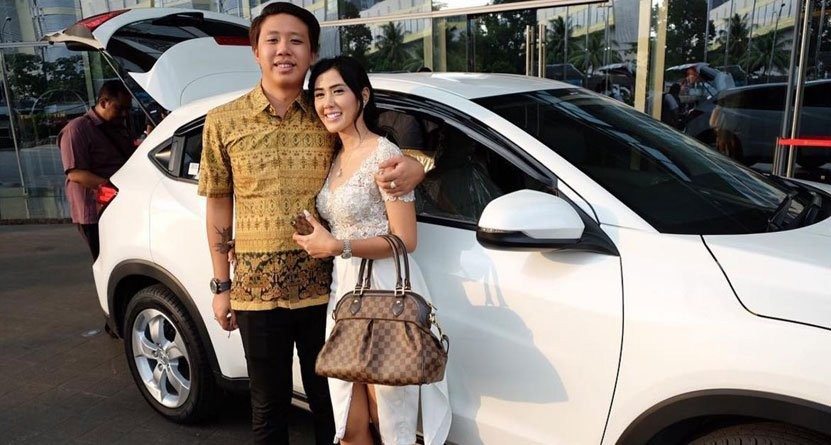 On their third day together, he bought her a luxury watch valued at over $300,000 and on their fourth day, he proposed to her with a diamond ring, which she said yes to.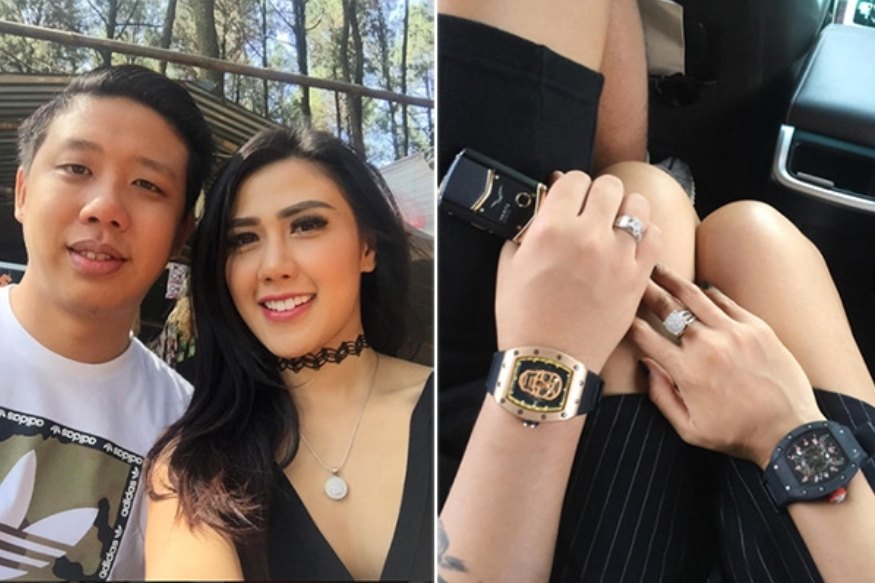 Their fifth day together had Pablo Putera Benua meeting Rey Utami's parents and formally introducing himself to them. The day after, the soon to be married couple was preparing for their wedding and on day 7, exactly one week after meeting, they got married in a private ceremony in front of 40 of their closest friends and relatives.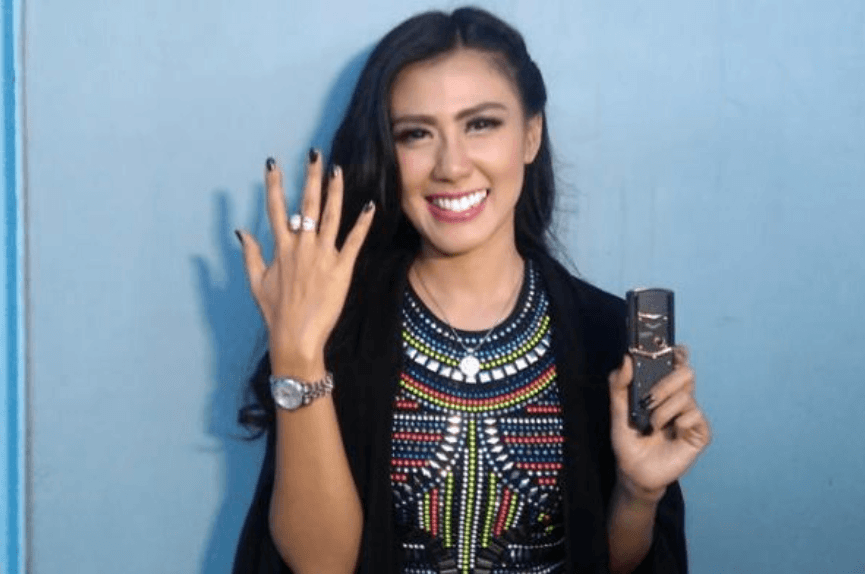 Here's how Rey Utami and Pablo Putera Benua are living today.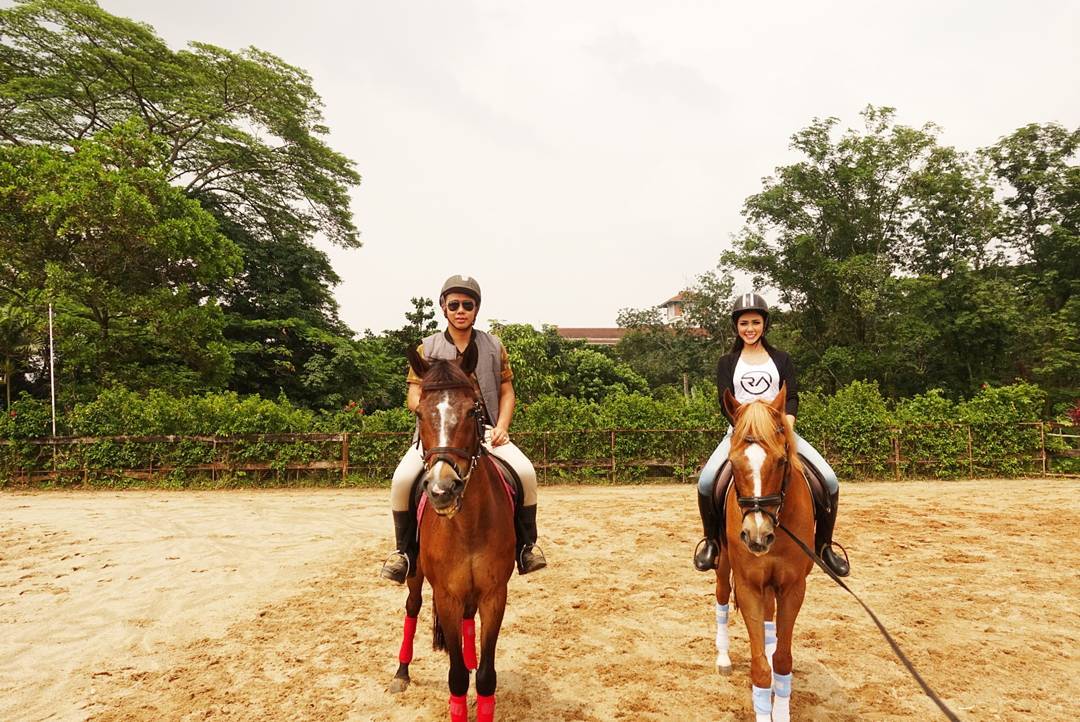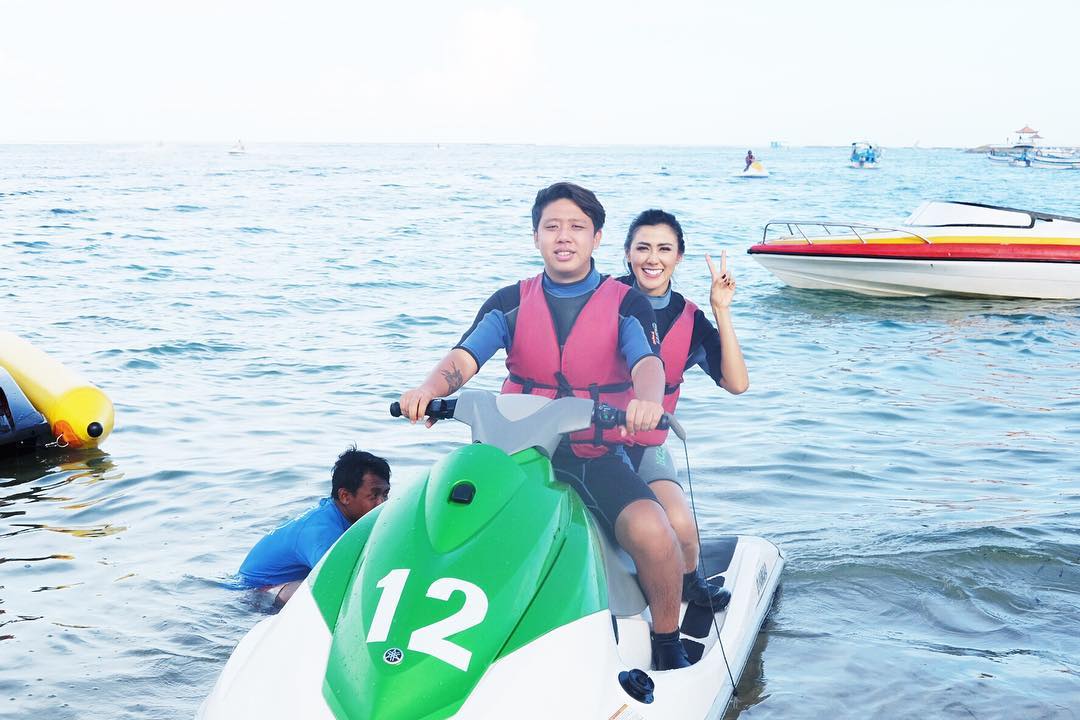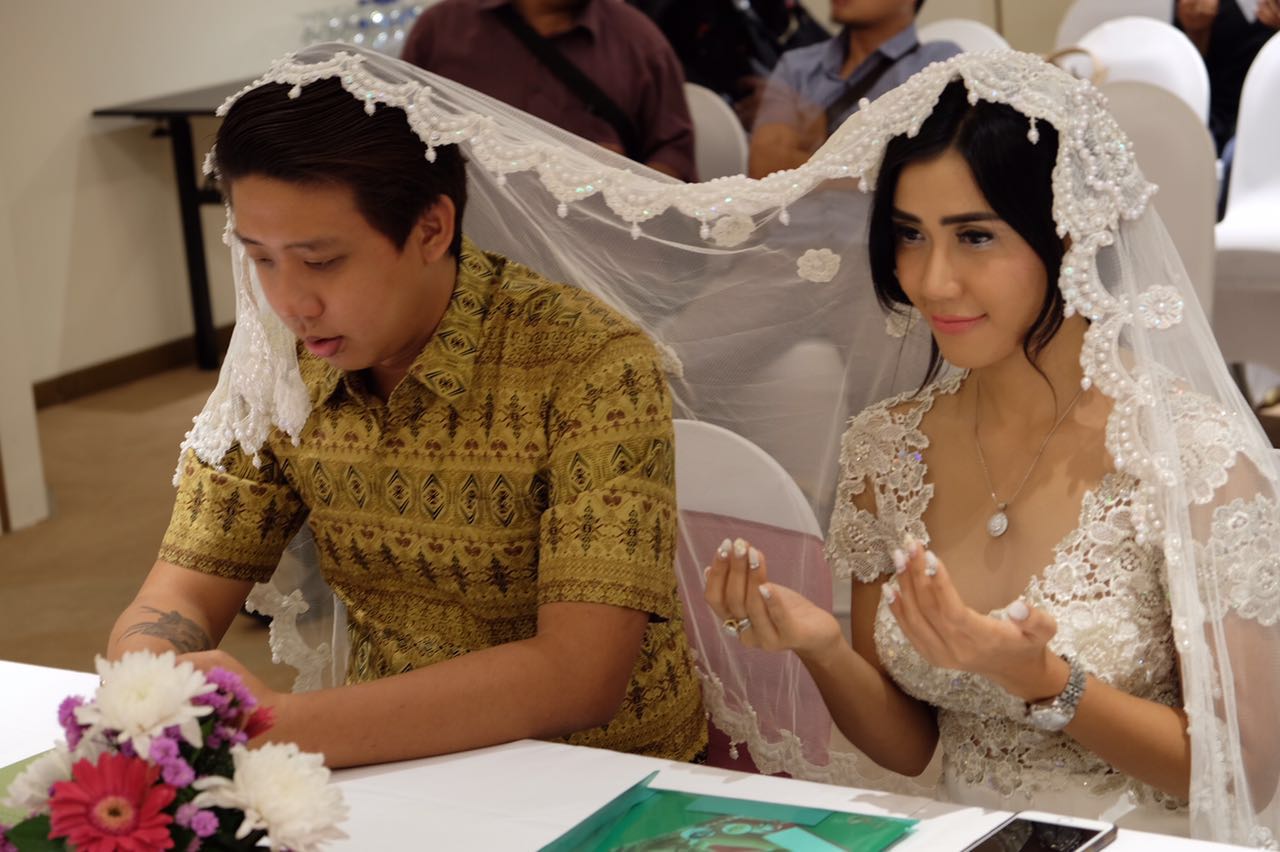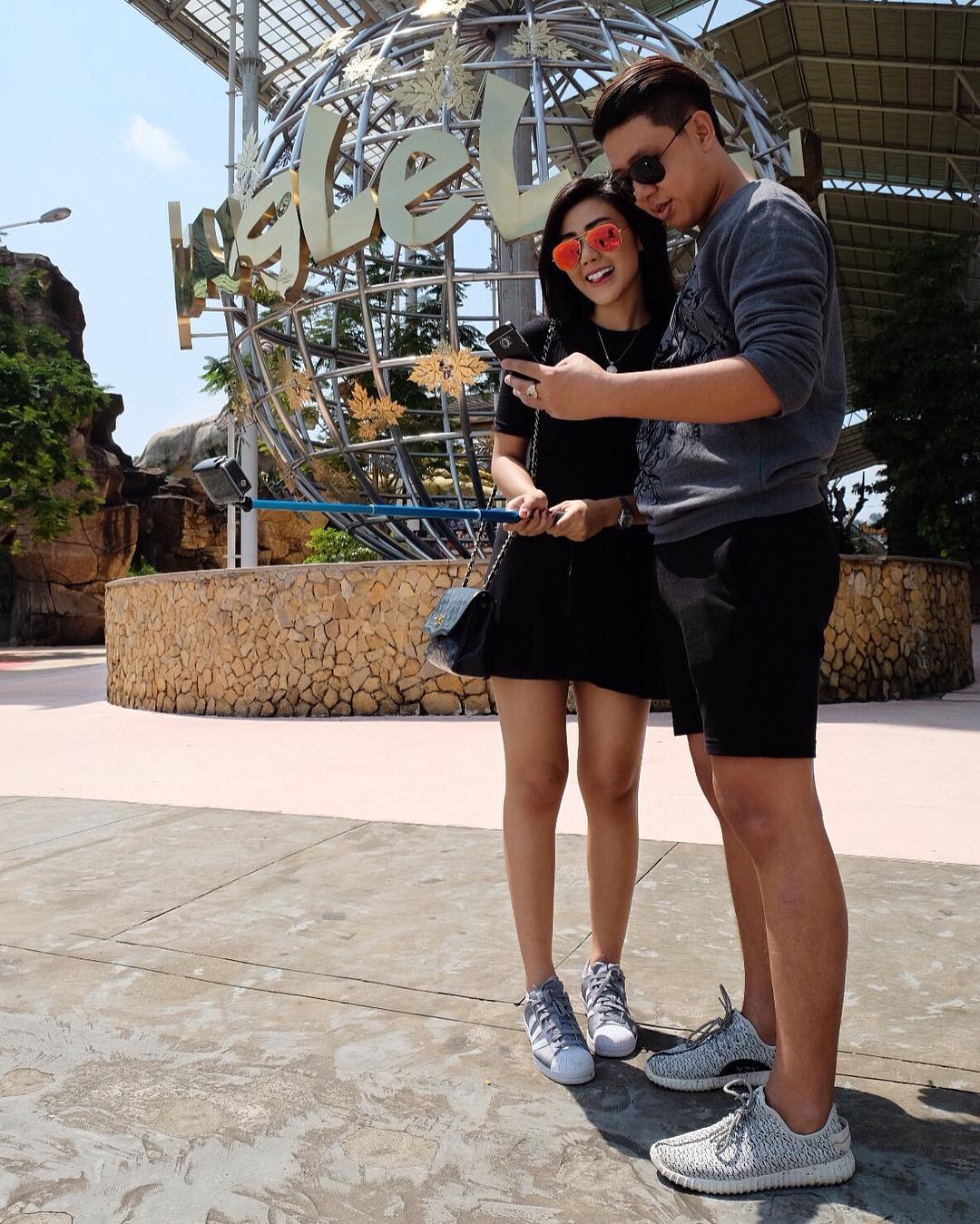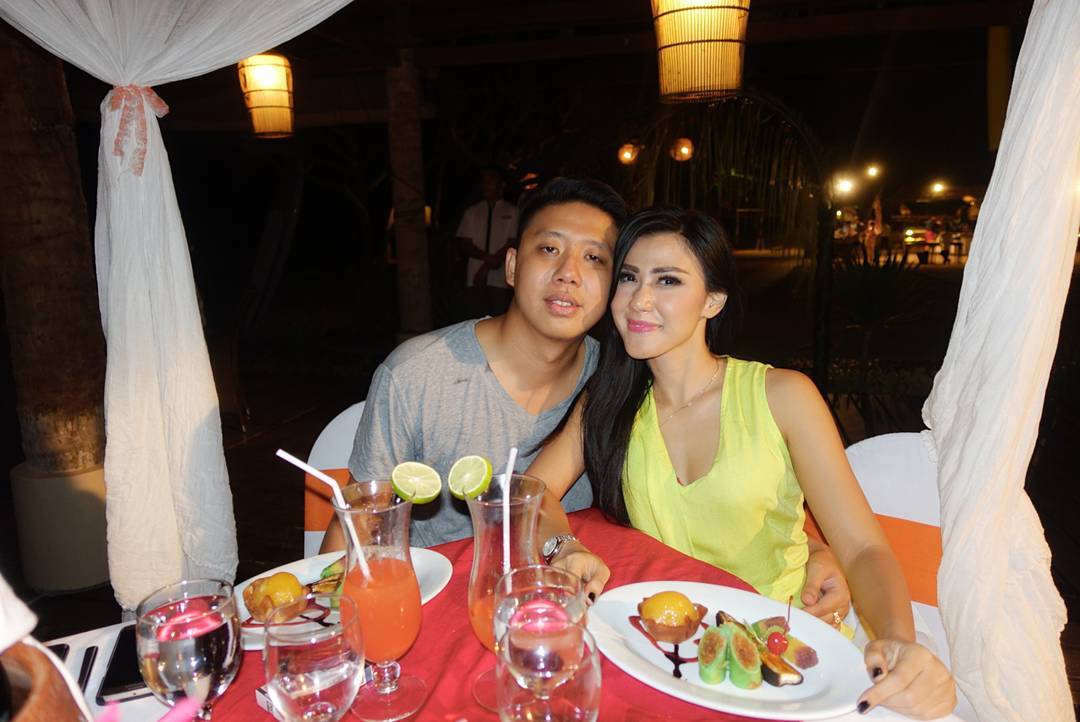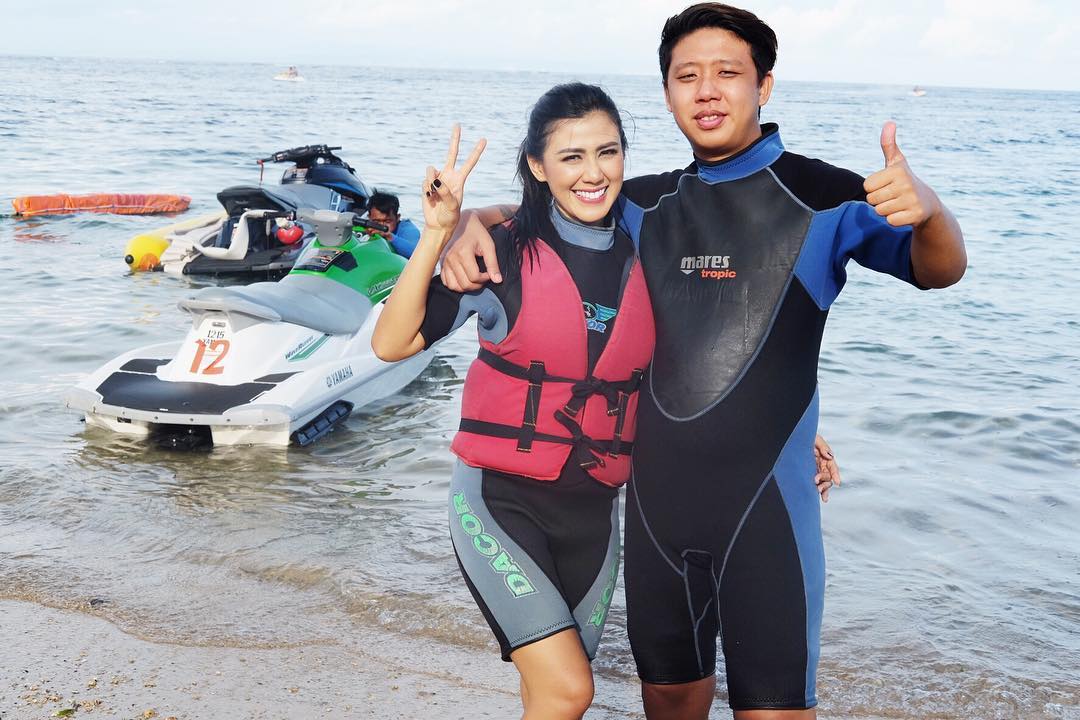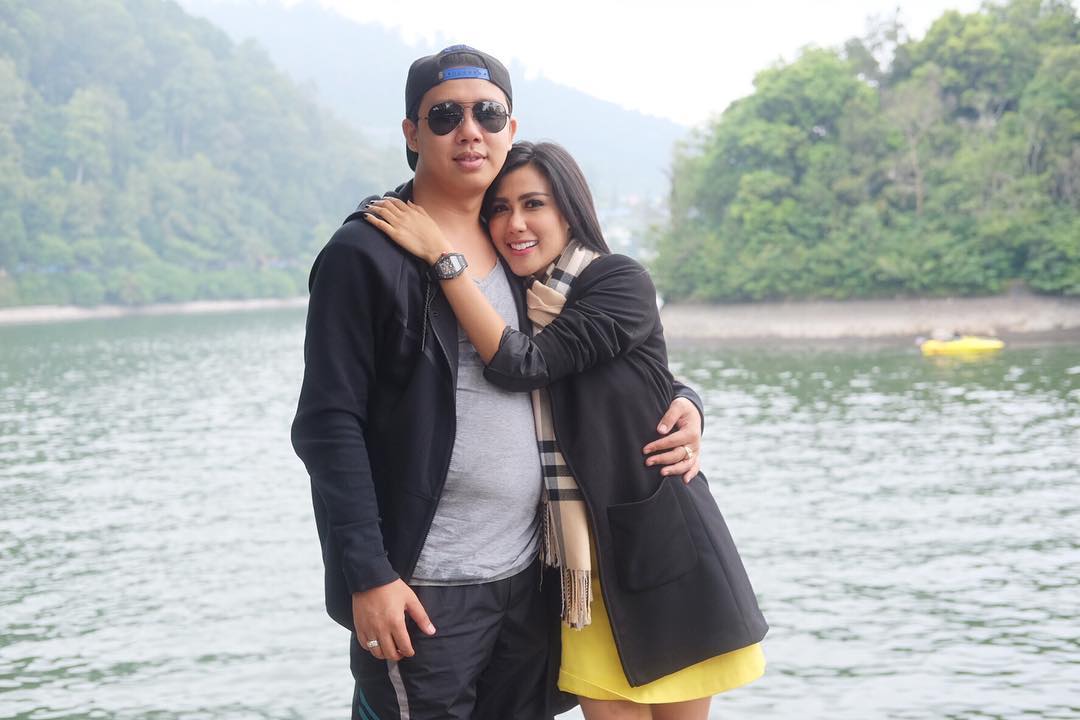 Source: Dispatch
Share This Post