INFINITE scheduled to meet up with Hollywood actor Tom Cruise
Boy group Infinite will be meeting Tom Cruise, for the second time, on another red carpet event.
During the time Tom Cruise's movie, Mission Impossible: Rouge Nation, was released, Infinite had an opening set for the red carpet event in Korea where they were able to meet Tom Cruise. They will be meeting again, one year later, thanks to Tom Cruise promoting his new movie Jack Reacher: Never Go Back. Infinite will be doing another opening set on the red carpet November 7.
This is Tom Cruise's 8th time coming to South Korea and he will be promoting his new movie which comes out domestically November 24.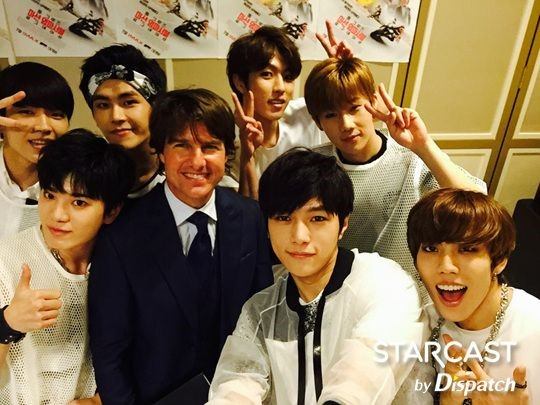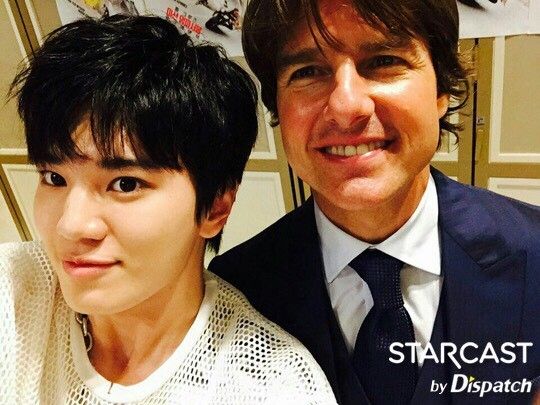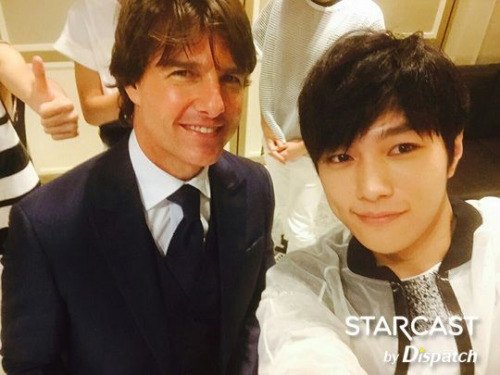 Source: Dispatch
Share This Post