Insider reveals author of Goblin rejected Lee Dong Wook multiple times
Actor Lee Dong Wook recently revealed a secret regarding his casting for the role of the Grim Reaper in hit drama series Goblin.
tvN's latest drama Goblin has taken Korea and the world by storm, surpassing even Descendants of the Sun in popularity and causing tourists to flock to its filming sites. The main cast of Gong Yoo, Kim Go Eun, Lee Dong Wook, Yoo Inna, and Yook Sungjae have shown great chemistry with each other, but the perfect chemistry between Gong Yoo and Lee Dong Wook almost didn't happen.
It has been publicly known that writer Kim Eun Sook chose Gong Yoo to star as Kim Shin from the very beginning. At the writer's presentation, Kim Eun Sook said, "I've been rejected [by Gong Yoo] for 5 years now, so I was extra careful when I made the proposal [for him] to appear in my drama."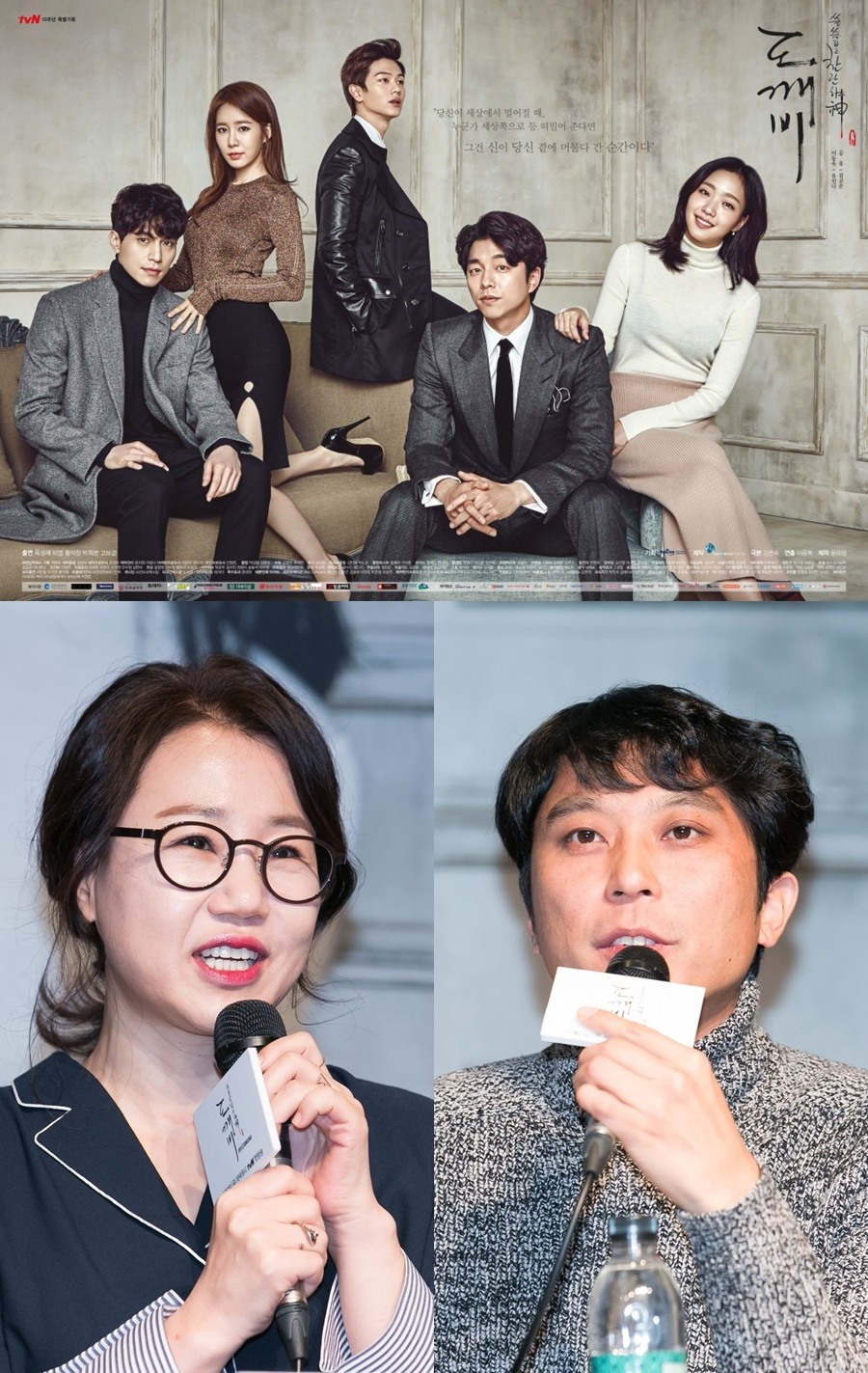 Lee Dong Wook's casting, on the other hand, was not very public. Industry officials say that Kim Eun Sook did not reach even out to Lee Dong Wook to play the role of the Grim Reaper because the production team did not believe Lee Dong Wook matched the image of the character.
But somehow Lee Dong Wook was able to read the scenario of Goblin and expressed interest in playing the role. His agency even supported him, but was unable to change Kim Eun Sook's mind.
Lee Dong Wook's agency eventually told him to stop pursuing the role, but he refused to give up. With roles in A Bittersweet Life, Wild Romance, Blade Man, and Bubble Gum, he has proved more than once he was fit for a lead role.
After one final face-to-face meeting between Lee Dong Wook and Kim Eun Sook, Lee Dong Wook was finally able to convince her that he was fit for the role. Through consistent analysis of both his character and the script, Lee Dong Wook was able to show the viewers his version of the Grim Reaper.
Source: Star News
Share This Post