Insider Reveals Possibility of Scarlett Johansson's Appearance on KBS Entertainment Weekly
Scarlett Johansson may be starring on KBS's Entertainment Weekly on March 18 to promote her upcoming film, Ghost in the Shell.
On March 13, an insider of KBS revealed that Scarlett Johansson could be guest starring on Entertainment Weekly to update her Korean fans on what she's been up to and to promote her new film, Ghost in the Shell.
"The staff and crew of Entertainment Weekly are currently discussing shooting schedules and program details with Scarlett Johansson. She has a scheduled event in Korea on the 17th, so the plan is to film her segment on the 18th, and broadcast it on the same day."

— KBS insider
Scarlett will be attending a red carpet event on the 17th for the press conference for Ghost in the Shell. Her co-stars Juliette Binoche, Pilou Asbaek, and Rupert Sanders will also be in attendance.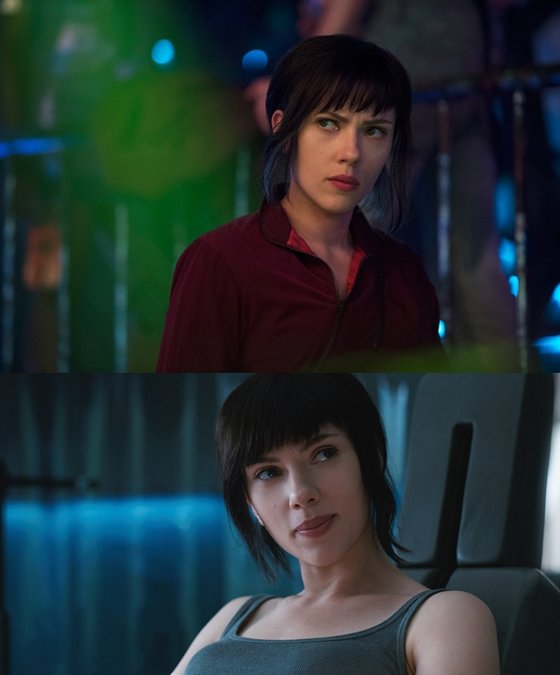 An insider from Ghost in the Shell explained that they are still in talks about the dates and schedules of Scarlett's visit to Korea, and that nothing has been confirmed
"The date of arrival in Korea for Scarlett Johansson, her co-stars, and the director have not yet been confirmed. We are also still in the middle of discussing which Korean television programs she will be making an appearance in."

— Ghost in the Shell insider
Source: Star News
Share This Post