Insiders Claim WANNA ONE Will Be More Successful Than IOI For This Reason
WANNA ONE's popularity has been blowing up so much that their schedules and profits are already double that of I.O.I's.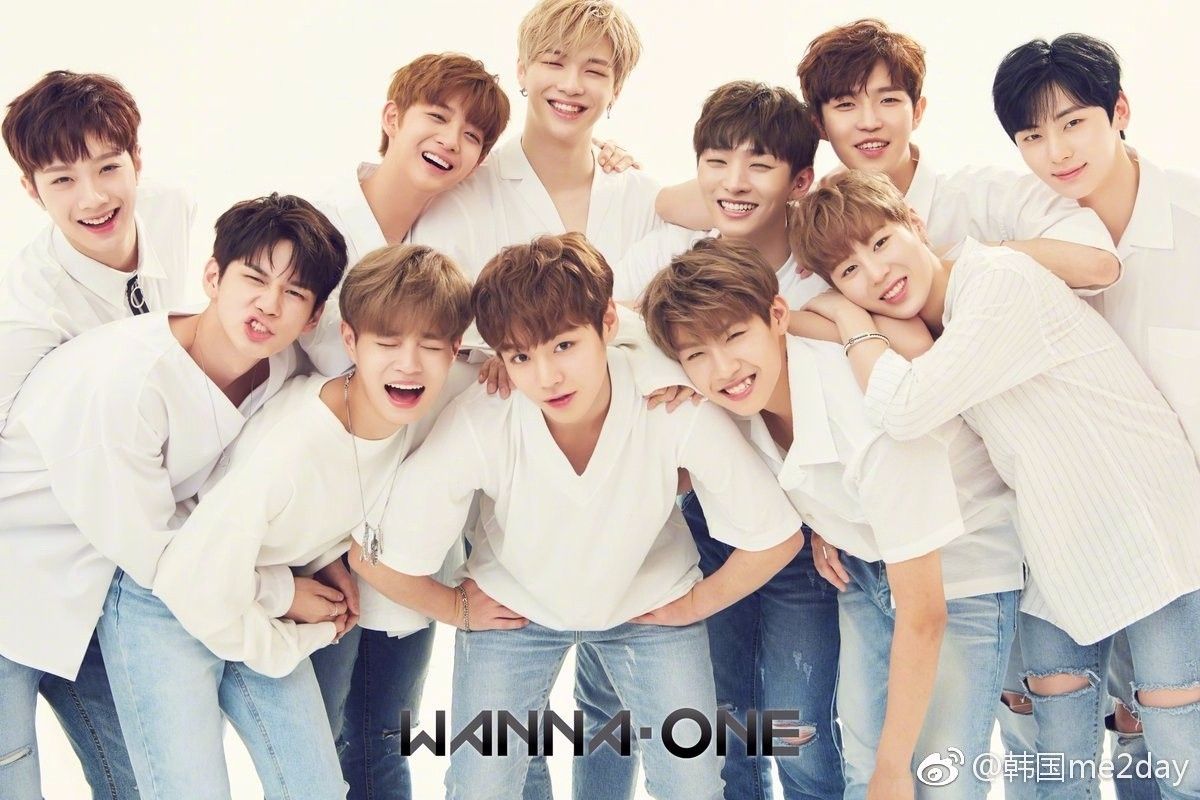 Not only are they bombarded with photo shoots and commercials already, but they've been receiving love calls from abroad, asking for WANNA ONE to perform.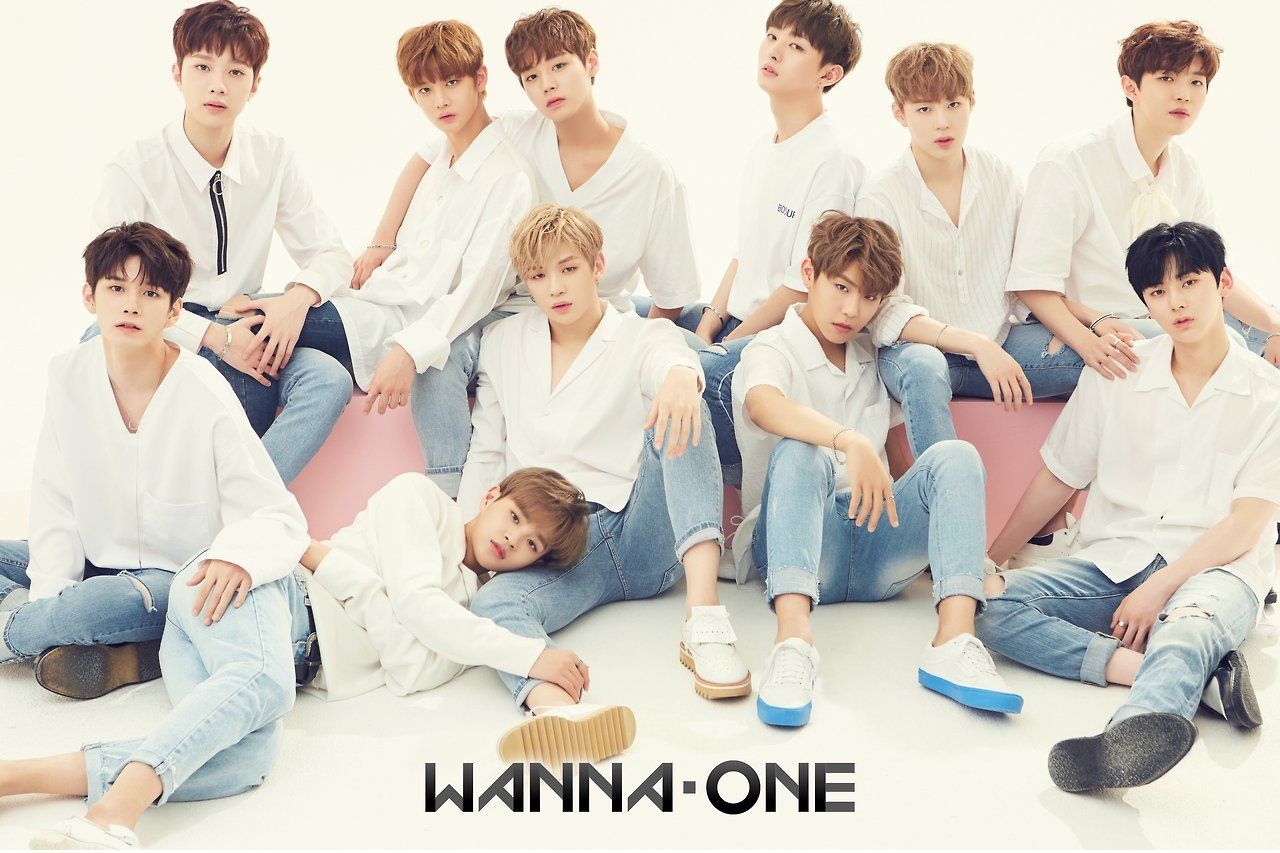 "There are a lot of inquiries about inviting WANNA ONE to perform abroad. Their popularity is on a completely different level compared to season 1."

— Industry insider
This is an incredible and rare feat, as the boys haven't even officially debuted yet!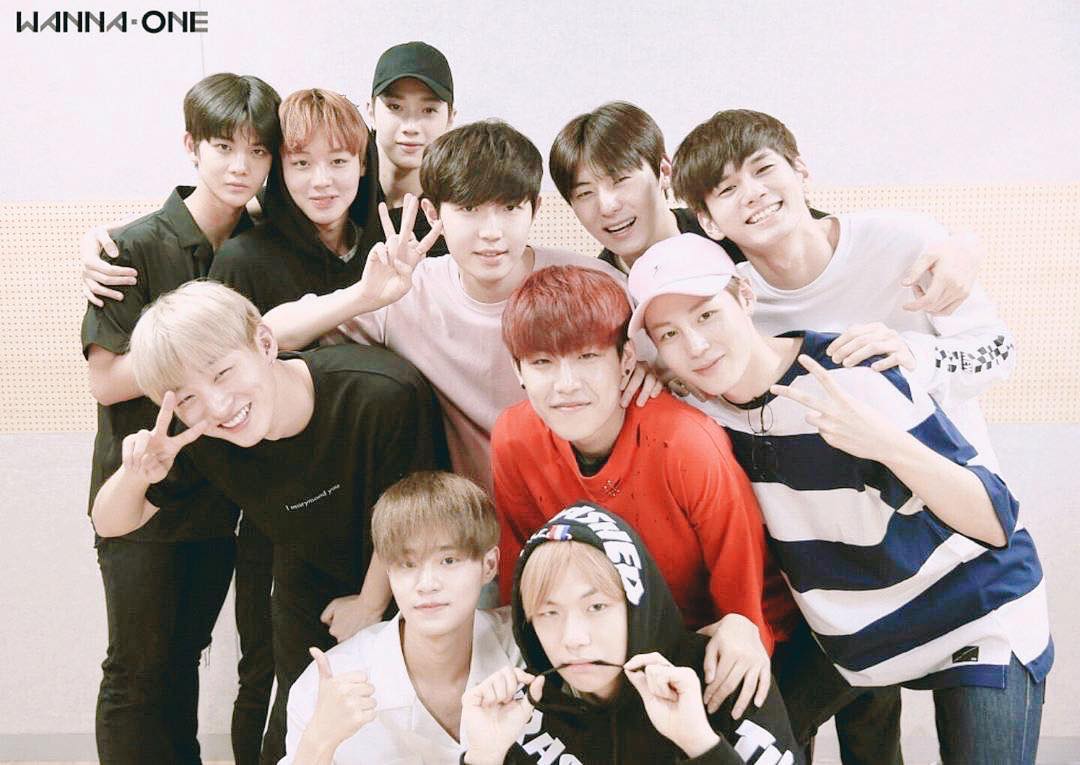 As if that weren't impressive enough, WANNA ONE have also signed contracts for 7 different commercials, ranging from makeup, wine, and clothing brands.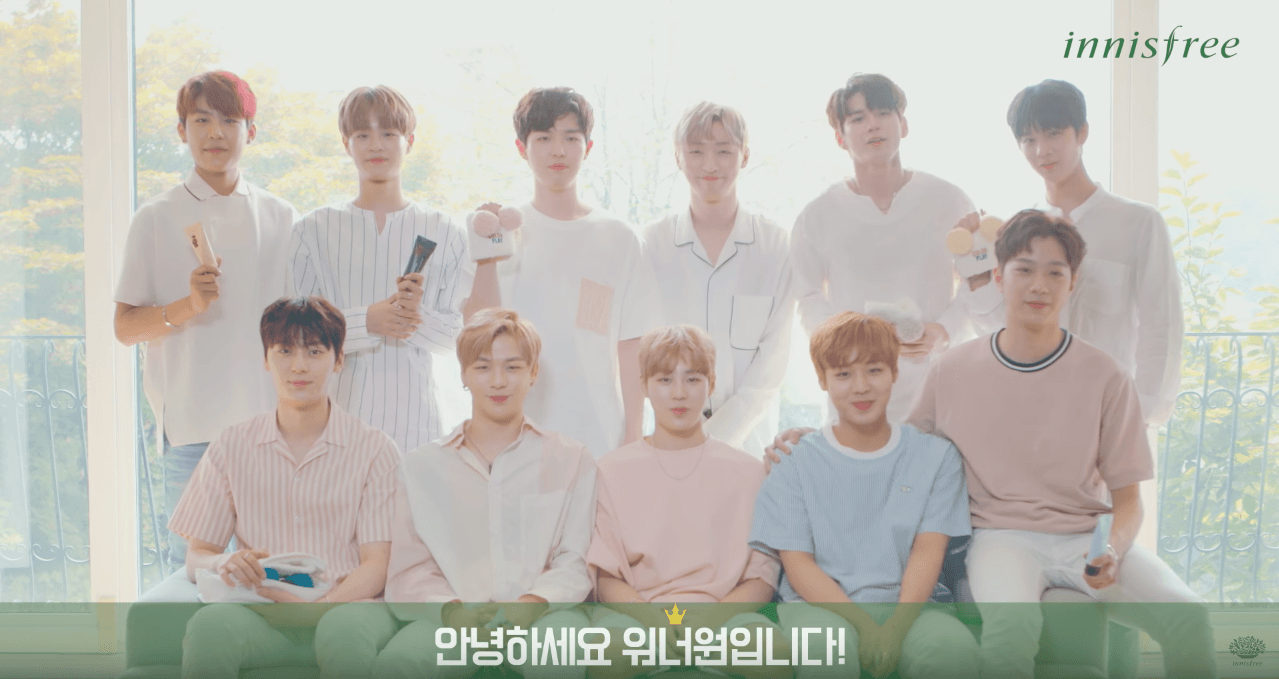 With a little under a month before their official debut, it appears WANNA ONE is already on the path to success!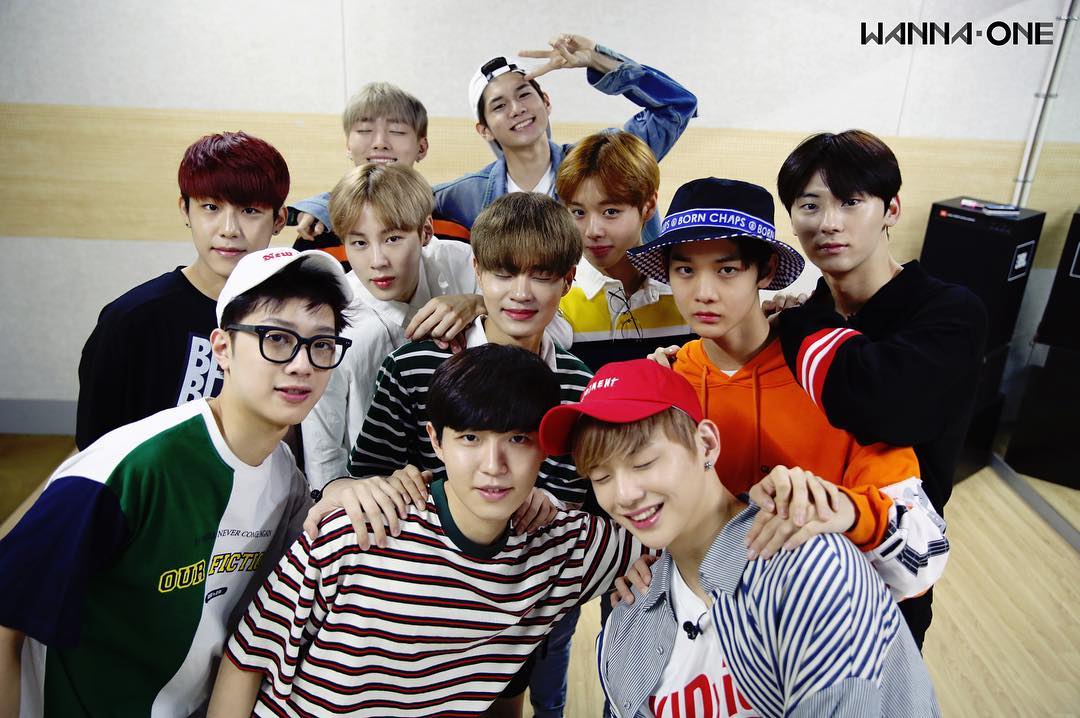 Source: Ilgan Sports
Share This Post