The story of how Sulli and Choiza came to be a couple
On tvN's January 9 episode of Name List Reveal, Choiza and Sulli ranked 5th as a celebrity couple with a significant age gap.
With 14 years between them, the couple tried to keep their relationship a secret for over a year; denying their relationship even when they had been spotted on dates by the paparazzi numerous times.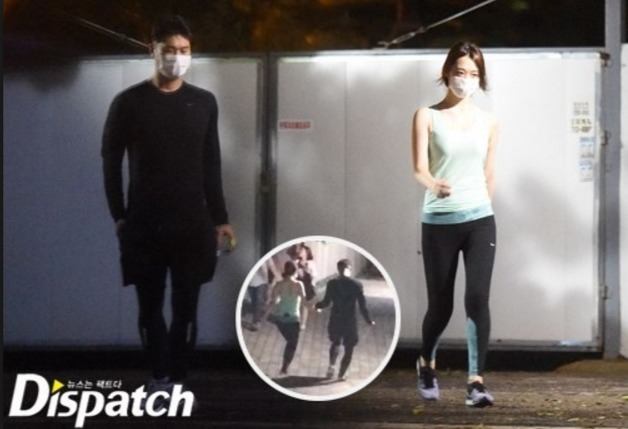 It was revealed on Name List Reveal that Super Junior's Kim Heechul threw a party to celebrate his discharge from Korea's mandatory military service back in 2013, and both Sulli and Choiza had been invited.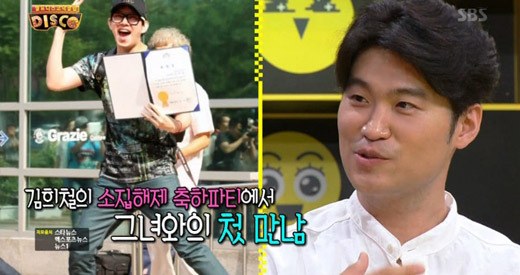 It was at this party that Choiza had asked Sulli for her phone number, and from then on, had been keeping in contact with each other.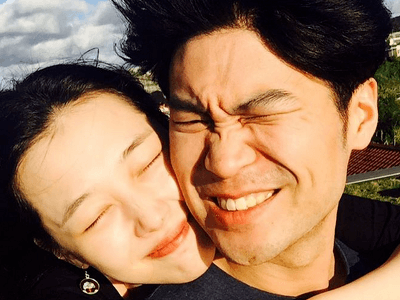 One day in September 2013, they agreed to go on a beer date, and it is believed this date marked the first day they decided to become a couple.
Source: Sports Today
Share This Post