International fans discover popular Korean swimsuit model Hyerang
Swimsuit models were never very common in Korea until recently. Bikini model Hyerang who goes by the name Rang rang, could be helping to change all that, and could even become Koreas next top swimsuit model.

While Hyerang has been popular in Korea for some time now, international fans are just starting to discover and follow her. Check out some of her latest photos below!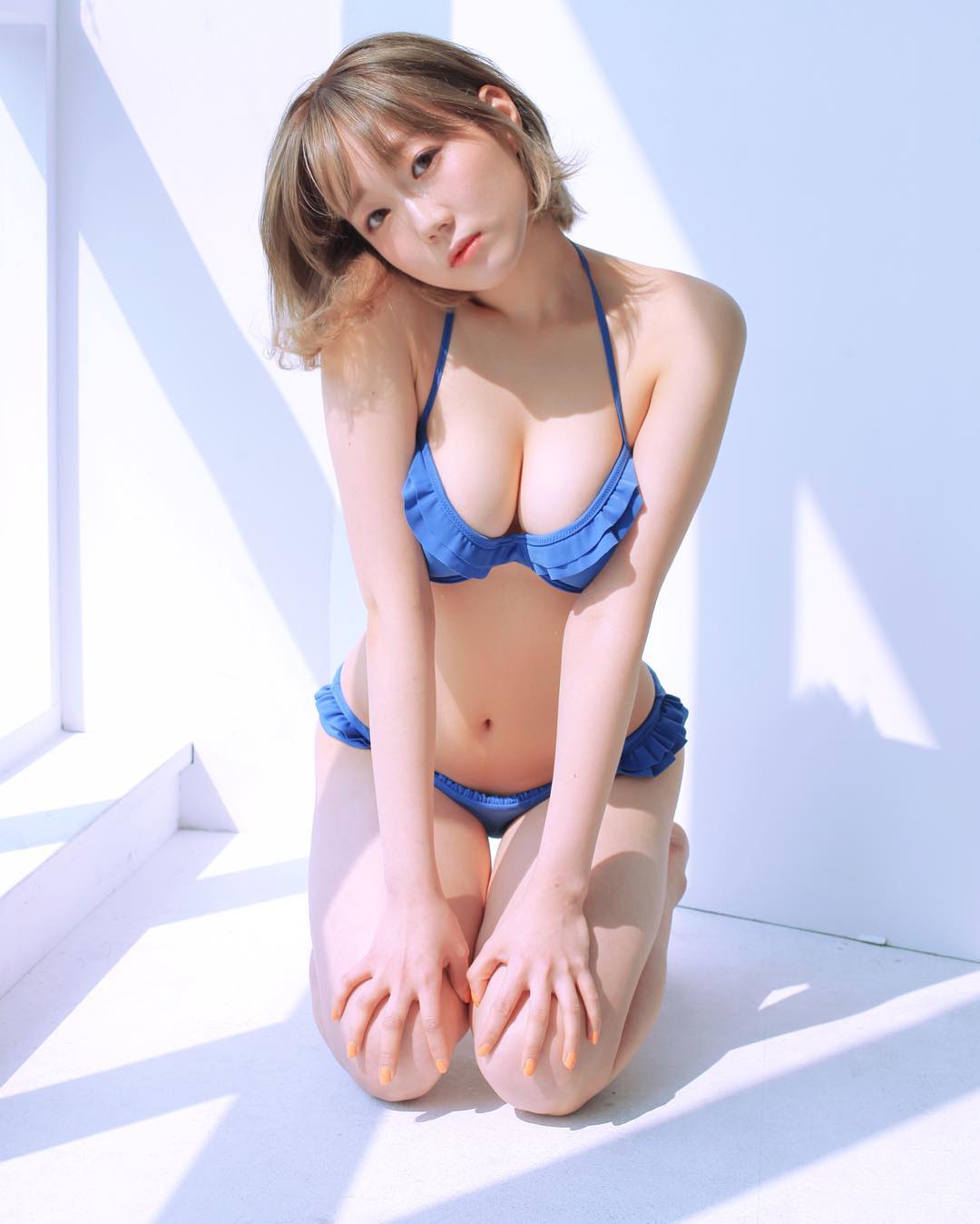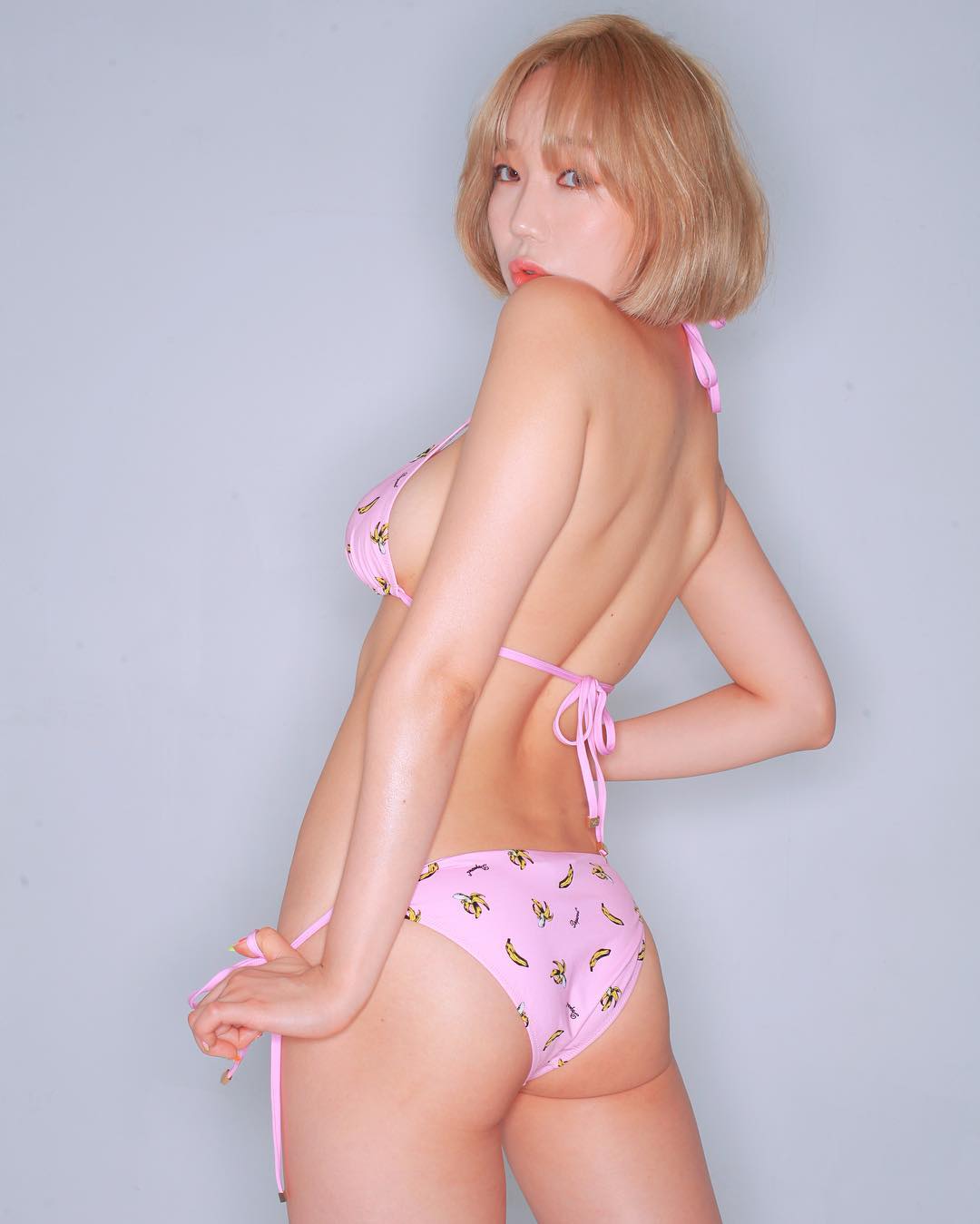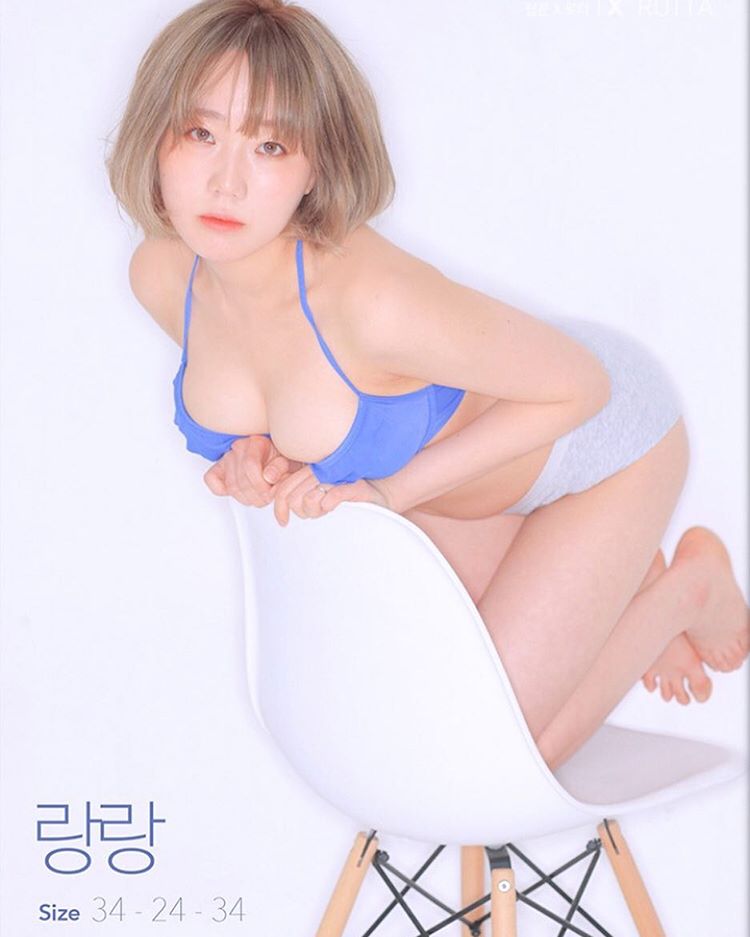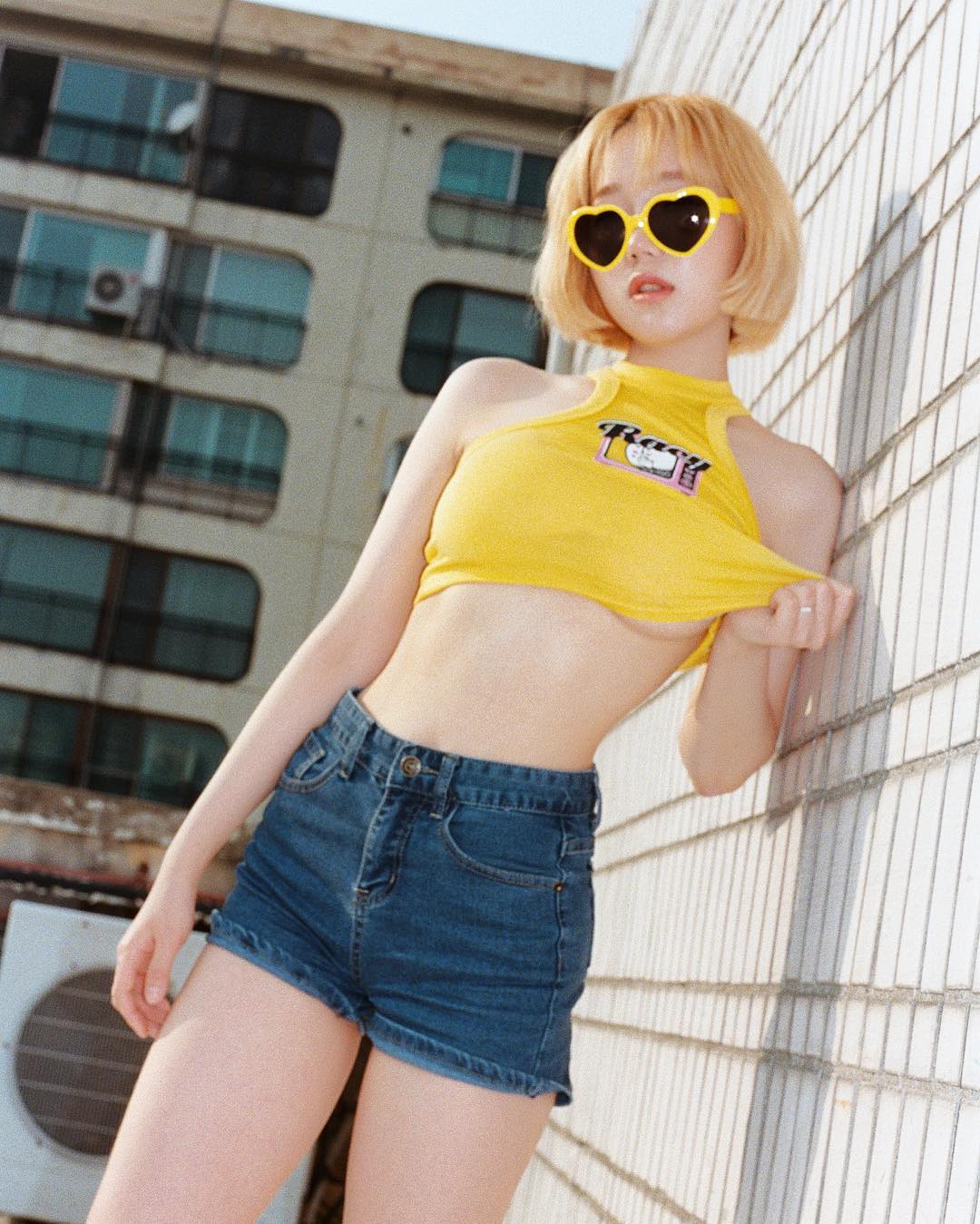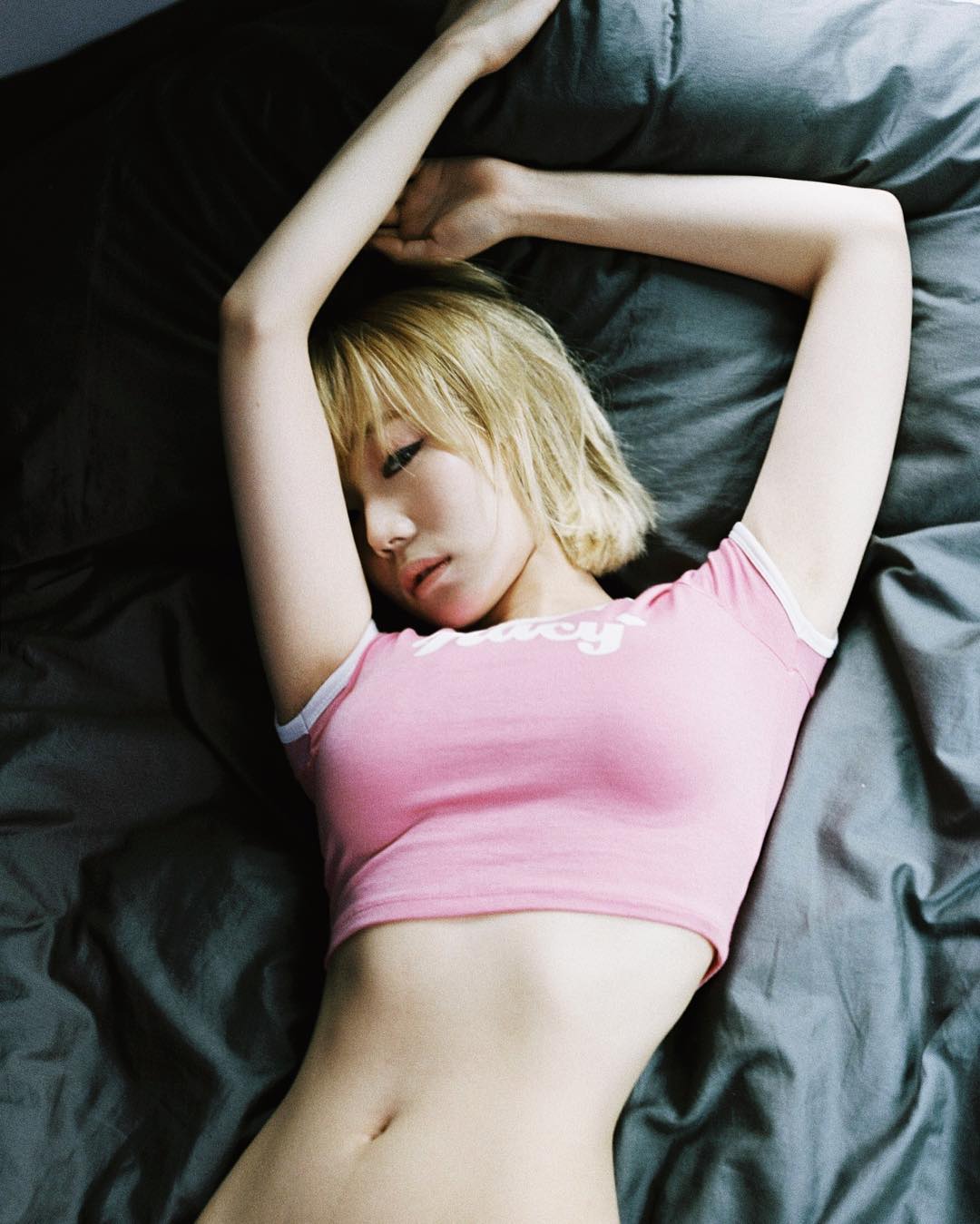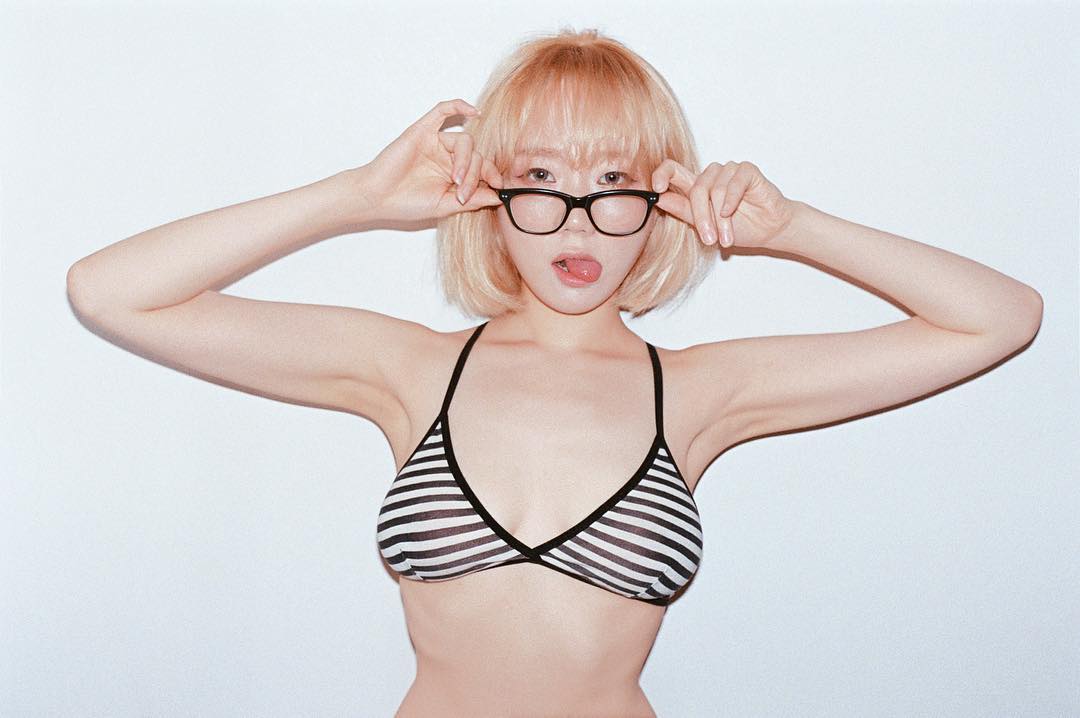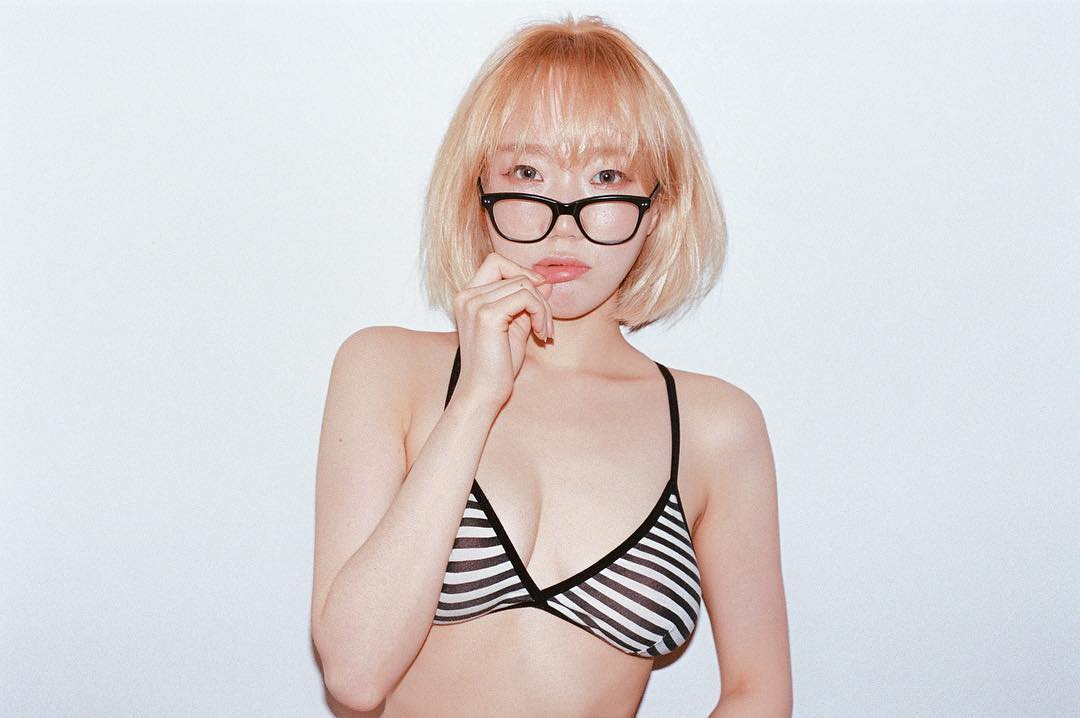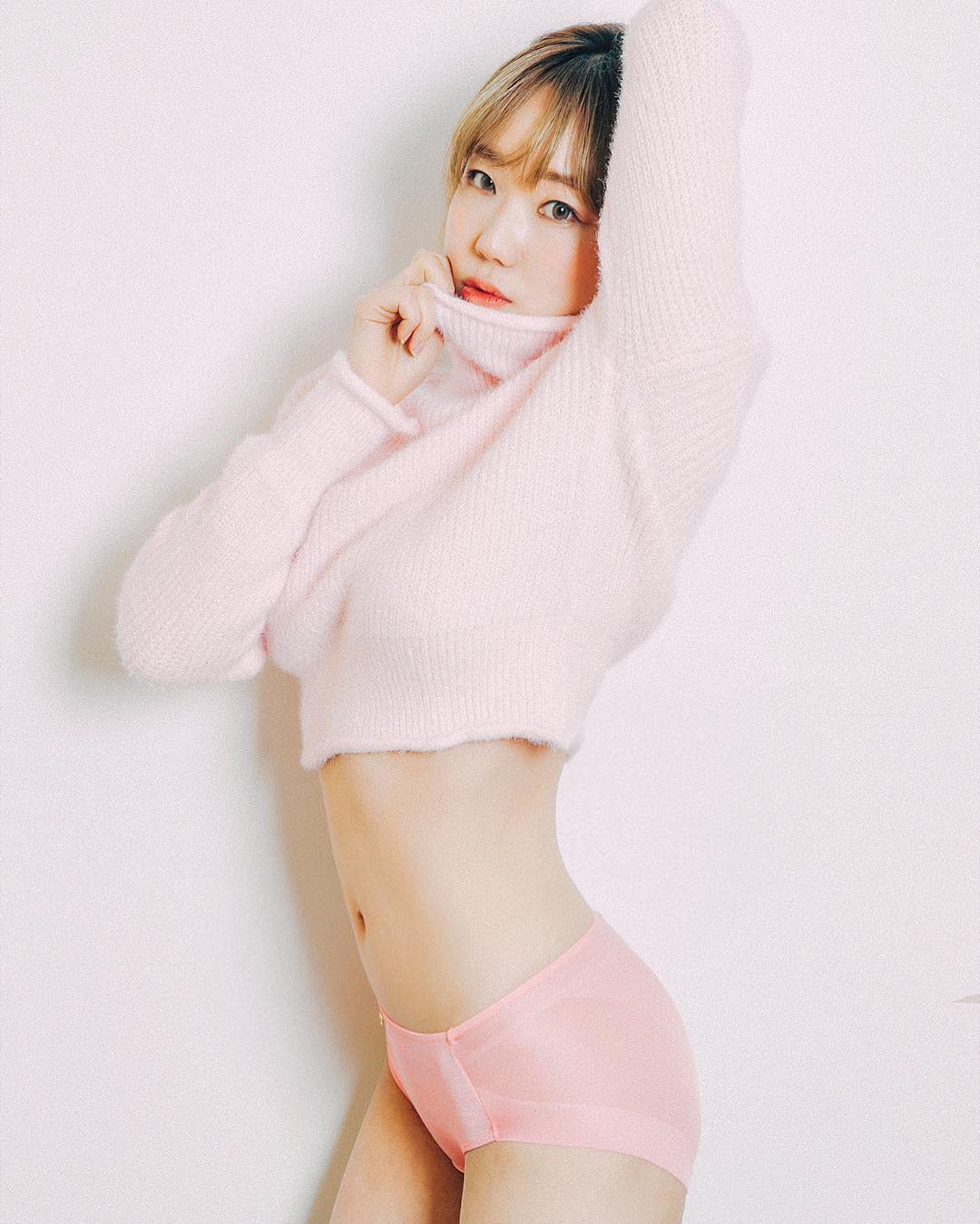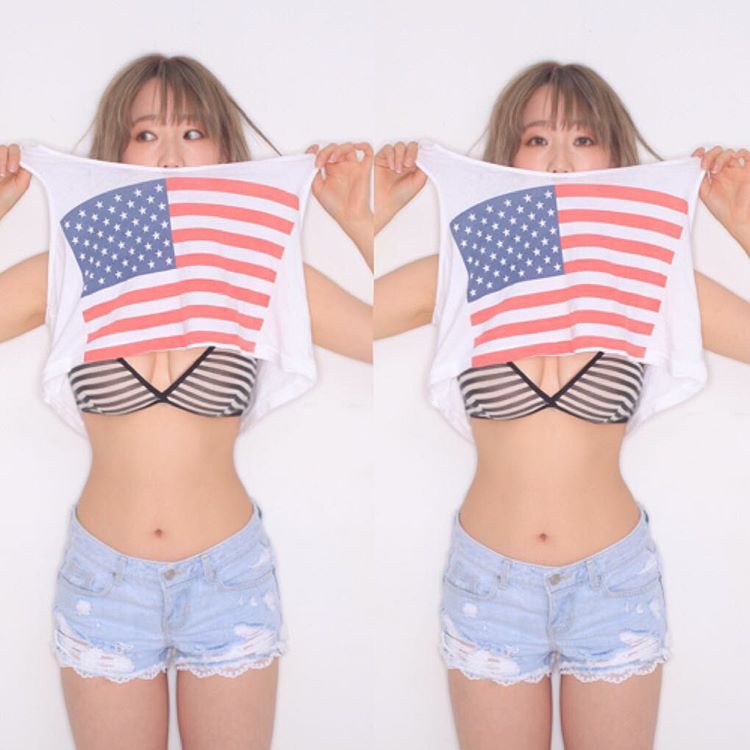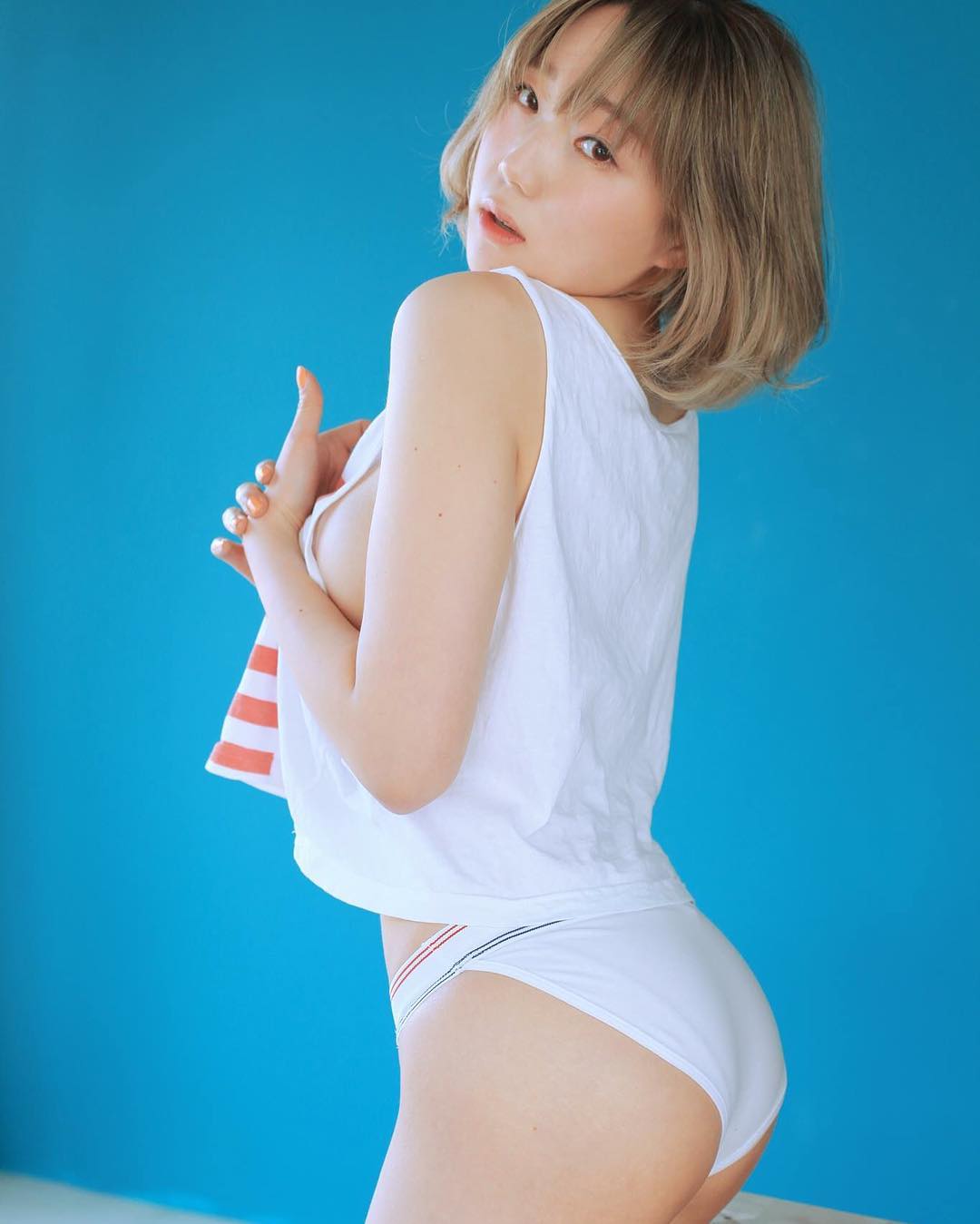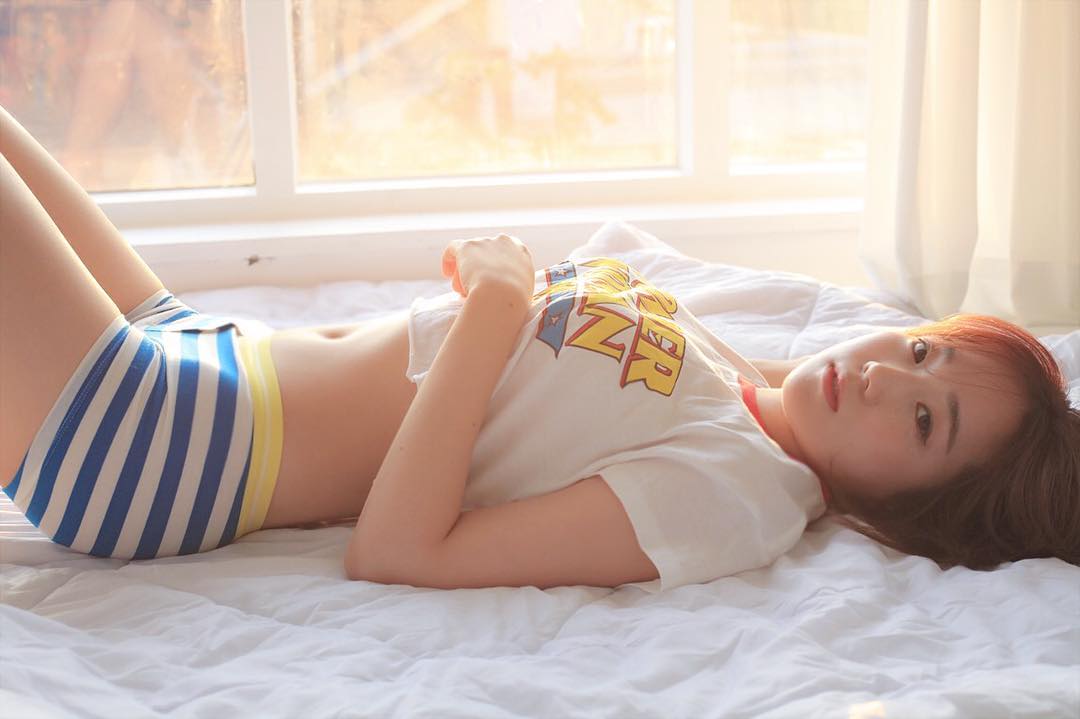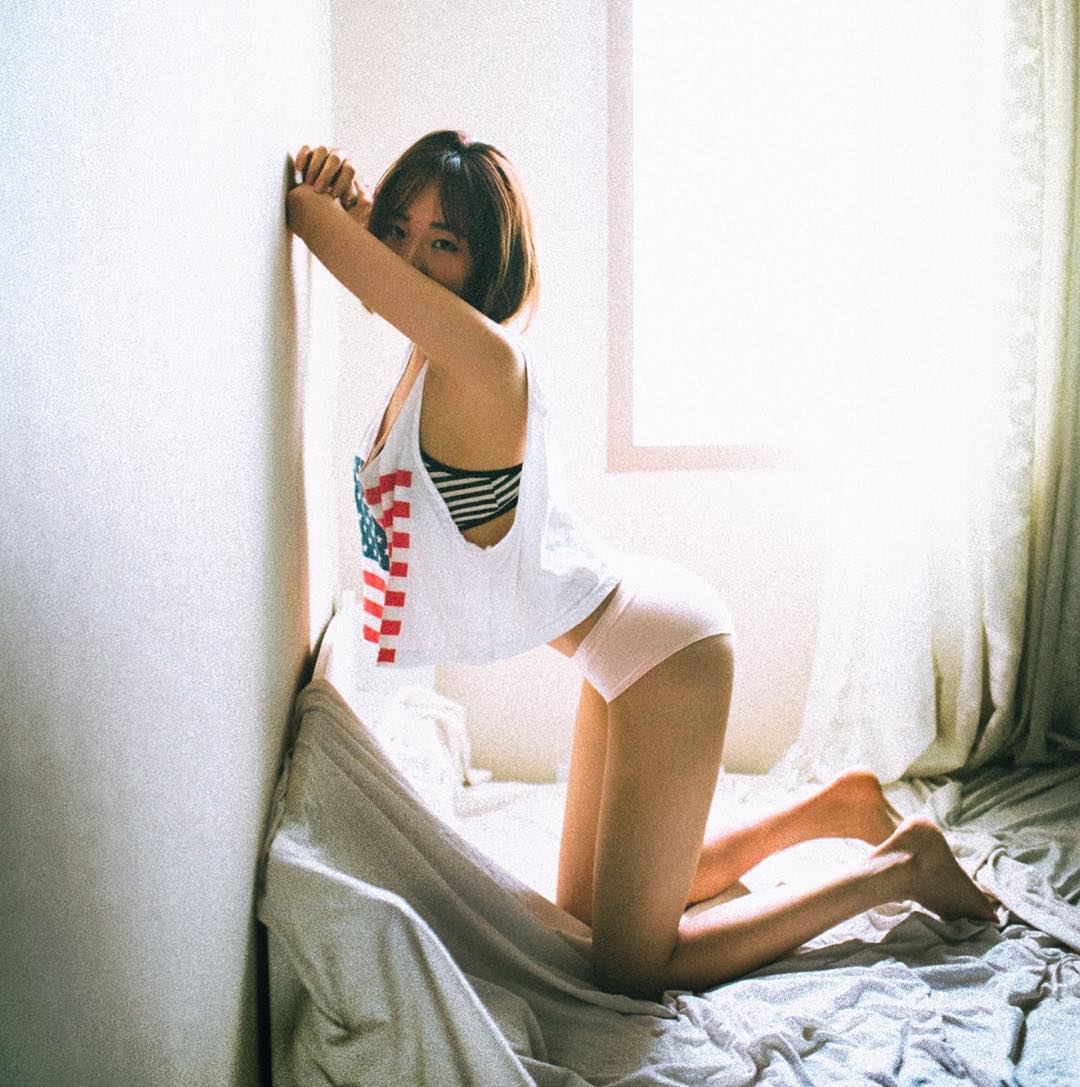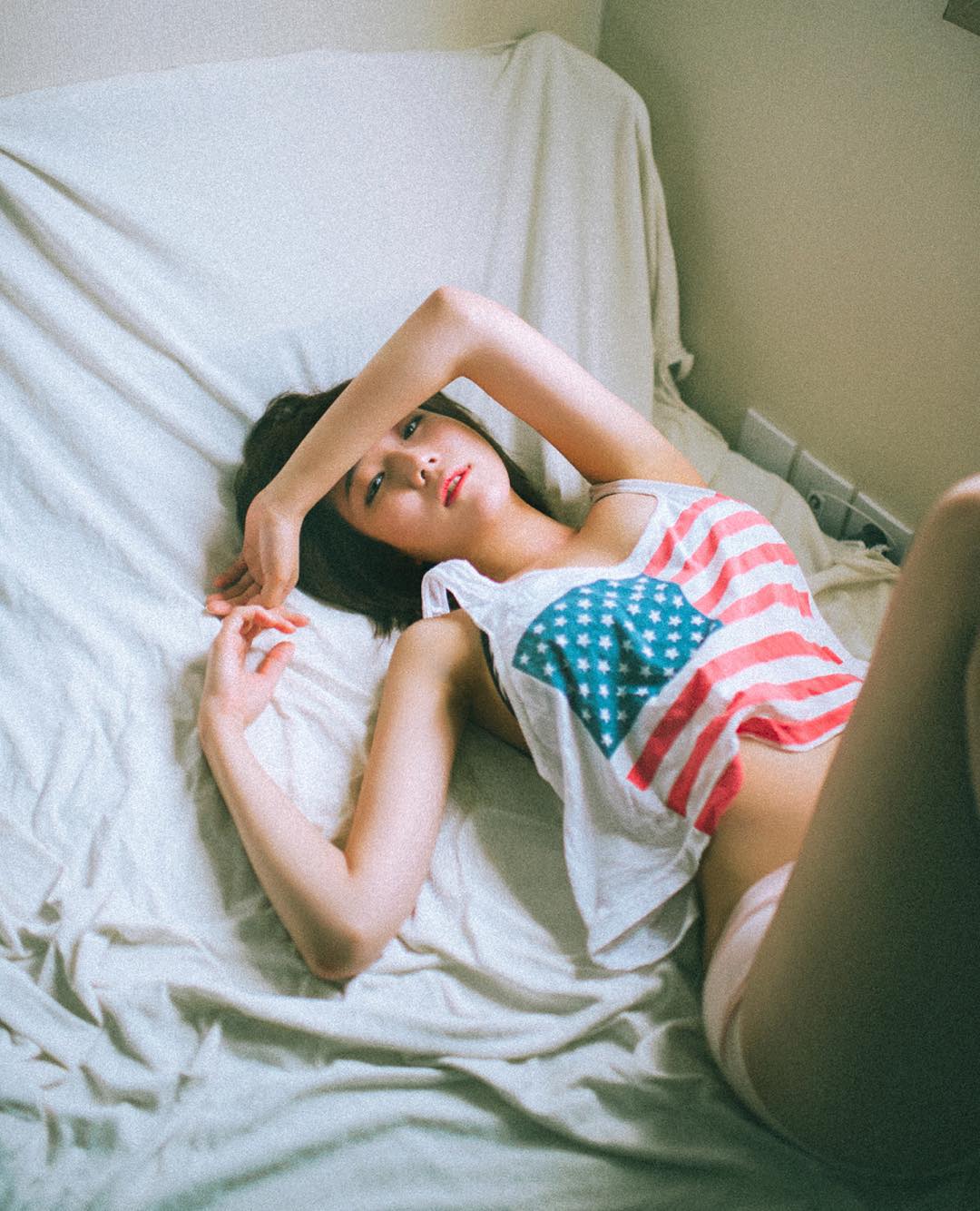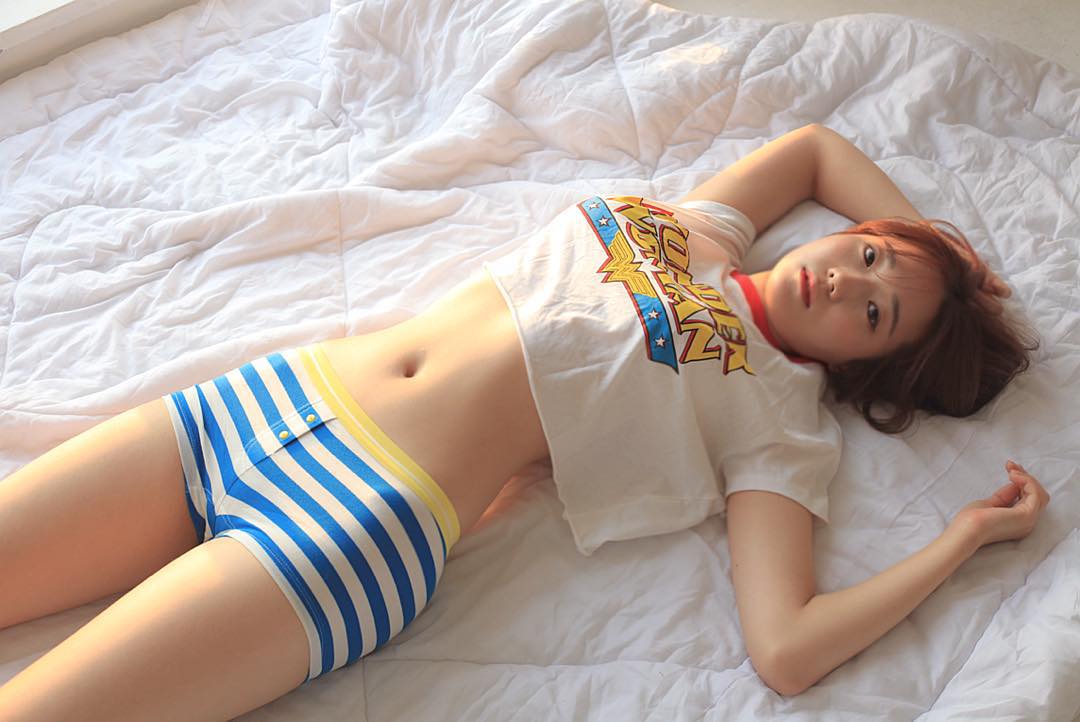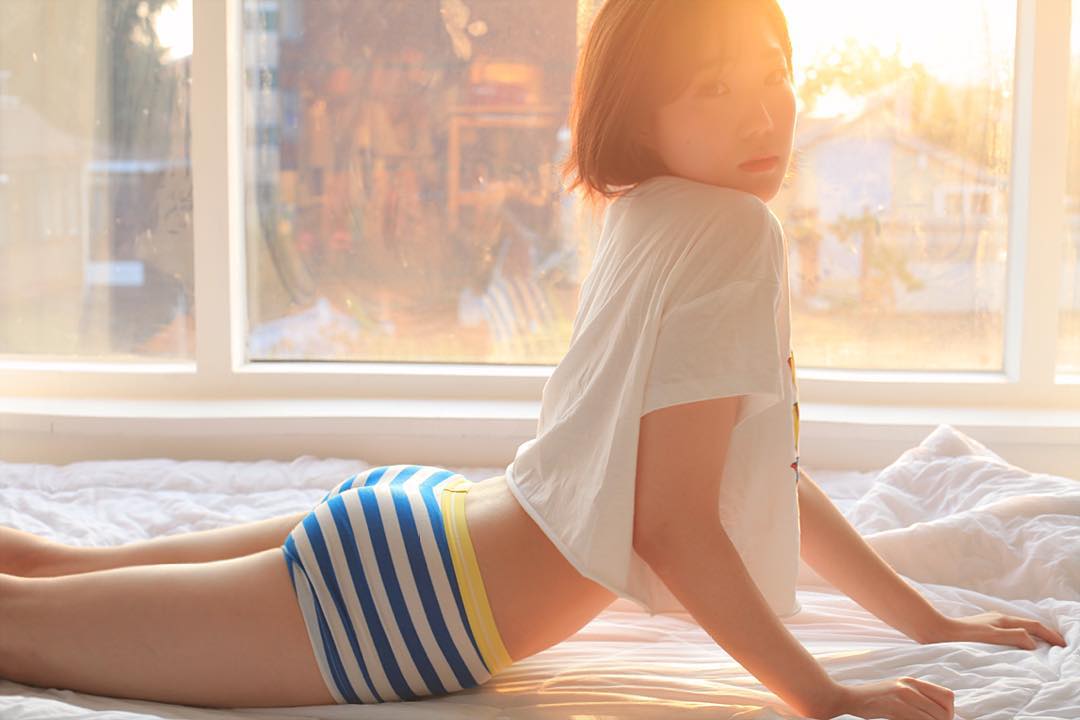 Share This Post