Victoria Secret Model Ming Xi Reveals She's A Huge EXO-L
It seems that EXO has gained themselves yet another massive fan, as the popular fashion model Ming Xi has been recently spotted supporting and fangirling over the popular idol group EXO on her Instagram account.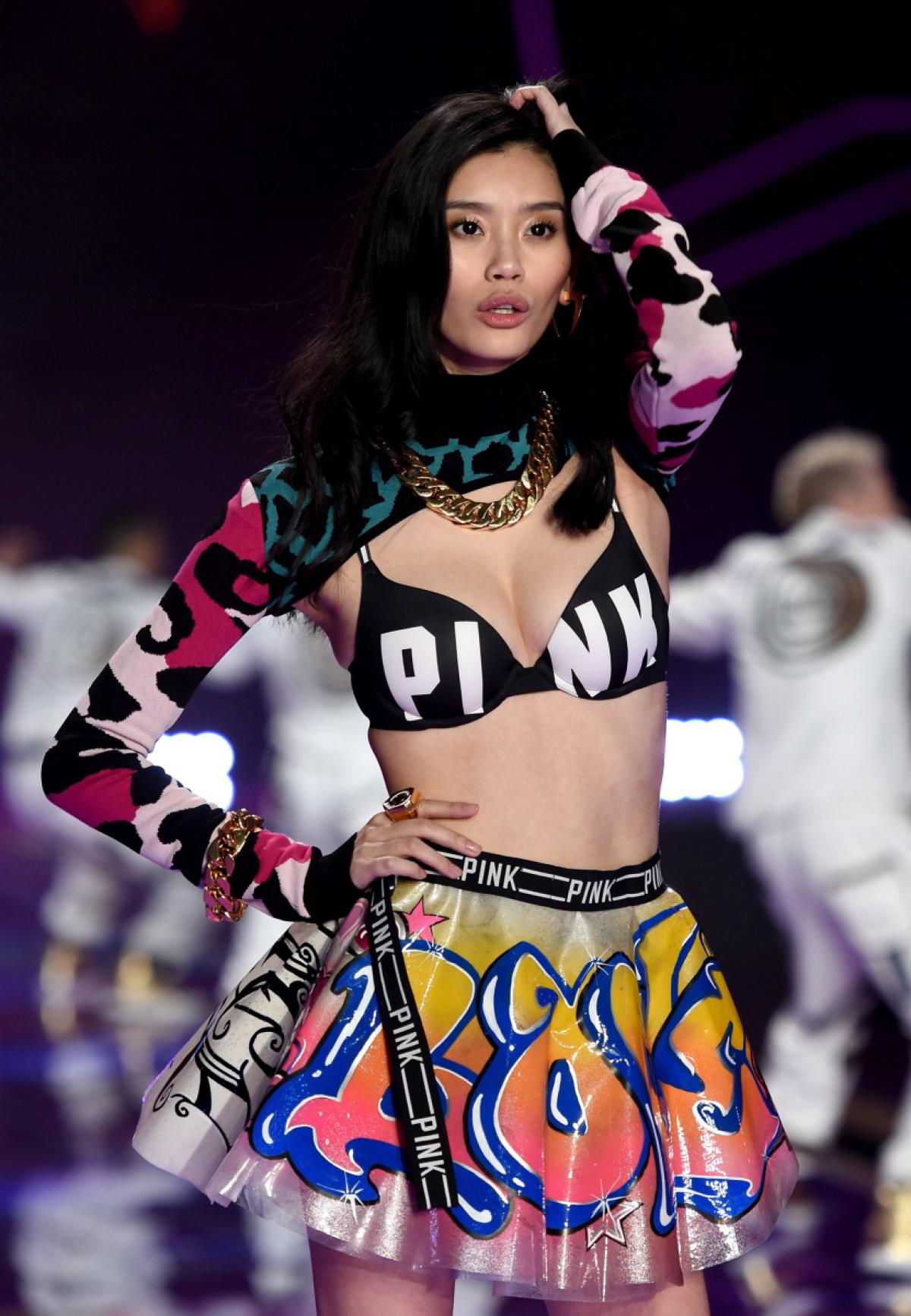 The Chinese beauty gained attention when she modeled for brands such as Vogue, Givenchy,  and Victoria Secrets, and has now has gained even more attention for being such a die hard EXO fan.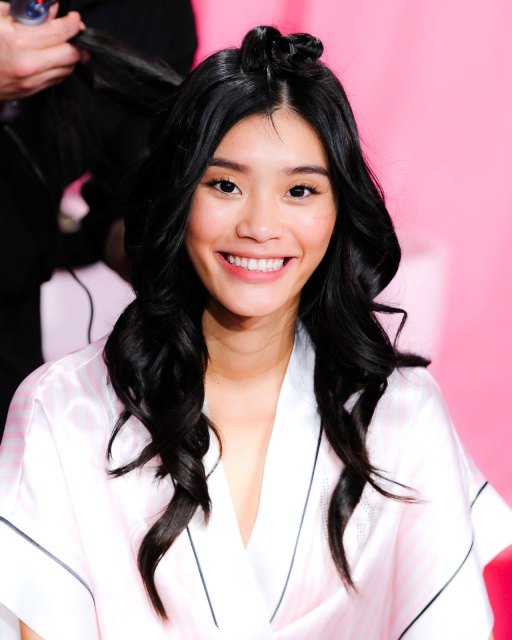 She proves there's no better way to spend the day than listening to EXO in the pool.
She knows "Call Me Baby" word for word!
Ming Xi is beautiful with good music taste!
Ming Xi is undeniably a huge EXO-L.
No one is safe from the EXO fever.
Ming Xi is so beautiful.
Ming Xi has quickly become the hottest Chinese model.
Share This Post