10 Photos Of IOI Sejeong's New Strawberry-Blonde Hairstyle
IOI Sejeong has changed her hair color, and this time it's a gorgeous brand new color!
Not too long ago, Sejeong appeared at the 2016 Melon Music Awards with silver hair. But again recently cameras captured her gorgeous new off-blonde color.
To keep warm during the cold winter season, Sejeong donned a thick winter coat. Luckily for her, the strawberry pink fur hood complemented her new hair color.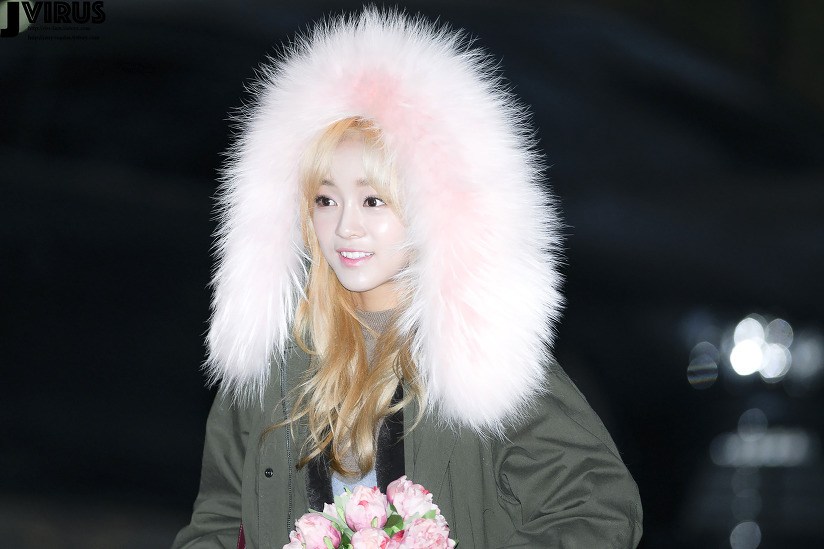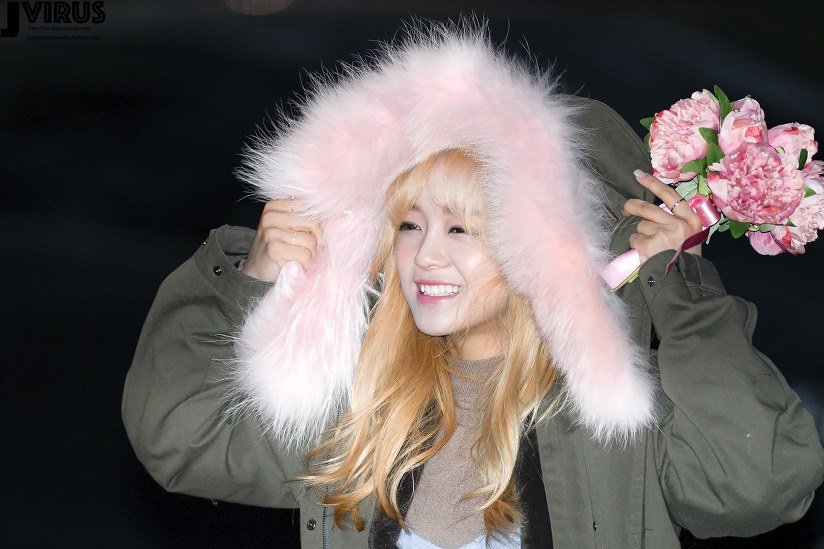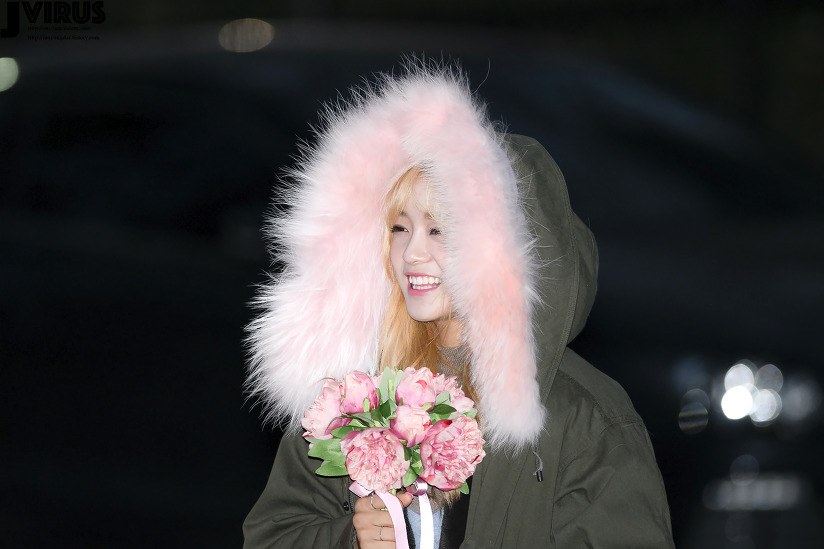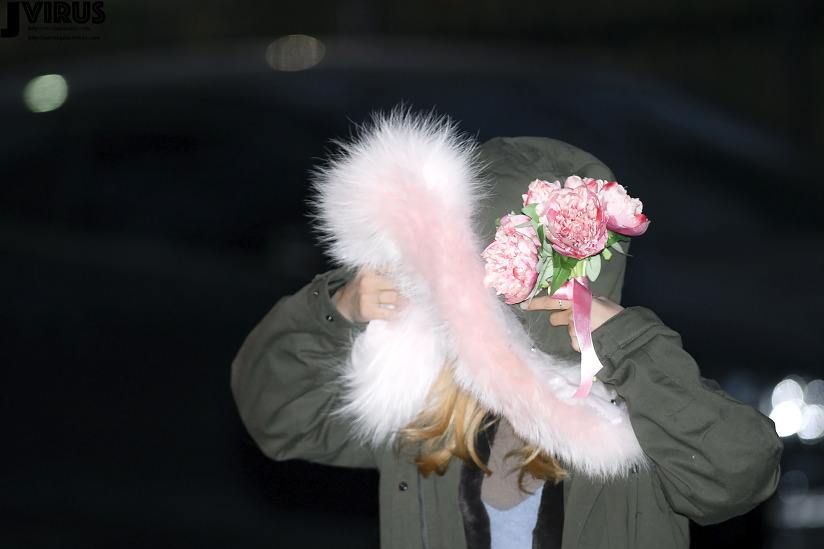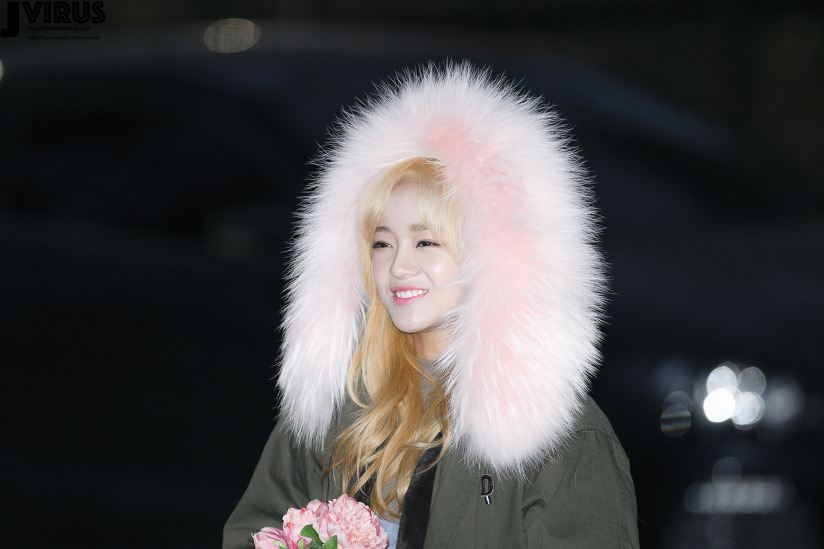 Sejeong was also seen holding a matching bouquet of pink flowers. Could she be any more adorable?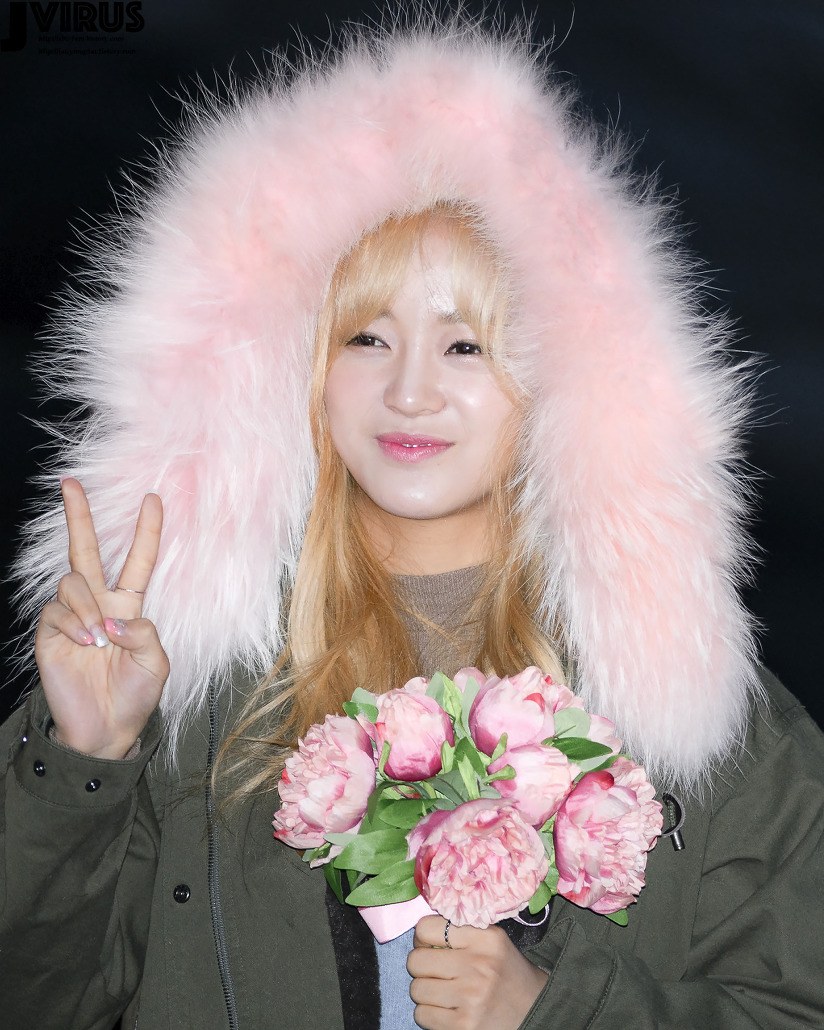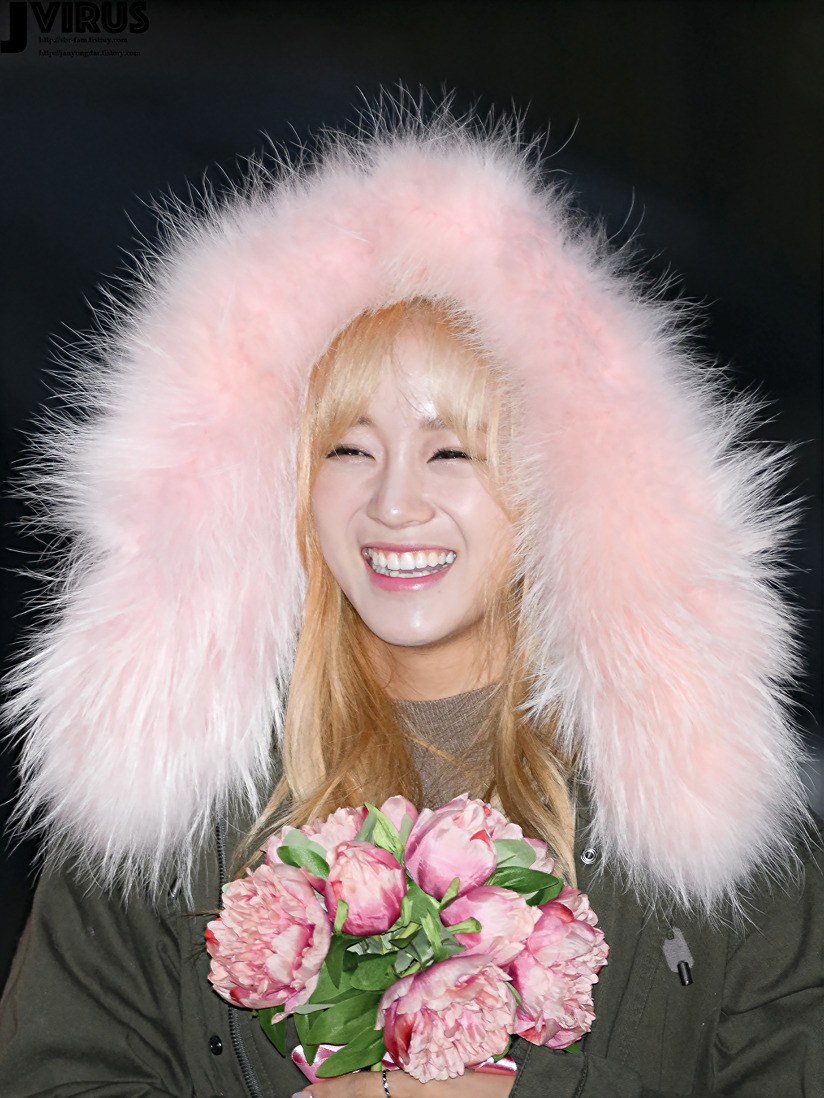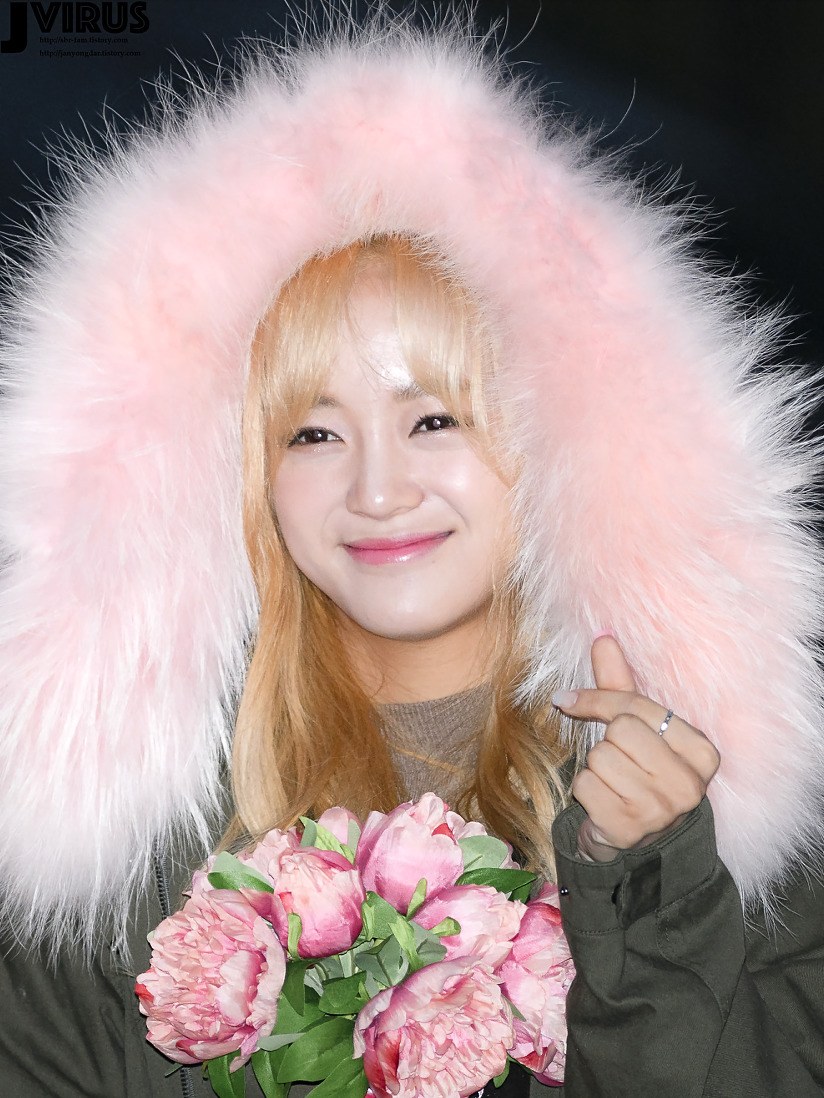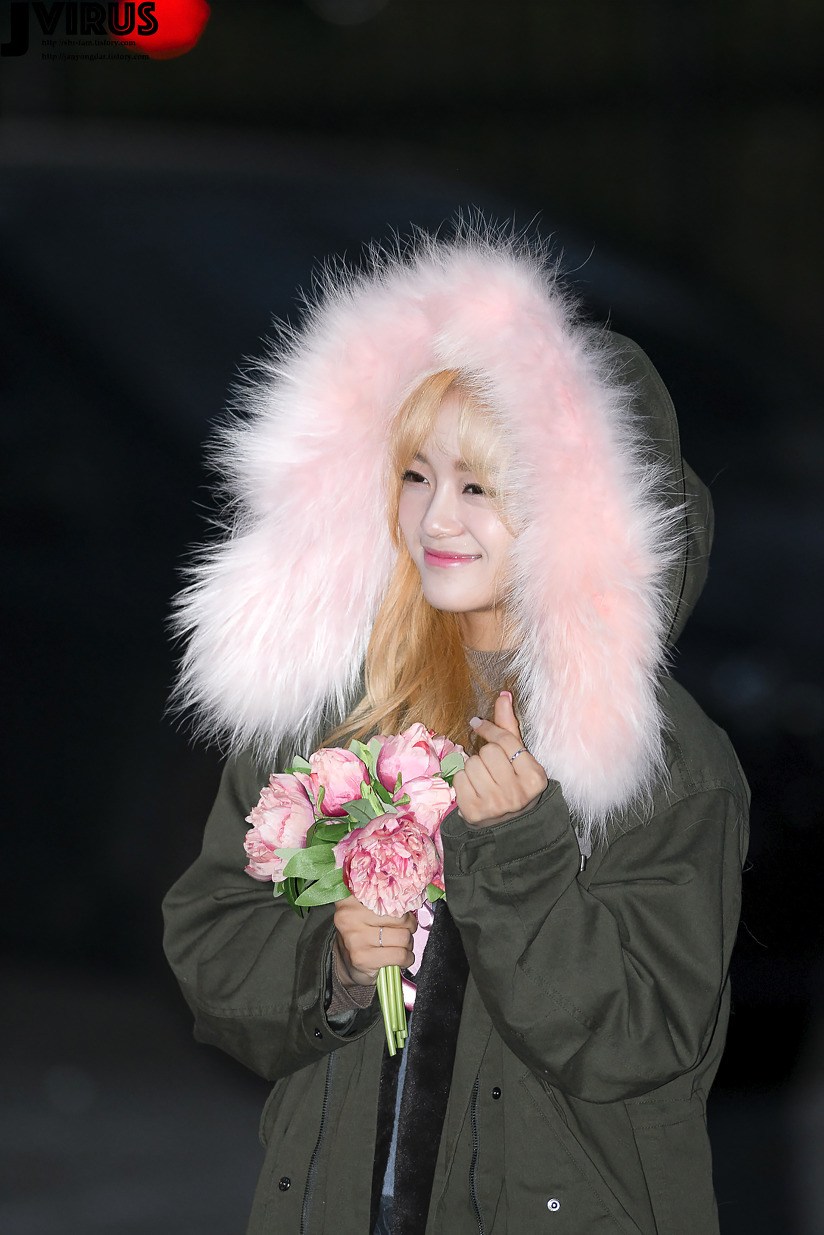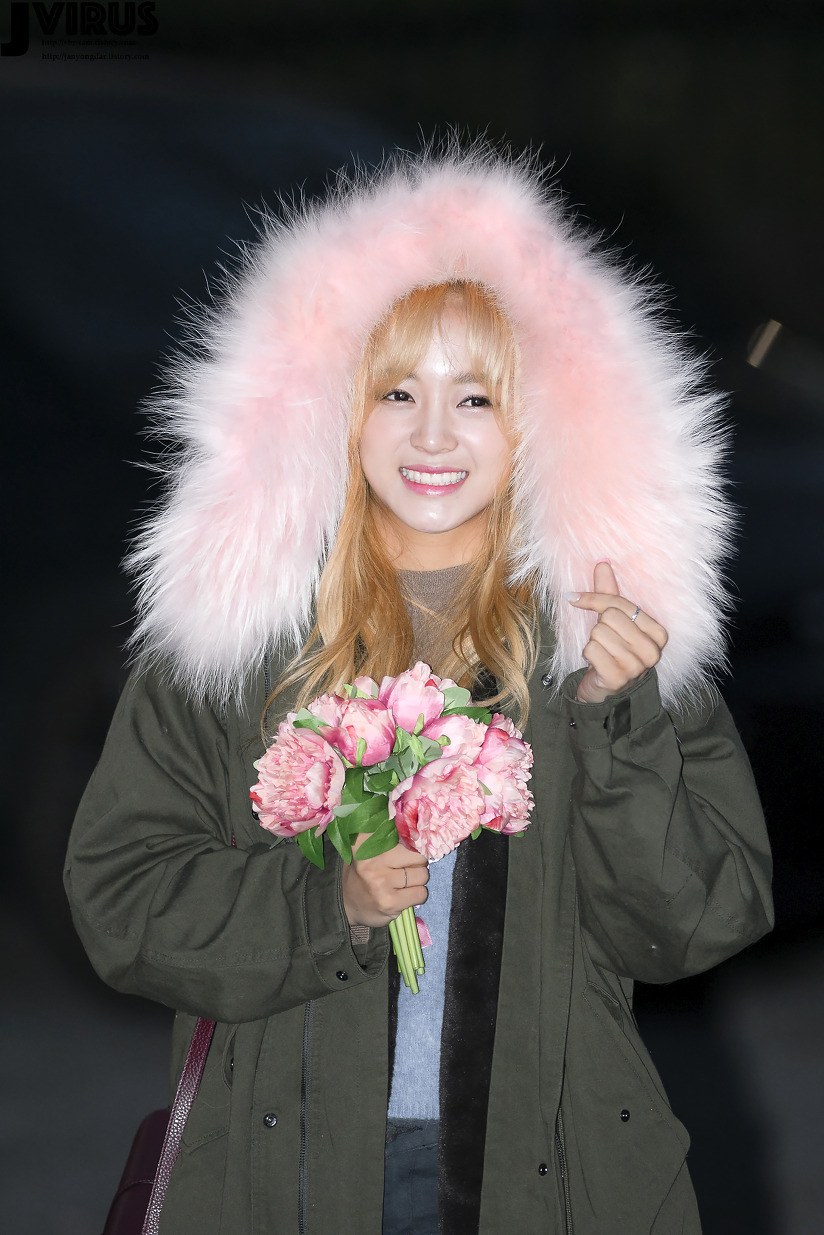 Sejeong can pull off any hair color! What color will she dye her hair next?
Share This Post