I.O.I And Wanna One First Won 1st Place Exactly 1 Year Apart
It's fate—Wanna One have won their first music show win on the anniversary of I.O.I's first win!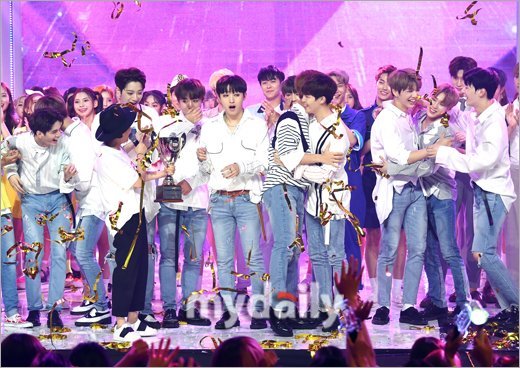 On August 16, Wanna One received their first win with their debut song "Energetic" on Show Champion.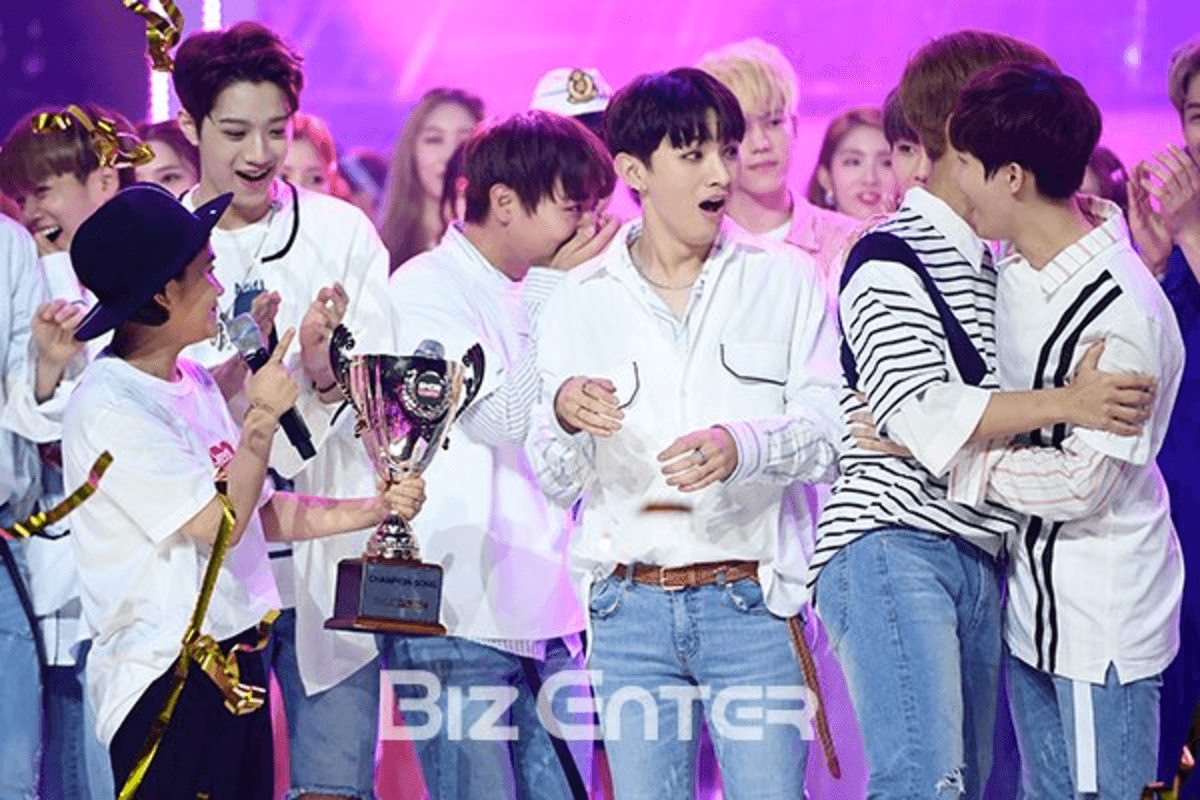 Amazingly, I.O.I got their first win on The Show, exactly a year ago with their song "Whatta Man".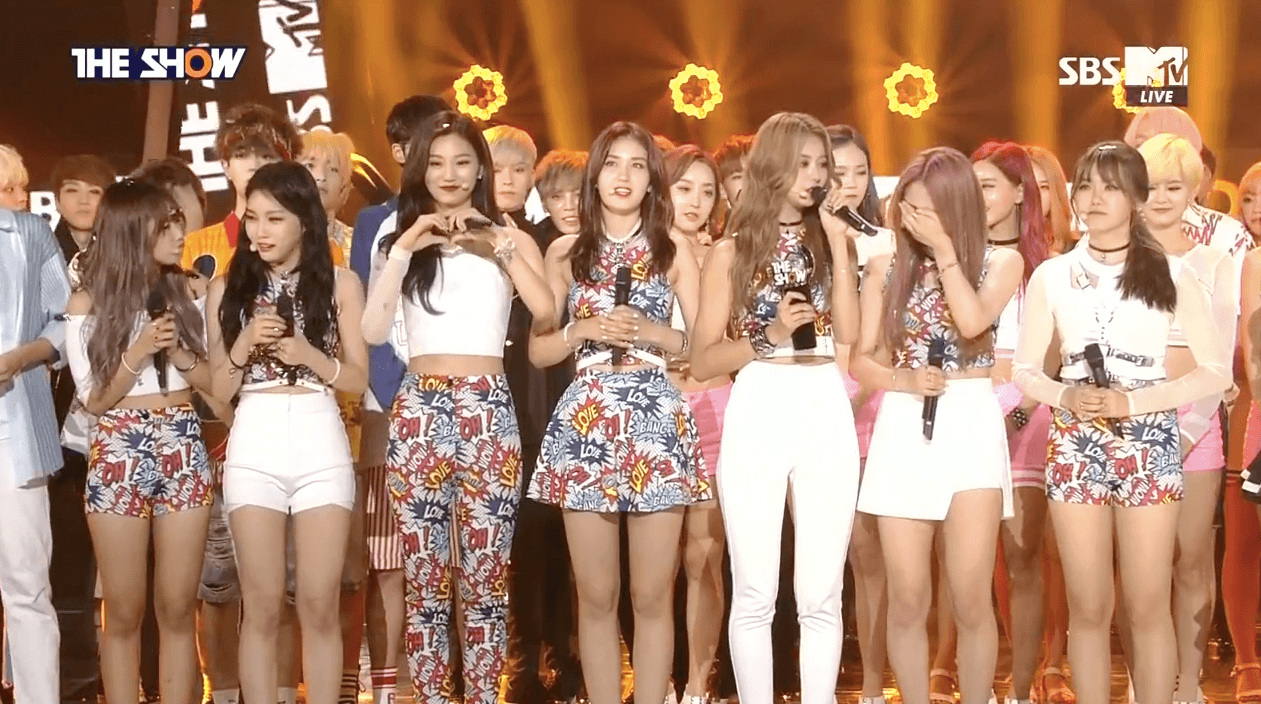 Both groups were formed through Produce 101, making Wanna One a brother group to I.O.I.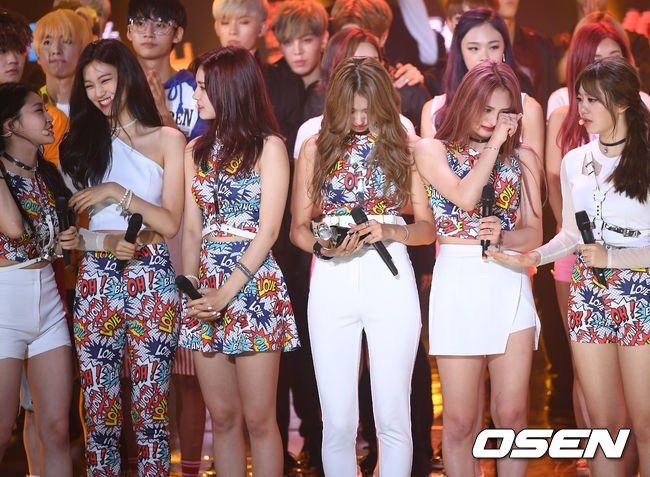 It seems like August 16 is a particularly lucky day for the winners of Produce 101. Here's to more wins in the future!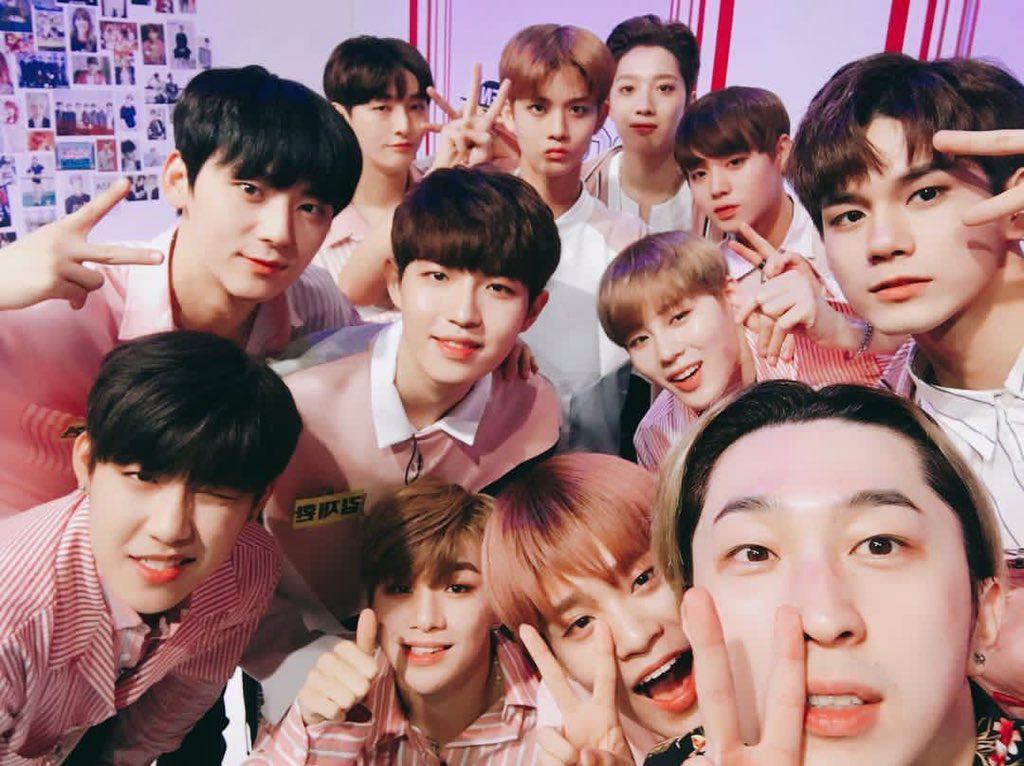 Watch the full clip of Wanna One receiving their first win below.
Share This Post