Irene Accidentally Showed Her Bare Stomach…And Got Embarrassed
Red Velvet's Irene is known to be conscious about showing off too much skin.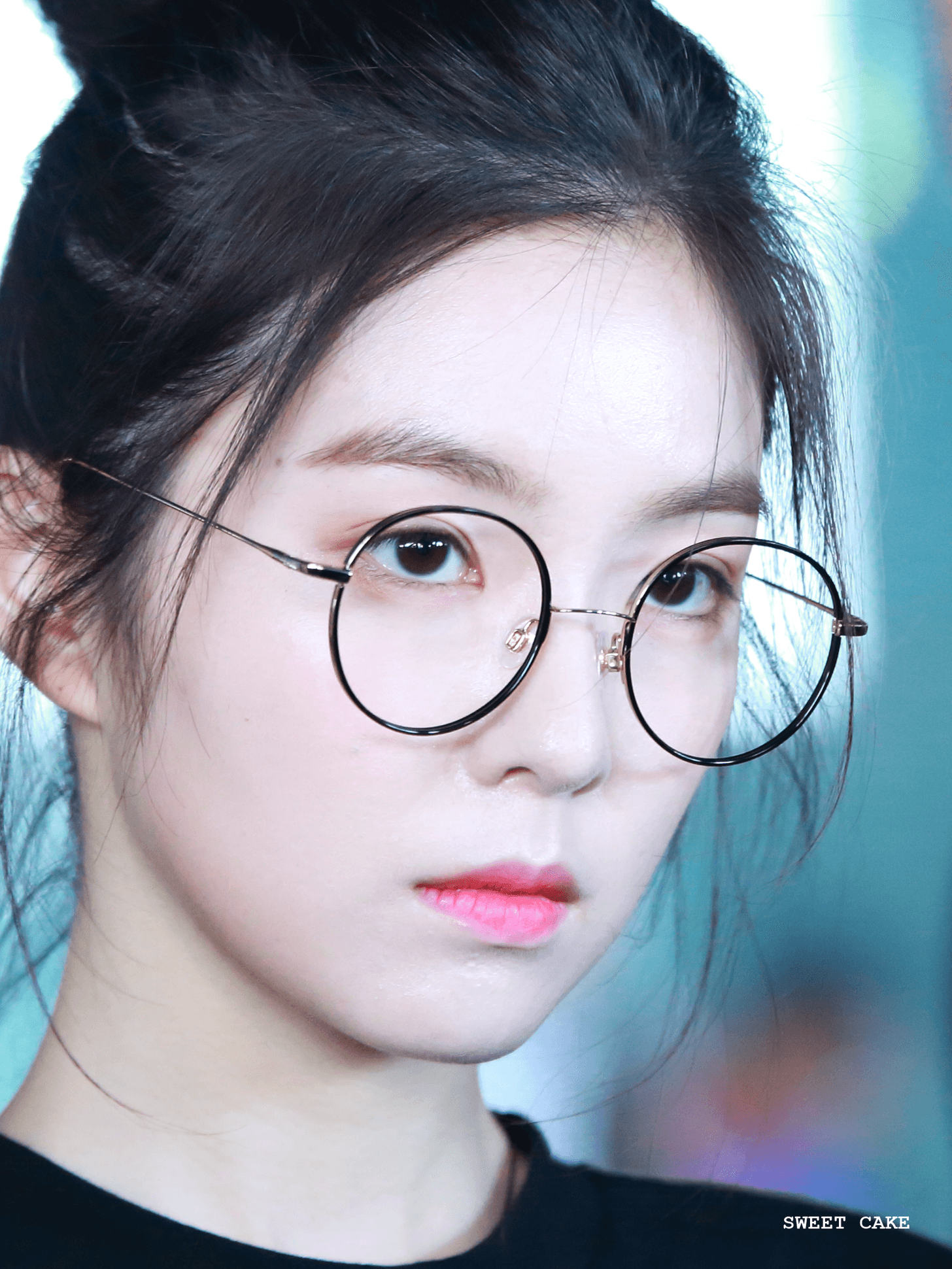 When performing in a dress or skirt, she's often seen cautiously holding it down.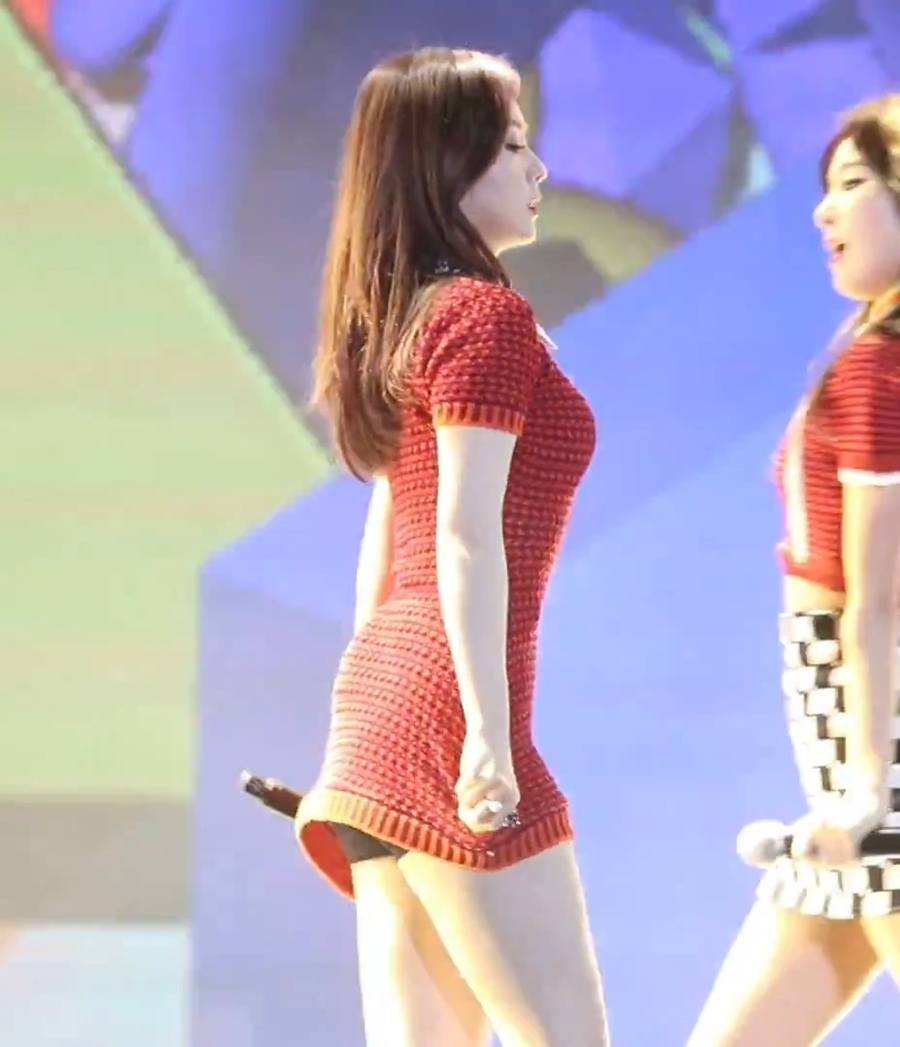 While other Red Velvet members don't appear to mind showing off their abs, Irene immediately realizes when her tummy is exposed.
As Irene raises her arms and her shirt lifts up, she immediately ceases the gesture and awkwardly covers herself up. 
Though she may be shy, fans can't deny her abs are amazing. And her reaction is especially adorable.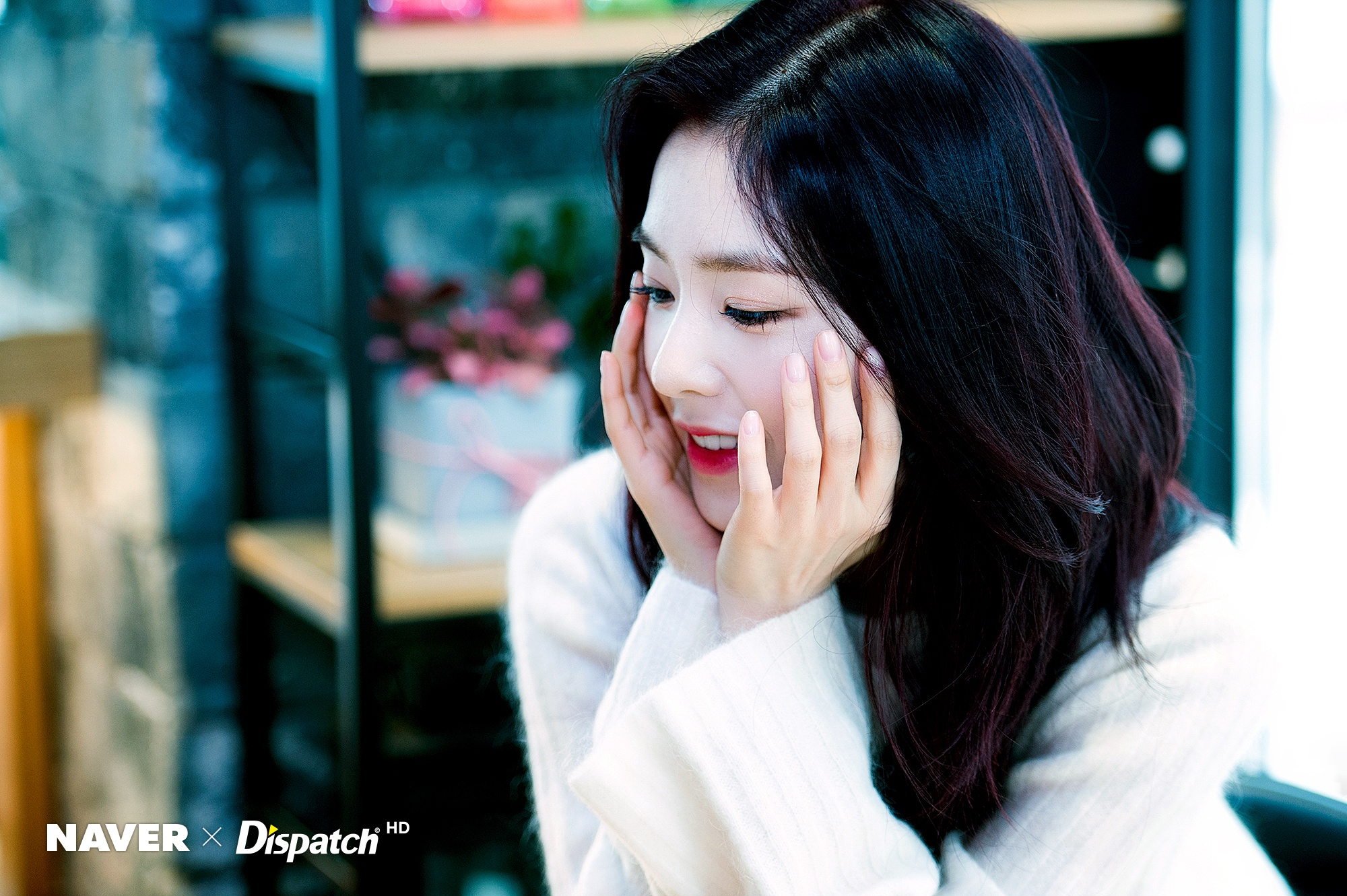 So here's another rare view of Irene's abs.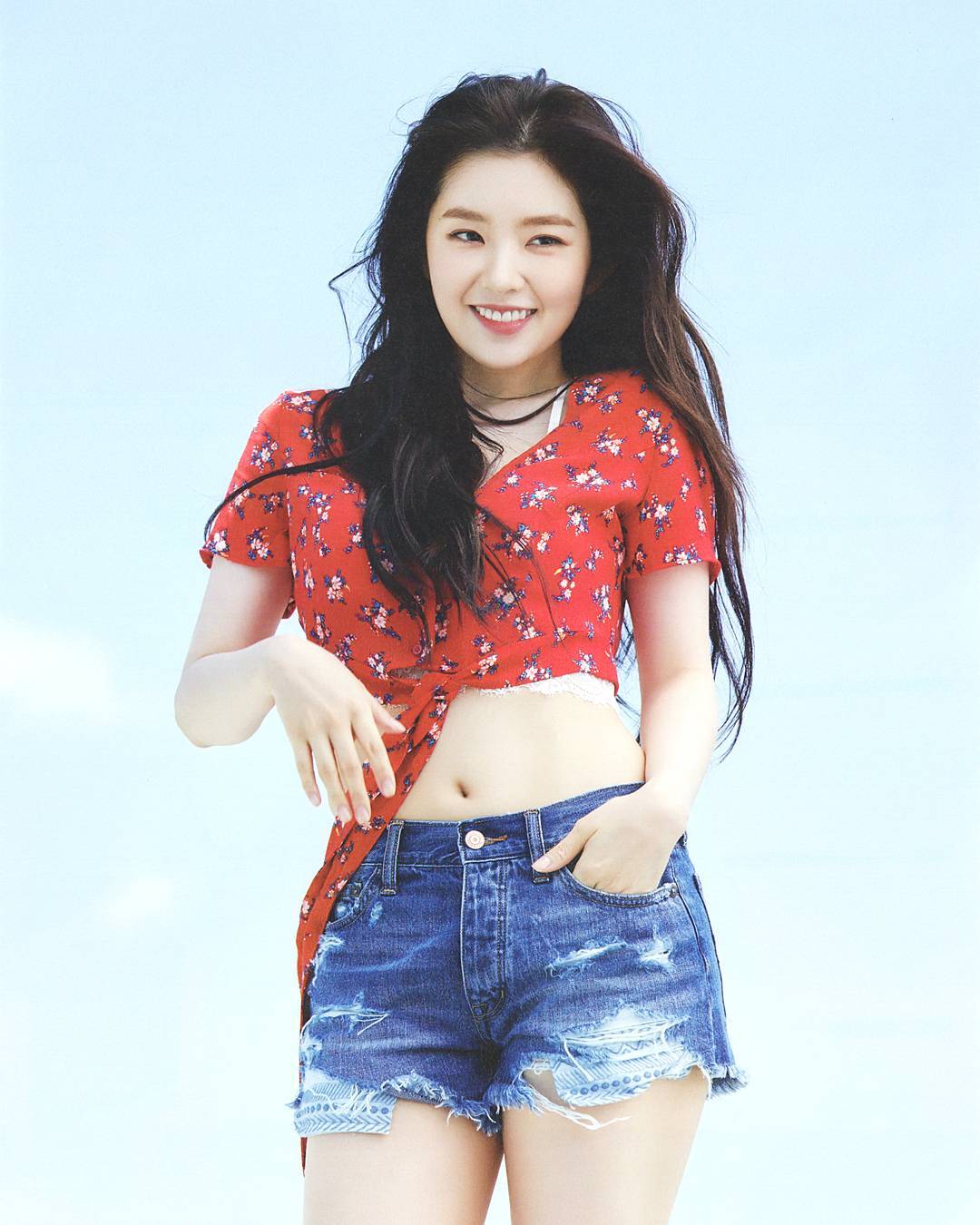 Share This Post